Compliments of the season! The new year has come bearing gifts in the form of events to look forward to and diarise. For a full guide to what's on in Joburg, explore our events calendar here and subscribe to our newsletter published each Thursday morning and stay posted as more events get added to the calendar.
From left to right: 
Romeo and Juliet, from the Joburg Ballet 2016 season;  Ultra South Africa, and RMB Latitudes. 
Here's our pick of what to look out for in 2023 in Joburg.
January
The Chinese Lunar New Year or Spring Festival kicks off with traditional festivities taking place in different locations across the city, and beyond. This year marks the year of the Rabbit and Joburg's Chinese community makes sure to celebrate with cultural performances, fireworks and plenty of delicious food with events spread through over the weekends after Sun, Jan 22.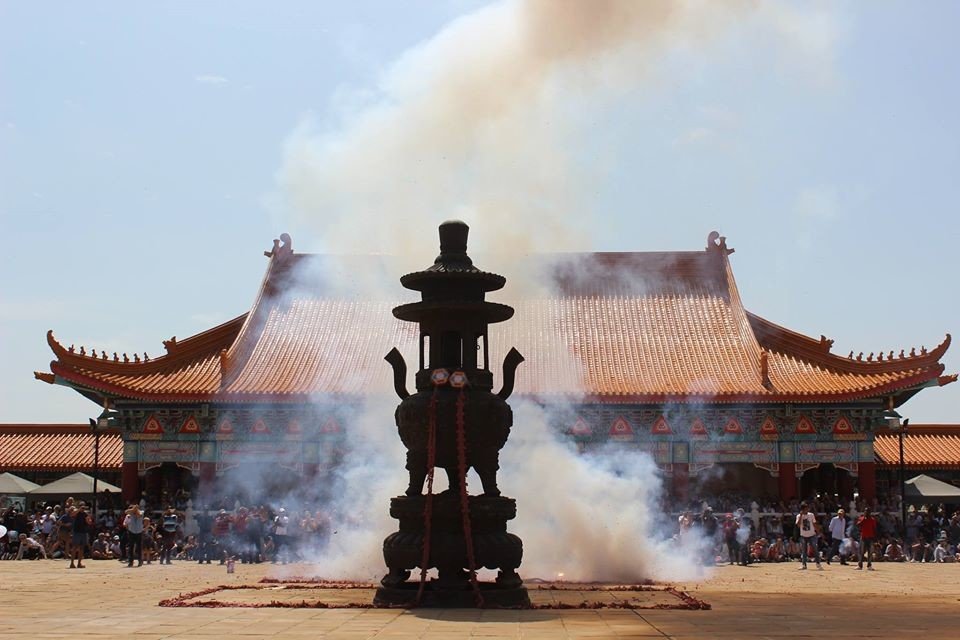 February
From the beginning of February, Fourways Farmers Market is three-day weekend treat – open Friday, Saturday and Sunday it offers a market filled with great food, delicious cocktails, and is a guaranteed good time. The launch of Fridays@Farmers at Fourways Farmer's Market takes off the first Friday in February, from 15:00– 22:00. Take a break from the city and stop by for post-work drinks with friends overlooking the beautiful dam. Young families will enjoy the early afternoon there.  Founded by the late rapper Riky Rick and returning to its home at The Station, a disused Edwardian-era train station in Newtown, Cotton Fest is back for a fourth edition to celebrate South African talent by bringing together a high-octane lineup of local artists, musicians, rappers, and DJs. Phase 2 Tickets are on sale.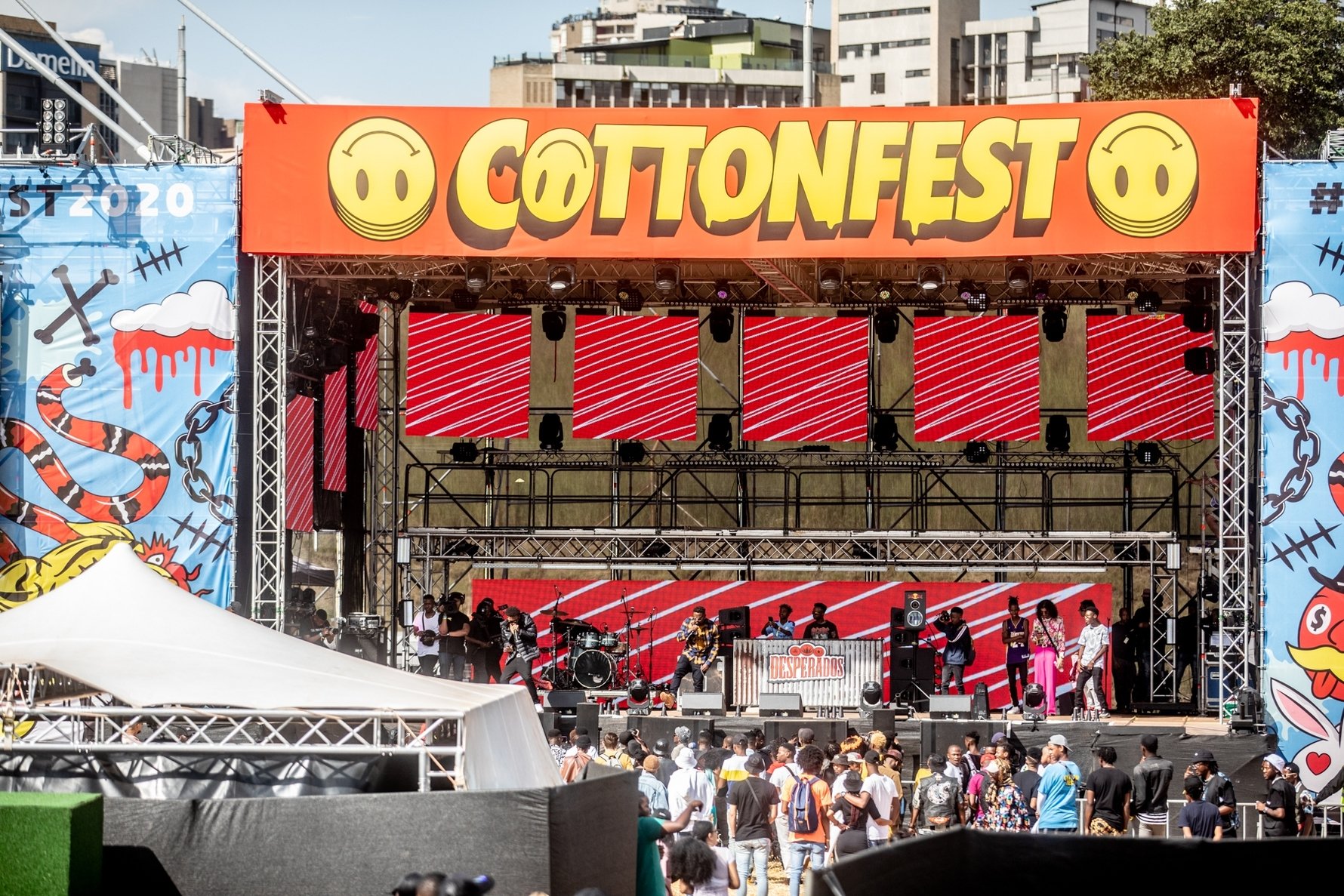 The Johannesburg Philharmonic Orchestra, known as the JPO, returns with its 2023 Summer Symphony Season. The exciting four-week programme features one classical concert per week, with a different guest conductor and soloist joining the orchestra in each performance. The series takes place at the home of the JPO, the Linder Auditorium in Parktown. Tickets are yet to go on sale but first up will be a special Valentine's performance on February 11. Season tickets are available now. 
March
Find all your Eid and Ramadan essentials at Eidfest – the largest halaal shopping expo in Joburg. The shopping extravaganza is taking place Gallagher Convention Centre in Midrand. This year's exhibitors include fashion brand Habibiti, confectioners Ottomancart, Perla kids clothing boutique, Minama skincare, and many more. Keep an eye on their social media here to find out more on the exhibitors. Ultra is back after a three-year break! One of the world's biggest all-night dance music events with thousands of festival goers and a blockbuster line-up of international and local DJs. The action starts in Cape Town and moves to Joburg for a gigantic night party. The festival always attracts a big-hitting international line-up of top DJs. Always something to look forward to.  The Joburg Ballet 2023 season opens in March with a trio of original and classic short works, presented simultaneously. The trifecta, Table for Two, Identity, and Bluebeard, will be on show. Booking details are to be announced sometime in January 2023.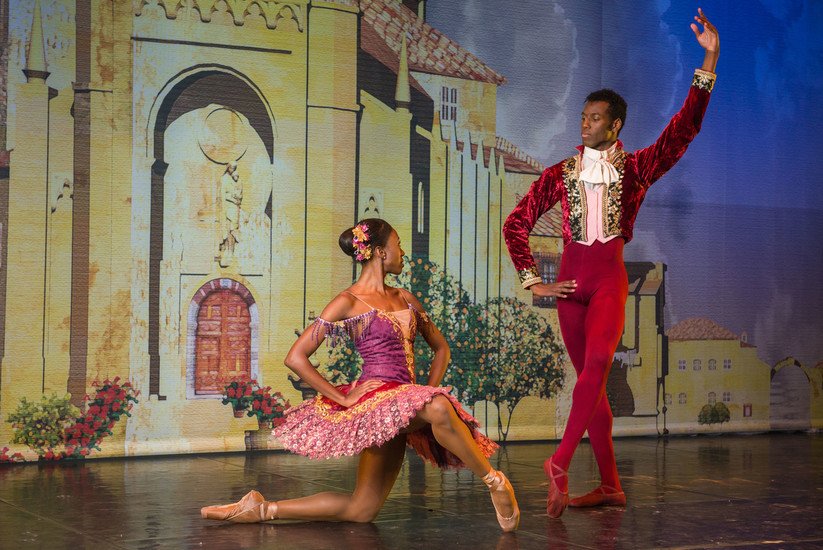 One of South Africa's most celebrated photographers, Roger Ballen is set to officially open the Inside Out Centre for the Arts in late-March in Forest Town. The building which houses the Centre has been carefully designed to realise Ballen's vision for fostering and contributing to Johannesburg's cultural scene. With exhibitions and education programmes, it is a welcome addition to Joburg's energetic art landscape.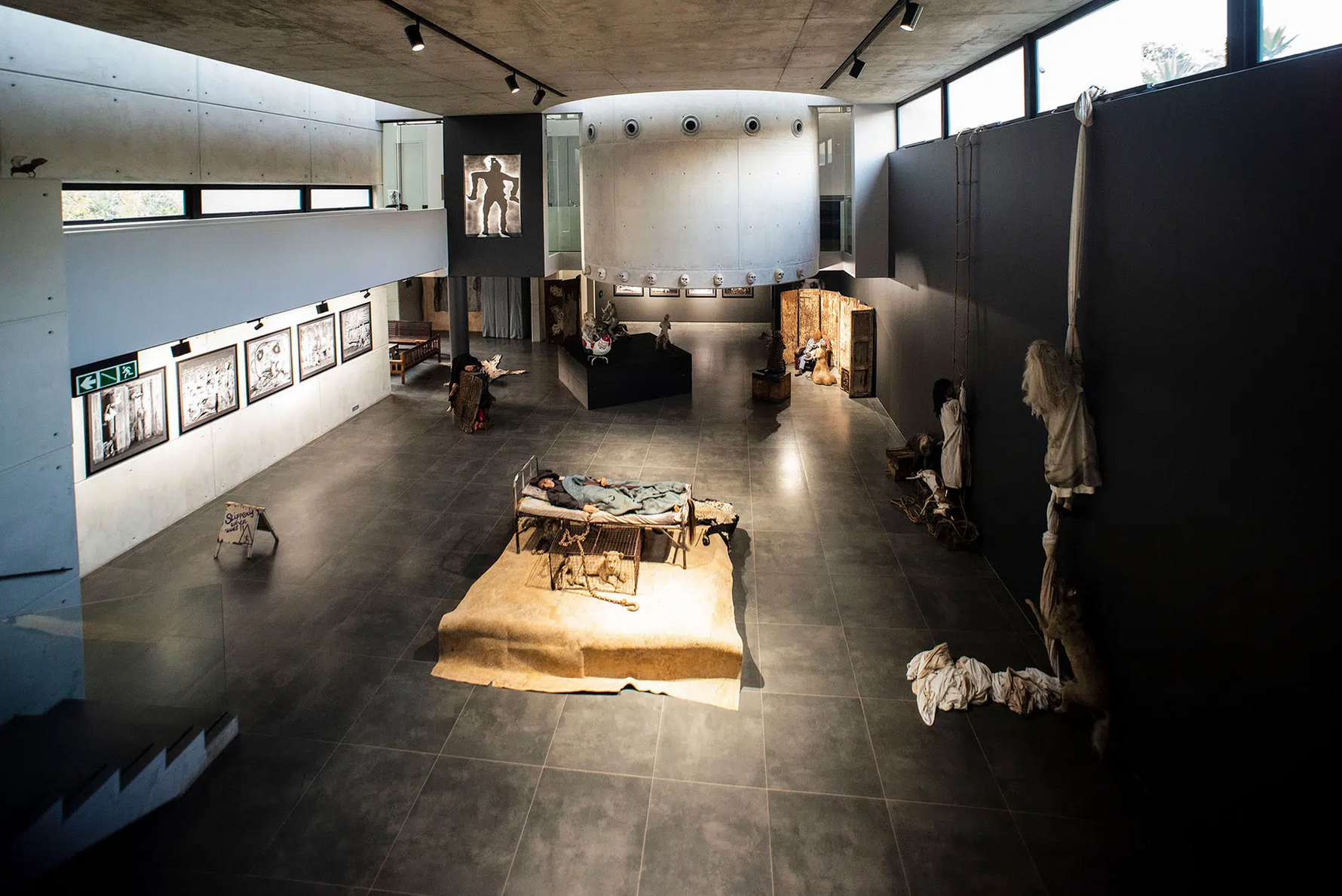 May
Joburg gets a new art fair in May. Latitudes Online, Africa's first online contemporary art marketplace, brings a new art experience to the city. Taking place at Shepstone Gardens, the three-day event will feature traditional art fair booths from Africa's leading galleries but will also include unique exhibition spaces designed by curators and artists. Save the date, and we'll keep you posted on when tickets become available and any additional information.