SetteBello at the Italian Club in Bedfordview is exactly what you'd imagine from an authentic Italian experience – the Juventus football shirts, grey-haired men with wine and cigars, and joyful singing of 'Oi vita mia' for every birthday celebration. 

It's a casual spot, with the restaurant overlooking the Italian Club's green sports fields, and a sizeable wraparound terrace to enjoy an Aperol spritz in the sunshine. For the kids, there's a huge playground including a tricycle track, while older kids often play soccer on the lawn.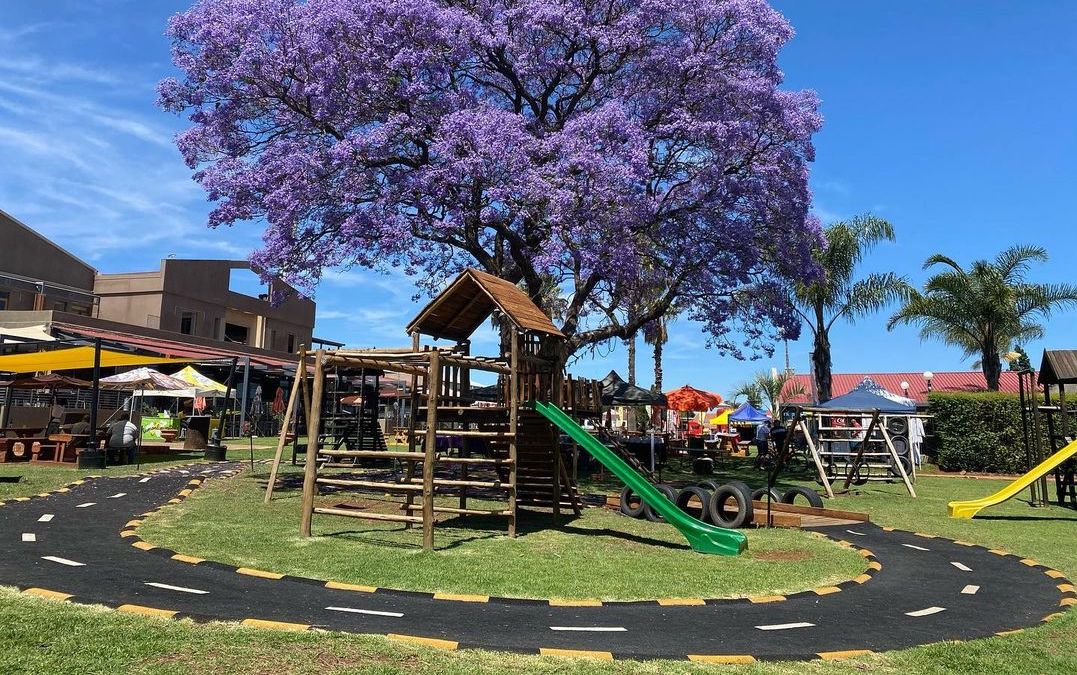 The menu includes Italian classics like Neapolitan pizzas, signature pastas, and vitello (veal) al marsala. For pasta, our server recommended filetto con tagliatelle which did not disappoint – homemade egg noodles tossed in a creamy mushroom sauce with steak strips and a hint of truffle. The highlight of the menu are the notably fresh ingredients used, like thick rounds of zucchini on a pizza or chunks of fresh robiola cheese in Nonna's salad.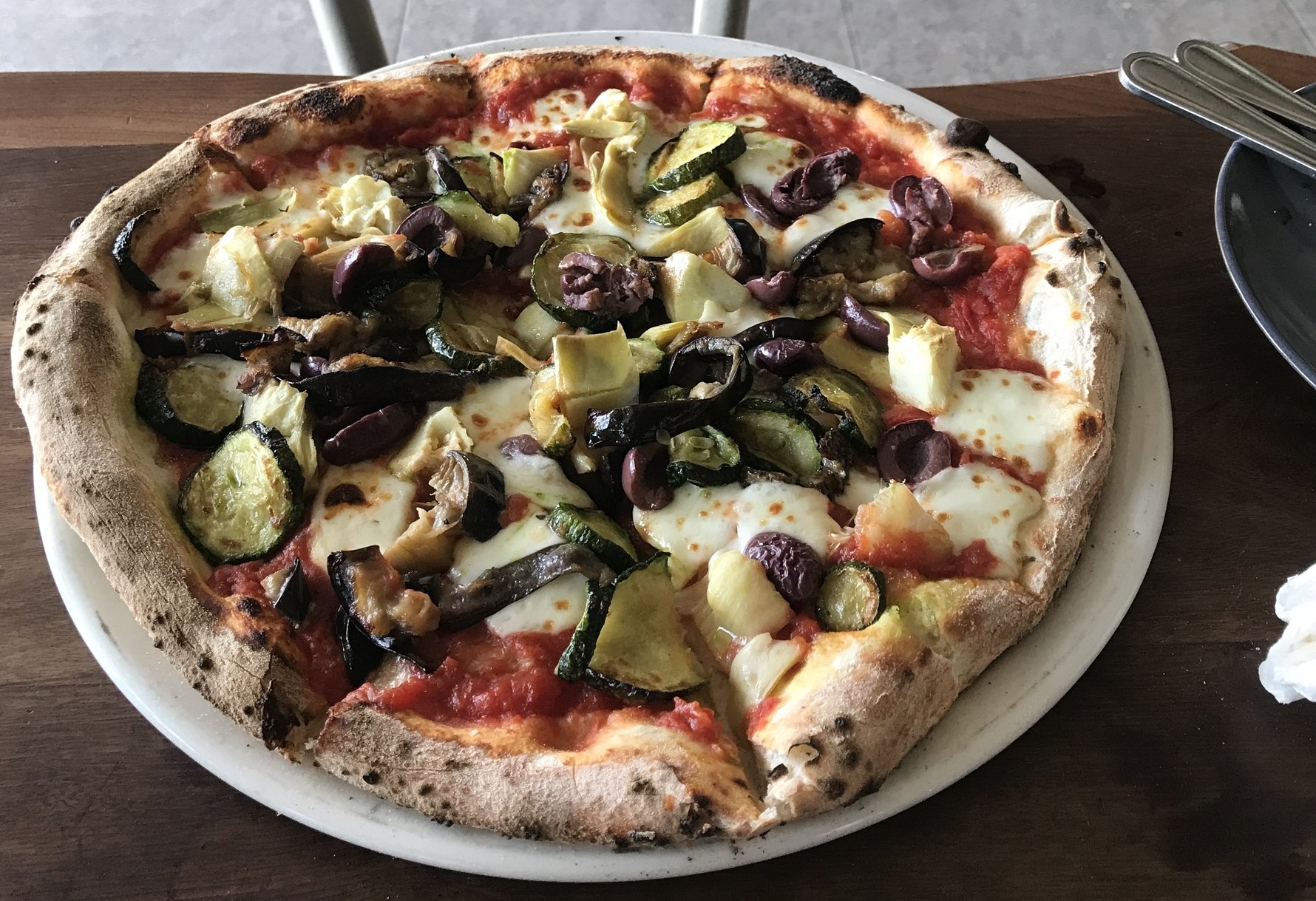 If you love Italian meat and cheese, you can build your own antipasto platter, or buy some items at the small deli attached to the restaurant to take home. We bought a sensational tub of stracciatella (the creamy insides of a burrata cheese) to smear on crusty bread with salt and olive oil. And to complete your Italian feast, SetteBello has an extensive Italian wine selection to enjoy in the vinoteca or purchase at the deli. You can't go wrong with a crisp vermentino on a hot summer day.