This October, SA Fashion Week (SAFW), which has called Mall of Africa home for the past three years, presents the Autumn/Winter 23 Collections. The red carpet is rolled out from Thur, Oct 20–Sat, Oct 22, with 23 designers showcasing new collections on the catwalk and 40 designers displaying at the trade show in the Mall's Crystal Court on Sat, Oct 23 and Sun, Oct 24.

SAFW is more than just a fabulous and fun social occasion for the public. It is a landmark event – spearheaded by the visionary Lucilla Booyzen who long ago made it her mission to champion local fashion and designers, and to lift South Africa's fashion industry. The week is also an important business-to-business platform for designers, buyers, fashion editors and industry insiders from across Africa to make connections, and support innovation and diversity.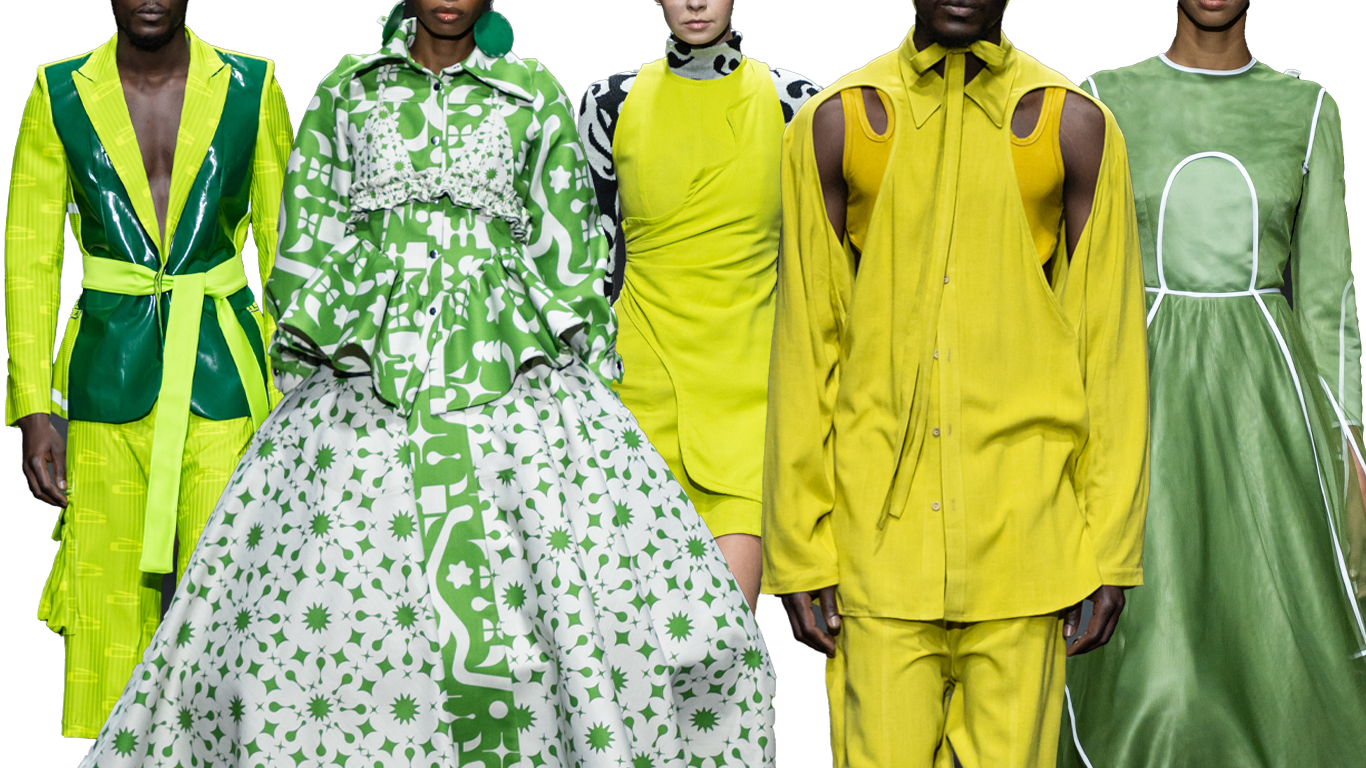 Day 1 of the programme features a multitude of local and international designers, including Capetonian designer Michael Ludwig who presents the Self-Sapien range which forms part of his latest Cruz Collection. Additionally, a trans-seasonal and everlasting collection made with innovative textiles and cutting-edge techniques will be displayed by Robyn Keyser's Artclub and Friends.

Next Marianna Rosati, Creative Director of the Italian Brand DROMe, will present her most recent collection in celebration of the second iteration of SAFW's partnership with the Italian Embassy — I Ponti della Moda/Fashion Bridges. Amanda Laird-Cherry references her South African roots while drawing inspiration from Durban's iconic Victoria Street spice market in her collection's exaggerated woven cut-outs showcase, while Hangwani Nengovhela's Rubicion AW '23 Collection presents a powerful message about strong and resilient women.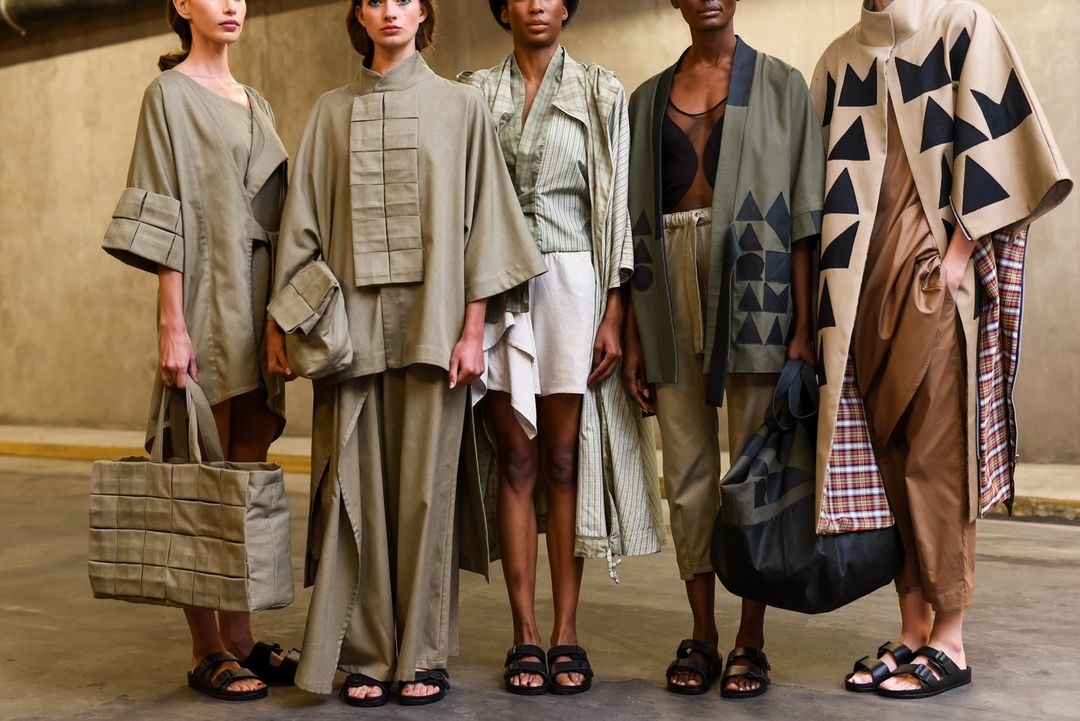 Day 2 continues with SAFW New Talent competition winner, Thando Ntuli who honours her mother with her Munkus collection called Umama Wami or My Mother. Jacques van der Watt's Black Coffee collection reinvents everyday wardrobe essentials and pairs them with animal product-free accessories and luggage. The vibrant hues of Cape Town are the focus of Helon Melon's collection, which is produced with airy, biodegradable materials using colours that express motion and enthusiasm.
Belinda Venter is another designer that celebrates the courageous feminine. Her Belhauzen AW 23 collection, The Audacity, is inspired by daring women like Rosa Parks, Gloria Steinem, Malala Yousafzai, Emmeline Park, and Harriet Tubman, among others. Essie, from Enhle Mbali's collection, is inspired by the modern traveller and cosmopolitan jet-setter withn fashionable silhouettes, that are straightforward but thrilling.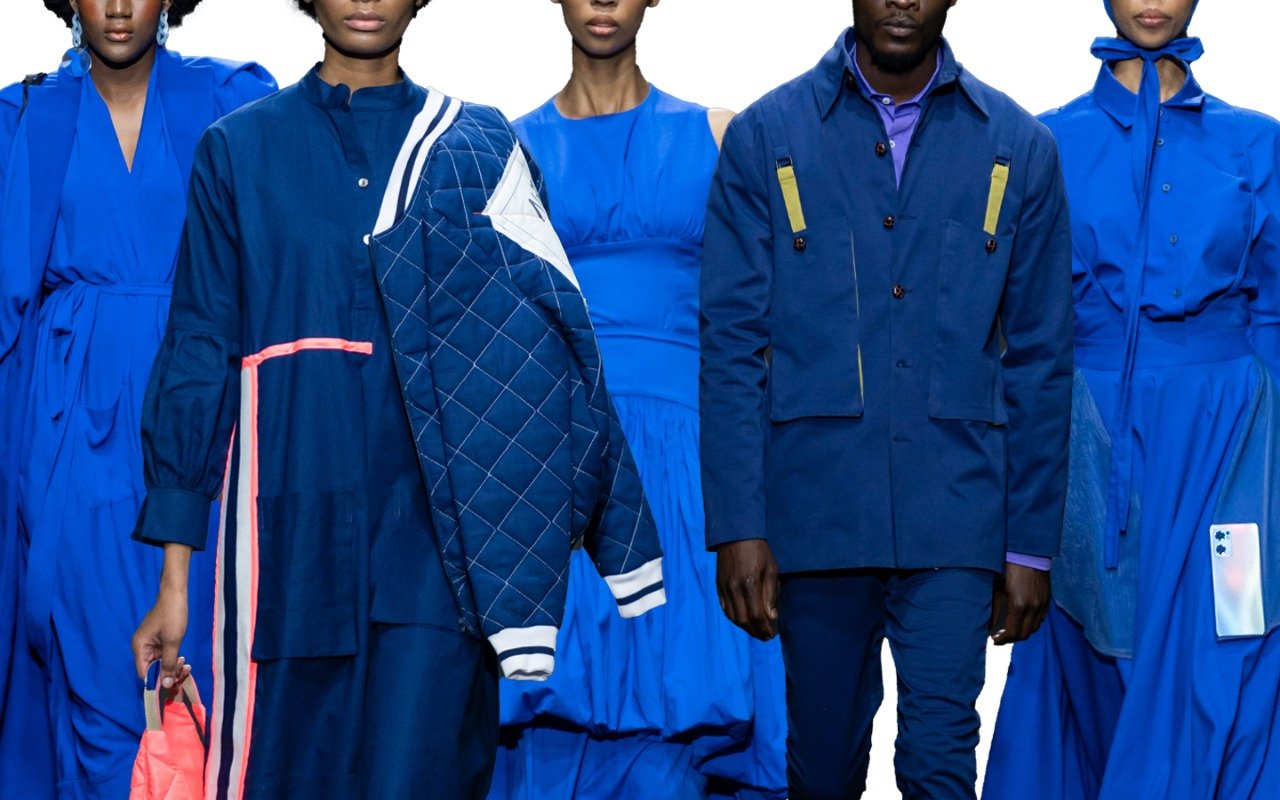 Closing off the show on Day 3, is everybody's darling, Laduma Ngxokolo's modern, Xhosa-inspired designs that keep growing the MaXhosa signature on the local and global fashion scene. A new version of this very African modern identity will be revealed. Also worth looking forward to is the return of pantsula style from the 1990s, with its distinctive baggy silhouettes and famous use of labels like Florsheim and Samson, combined in a project by Kabelo Legodi and Sthembiso Mchunu. 

The knitwear line for men and women that Presley Jacobs and Azaria Khosa have created is classic with a contemporary touch. The vulgar excesses of the Bullingdon Club served as inspiration for the Van Klan collection, which draws inspiration from "the lad" aesthetic – Expect boys' club staples like cardigans, varsity bombers, rugby jerseys, pinstriped tailcoats, button-up shirts, and bow ties.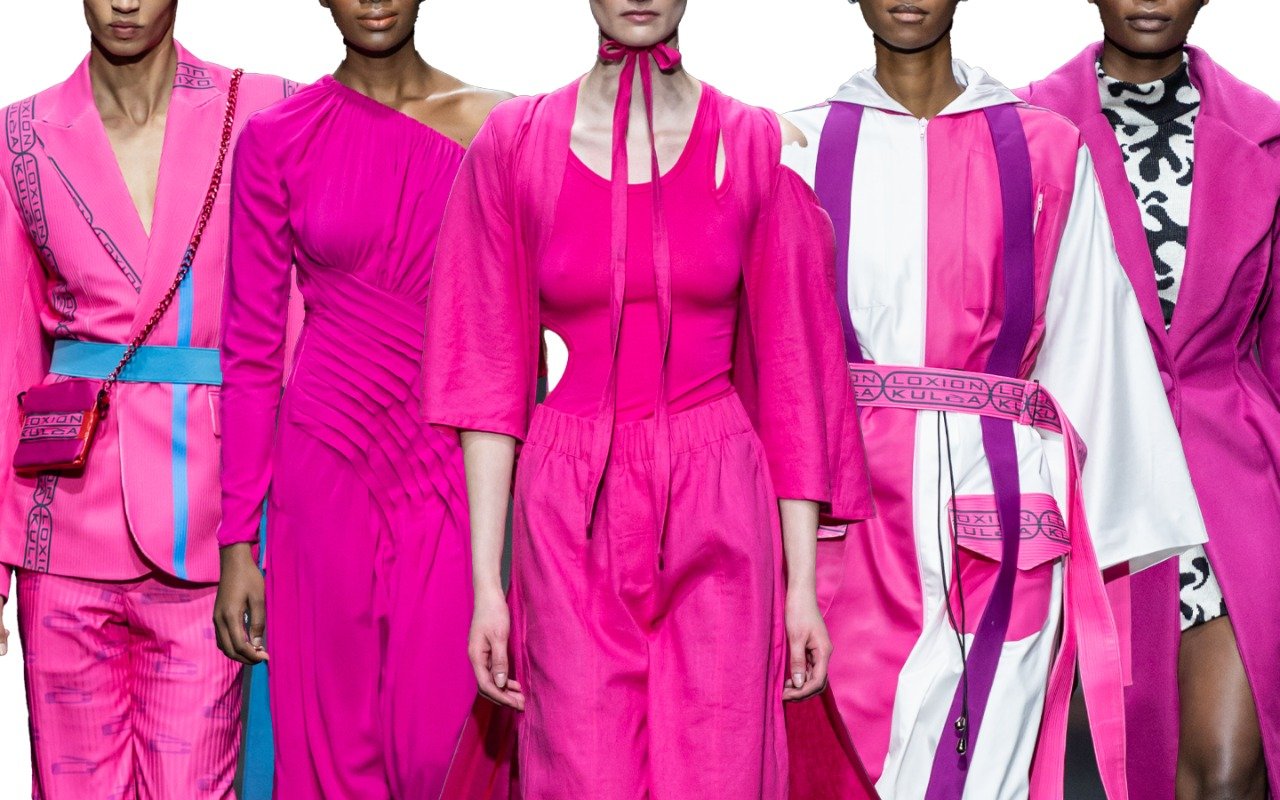 Ephraim Molingoana showcases his Ephymol collection, which is a whimsical, eclectic, and gender-neutral exploration of the feminine polarity of the masculine while Ole Ledimo, a resident creative director who is deeply rooted in Soweto street culture, presents an expressive collection  — Loxion Kulca — that offers perspectives on the essence of local streetwear. The collection draws inspiration from skateboarding, graffiti, travel, punk, hardcore, and music genres such as kwaito, reggae, hip hop, the emerging amapiano, club culture and the art scene in downtown Joburg. 

One of the most eagerly awaited exhibitions of the top up-and-coming creative talents is SAFW's Scouting Menswear line-up. For this, you can expect spectacular collections from Jesmine Davids, Calvin Lunga Cebekhulu, Thandazani Nofingxana, Tebogo Malcolm Mokgope, and Minenhle Memela, Gugu Peteni, and Kagiso Matlaisane.