Find your next treasure at Stephan Welz & Co.'s Johannesburg Premium Auction. This premium event with more than 1300 lots going under the hammer is the perfect opportunity to purchase beautiful artwork and view some of the finest collectables, including silverware, books, jewellery, coins and antique furniture (with some fine Victorian pieces). 

The art collection includes works by well-known artists, from contemporary artists such as Nelson Makamo, Deborah Bell, Norman Catherine and Themba Khumalo, to historic greats like Alexis Preller, JH Pierneef, Adriaan Boshoff, Lucas Sithole, and George Pemba. Pemba's realistic portrayals of life and social justice have made him a significant South African artist, and his work has been gaining in value over recent years. Among the most watched works on this auction is an 1862 watercolour work titled Hunting zebra and eland by 19th-century British artist Thomas Baines.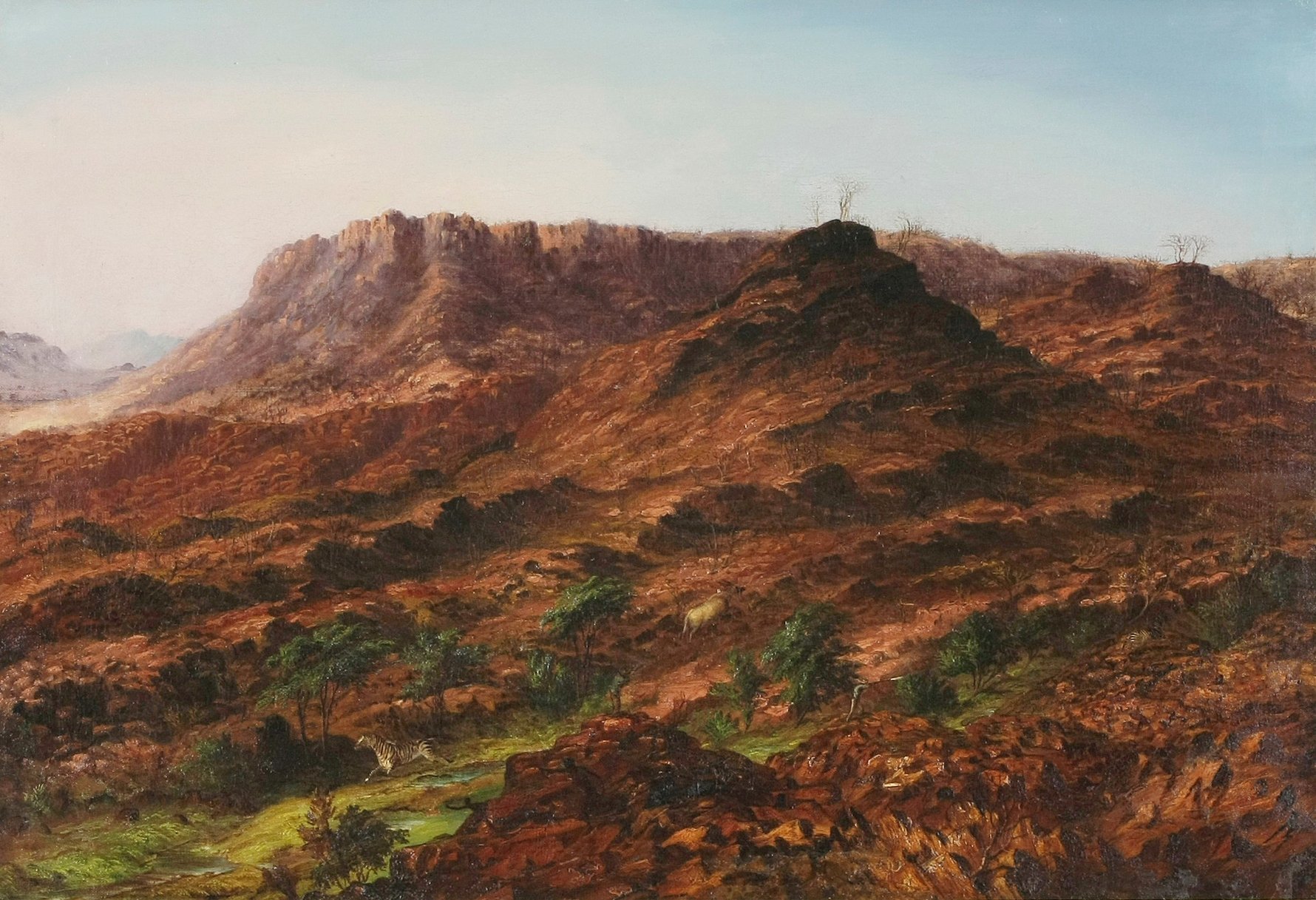 Some unique pieces that caught our eye this auction season include a pair of brass opera glasses,  two brass horse bookends, and a stunning Russian samovar from 1900, as well as an extensive collection of silver, including a Victorian stamp holder, a set of 10 Georg Jensen silver gilt teaspoons, and a cigarette case with an embossed knight on the cover. 

Enjoy the VIP opening day on Thu, Nov 16 with the viewing weekend on Fri, Nov 17 and Sat, Nov 19 from 10:00 – 16:30 and on Sun, Nov 19 at 10:00 –15:00 at the Stephan Welz & Co. warehouse in Illovo.  It's a lovely setting to visit. 

Auction sessions and lot numbers:
Mon, Nov 20 from 10:00 – Hybrid-live sessions of lots 1 to 349: Books, maps, carpets, wine and silver.
Tue, Nov 21 from 10:00 – Live sessions of lots 361 to 736: Military, coins, watches, fine art, furniture, silver and collector's items.
Wed, Nov 22 from 10:00 – Live sessions of lots 741 to 1119: Jewellery, decorative, fine and Asian arts.
Thu, Nov 23 from 10:00 – Live sessions of lots 1121 to 1477: Furniture, fine art, vintage fashion, diamonds and gemstones and jewellery. 
 
View the detailed catalogue, register, and find out more here.