We have been waiting for this exhibition to open! A Short life with Bungalow Bliss is a solo exhibition by Stephen Hobbs at David Krut Projects opening Saturday, August 27 with a walkabout by the artists at 10:30. This exhibition includes new unique artworks on paper, limited edition linocuts, and mixed media silkscreen artworks alongside a myriad of mixed media 'Box' works and a series of Plexi-glass assemblages.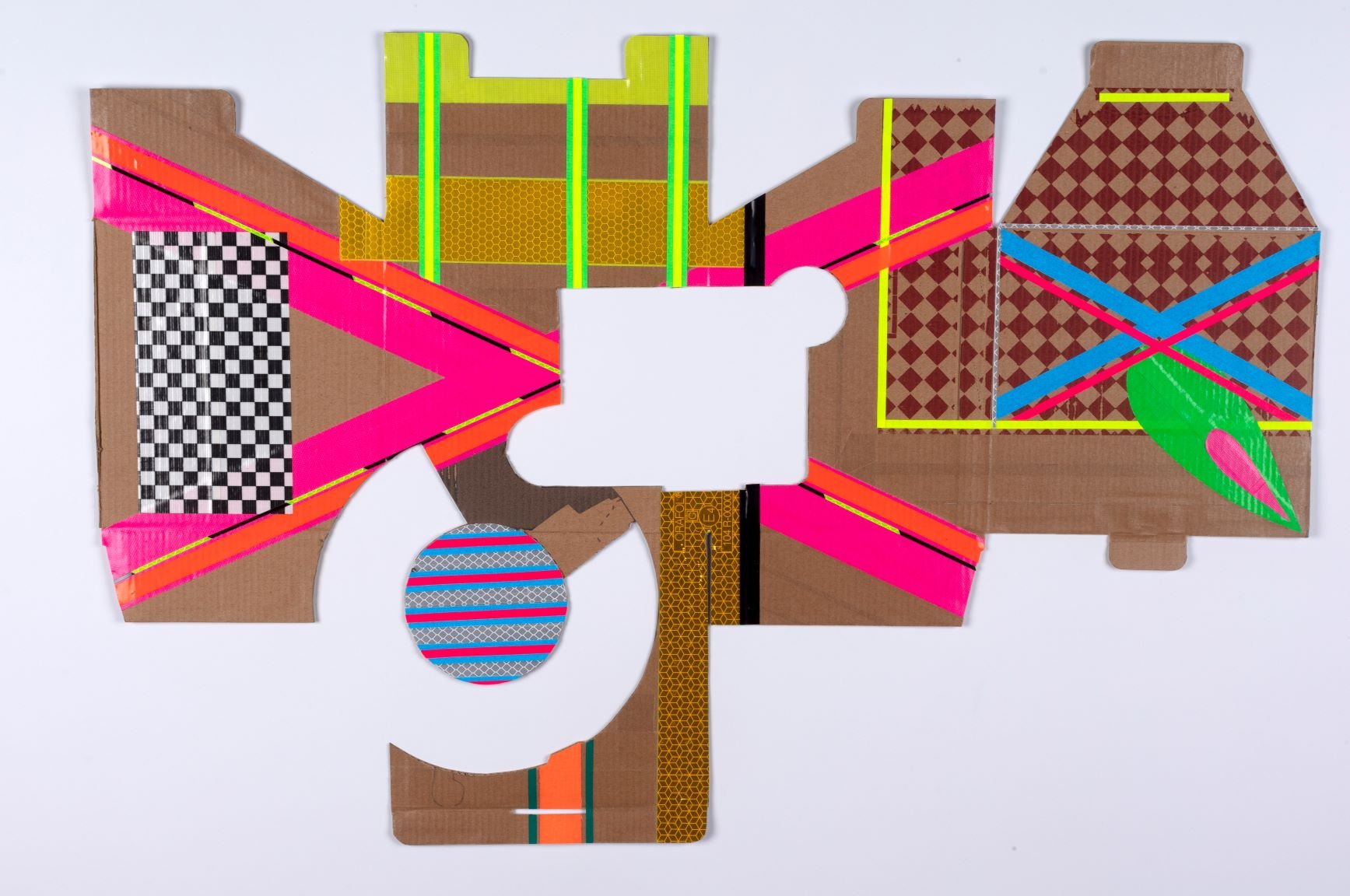 Stephen Hobbs is a visual and urban artist whose creative enquiry has been informed by various political and social conditions shaping his practice since 1994. 'The City', Johannesburg in particular, has served as a tool and a laboratory for making sense of South Africa in a state of development and growth after apartheid. For two decades, Hobbs has worked with the contradiction of the city of Johannesburg as a vehicle for understanding urban change and the function of decay as a metaphor for his interest in the relationship between people and the environments that they build. 

Since relocating to Ireland, to a bungalow, in December of 2019 and returning to Johannesburg in July of 2021, Hobbs's practice has undergone a significant revision; where his approach to art making was tested by the hard lockdown experienced in rural Cork, Ireland.

"Freedom to take walks and enjoy the abundance of forests, rivers and farmlands were a privilege to escape to, yet the imposition of 2km and 5km travelling distances imposed a Truman Show like hyper-reality on our minds and bodies and a false sense of safety within an entirely arbitrary circumference. Across the planet, our bodies were subjected to numerous distancing methods as the logic of the pandemic sought to make sense of isolation tactics to curtail the movement of human beings and the spread of the virus. And the fear tactics that ran in parallel sent the mind and body into varying states of paralysis."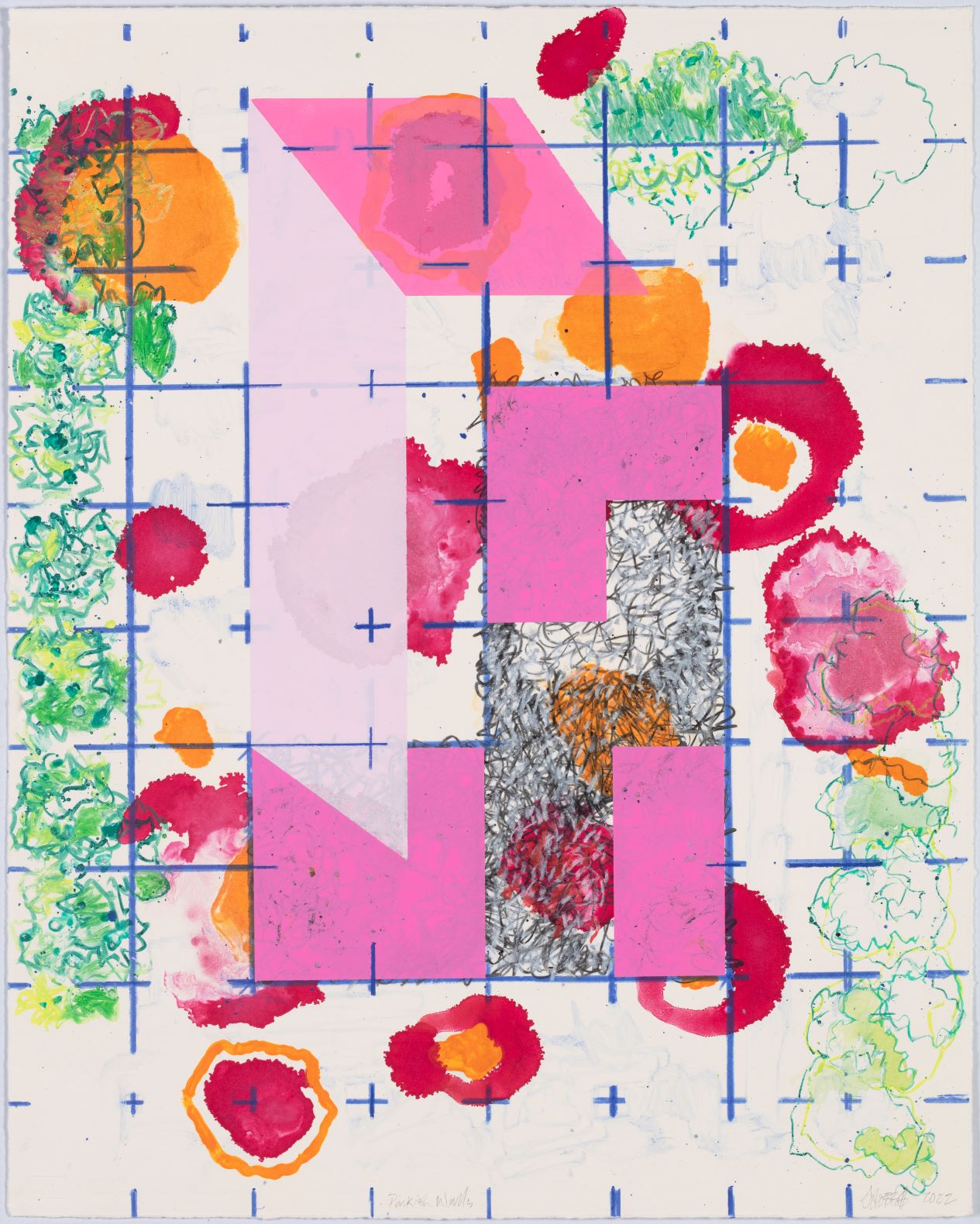 Stephen Hobbs's recounts his experience having relocated at the time of lockdown. 
"The three months preceding the closing of schools in mid-march of 2020 we considered a gentle landing, and for the first few months into the first lockdown, we, like many enjoyed the total slowdown on the planet; offering much needed respite from lives in perpetual motion. The summer months of 2020 were pretty good for the Republic and we indulged in what might have seemed bizarre behaviour to our neighbours – seeing us frolicking in our kids inflatable pool, blowing air bubbles, gardening in our costumes and generally having a laugh at the absurdity of our circumstances. The world had come to a standstill and there was an idyllic peacefulness for a short while. Access to art, hardware and gardening supplies stores was tracked constantly in the hope of finding a gap to get 'real' materials. Everything else was produced with the tools that came over by suitcase and later by sea. And the one mechanism that remained most reliable was online shopping, delivery times were sometimes an issue, but soon we were accumulating as many found materials as alternative making media..."
These found materials soon became the substance of a fascinating body of work conceived in lockdown, and the result is a grappling with what was possibly the first ever global shared experience due to the pandemic in Hobbs' unique way. Utterly fascinating work – ed.

Now a year on, Hobbs has reconciled and reconfigured remnants of memories, actions, installations and made things into two bespoke exhibitions. The first part is this exhibition A Short life with Bungalow Bliss and the second is Shallow Sleep at his studio in Maboneng, listed as part of the Johannesburg Art Fair Open City Programme. This exhibition immerses the audience in a series of situations expressed through a large-scale painting installation, combined with found objects, video and archival references to 'a short life' in Ireland.