We always look forward to new food hotspots arriving on the scene and as we near the end of the year things are really heating up with exciting new markets, restaurants and bars launching in Joburg. Here's a look at the latest news from Joburg's dining scene that you should know about this month.
David Higg's new restaurant and bar Zioux now open in Sandton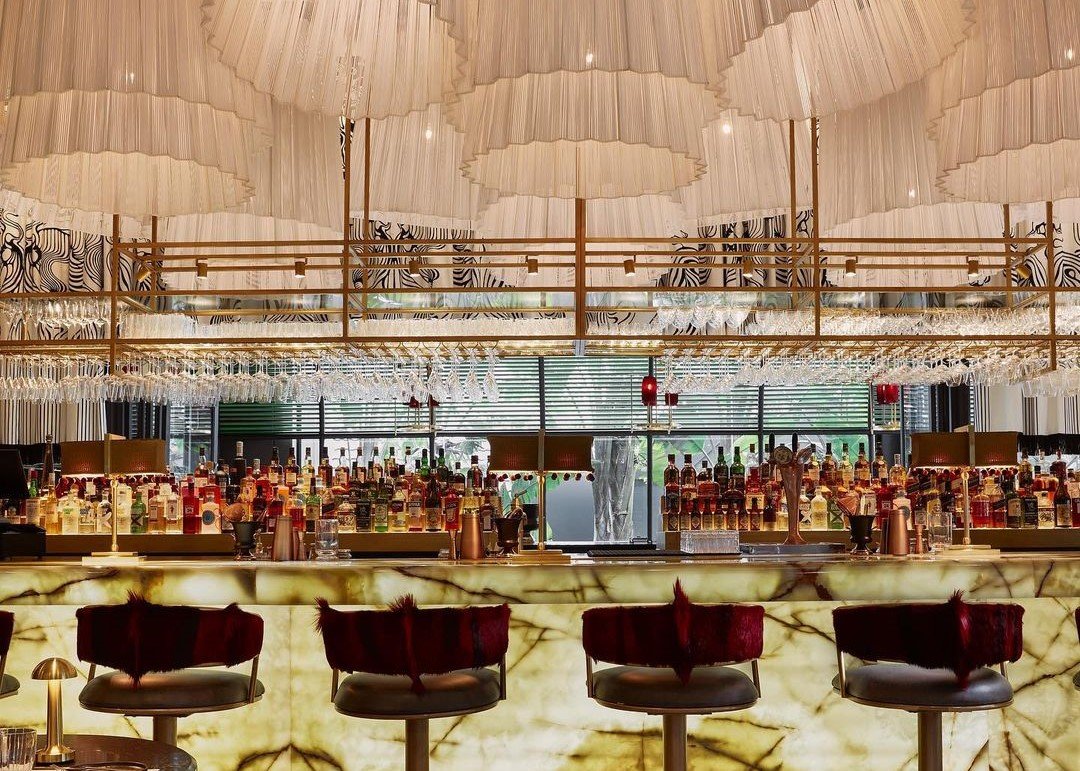 Sandton Central's newest dining destination Zioux (pronounced "zoo") has opened its doors, bringing even more showy glitz to the district's burgeoning upmarket dining scene (other recent newcomers include Tang, Alto234 Bar and The Greenhouse). The Champagne bar and restaurant is the latest creation of The Marble Groups' Gary Kyriacou and Chef David Higgs and is located opposite their popular Saint restaurant at The Marc building. From the bar all the way to the highly instagrammable restrooms, the decor designed by Irene Kyriacou is of course utterly over the top and will thrill big spenders, while  the small plates menu is focused on tastes of Latin America. Of course there's plenty of fancy cocktails to go with that. Find out more here.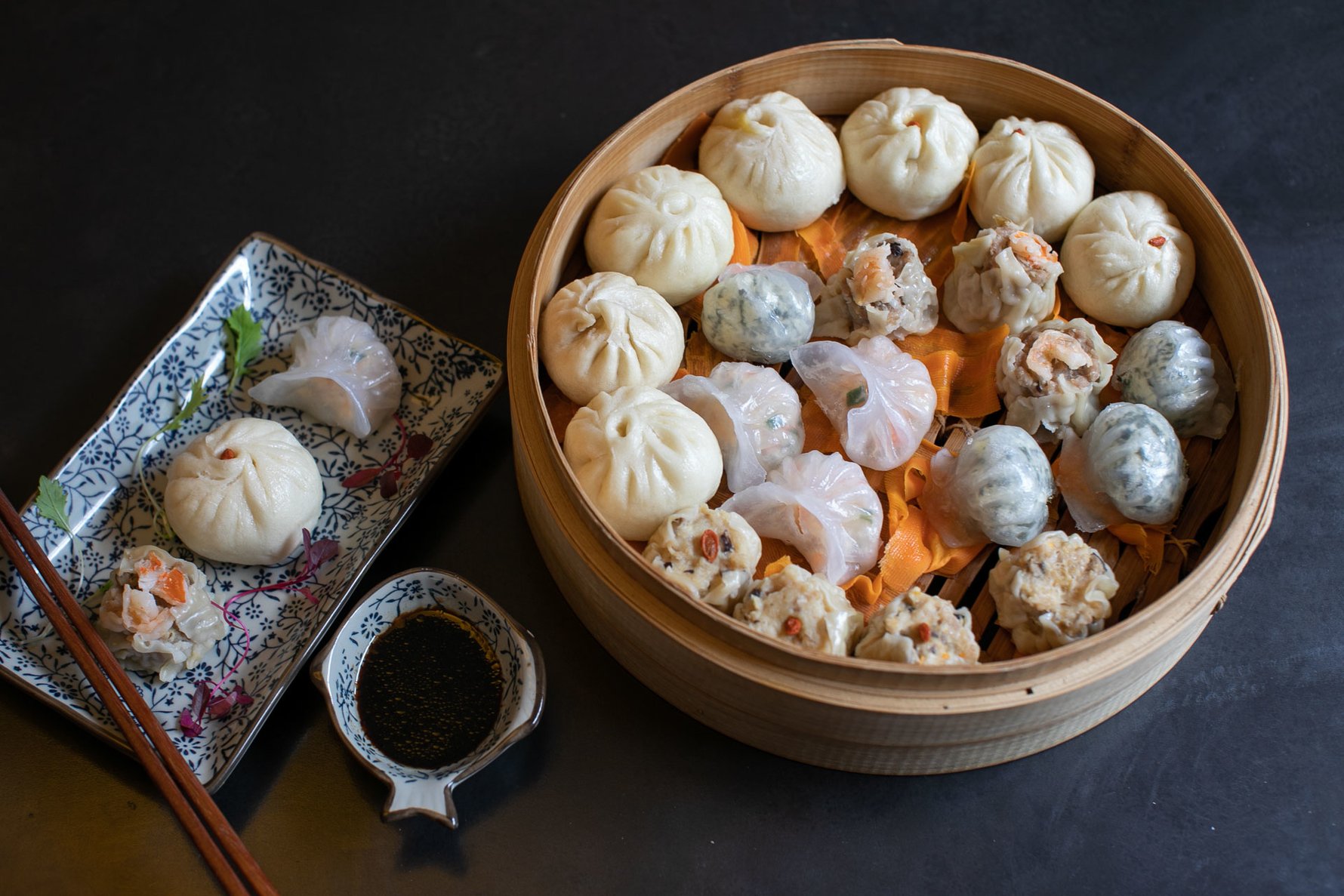 Braamfontein's Saturday Neighbourgoods Market was always a city favourite. Closed since lockdown so many have enquired what's next? Taking up the spot of this much-missed experience this December is The Playground, an artisanal Saturday market and performance venue that will also host DJ Black Coffee's Deep in the City parties on Sundays. The rooftop space itself at 73 Juta Street has been refurbished especially and Play Braamfontein, organisers of The Playground (and co-founder of Joburg's Neighbourgoods Market), promise to bring back the magic (and so much more) that made Neighbourgoods so special with delicious food stalls, a curated collection of cool local fashion brands and live performances. Tasty eats to look out for at the Saturday market include nostalgic flavours from Afters Treats & Eats, burgers by Kanash Banash, shwarmas by The Shwarma Guys, dumplings from Li's Kitchen and De Baba's exceptional bakes.  Head to the launch on Sat Dec 4 at 73 Juta Street. Find out more here.​​​​​
Paul's Homemade pop-ups with a six-course tasting experience ​​​​​​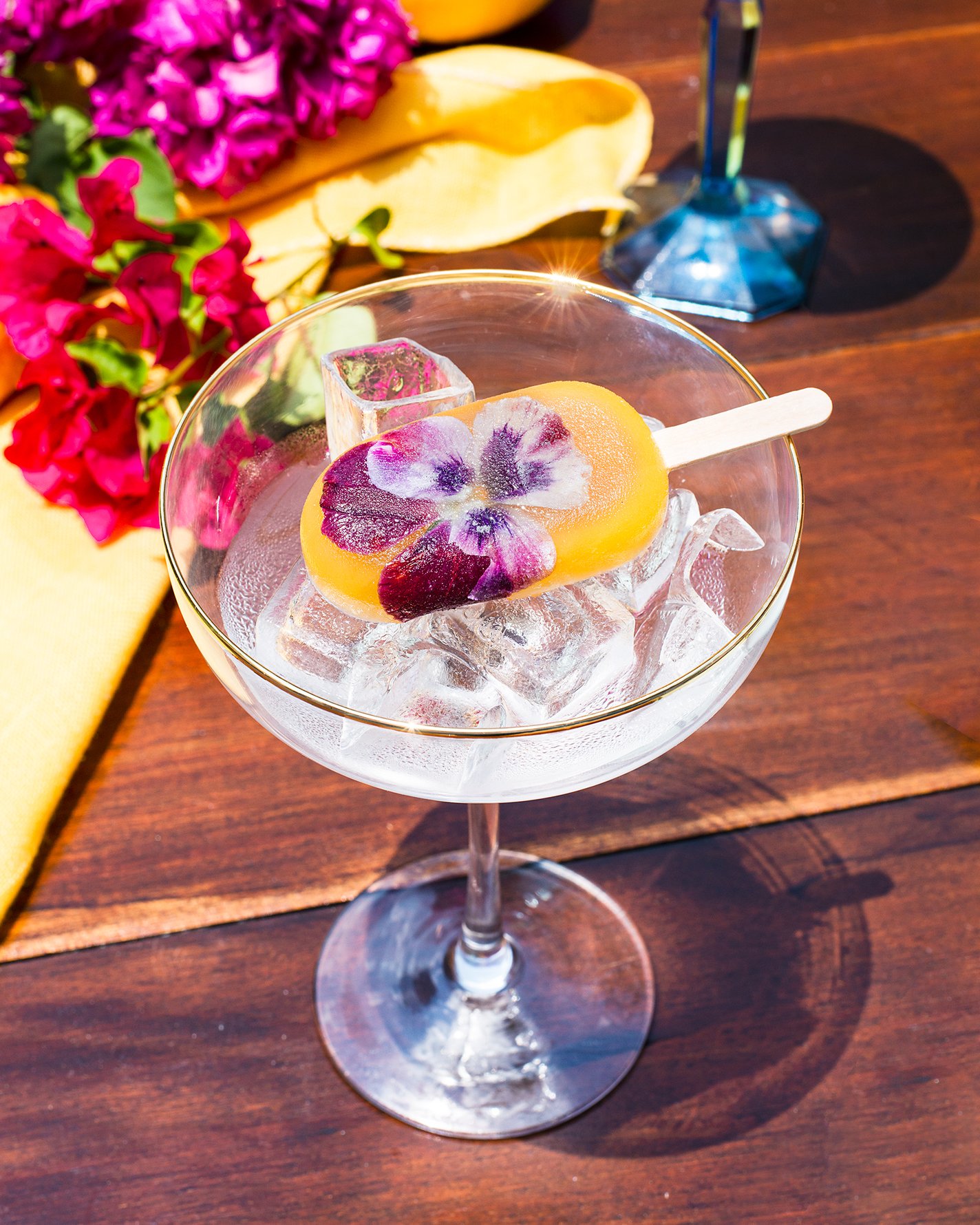 Save the date for the weekends of December 1 and 8 as Joburg's favourite local ice-cream brand Paul's Homemade Ice Cream's tasting experiences are back! These pop-up events are truly unique, with chef Manika Harduth presenting the most  wonderful and interesting new ice cream flavours as part of a unique six-course dinner experience. The latest edition is called the Mediterranean Summer Escape and is a celebration of all things summer, with refreshing ice cream flavours paired with savoury dishes. Taking place at Grate Cafe on Rudd Road in Illovo from Dec 01–03 and Dec 8–10, tickets cost R850 per person. Tickets are limited and booking is essential, find out more here.
Westdene's new hangout Emzini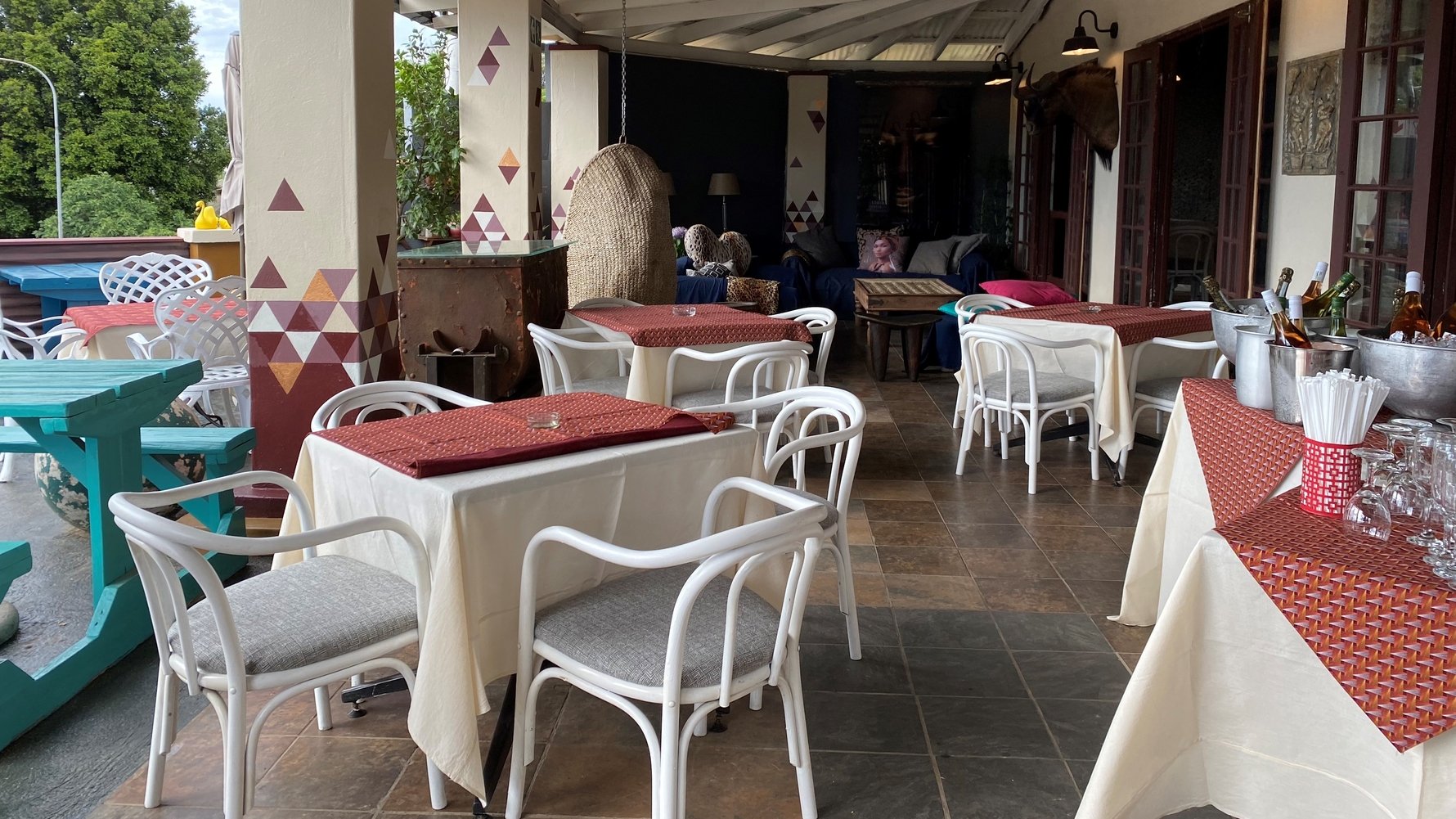 The freshest new spot in Westdene is Emzini, a friendly cafe and restaurant situated in a charming heritage property that was once part of the Westdene farm. Heading up the kitchen are Chefs Chris Peppas and Richard Griffin (formerly of Madame Zingara's) who have created a menu that they describe as a cross between Afro-fusion and Mediterranean. There's an emphasis on artisanal techniques and locally sourced ingredients, and a real focus on building and nurturing community.  Enjoy the signature burnt orange and rosemary cocktails to from their wide west-facing balcony terrace that overlooks the Westdene Dam. Find Emzini at 12 Lewes Street Westdene. Open from Thu Dec 2. Find out more here.
Arbour Cafe's bottomless bubbly brunch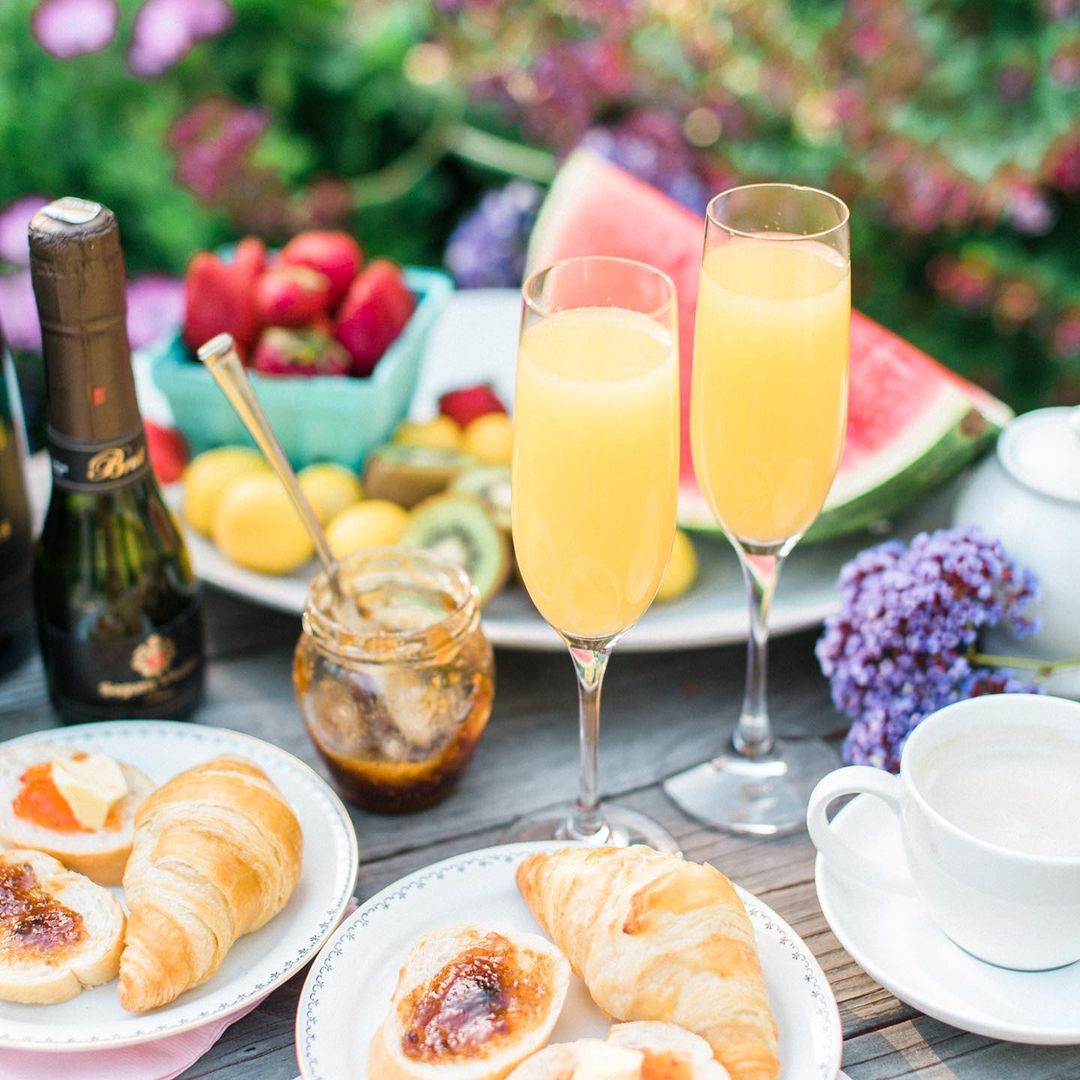 Birdhaven's cute French-inspired courtyard cafe and restaurant Arbour Cafe has teamed up with winemakers L'Ormarins Cap Classique to present a bottomless mimosas brunch every weekend. Choose from their extensive brunch menu, featuring classics like French savoury galettes or homemade Brioche French Toast with strawberries soaked in L'Ormarins Classic Brut, and enjoy 90 minutes of bottomless mimosas. The bottomless bubbly brunch is available on Saturdays and Sundays and costs R295  per person. Booking is essential at info@arbourcafe.co.za or call +27 10 753 2007. 
Sandton's new food truck market Born in Joburg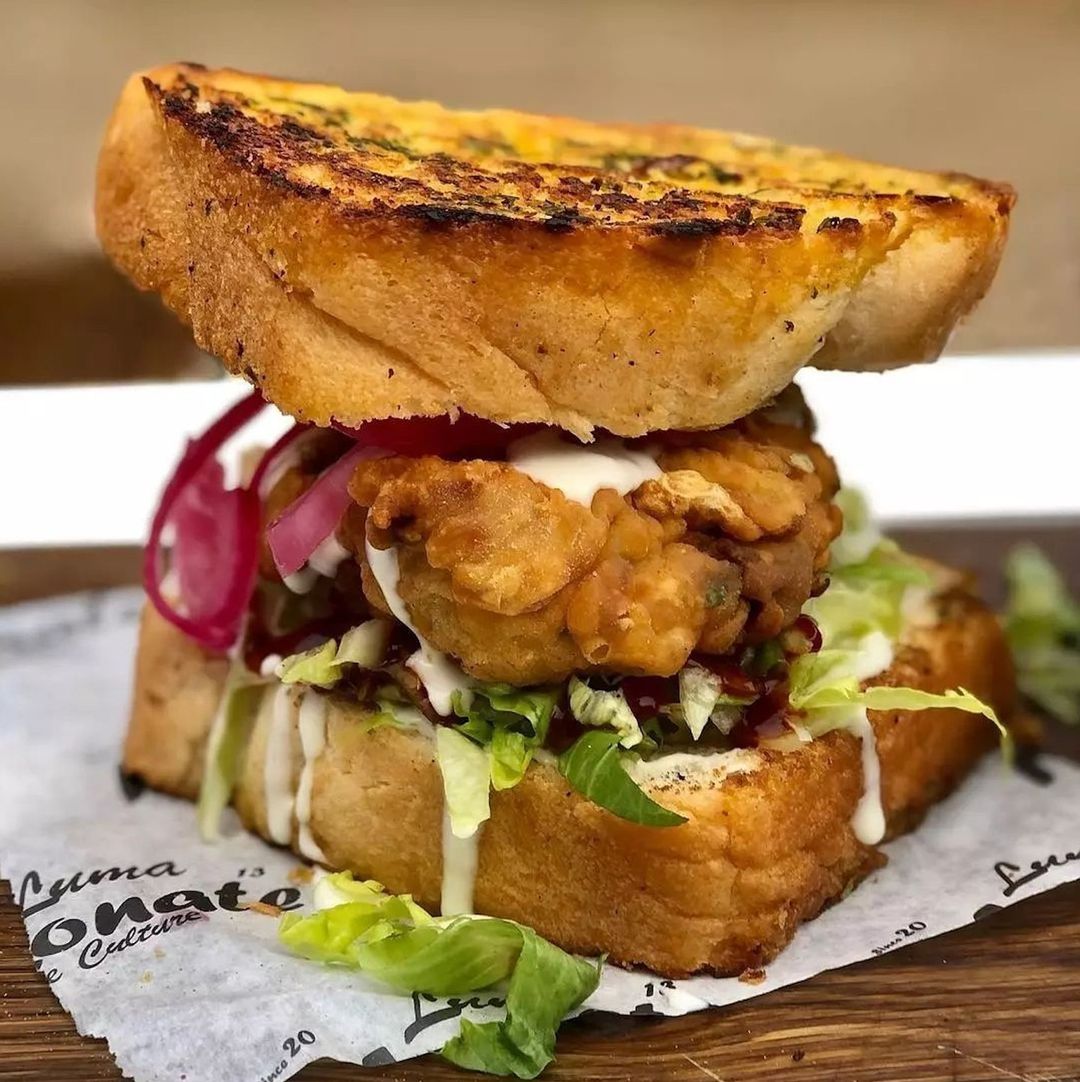 Born in Joburg is the latest addition to Joburg's weekend market scene, a food truck-focused market happening in the courtyard outside Sandton's cool boutique hotel and co-living community Black Brick. In addition to eight of Joburg's most popular food trucks, there are also DJ sets, kiddies activities, a rooftop experience and the chance to rent an e-scooter for a spin around the neighborhood. The market launches from 16:00 until 21:00 on Fri Nov 26 with live music performances from J'Something of Micasa joined by other live performers. On Sat Nov 27 the market is open 10:00–15:00. Find out more here. 
ALSO NEW ON THE SCENE
In case you missed 'em in last month's restaurant news blog, here's a look at more new venues that opened in the past few weeks in Joburg:
— The Blockman, Parkhurst's newest upmarket steakhouse and butchery on 4th Avenue.
— The Spier Tasting Room, Spier Wines has launched its own tasting room at the Indaba Hotel in Fourways
— Believe Eatery, after closing in Parkhurst in 2019 the Bistro Vine team have found a new home (and a new name) and has been reborn in Blairgowrie as Believe Eatery
— Chopstix, Melville's new must-visit Chinese cafe is a tiny spot inside the 27 Boxes centre
— Even After All, 44 Stanley's new bar and all-day eatery