Art collectors of the world take note! Strauss & Co has another treat in store with their latest online fine art and wine auction running from 08:00 on Mon Jun 29 to 20:00 on Mon Jul 6. Check out the online catalogue and bid here.

One of South Africa's most prestigious fine art auction houses Strauss & Co has been an early pioneer of the online auction, bringing South African and African art to the world for years through its innovative online auction platform. Strauss & Co's online auctions have continued to grow in their breadth and depth with South African fine vintage wines now also a major feature of the auctions that have attracted attention from wine lovers from across the world.

The latest Strauss & Co online auction builds upon this robust foundation with hundreds of lots available to bid for from the comfort of your home. The June 29 to July 6 Online Auction showcases 19th century, Modern, Post-War and Contemporary Art, Decorative Arts and Wine with a strong focus on major South African artists whose desirability among collectors has continued to grow in recent years such as Peter Clarke, William Kentridge and JH Pierneef.

For art lovers looking to start building their own art collection, this is the perfect platform, with plenty of time to look up the artists and their work online while watching the bidding develop over the week. If you are new to the auction scene it is also a great way to get a feel for how to bid for art and what to look out for.

In addition to paintings, works on paper, prints, photography, sketches and fine wines, Strauss & Co's online auction also features a host of interesting antiques, collectables and decorative arts, from fine Chinese porcelain to antique Murano glass, exquisite silver tableware and beautiful modernist statement furniture.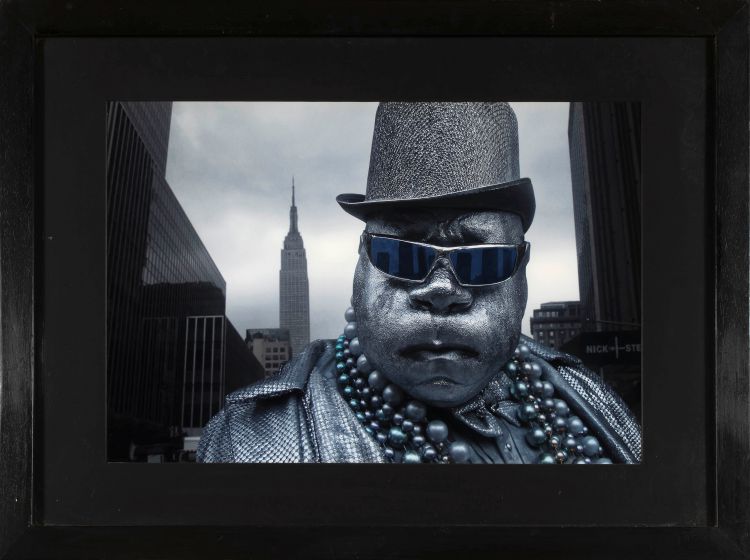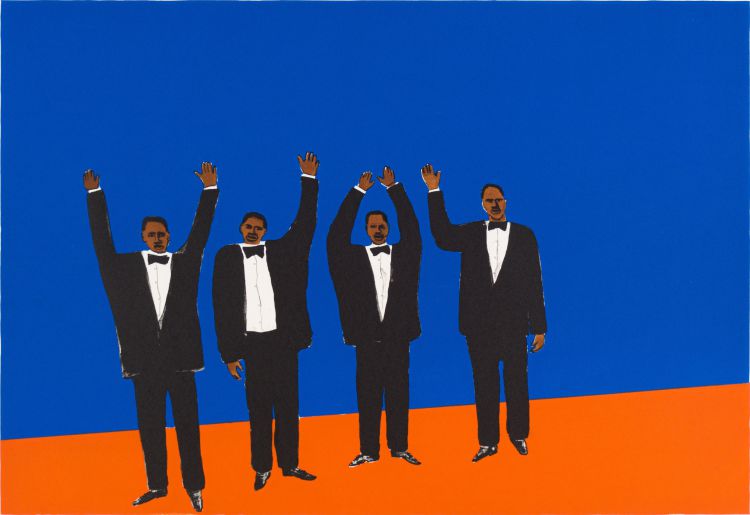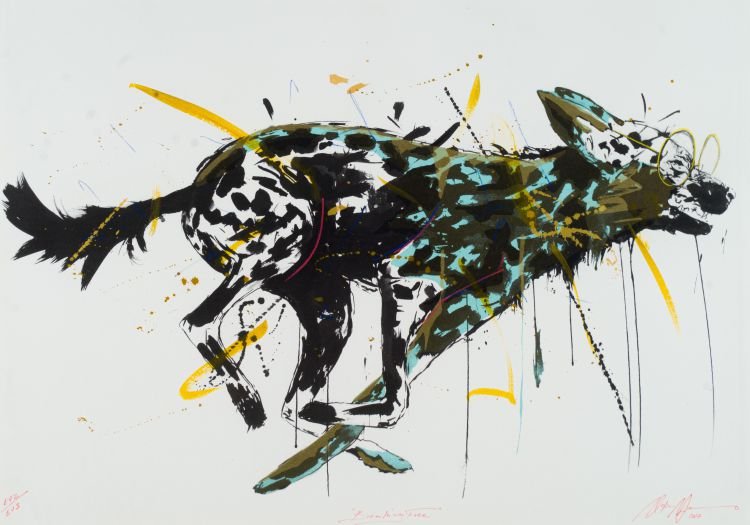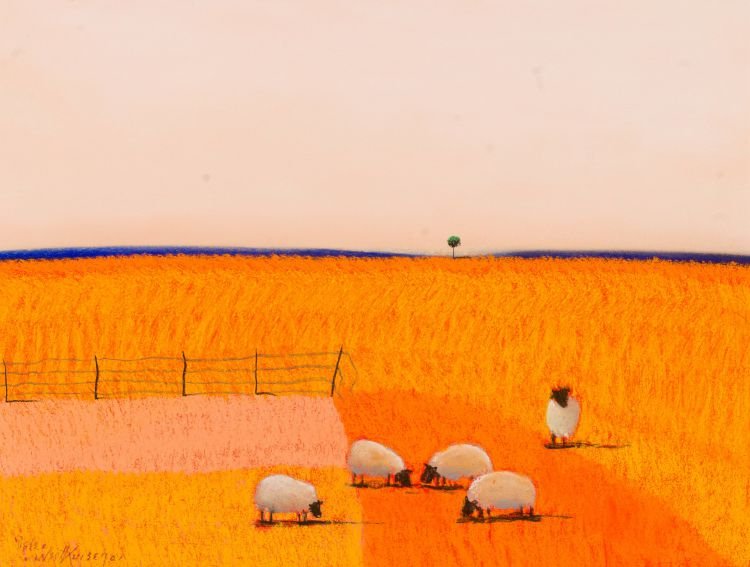 Daily virtual art talks
Strauss & Co's extensive online catalogues provide all the background information you could want about the artists, the works on sale and their provenance. During lockdown Strauss & Co have also started complementing their online auctions and catalgues with a super interesting series of daily virtual art talks hosted on Zoom with Strauss & Co's art and wine experts joined by artists, thought-leaders and consultants from across the art world.

Through the duration of this latest online auction, Strauss & Co are hosting daily art talks focused specifically on the different sessions featured in the auction. Tune in to the virtual art talks here on Zoom.

The art talks programme runs as follows:

MON JUN 29, 16:00: International Wine Auction (Part 1). Join Gareth Ferreira, Head Sommelier at Core by Claire Smyth in London's Notting Hill, discussing some of his personal picks from the forthcoming International Wine Online Auction with Strauss & Co Wine Specialist Higgo Jacobs. 

TUE JUN 30, 16:00 The Decorators Sale: Revisiting the traditional in the modern home through the eye of the Collector. Strauss & Co Specialists Matthew Partridge, Vanessa Phillips and Sophie-Louise Fröhlich discuss the wonderful and fun lots in Session 1 of the Online Auction.

WED JUL 1, 16:00 Contemporary San Art. Strauss & Co Art Specialist Wilhelm van Rensburg in conversation with Naudia Yorke, Art Cataloguer at Strauss & Co and David Morris as they discuss the phenomenon of contemporary San art, focusing particularly on the !Xu and Khe community arts project and the historical rock art antecedents of the movement.

THU JUL 2, 16:00 Contents of Joburg Bar. Strauss & Co Art Specialist Matthew Partridge and special guest Bruce Gordon discuss the bold and distinctive contemporary photography, sculpture, prints and painting included in Session 2 of the auction. 

FRI JUL 3, 16:00 Specialists' Picks. Strauss & Co's Specialists discuss their personal highlights from the latest online auction.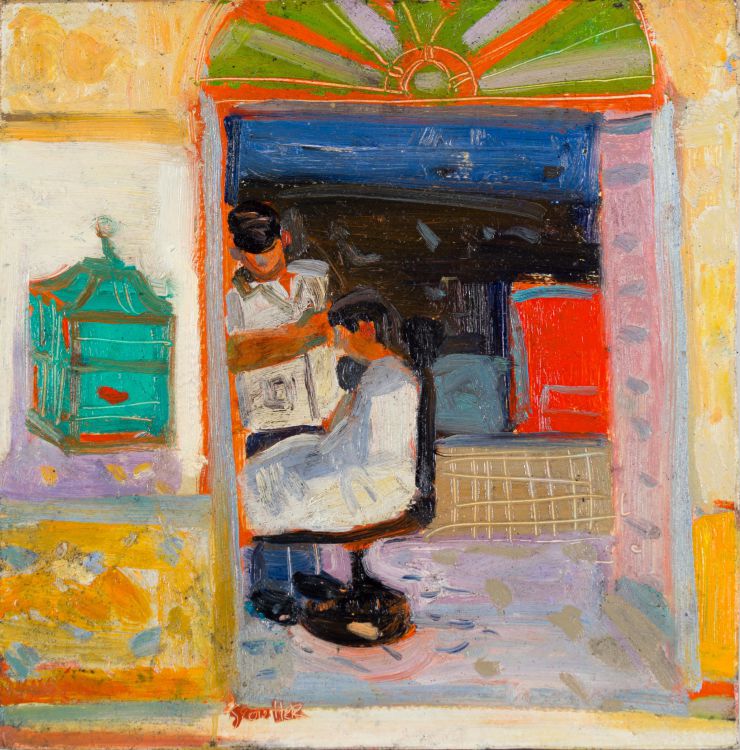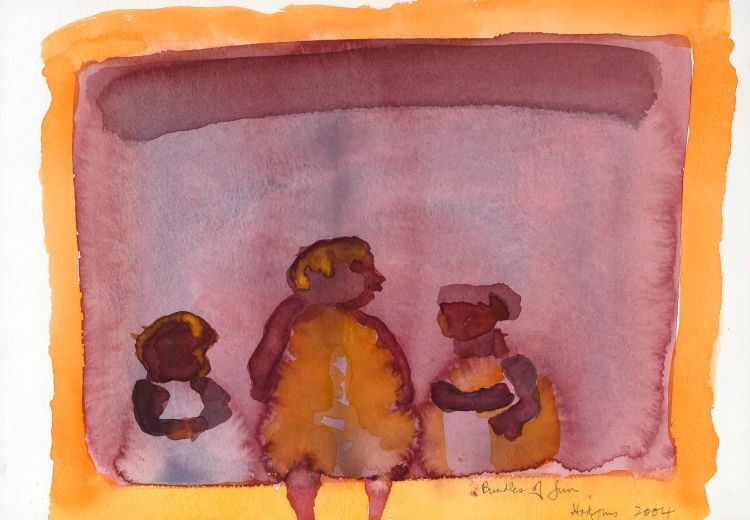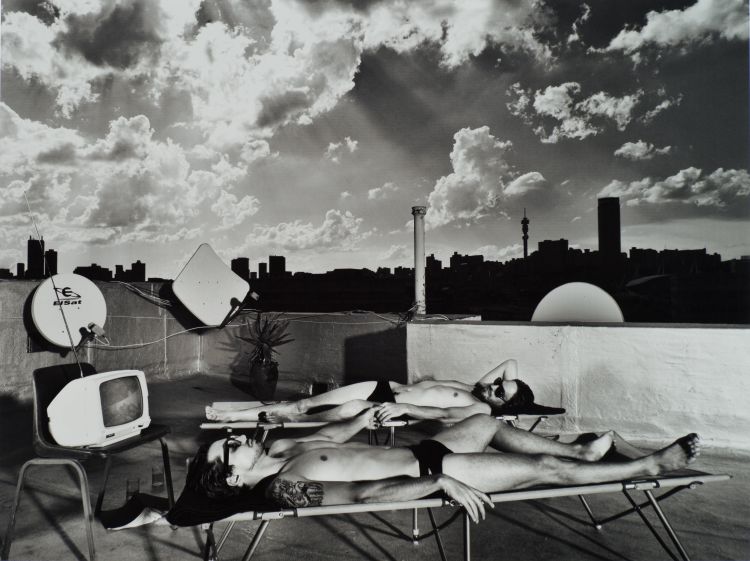 How to bid online at Strauss & Co's Online Auctions
Browse and bid the latest Strauss & Co auction online here from 08:00 on Mon Jun 29 to 20:00 on Mon Jul 6.

For a first time art auction buyer, it couldn't be easier. You can register to join the bidding directly online as soon as the auction opens on Monday June 29.

Once registered, sign in and click on your chosen lots to submit your bid. You'll receive an email or sms every time you have been outbid on a lot.

You can also submit a 'commission bid' at the start of the auction which is a maximum that you would like the online system to continue bidding up to on a lot on your behalf. This is an easy way to understand your own limits and define how you feel about a work and how much you want it before the auction gets in full flow and is also a system used in live auctions too.

Once the auction closes you'll receive an email detailing your winning bids, payment options and details on how to collect the item(s) or arrange for it to be delivered.

You can find out more about registration, payment and delivery here on the Strauss and Co website.