Don't be mistaken by its location in Nelson Mandela Square  – Sandton's tourism central – Tang is no ordinary restaurant and bar experience. Elevated above the mall, and more reminiscent of restaurant establishments in LA or Hong Kong, this is where you come to taste Joburg's high life.

Tang is not the place for a quick lunch stop, or a casual dinner. In fact it's not a whole lot of things but for the sake of word space let's share what it is. Excellent Asian-style cuisine, polished service, a place to see and be seen, to let loose a little, to peer into the immense Champagne fridge and select a bottle of the best or sample from the refreshing cocktail list. Most importantly commit yourself to a celebration.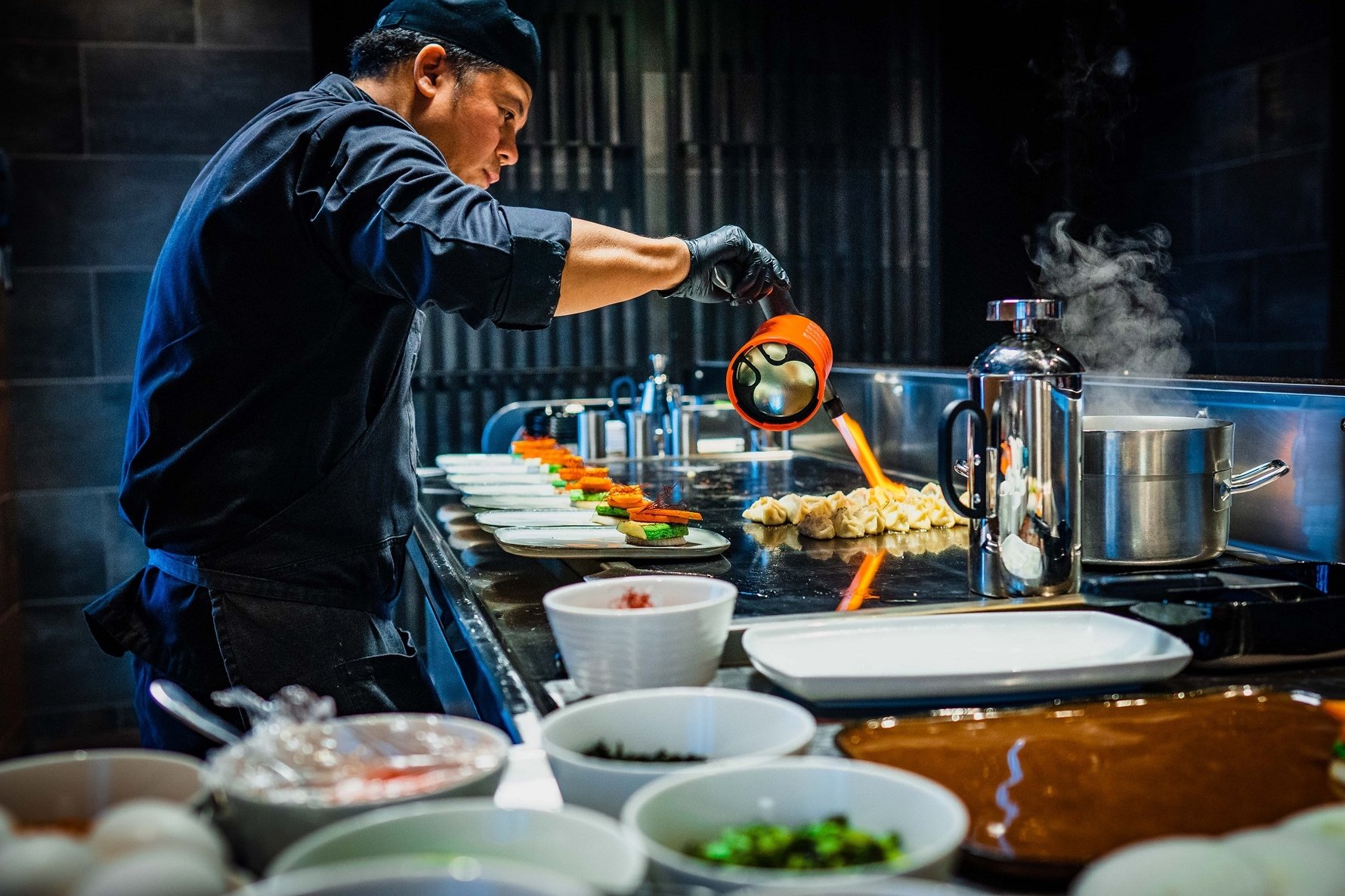 Tang is the antidote to long periods of time spent staring at the garden wall and wondering where it all went so wrong. Each dish is served with flourish, and your table will look like it got specially dressed for an occasion. There are sparklers moving around the room that find their destination to squeals of delight. There is a lot of movement created by an army of black clad wait-staff. Even the desserts are up for Oscar-winning special effects performances with their dramatic and lavish dry ice smoke swirling across tabletops. A quick glance across the room and everyone is either photographing themselves or their dessert. 

The brainchild of hospitality entrepreneur, the impossibly good-looking Nicky van Der Walt whose wife is truly a Sports Illustrated model, Tang defines itself as "high-energy casual fine dining". Opened in 2021 it was designed by award-winning Tristan Du Plessis who knows how to make an occasion of any space.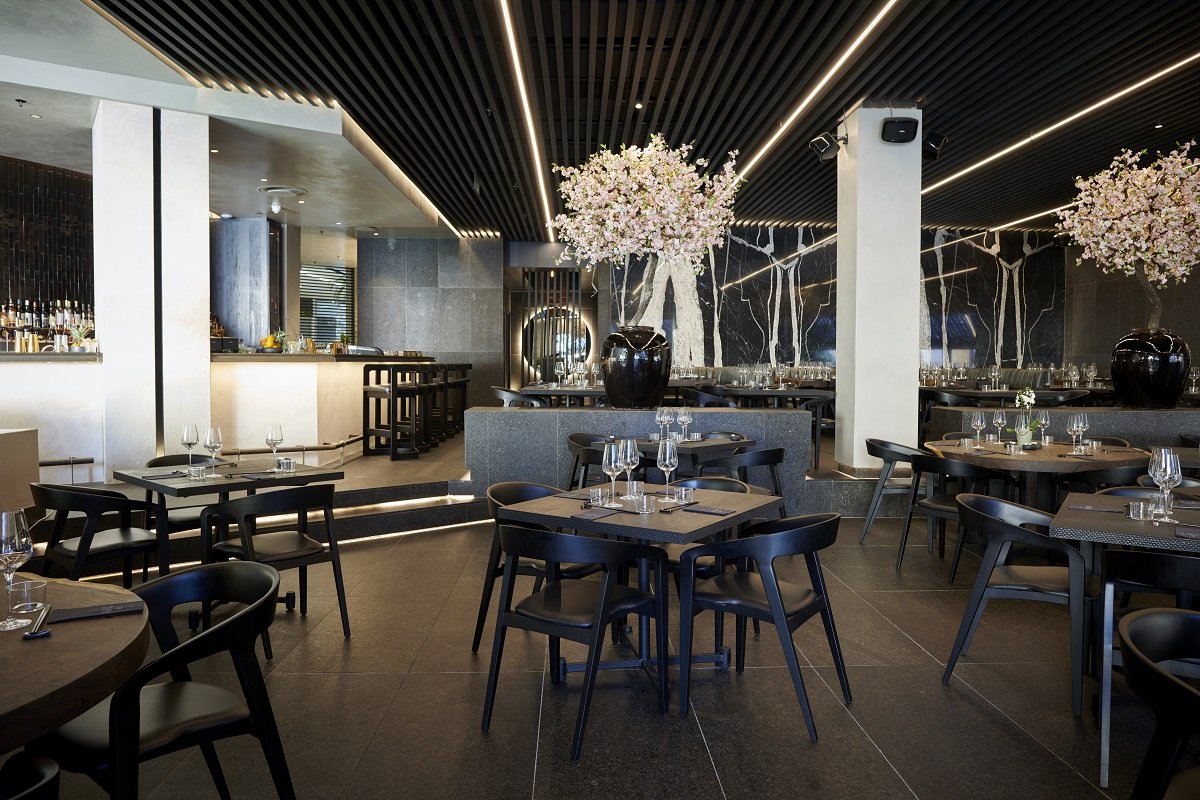 The large restaurant that was once Wang Thai seems unusually intimate with its black and pink interior, arrangements of cherry blossoms that seem suspended in mid-air, and seating that leads out onto a large covered terrace. Definitely where you want to book for lunch, unless of course you have reason to be discrete about your visit. No judgment here. 

Van Der Walt is a charming host, usually found greeting guests or on the outdoor terrace with celebrity friends, surrounded by exceptionally broad-shouldered men in black. We love the drama. It only adds to the place.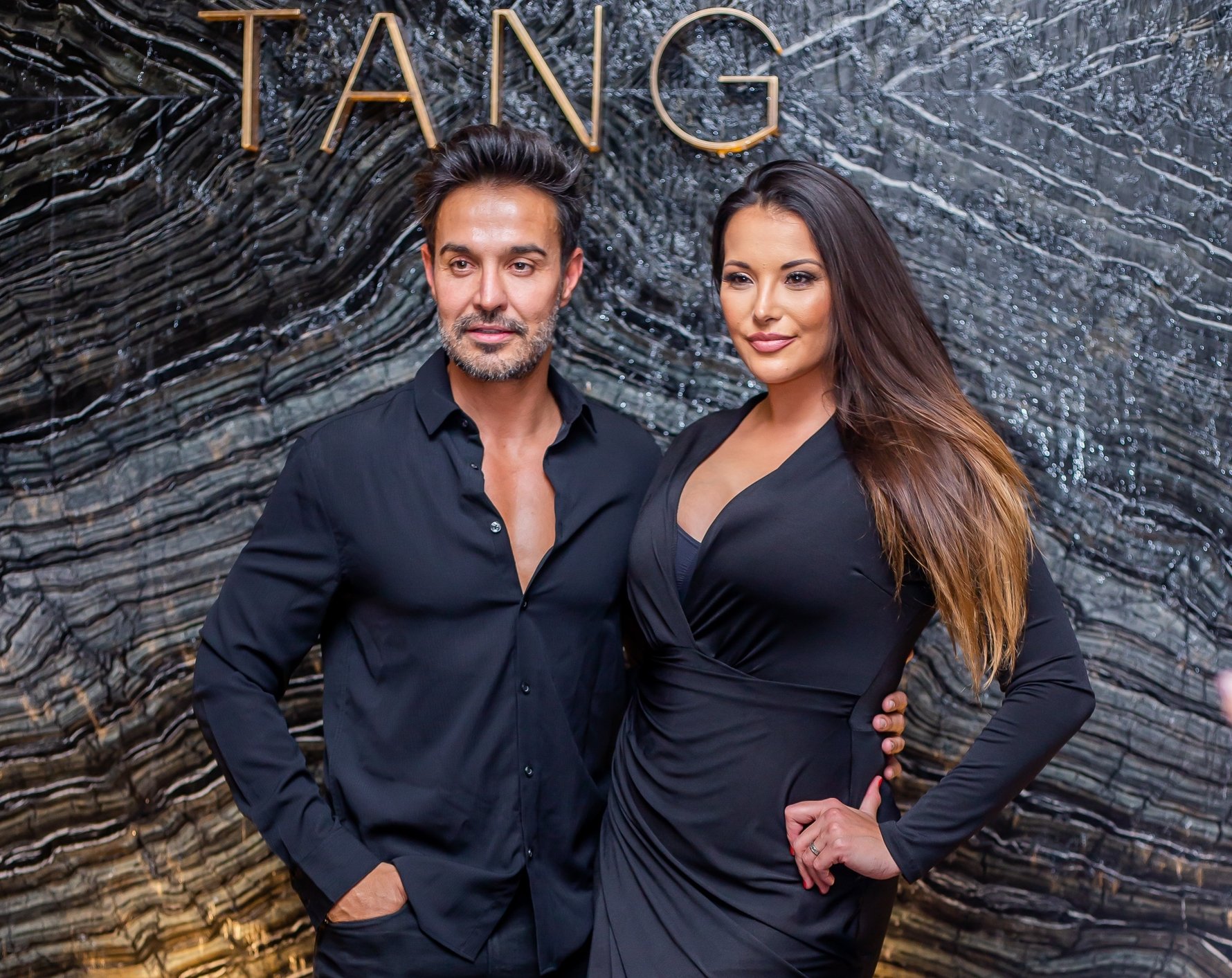 There's an A-list of chefs behind this Asian kitchen drawn from picturesque Cape Town, known for being the jewel in South Africa's food destination crown –  Pan-Asian award-winning chefs Lai Kuan Geo and Wesley Chen, and Vixa Kalenga of Cape Town's Willoughby's that gave new meaning to a sushi menu and continues to lead in this regard. 

Japanese izakaya and Cantonese cuisine shape the menu, which is vast and needs careful study. It also helps that that the wait staff have a good sense of the dishes and are able to make recommendations. Dishes of course are beautifully plated. We spotted Nobu's world famous black miso cod among the dishes, but with all that choice we decided to try some more unusual dishes, among them a standout truffle wagyu tataki and a spinach salad favoured by the above-mentioned Sports Illustrated model. If you're going to fuse flavours, this is a heavenly match. Also on the menu are classics remade such as Peking duck, dim sum and wok dishes, fresh takes on sushi and sashimi and Wagyu Tomahawk steaks – not for the small appetite, or for a small budget.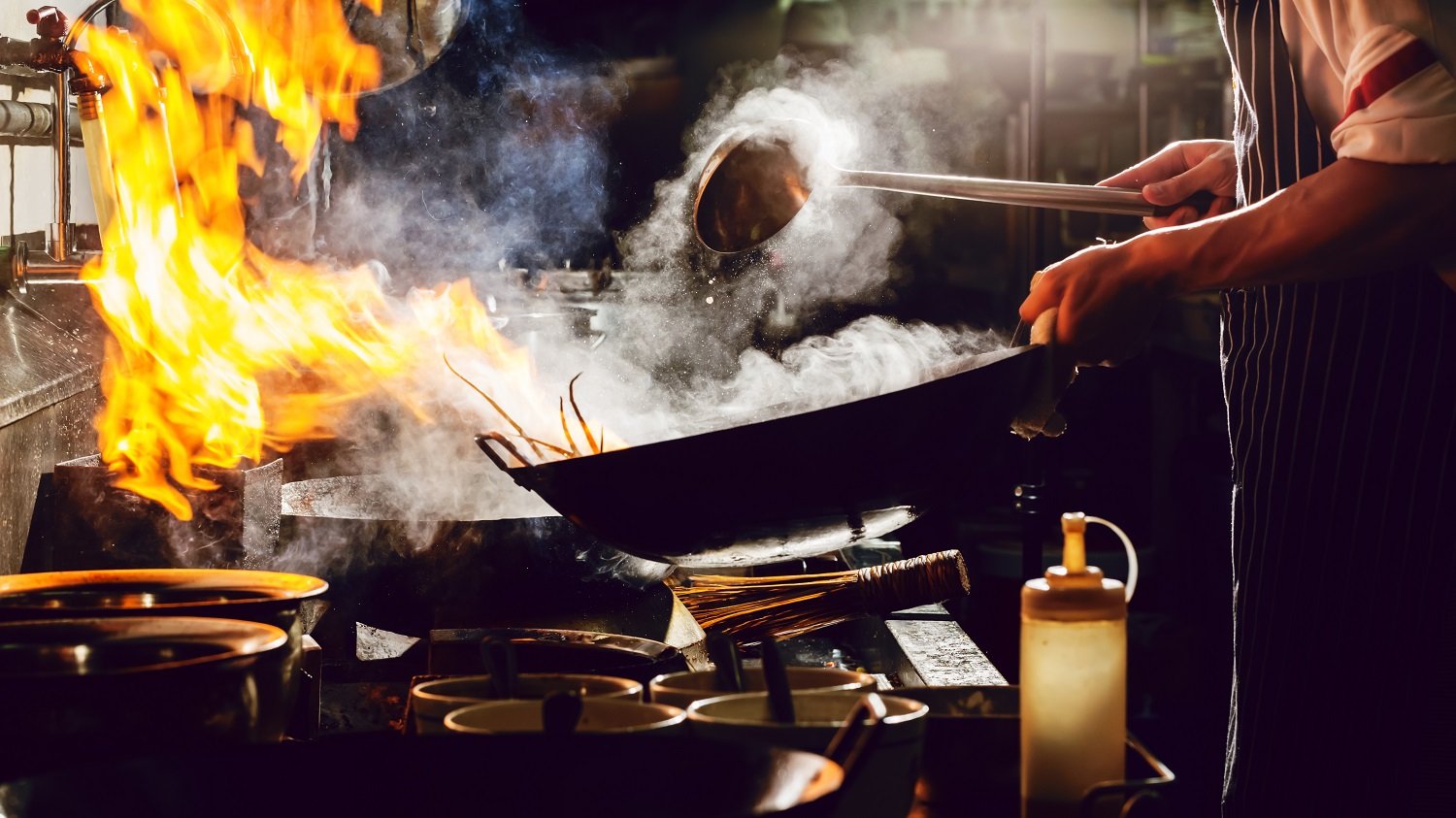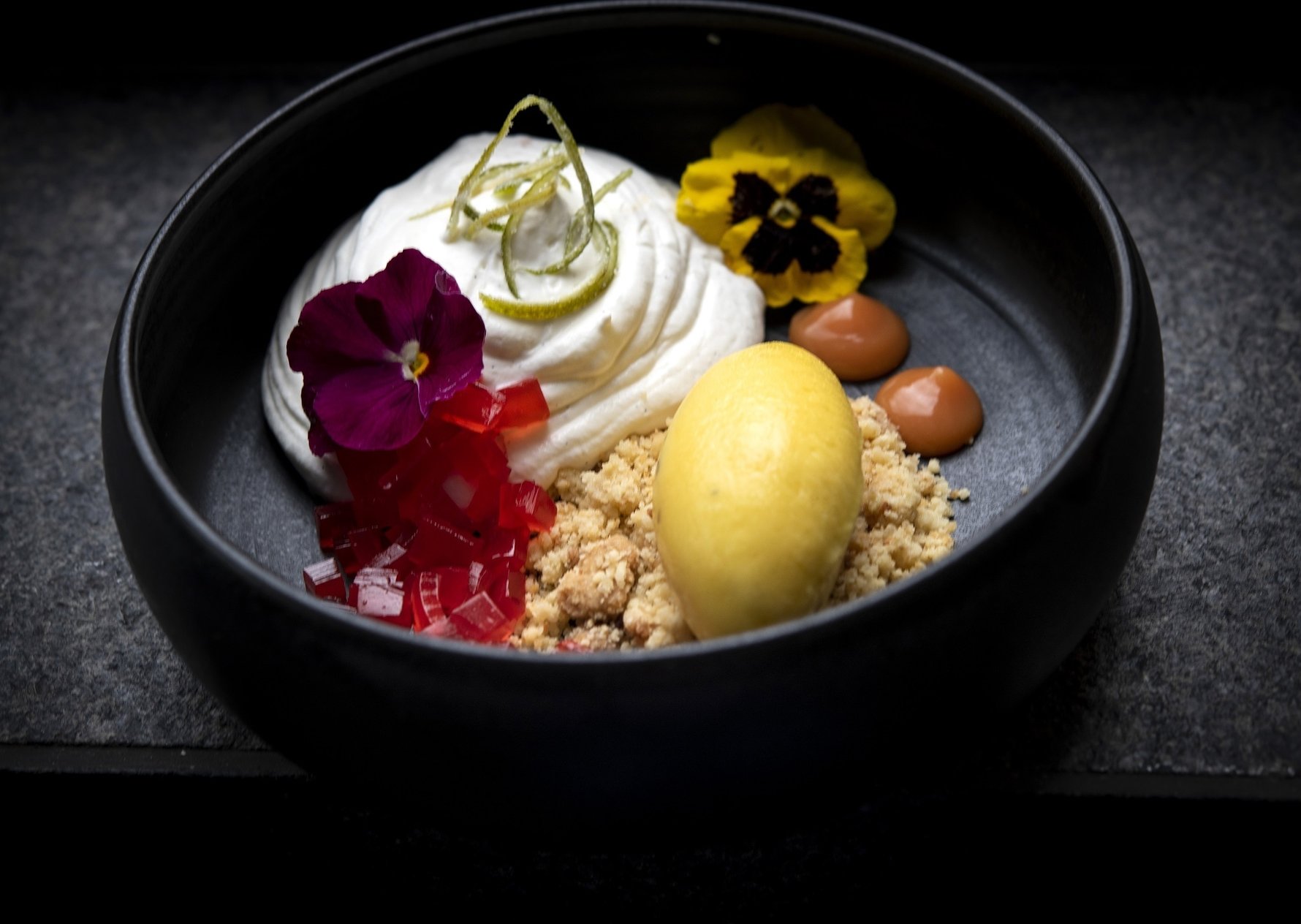 Tang also serves an Imperial brunch with Moët & Chandon Champagne. There's a dedicated bar for this bubbly. Or you can take your pick from the Emperor's Brunch accompanied by Whispering Angel Bubbly, or Tang Brunch with Mirabelle Rose. 

Tang is a big ticket restaurant, but we think it's utterly worth it. Stand up, dress up, and show up would be the perfect tagline.  
GET THERE WITH GAUTRAIN
Tang restaurant and Nelson Mandela Square are within close walking distance of the Sandton Gautrain Station. See our guide to the Gautrain here and download the Gautrain app for real-time updates on when the next Gautrain and Gautrain midi-bus is due. Visit www.gautrain.co.za for more information on the timetable and fares. #YourGautrainJourneyStartsHere