It doesn't get much better than this! A 24-hour grocery, patisserie, ice cream, pizza and coffee on the go store launched in March 2022 by The Marble Group (who also own Marble, Saint and Zioux restaurants). Pantry by Marble, is an innovative new deli concept at Keyes Art Mile, and it feels like something we've been waiting for our whole Joburg lives.  

Smart, innovative and perfectly suited to our car and food-obsessed lifestyles in this city this collaboration with Sasol is an upmarket reinvention of a typical 24-hour petrol station convenience store.

Located on Jan Smuts Avenue (under Keyes Art Mile), at this "petrol shop" you can pick up essential basics like milk and washing powder, as well as fancy deli goods, excellent fresh pizza and so much more than just the usual chocolate bars and chips, 24 hours a day, seven days a week. There is a team of 85 people involved in making sure Pantry will be your go-to at any time of day or night. 

As you can hear this IS not just your average petrol station (there's also a charging station for electric cars). In addition to all kinds of basic staples, the shelves are stocked with a carefully curated selection of top local deli brands. So alongside cornflakes, you can buy things like truffle salt, Szechuan Chilli sauce from Liam Tomlin's Chefs Warehouse in Cape Town, exciting tea blends from Joburg tea blenders Doubleshot, gourmet granola from Euphoric Lifestyle and extra virgin olive oil by Babylonstoren to name just a few fancy goods on the shelves.

Great attention has gone into presenting a mix of high-quality local brands, everyday basics and those unusual treats you didn't know you needed until you saw them – like rooibos chai toffees or salted caramel spread.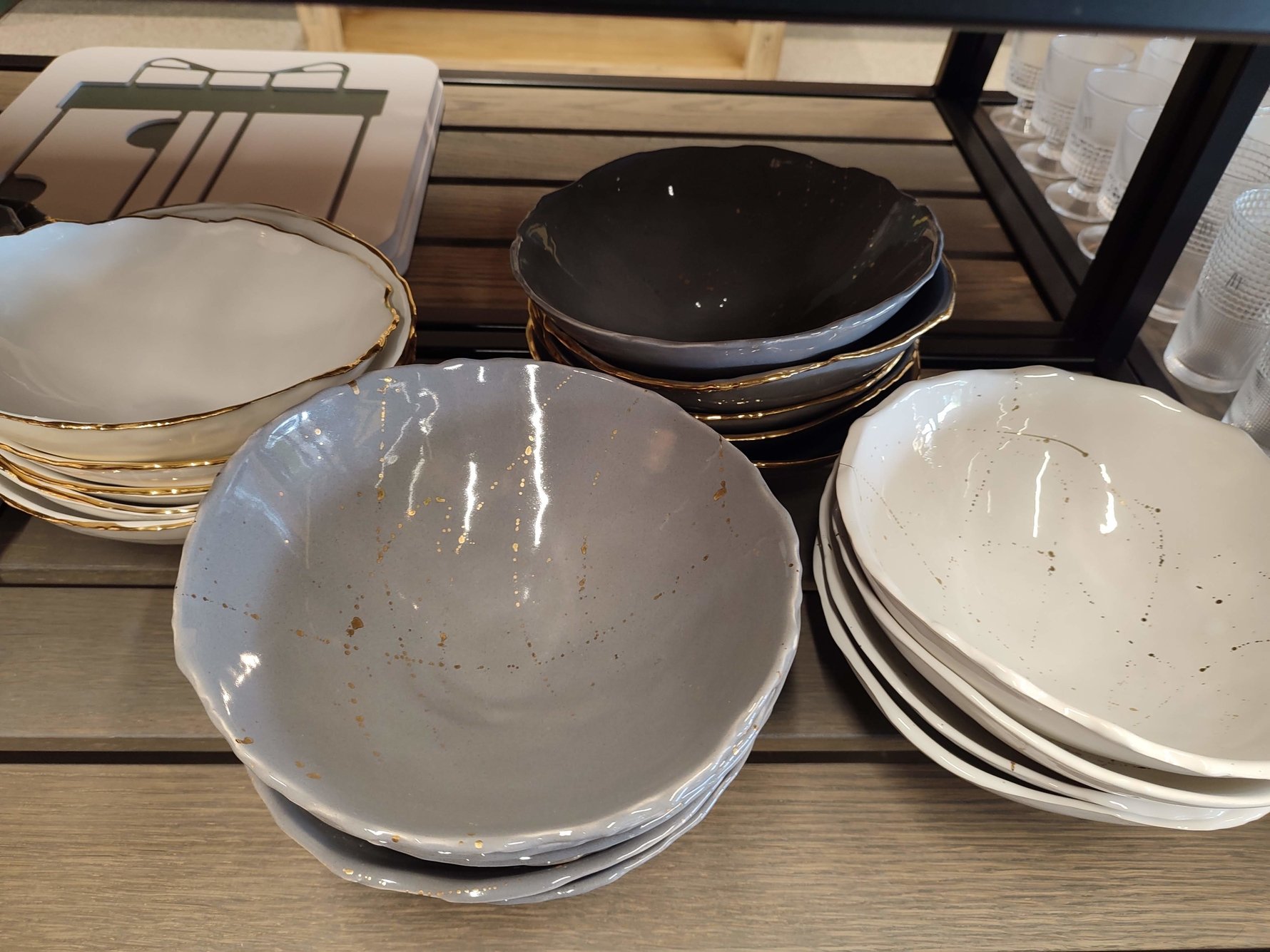 This is also an ideal spot to drop by and grab a gift on your way to a dinner party (those are now back). No longer shall it be that when the mall closes one is forced to arrive empty-handed. The Pantry has fresh flower arrangements on sale, as well as a fabulous selection of boutique wines (available until 19:00) and some pricey French Champagnes in the fridge. There's also a small retail section selling tableware pieces designed and used at the Marble restaurant including elegant cutlery, custom-designed table linen and beautiful plates and ceramics.

Even better, if you don't feel like cooking and want to steer clear of fast food, Pantry by Marble should also become your new go-to place. In addition to ready-to-go hot and cold gourmet meals to enjoy at home (created by the team from Marble restaurant), there's also a real wood-fired pizza oven, a super selection of fresh breads, pastries and patisserie from the Marble bakery and of course a coffee bar. On the day we visited just before opening – we caught chef David Higgs doing a tasting of some of the prepared dishes you'll find at Pantry. 

As the Pantry slogan says, this hybrid deli, supermarket, takeaway and petrol station is "fancy, but easy".

Parking: The entrance to the garage forecourt is directly on Jan Smuts Avenue. However, if you are here to shop we recommend parking at the Keyes Art Mile car park on Keyes Avenue (opposite the church) from where you can access the shop via a short flight of stairs.