If you love street art and you visit The Playground – Braamfontein's popular Saturday rooftop market and events space – in July 2022, you are in for a big surprise. A new project initiated by Play Braamfontein has resulted in artworks by ten muralists being installed across the walls of the sprawling The Playground space at 73 Juta Street. 

The Playground is owned by Play Braamfontein, a property development company that has always put art and creativity at the forefront of all they do. Showcasing local talent is part of Play Braamfontein's DNA – needed now more than ever after a tumultuous past two years that mostly negatively affected creatives in all practices.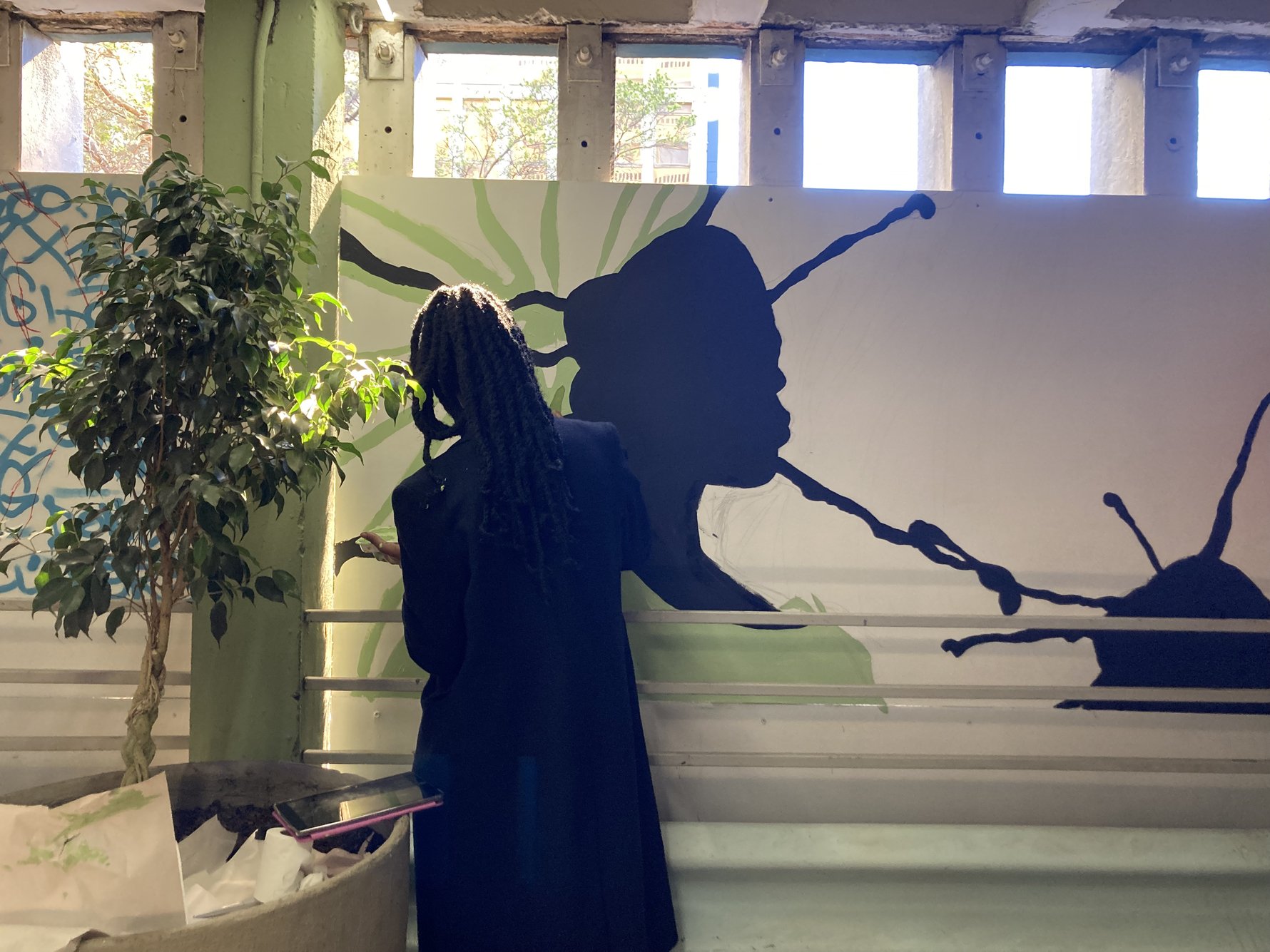 Since the market's January 2022 relaunch as The Playground (pre-Covid it was The Neighbourgoods Market) pioneering founder Adam Levy has pursued a new vision for the space. Earlier this year a call out was opened for artists to submit a link to their work with a biography to be considered for a mural project within The Playground space. Sponsored by Heineken the project allocated a two-storey stretch of wall to be painted at the market's entrance.

Unexpectedly, the open call attracted more than 70 artists resulting in the decision to select 10 muralists to showcase their work on concrete panels spanning more than 40 metres within The Playground venue. And out of these 10 artists, five will be selected to paint the final two-storey piece outside.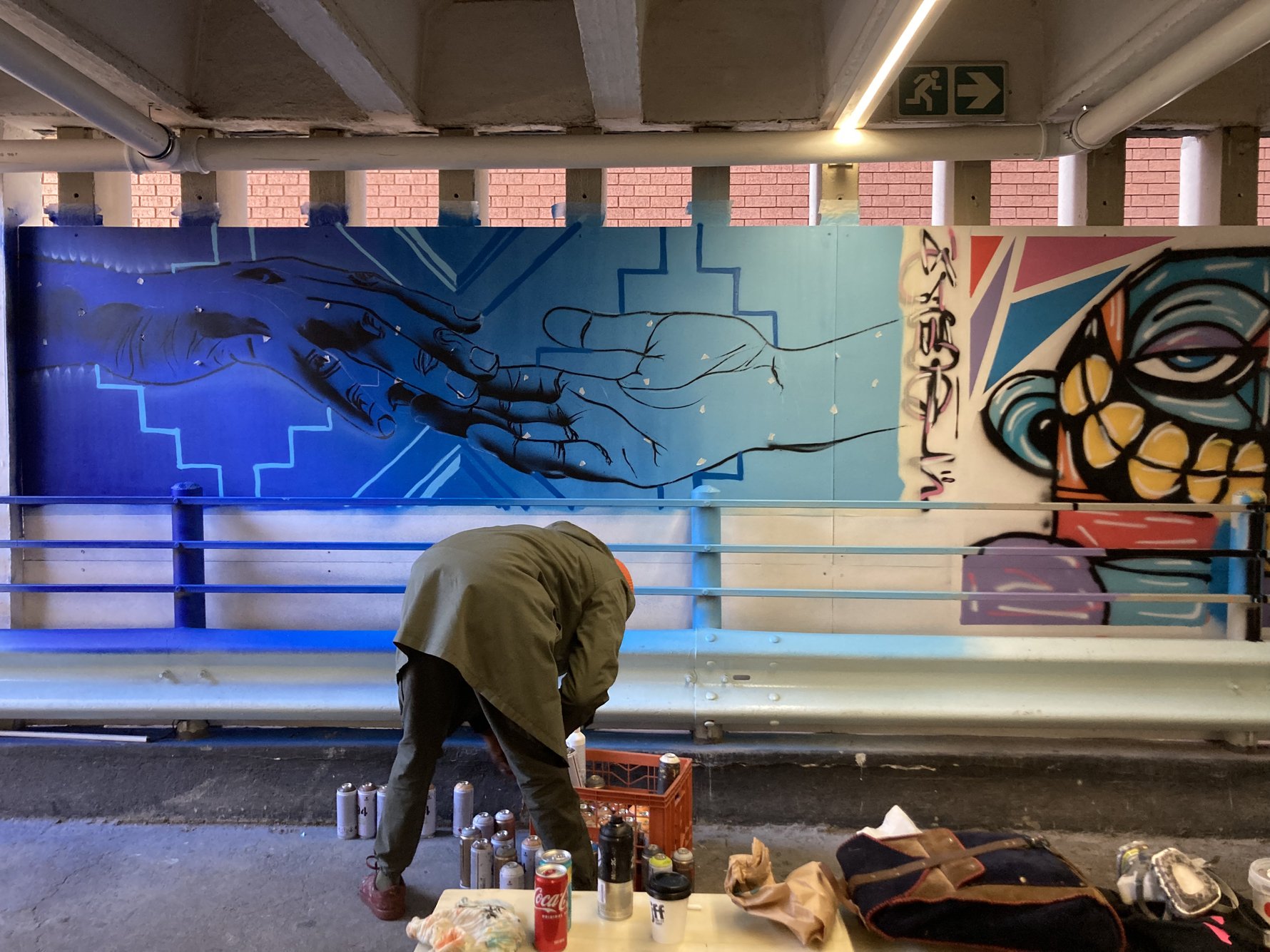 "We are going to make Braamfontein a beacon for exceptionalism," says Levy. "Art – and murals in particular – have the power to create a sense of community, pride and belonging. Play Braamfontein has already orchestrated more than 20 major murals in the area – and one by one – they will ignite a sense in people that this is a city worth belonging to and taking care of."

The ten artists selected to showcase their work at the Playground for the first phase of the project are Dbongz, Naledi Tshegofatso, Jakes Mbele, Thabang Mojela, Nicholas Vries, Ras Silas Motse, Yolo Liso Xulu, Kaya Gwebu, Samurai Farai and Johnny Allison.