The Vivace restaurant is the signature restaurant of the huge Radisson Blu Sandton hotel in Sandton Central set in a contemporary space located 13 floors above the sights of Sandton with impressive views of Sandton's cityscape and Joburg's northern suburbs greenery. Along with the fantastic pool deck, the views are a hallmark of this usually popular business hotel.

At the entrance to the hotel down on the ground floor things are, like everywhere else, business unusual. There is now a large gate guarding the entrance and with the hotel operating from the upper floors only for the time being, if you arrive at night you'll be forgiven for thinking it's not actually open at all. It is of course, you just need to wait for the guard to open up and escort you to the top floors.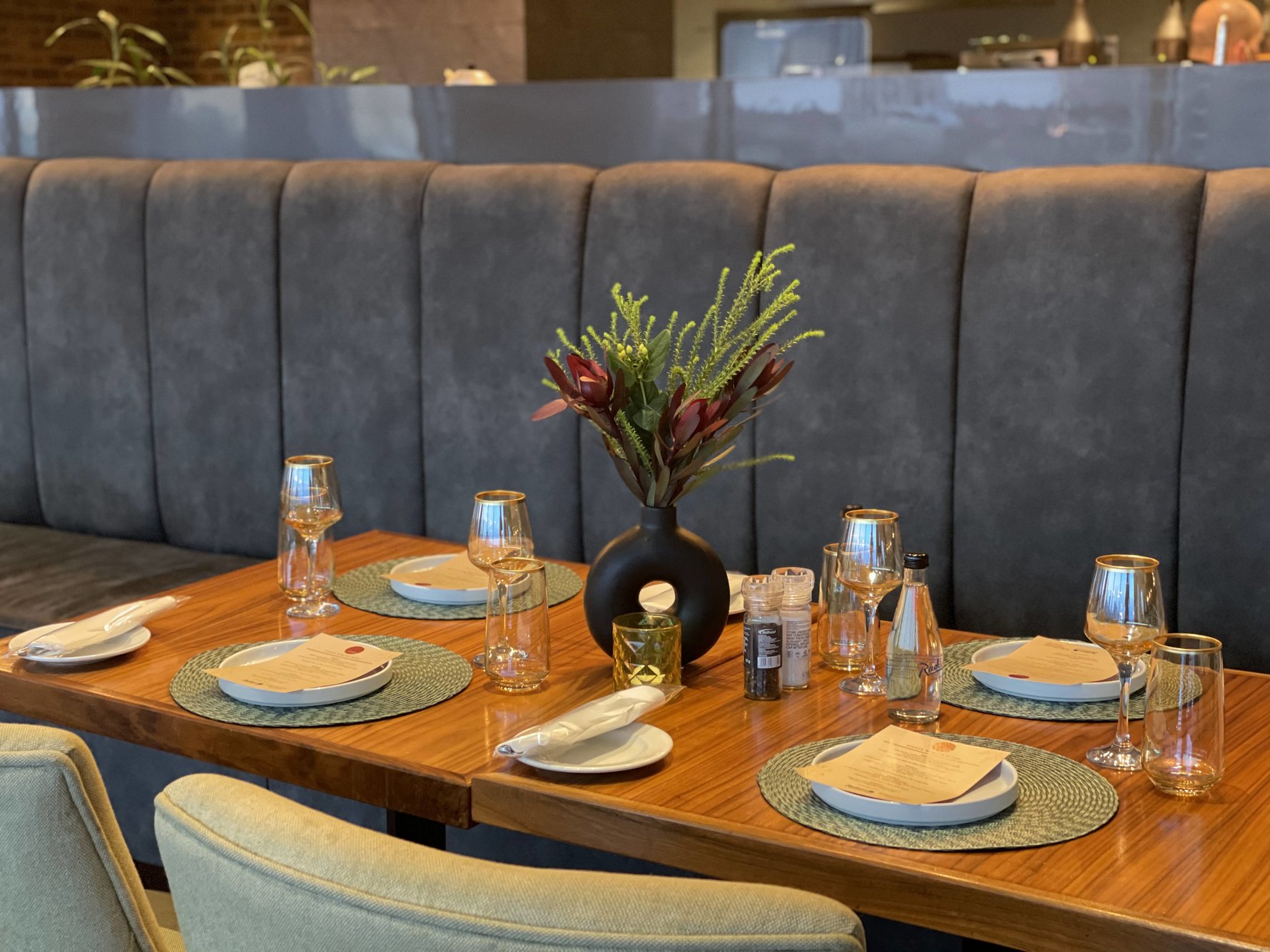 Embark from the lift on the top floor you'll find yourself back in the hotel world you know. There's a reception counter and a lobby bar occupying one half of the floor the Vivace restaurant with its famous views. 
 
Tristan Latouf (who previously headed the brilliant Dinner Time Stories' pop-up in Morningside) is Vivace's new chef, who has been hard at work revising a pared-down new menu that takes inspiration from local and international flavours and seasonal locally-sourced produce. His aim with his latest winter menu is to create wholesome and enjoyable dishes that come in at a reasonable price.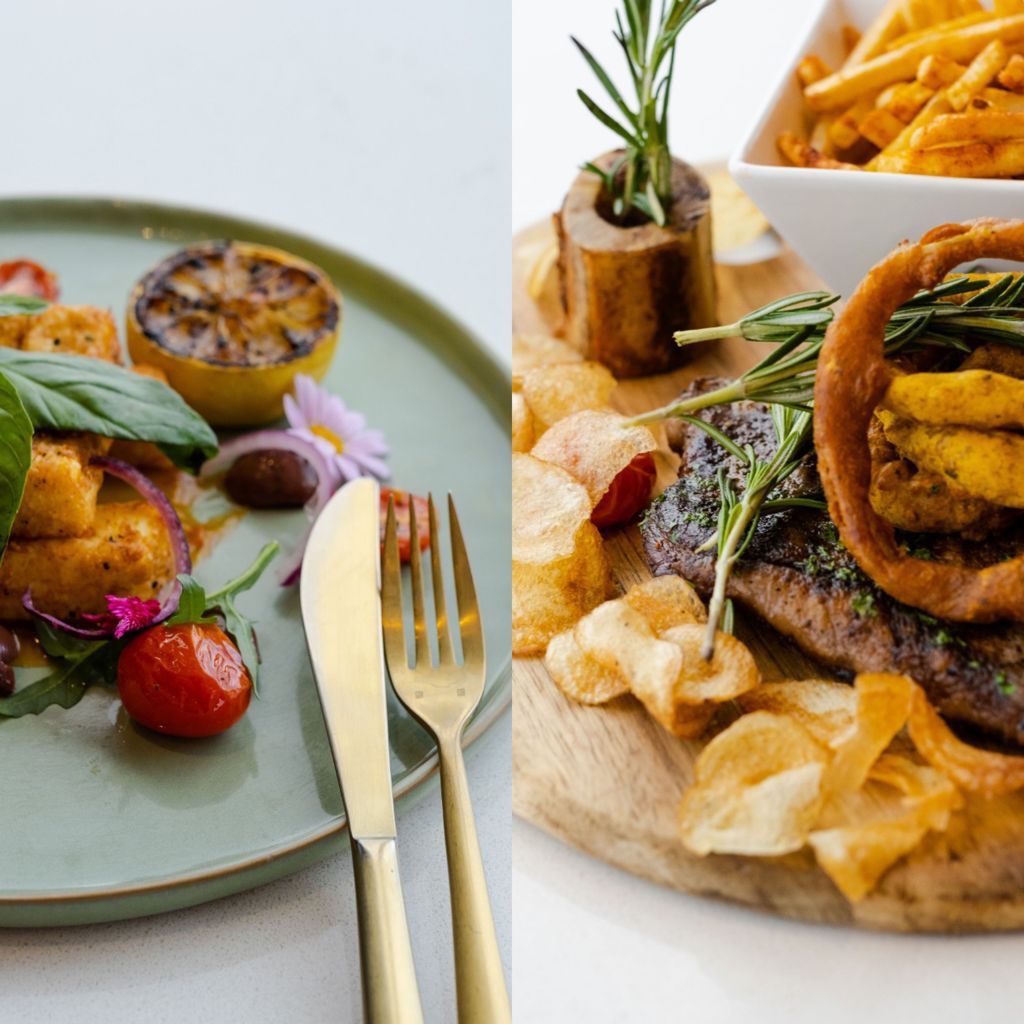 Risotto seems to be something of a Latouf speciality as it features in many of the dishes. From the chef's new winter menu we especially enjoyed the creamy cajun peri peri lives on toasted baguette slices (we really could have eaten theese all night long!), the flawless grilled salmon served with roasted sweet potato and nothing says comfort food quite like a juicy 21-day matured filled steak. For the dessert we enjoyed the "seriously awesome" house gelatos, a light end to the meal. 

The menu was very impressive and the portion sizes generous. It was very evident Chef Tristan and his team carefully planned the menu and paid great detail to the quality of the food - also ensuring food was pleasantly presented.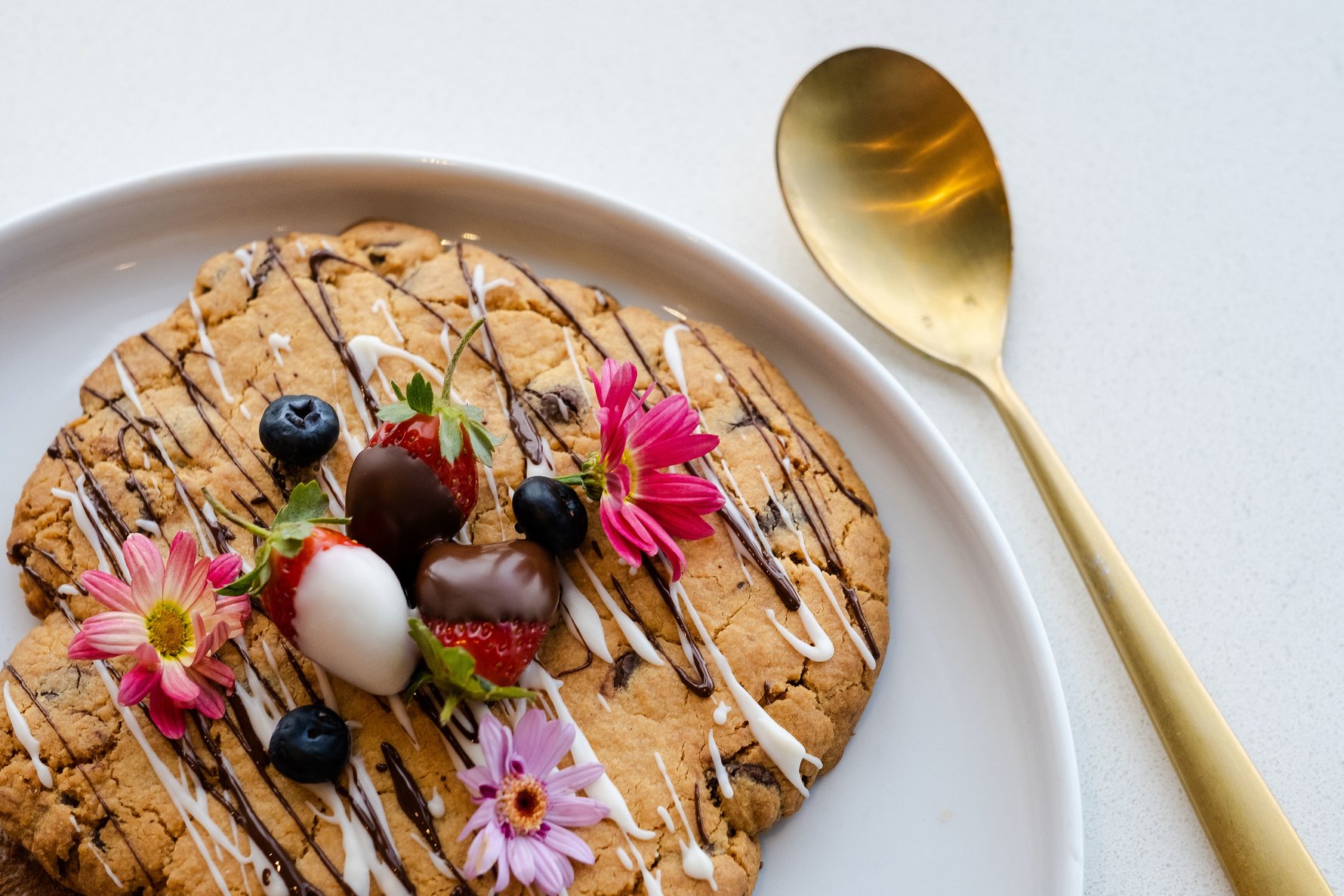 Get there with the Gautrain: Vivace restaurant and the Radisson Blu Sandton hotel are located a seven minute walk from the Sandton Gautrain station.

*We were invited to eat at Vivace restaurant by the hotel. The views expressed in this review are our own.