40 years ago on June 16 hundreds of school children in Soweto took to the streets to protest against the poor standard of education in black (bantu) schools, and in particular new laws governing that all teaching be conducted in Afrikaans instead of English. What began as a peaceful protest ended in bloodshed when the police opened fire on the unarmed students.

Today South Africa remembers this day as the Youth Day public holiday and you'll find lots of events taking place across the city that celebrate South Africa's youth and their continuing contribution to freedom and democracy. In 2022 Youth Day falls on a Thursday, here's a look at some events happening around Joburg to mark the occasion. 
The Night Embassy Relaunch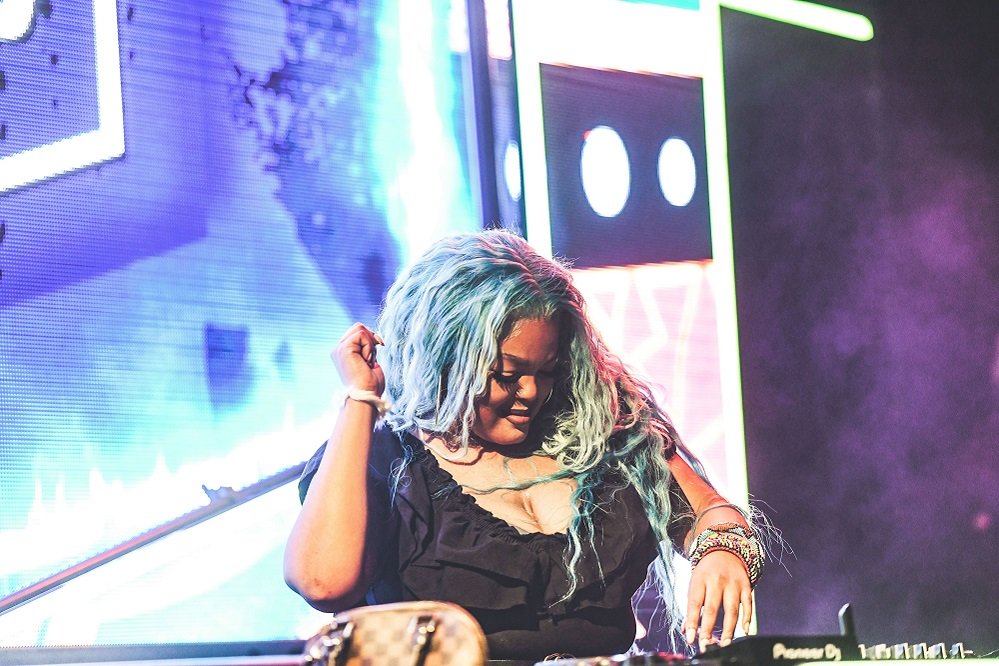 Wed Jun 15
The Night Embassy relaunches with a party at the old JSE building in Newtown. The lineup includes performances by DBN Gogo, Blxckie, ByLwansta, and Night Embassy's 'Ambassadors of the Night' Unmuted, Other Village People, Kombonation and Dormant Youth, a poetry slam, rap battles, a "Cypher Room" hosted and curated by streetwear connoisseur MkayFresh, experiential installations and structural and conceptual artworks. Register for tickets online here.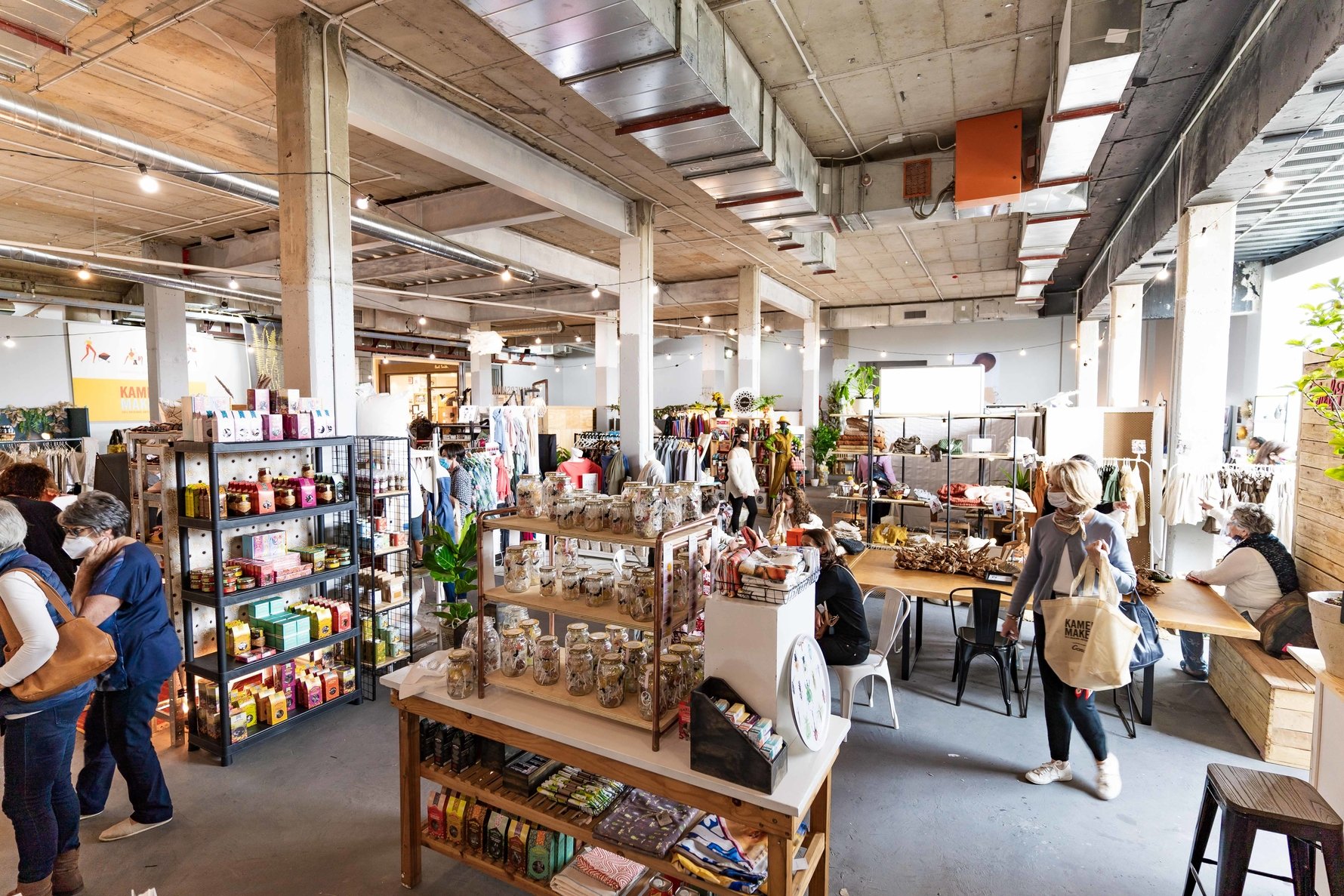 Wed Jun 15 -  Sun Jun 19
Shop for some of the best South African design items at what is said to be the country's biggest pop-up retail event. The Kamers pop-up boasts more than 170 makers from across the country selling unique, hand-crafted jewellery, ceramics, soft furnishings, décor, clothing and accessories and so much more, plus plenty of artisanal food and drink stalls. A fantastic place to support small South African businesses and pick up something special, for the first time the event comes to Sandton City, happening at the Atrium rooftop on Level 8. Tickets R70 per day, or R110 for the whole weekend. Kids under 8 free. Tickets available online here.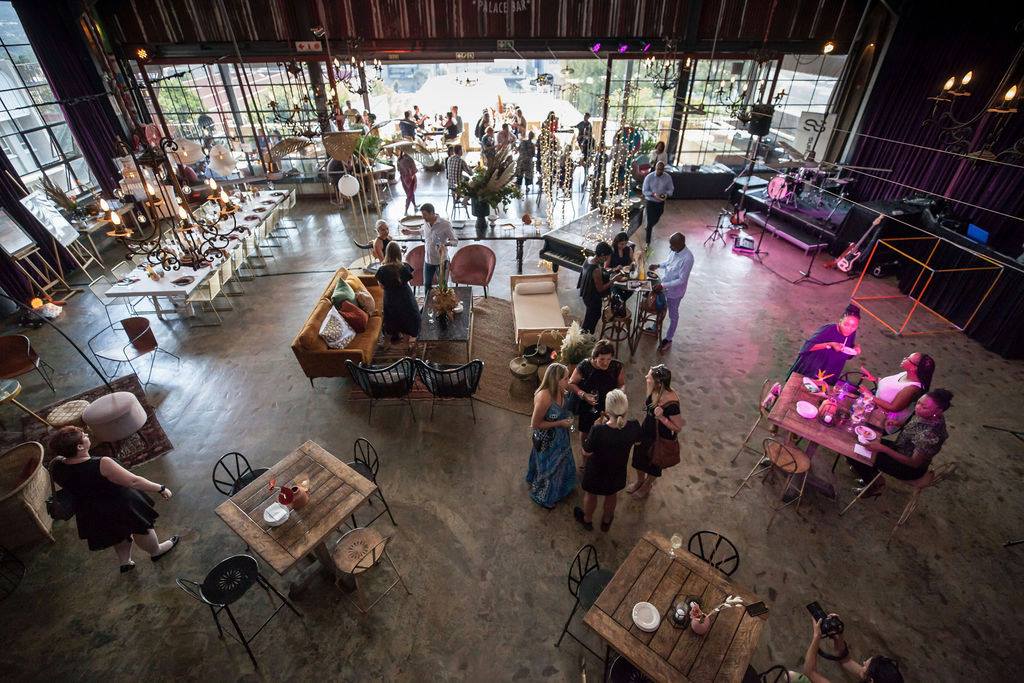 Wed Jun 15 from 16:00
Katy's Palace Bar in Kramerville celebrates its 10th anniversary on Wed Jun 15 with a colourful birthday party complete with a brilliant DJ lineup. This fabulous warehouse space is known for the owner's covetable collection of antiques and other quirky items from across the world that decorate the space, and especially for its awesome Sandton sunset views. DJs on the lineup include Kyle Cassim, SONA, El Kupa, Master Simz, and John Lyra. Tickets cost R100. Table bookings cost R1400 for four people including one bottle and 12 mixers. Doors open at 16:00.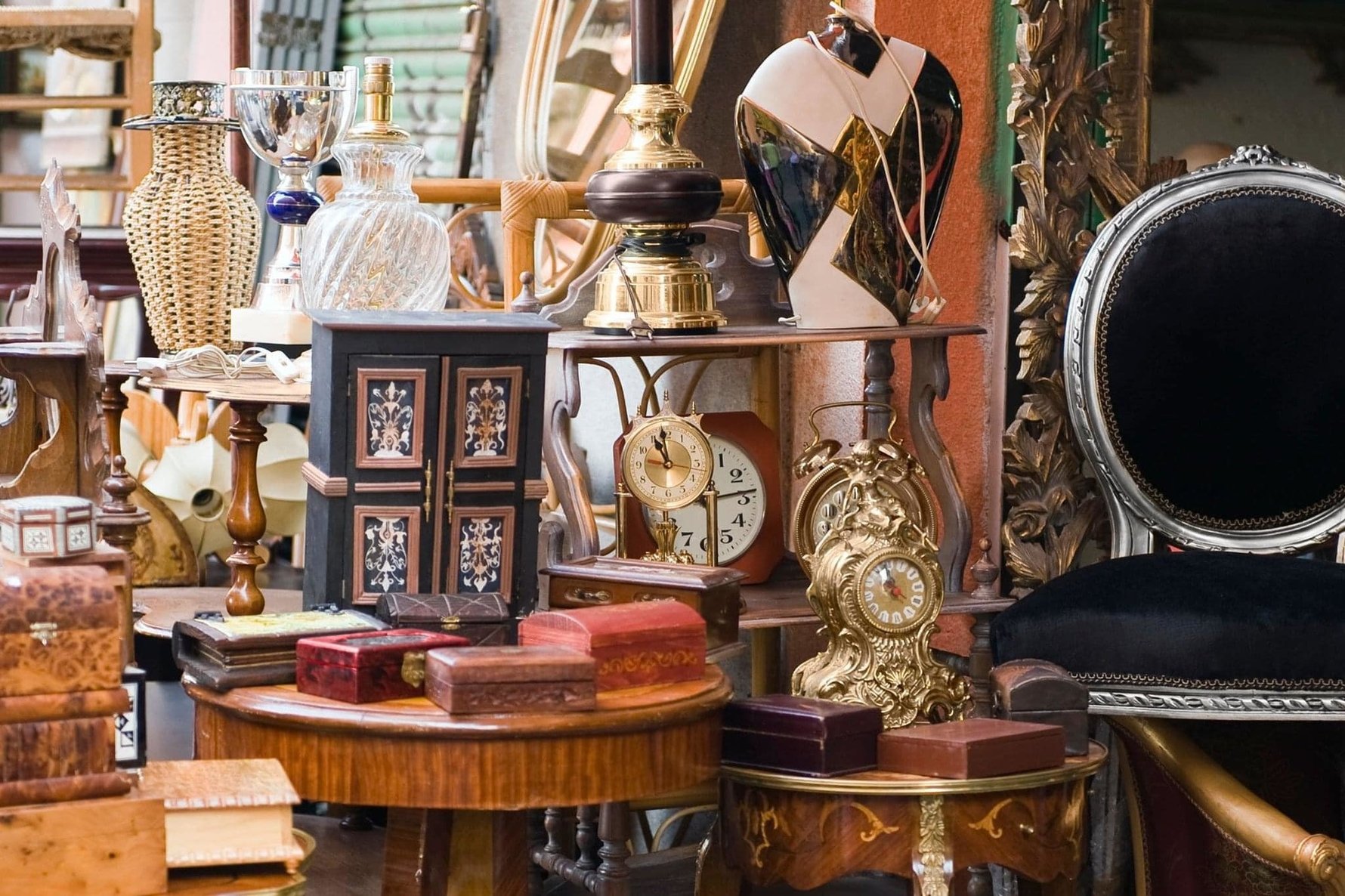 Thu Jun 16 from 08:00
If you love hunting for treasures and collecting antique regular pop-up antiques fair in Brooklyn, Pretoria, is the biggest of its kind and takes place on major public holidays including Youth Day. With more than 75 traders taking part, there is an incredible array of unusual art, toys, books, jewellery, antique furniture, kitchenware, collectable glass and porcelain and so much more on sale, making it the perfect place to go gift shopping if you are looking for something unique. If you love vintage fashion, this is a fabulous fair with a number of vendors specialising in vintage and antique clothing, jewellery and accessories. What's more to make things easier for devoted collectors there are also dedicated areas for specific interests such as rare coins, stamps, antique jewellery and military relics. The fair takes place at the Queenspark Court, Level 2, Brooklyn Mall, cnr Veal and Middel Sts, Brooklyn, Pretoria. Entrance is free.

Thu Jun 16 from 13:00
The popular Sunday brunch party Breakfast at Khujo's joins forces with South African jazz pianist Nduduzo Makhathini for the launch of his new album In The Spirit Of Ntu. Originally hosted at the home of one Mr Khujo in Malvern, local event organisers The Dig's monthly Breakfast at Khujo's party has become a cult event, known for its eclectic music lineup and fun-loving and friendly crowd. This special edition takes place at the Women's Gaol at Constitution Hill. Tickets R300, available online here.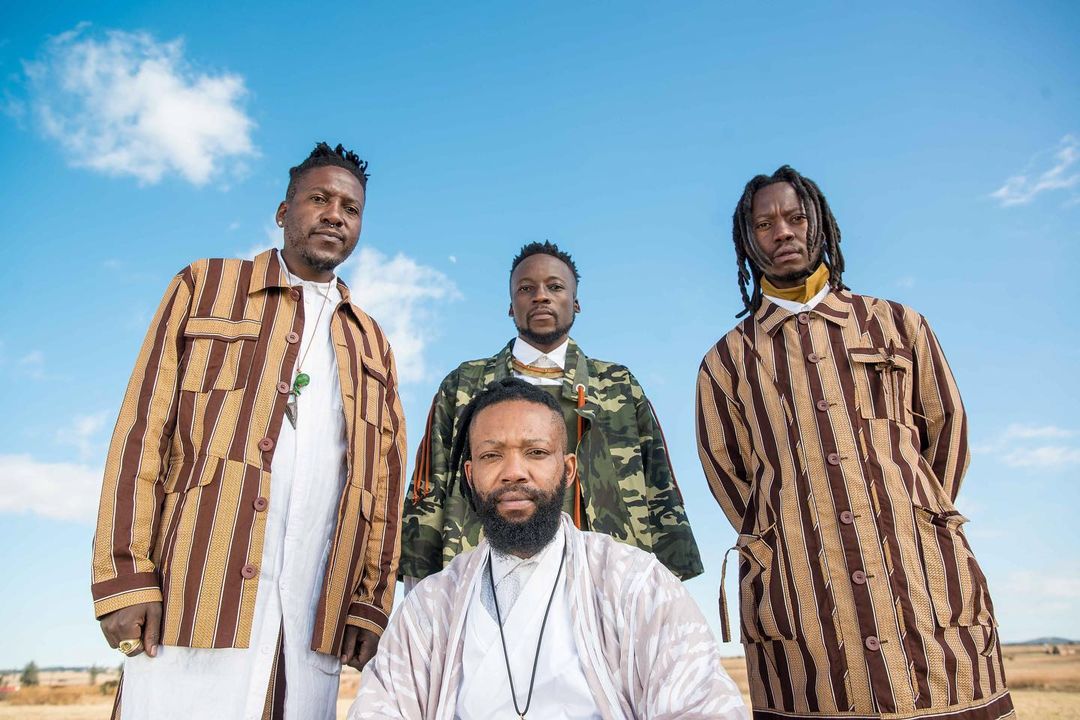 Thu Jun 16 from 17:00
Celebrate Youth Day with the always thrilling indie-folk-funk quartet Urban Village from Soweto. Their music fuses traditional and contemporary rural and urban sounds and the band are known for their mesmerising stage presence. This concert takes place at one of Braamfontein's trendiest underground events spaces, Untitled Basement on Reserve Street. Doors open from 17:00. We recommend you book your tickets in advance online here (space is limited!). Early bird tickets R200 online, R250 at the door.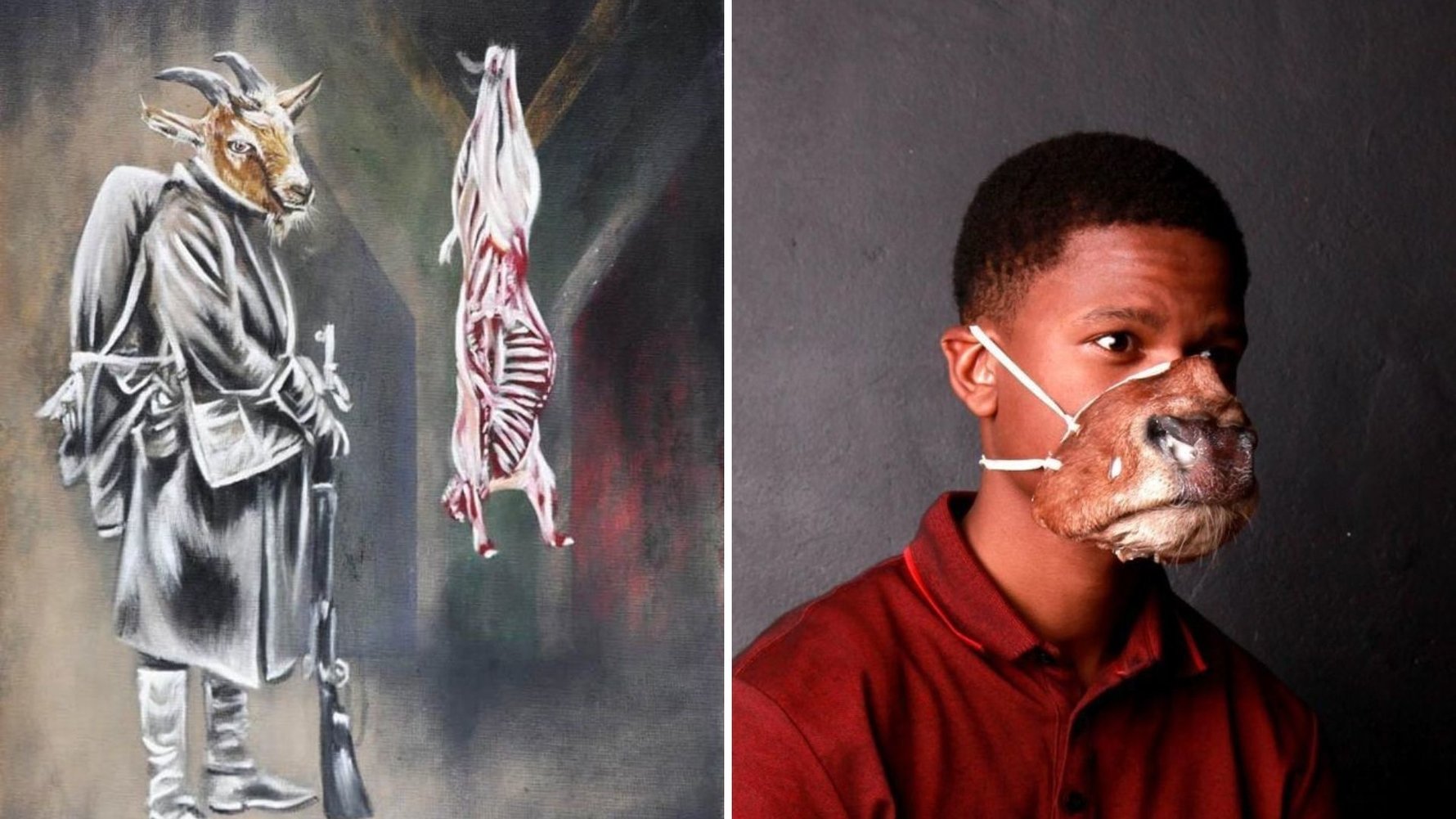 Thu Jun 16 at 11:00
Freedom and Responsibility is the Youth Day exhibition launch you don't want to miss. This solo exhibition by emerging young artist Richard 'Specs' Ndimane opens at the Number Four prison at Constitution Hill on Thu June 16 from 11:00. Through bold new works, the artist explores what is needed for the younger generation to gain freedom from the weight of South Africa's past. Space is limited, RSVP to ccac@concourttrust.org.za to attend. Note that entrance to Constitution Hill museums is free on June 16.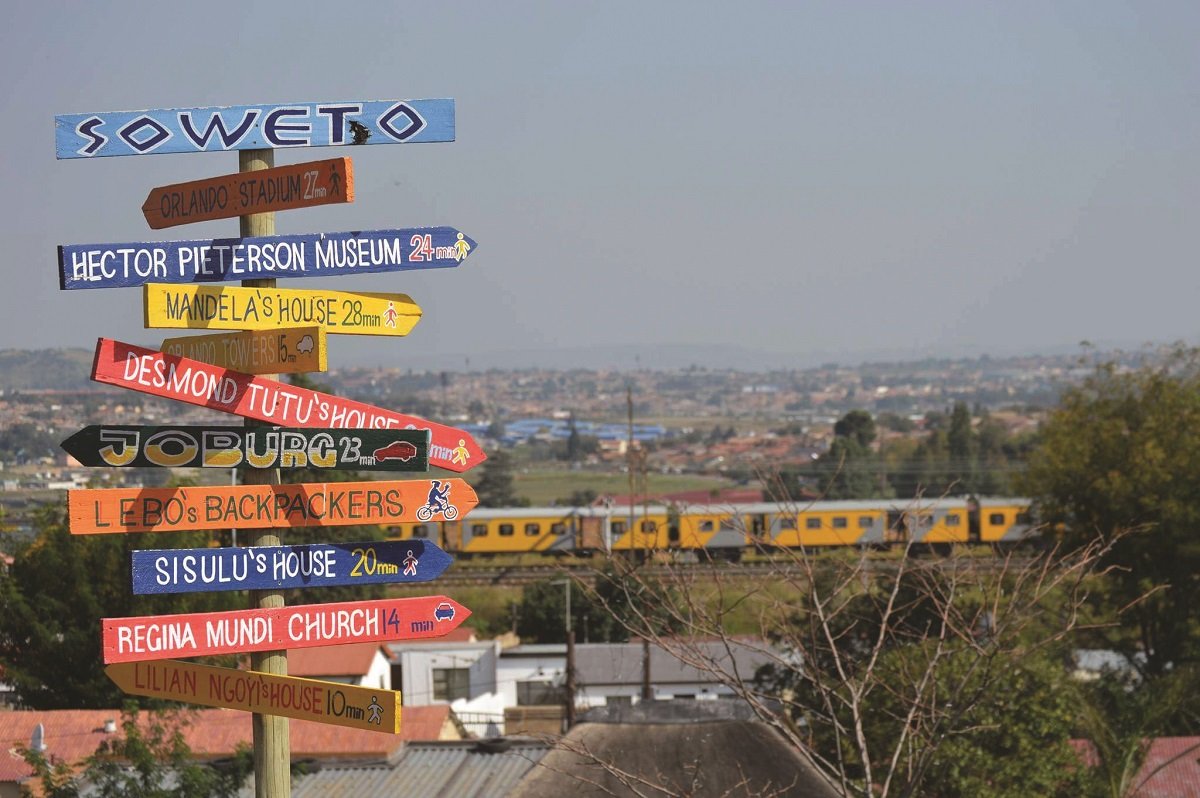 Thu Jun 16 at 09:30
A great way to experience Soweto is by taking a cycling tour and Lebo's Soweto Backpackers are the township's original bike tour company. On June 16 they always present a special 1976-themed tour. The three-hour June 16 ride leaves and 09:30 and takes in important stops on the June 16 memorial route including the Morris Isacsson High School and the Hector Pieterson Museum and Memorial in Orlando West. The tour costs R200 (includes snacks and welcome drink), free for students up to matric - call +27 81 5242918 or email lebo@sowetobackpackers.com to book. In the evening the Lebo's Backpackers Fireside Storytelling evenings are back with the inspirational 1976 student protest leader Seth Mazibuko relating his story and what he learned from his time in the struggle, followed poetry readings and a drumming circle. Entrance to the fireside storytelling evening is free and there is food on sale.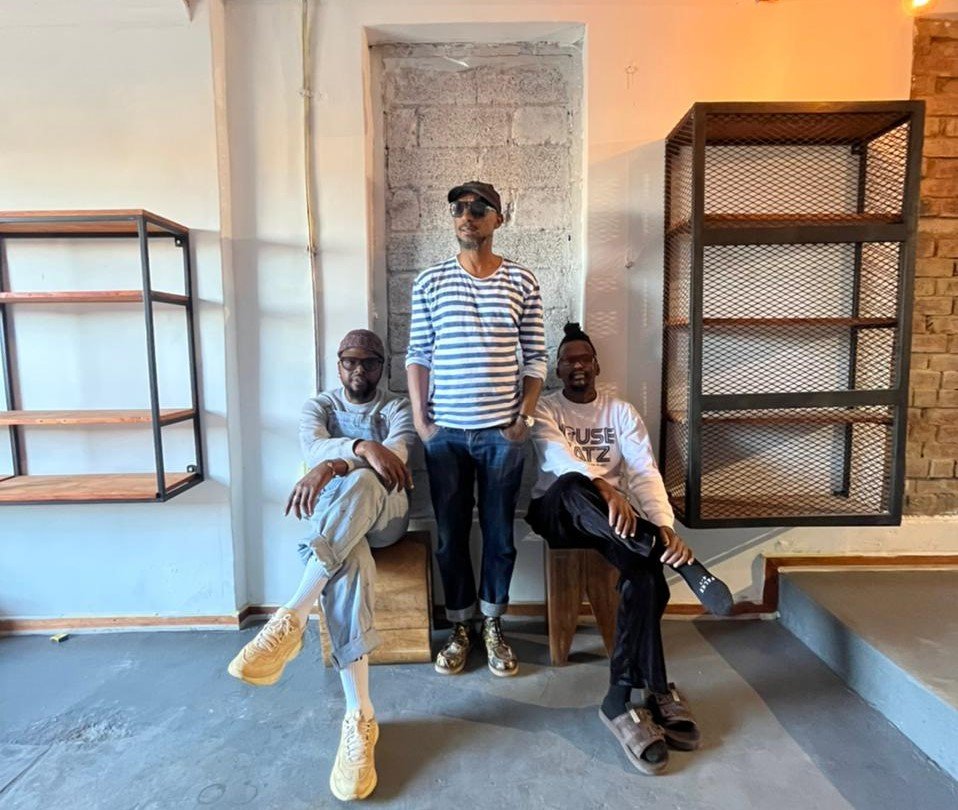 Thu Jun 16 from 10:00
The Gallerii is an exhibition space in Soweto showcasing works created by young local artists. On Youth Day The Gallerii launches their shop Love Ur Neighbour in Soweto. In addition to original artworks, the store also stocks fashion by local streetwear labels HiddenJNB, HouseCatzEnt and Love Ur Neighbor and has a DJ Academy offering classes in DJing and music production that start with a basic four-week course of eight classes. The launch day party includes a bike ride curated by Biking Bandits (starts at 11:00, bring your own bike) and DJ sets from 14:00 with food and drink on sale at the venue. Doors open at 10:00. The store is located at 92 Tswali St, Zondi 2, Soweto.