In our monthly shopping blog, we take a look at what's new to shop in Joburg, the shopping capital of southern Africa. In our April edition; hand-crafted ceramics, African design, gift shopping and a must-visit leather accessories pop-up.
African decor boutique Beck / Ernst open a new shop in Parkhurst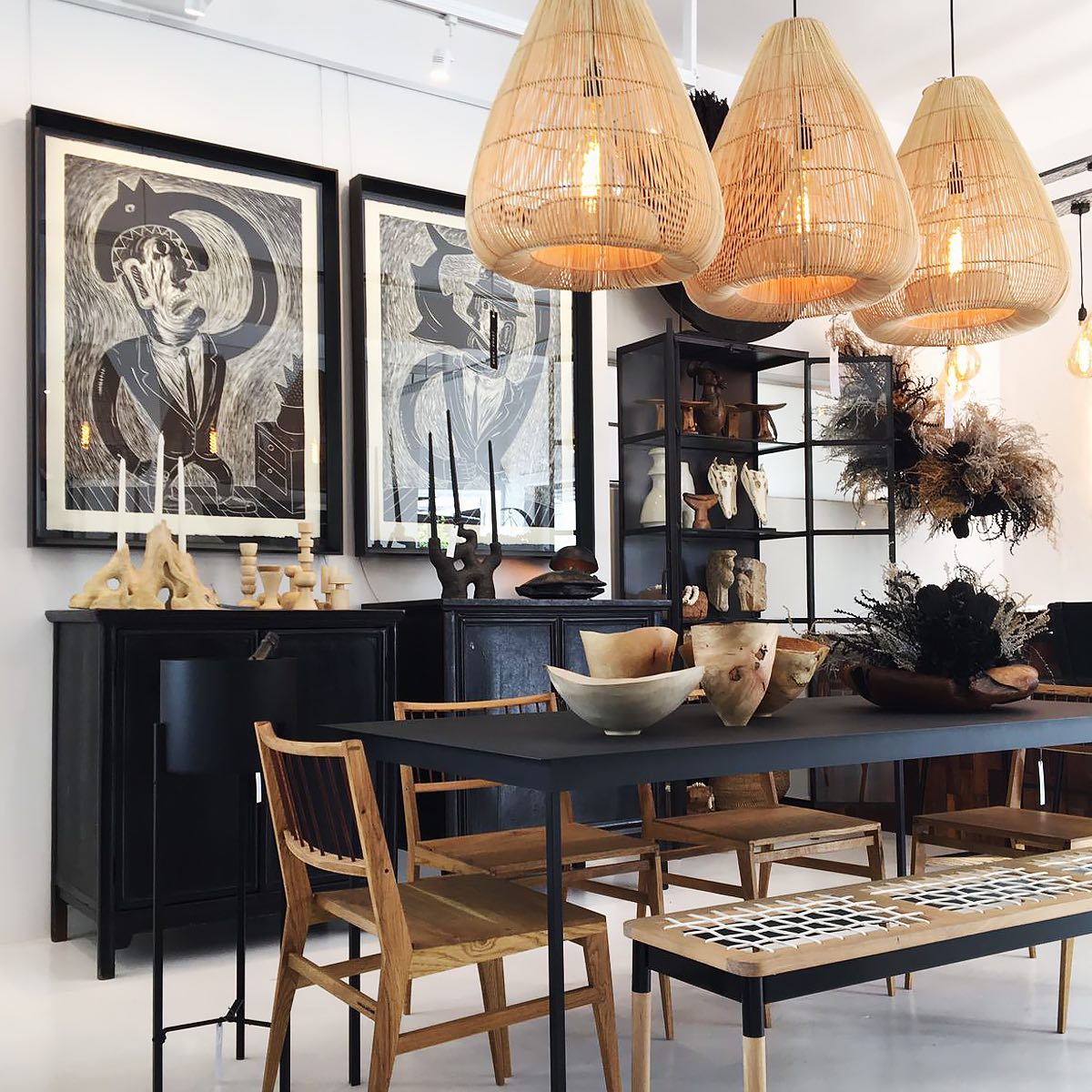 Beck / Ernst, the curators of exquisite upmarket handcrafted African decor, furniture and homeware have opened a new, expanded showroom on Parkhurst's 4th Avenue. The new, elegantly minimalist boutique is much more spacious than their original store and the items on sale are a representation of Africa's diverse cultures, from South African ceramics to carved wooden totems from Mali, Nigerian copper sculptures and Ethiopian baskets to name a few. You'll have a hard time choosing from the variety of handcrafted statement design pieces and artworks, all with a uniquely African aesthetic that deserve a home in any house or workspace.  
Shop the Beck / Ernst store at 35 4th Avenue, Parkhurst
Ceramicist Caroline Schulz Vieira launches a gallery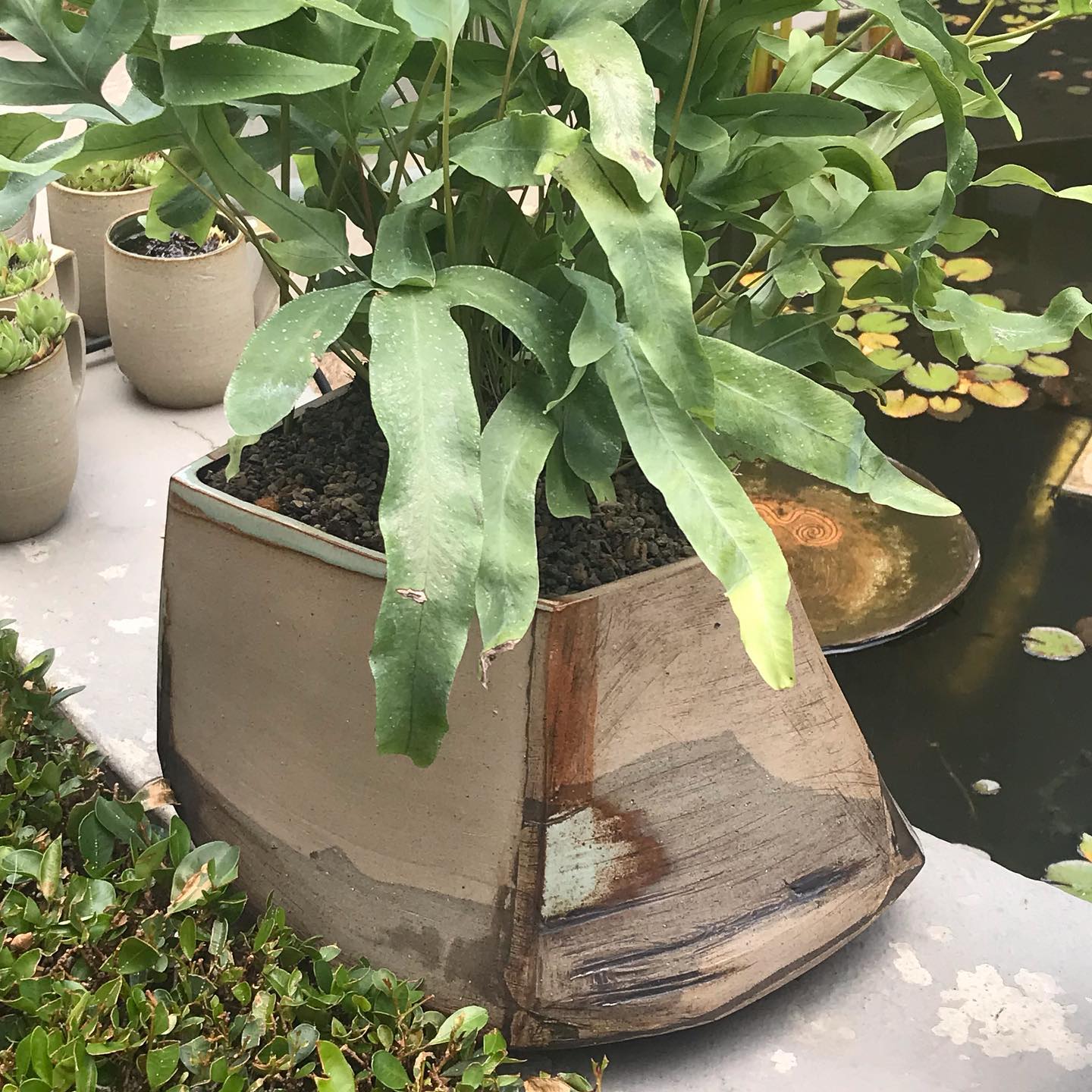 Joburg-based ceramic artist Caroline Schulz Vieira has launched her own gallery showroom space, tucked into a charming suburban home in Parkview. Having mastered the creation of porcelain and clay tableware, the artist is embarking on a new journey, launching a collaborative gallery space where you can buy not only her ceramics but also works by other ceramic artists, sculptural items, paintings and other finely handcrafted works by artists including Maja Maljevic, Richard Penn and Nick Walsh. Furthermore, you can also discover your own love for clay in the teaching studio and create memorable pieces through pottery classes offered at the gallery. 
The Caroline Schulz Vieira gallery is located at 35 Galway Rd, Parkview and visits are Mon-Sat 10-15:00 strictly by appointment only. To arrange a visit email carolinevieira1978@gmail.com.
Accessories label Blu Betty pop-ups at Katy's Palace Bar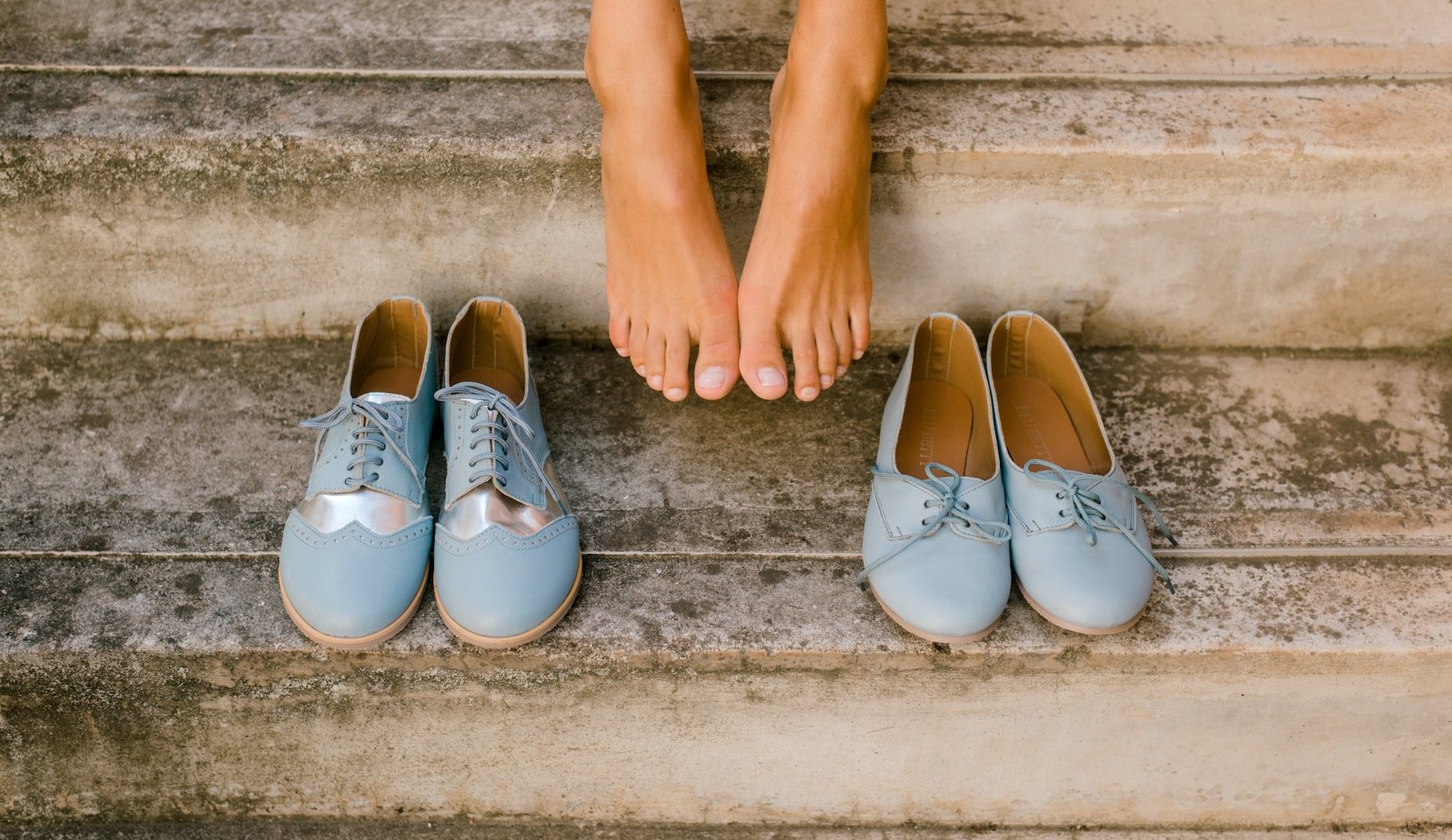 Blu Betty is a proudly South African brand from Durban that specialises in beautiful handmade leather footwear in a variety of quirky and cute designs, from leather sandals and slops to ballet pumps and ankle boots. You can also pair your shoes with a statement matching leather tote bag or saddlebag in a range of vibrant hand-dyed colours. An e-commerce store with a huge online presence, from Fri Apr 30 until Sat May 1, for two days only Blu Betty hosts a pop-up at the Sir James van der Merwe and Katy's Palace Bar venue in Kramerville. Form an orderly queue...
Boutique gift shopping at Winner & Mash in Modderfontein 
Founded by a husband-and-wife team, Winner & Mash is a celebration of highly covetable South African design and lifestyle products. Expect a frisky mix of homeware, jewellery, leather goods and bath and body products. Its curated brand offering includes Madame Luna Candles, Amanda Jayne Candles, Jonk all-natural soaps, Antelo leather goods, Rio Largo olive oil and more, with many of them from Cape-based, passion-fuelled design houses that place an emphasis on craftsmanship and small runs – the delicious antithesis of mass production.
Shop Winner and Mash at the Flamingo Centre, cnr Queens St and Valley Rd, Modderfontein.