In our monthly shopping blog, we take a look at what's new to shop in Joburg, Africa's shopping capital. In this June edition we share Joburg's newest pre-loved luxury boutique, award-winning design, and a new look for one of the city's finest vinyl record shops.
Pre-loved luxury labels at Luxity at Sandton City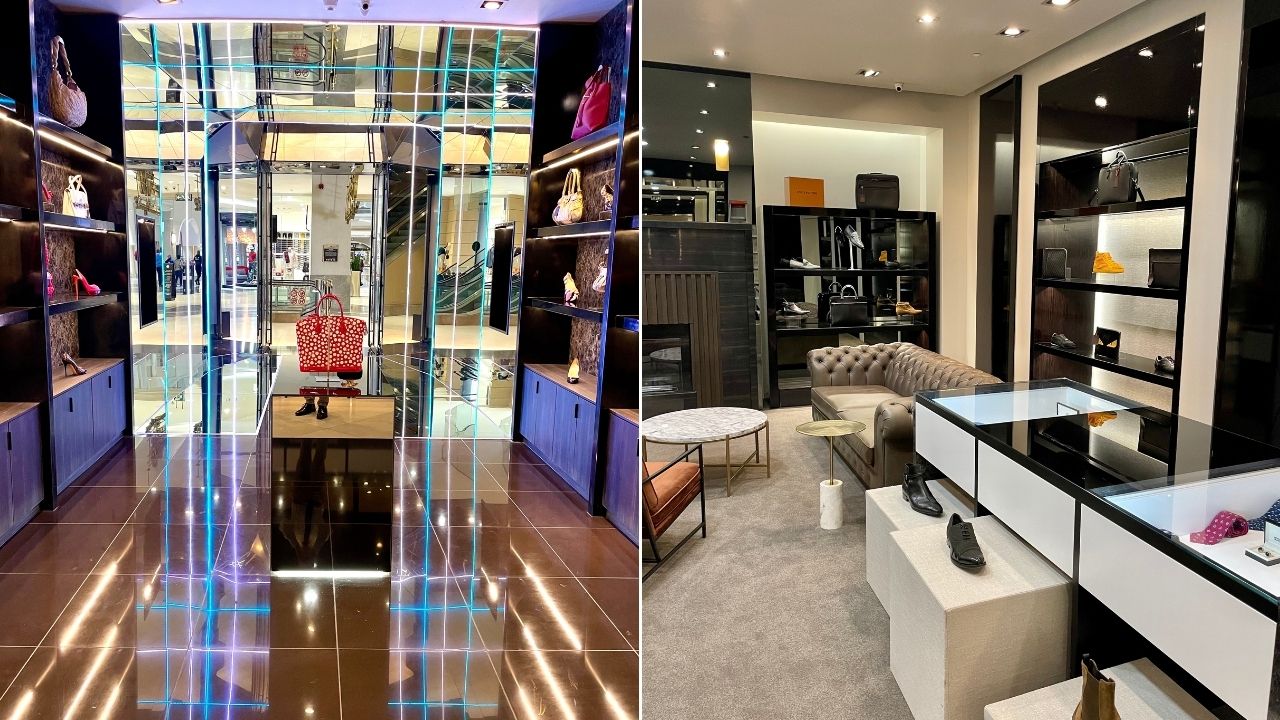 Luxity is South Africa's leading online store when it comes to authenticated vintage designer fashion and they have just launched a new physical store at Nelson Mandela Square in Sandton. For those who love the glamour of designer accessories by labels such as Louis Vuitton, Gucci, Prada and Chanel, this is shopping heaven. All pre-loved items sold by Luxity have been authenticated as genuine luxury labels and there's a unique and always-changing array of designer handbags, scarves, wallets, shoes and watches on sale. If you're lucky you might stumble across some highly coveted treasures, such as the Hermès Birkin 35 bag which sold through their online store within two minutes of becoming available. For shopping regulars sign up for alerts by brand – you can add your price range – and wait to be notified. 
Cult beauty products on sale at Arc Store Sandton
Also new in Sandton is Arc Store at Sandton City, a beauty destination where you can pick up the latest products by a variety of upmarket, luxury and hard to find skincare, fragrance and make-up brands such as Lottie London, Molton Brown, BlackUp and Benefit, plus local brands like SKOON, Skin Creamery and Suki Suki. The new store opens on June 22 at Sandton City and you can also shop from Arc Store online at arcstore.co.za. With demise of South Africa's traditional department stores with their vast cosmetic ranges and counter experts over the past few years Arc Store looks set to fill the gap. 
Design Joburg Collective announces a Summer edition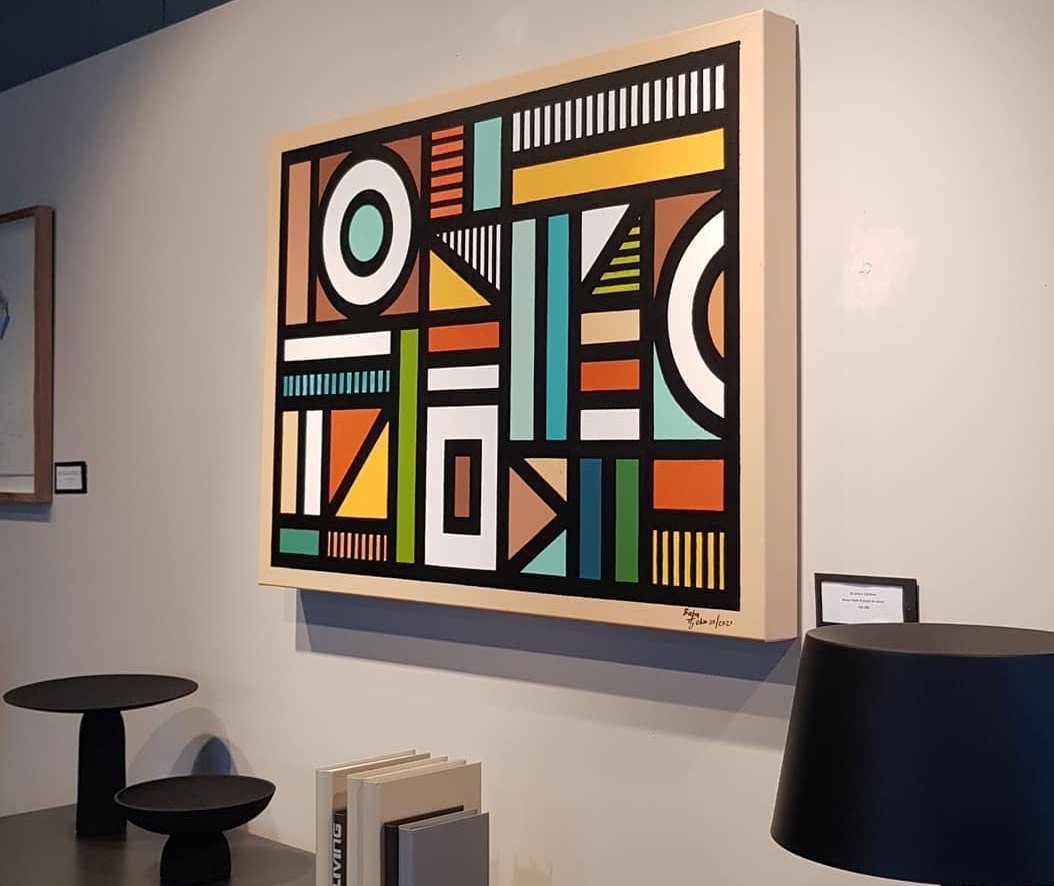 The first Design Joburg Collective event successfully kicked off in Kramerville in the first weekend of June. Owing to the event's success the organisers are promising to come back to host another takeover of the design district spring, with dates set for October 28 to 31. The Design Joburg Collective saw dozens of design showrooms, brands, artists and designers joining forces to host a three-day design-focused event in the streets of Kramerville that celebrated local design through pop-ups, exhibitions and free-talks, complimented by food trucks and pop-up bars, and tuk tuk transport.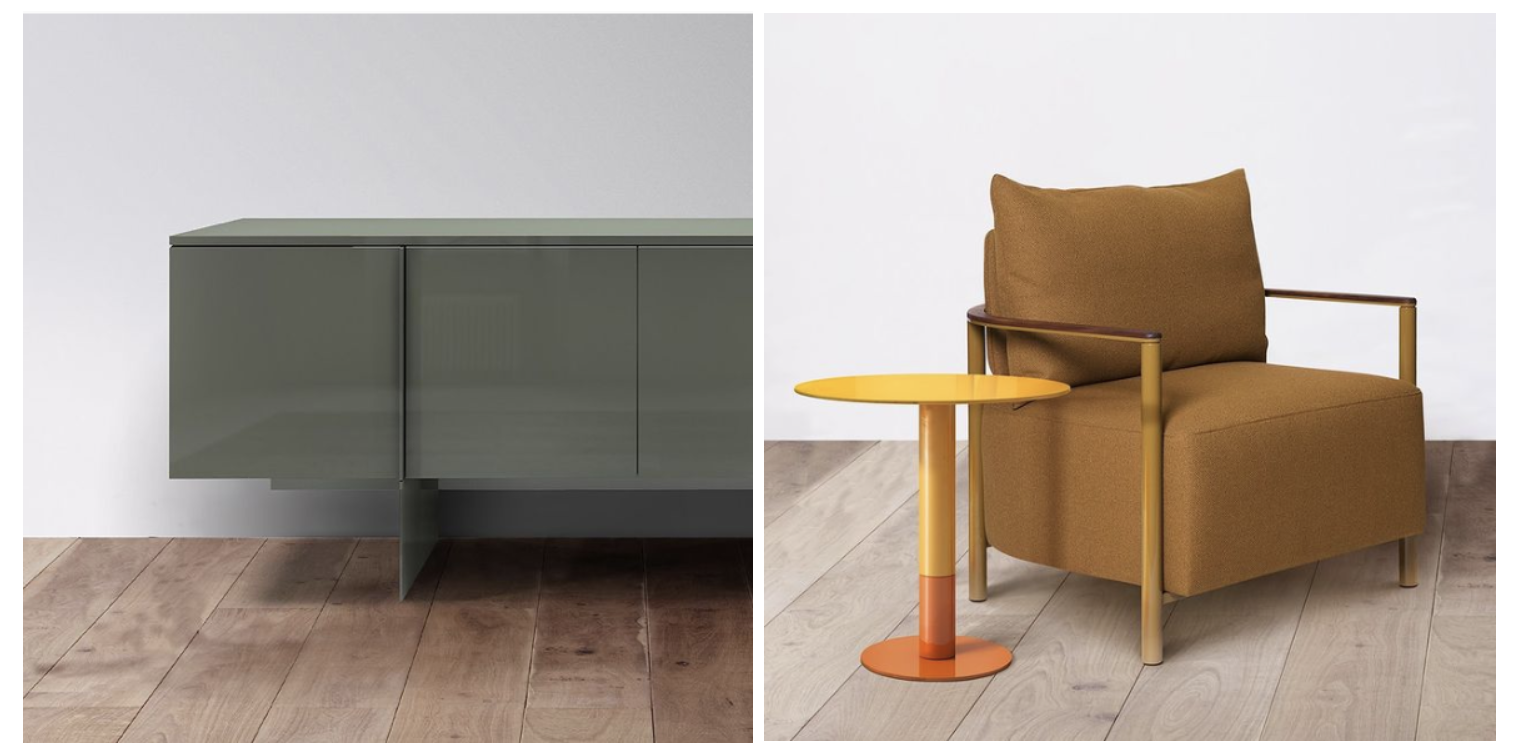 Top interior design studio Tonic launches an online store
Tonic is one of the leading furniture and interior design companies in South Africa, known for their cool, casual and contemporary design aesthetic that celebrates local craftsmanship. The Tonic showroom is in the Kramerville design district and now the studio also has an online store where you can buy all of their furniture designs which include tables, armchairs, cabinets, bookshelves and mirrors. Shop Tonic online at tonicdesign.co.za.
Delta Heights in Blairgowrie gets a new look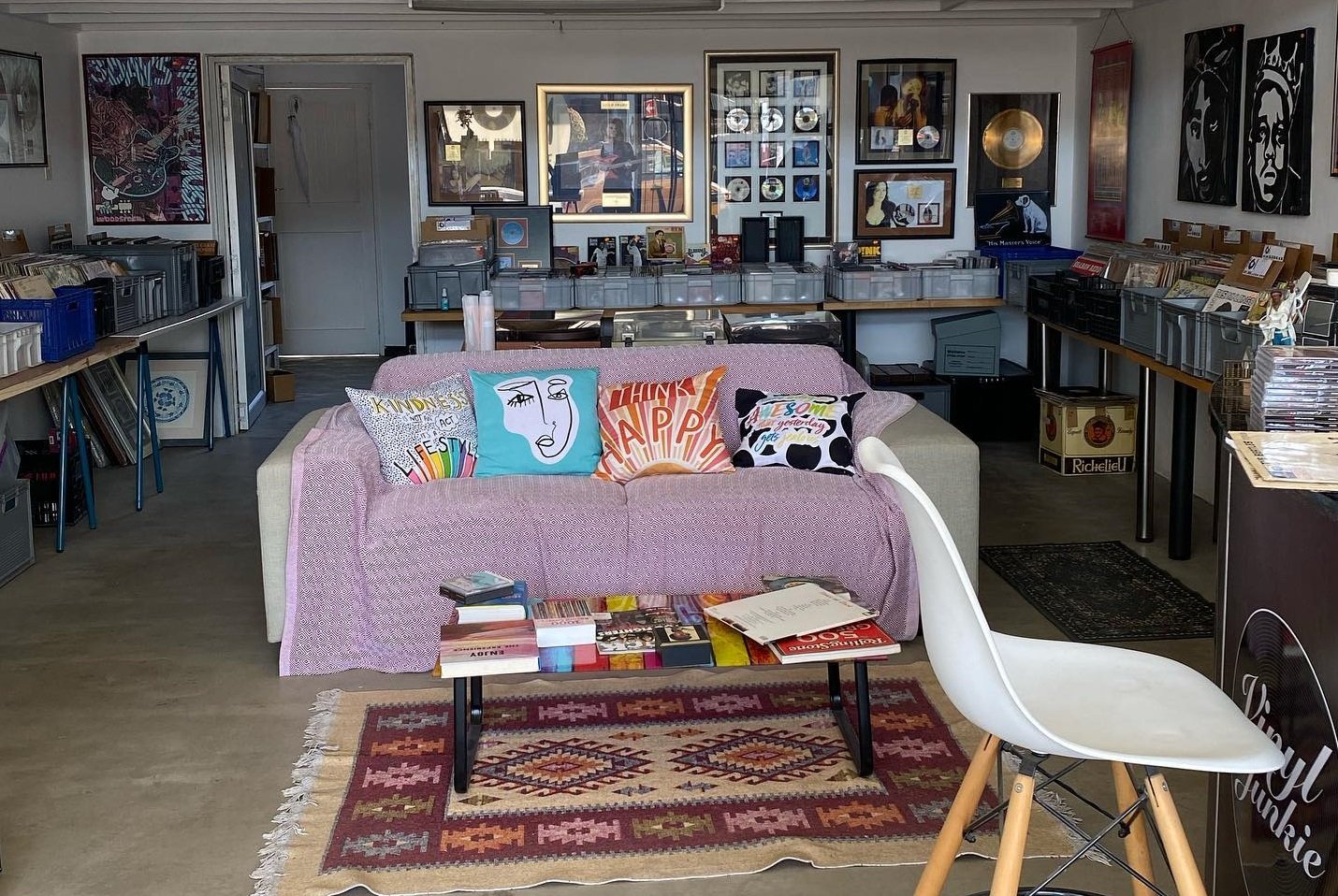 Delta Central is a lively complex in Blairgowrie that has transformed a once humdrum corner into a dining hotspot, now home to Mad Giant taproom, Mr Pants wine bar and Coalition pizzeria among others. The latest addition to this corner is the Delta Heights building, which has undergone a major revamp. While the updated Delta Heights is set to launch later this year, the stores on the ground level of this apartment block are already open. They include legendary radio DJ Benjy Mudie's cult record shop Vinyl Junkie, which has a fresh new shopfront, and the super pretty My Deli, serving up great coffee (the accompanying crunchies are the bomb), fresh sandwiches and plenty of tasty goods to take home.