Whether you're a thrifter, a collector, or a designer label enthusiast, you can be sure that somewhere in Joburg there is a shop for you.
Every month we scout out shopping hotspots, pop-ups and hot labels that may not yet be on your radar… 

Me&B – size-inclusive and fabulous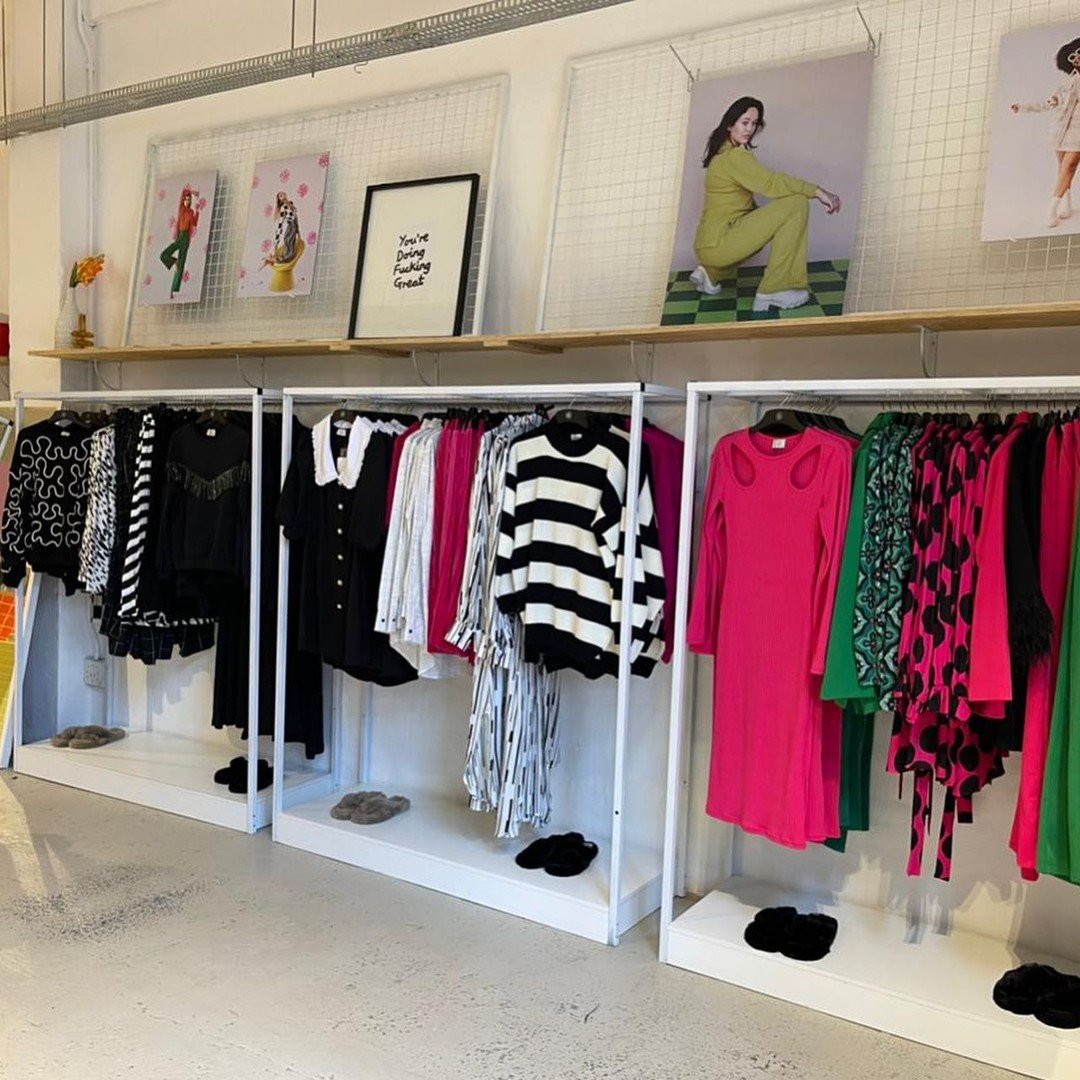 Me&B in the vibrant 44 Stanley, is a charming clothing store owned by dynamic mother and daughter duo, Betina Swart and Kelly-Grace Gibberd. The racks of this fashion haven are filled with an impressive selection of stylish garments catering to a wide range of sizes, from 32 to 46. With an emphasis on inclusivity, Me&B ensures that every customer feels comfortable and confident in their own skin, and, by extension, their clothes.

The store's carefully curated collection showcases latest trends, timeless classics and unique pieces made in bright colours, interesting prints and bold shapes, ensuring there's something for everyone's personal style. From casual chic to elegant ensembles, Me&B offers a delightful shopping experience where quality, diversity, and impeccable service reign supreme.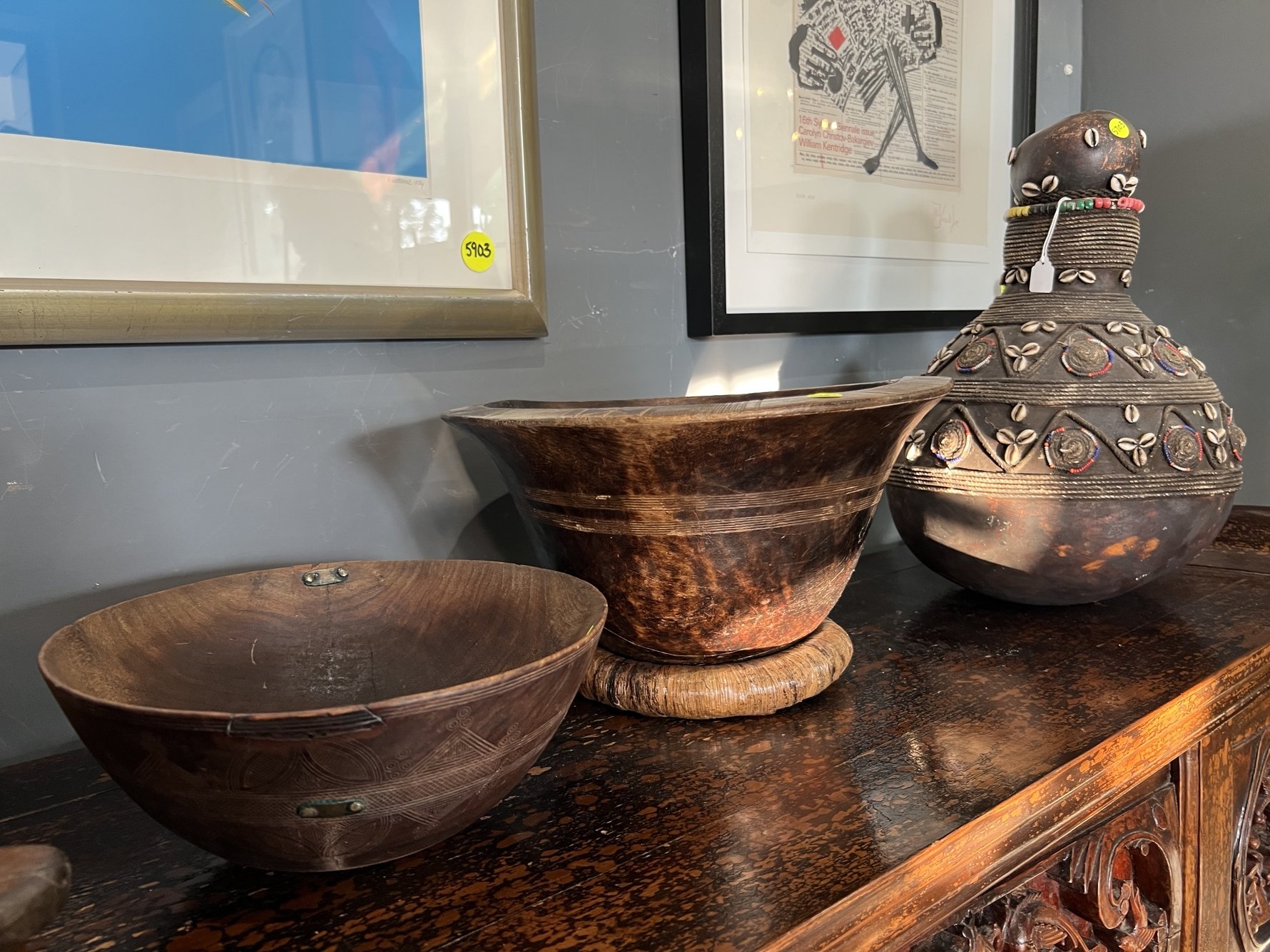 Russell Kaplan Auctioneers Wunderkammer auction is back in celebration of autumn, with its usual incredible range of eclectic and unique items. With more that 5,000 items on sale – ranging from watches and jewellery to designer shoes and much more. It's always an enticing opportunity to pick up something unusual, and the prices range wildly from objects for a few hundred rands to artwork costing hundreds of thousands.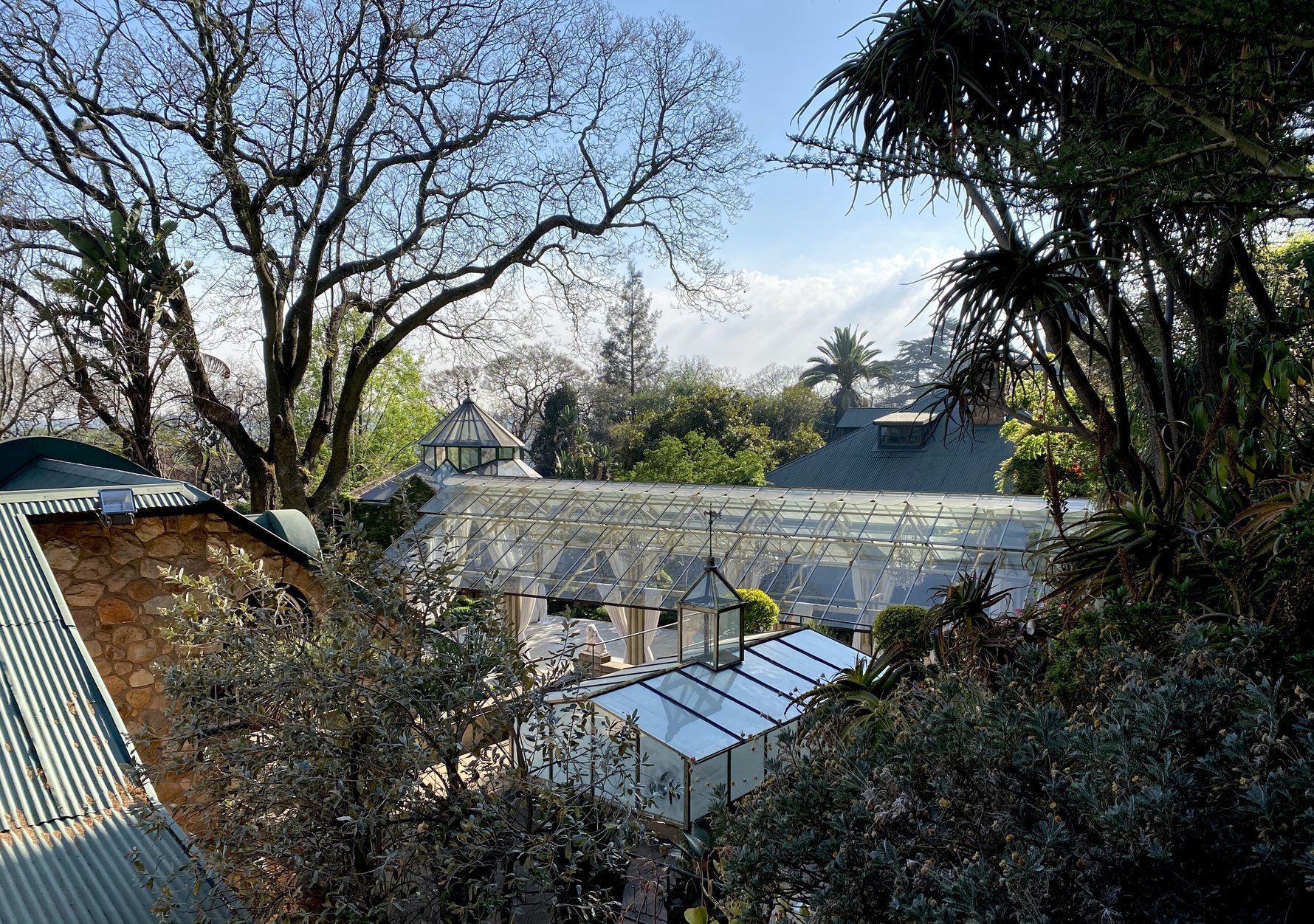 Along with art, RMB Latitudes will feature a carefully cureated selection of items from local fashion designers, each bringing their aesthetic to this indoor-outdoor setting. Latitudes Limited offers a fusion of contemporary and traditional styles, while L'MAD Collection X Guillotine combines high fashion with a touch of edge. We're fans of Kevin Collins's quirky ceramic creations. Other designers and brands you'll find at the fair include Marigold, Pichulik, Lalela, SMTNG GOOD, Viviers Studio and Waldman Studio.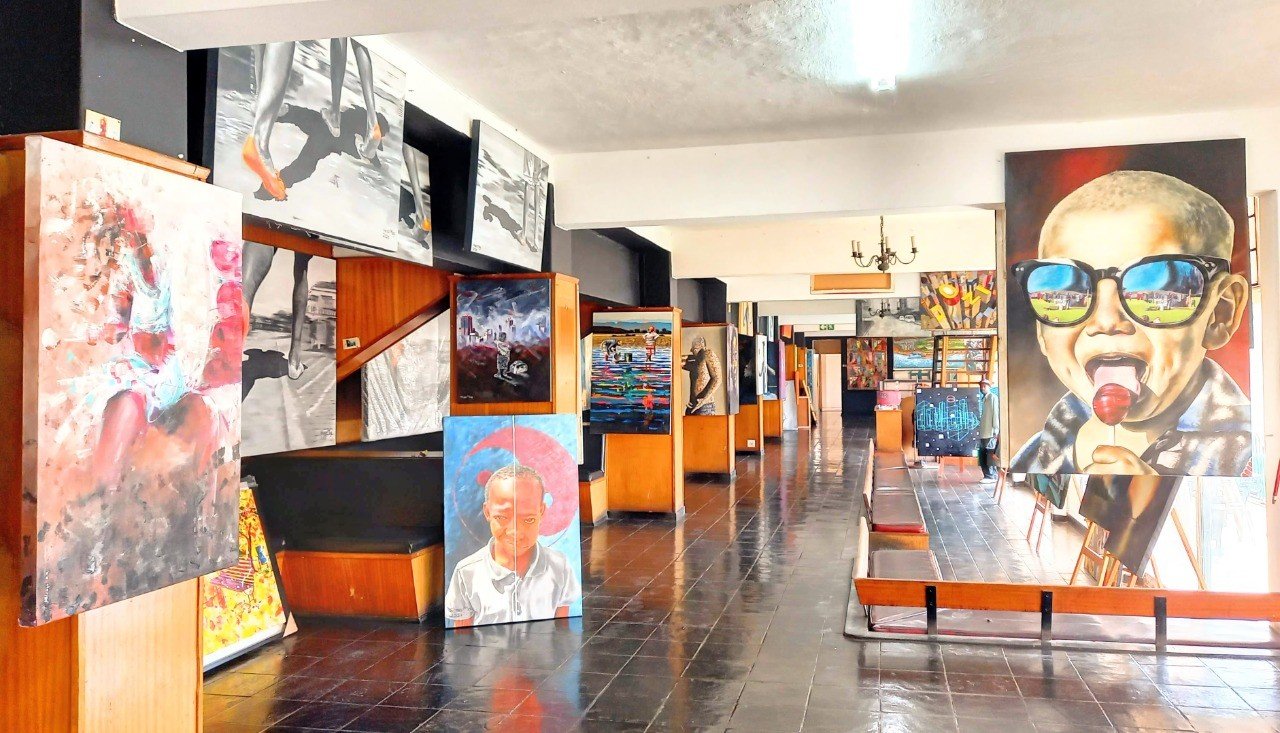 While OpenStudios.Joburg this weekend (Sat, May 27 – Sun, May 28) is an artist studio showcase, there are also some fantastic local brands who will be part of the mix. Specifically at the Creative Uprising Hub (at Transwerke) at Constitution Hill you'll get to visit the studios of makers that include: SoulShooz, a South African shoe brand focused on celebrating home-grown culture through up-cycling signature tyre outsoles to create comfortable and stylish footwear. Also ready to welcome OpenStudios.Joburg visitors is the fabulous Floyd Avenue Apparel ­– we love his signature, cutting-edge styling. For tailored denim, look out for Afrikan Swiss, and for sophisticated, ready-to-wear items head to House of Diva. Mama Kea is a handcrafted African shoe-, accessory- and hat brand, while Kha180 is who you'll need to seek out for clothing and accessories plus must-have kimonos. OpenStudios.Joburg has two distinct programmes so check the details for Saturday and Sunday.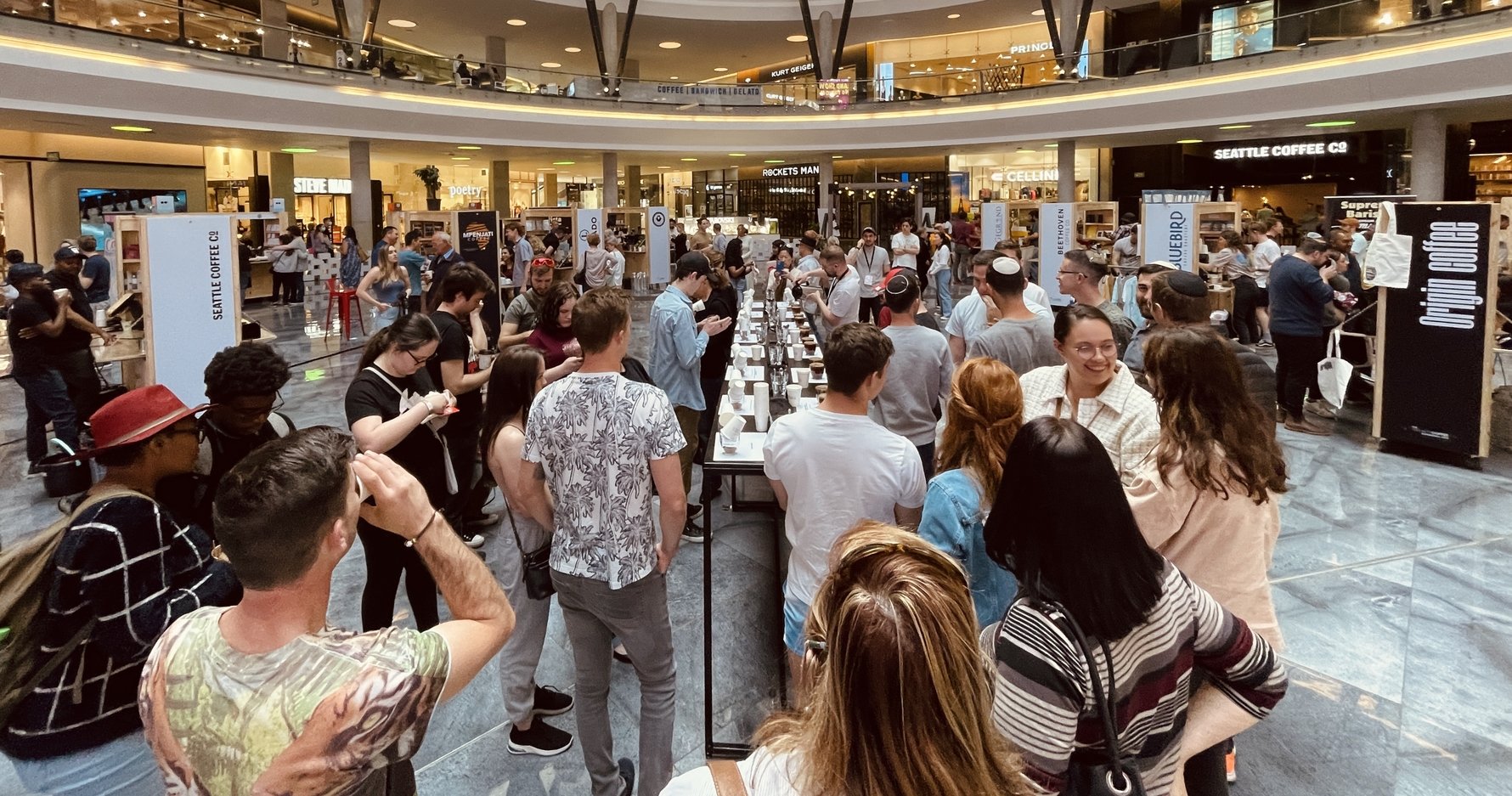 Get your dose of caffeine at the second annual Specialty Coffee Expo at Fourways Mall on Fri, May 26 – Sun, May 28. It's an opportunity to learn about brewing, pouring, and tasting while exploring the world of speciality coffee. The Specialty Coffee Expo brings together some of South Africa's best coffee roasters, bakeries, home-brewing machines and equipment manufacturers – the perfect event for all you coffee connoisseurs.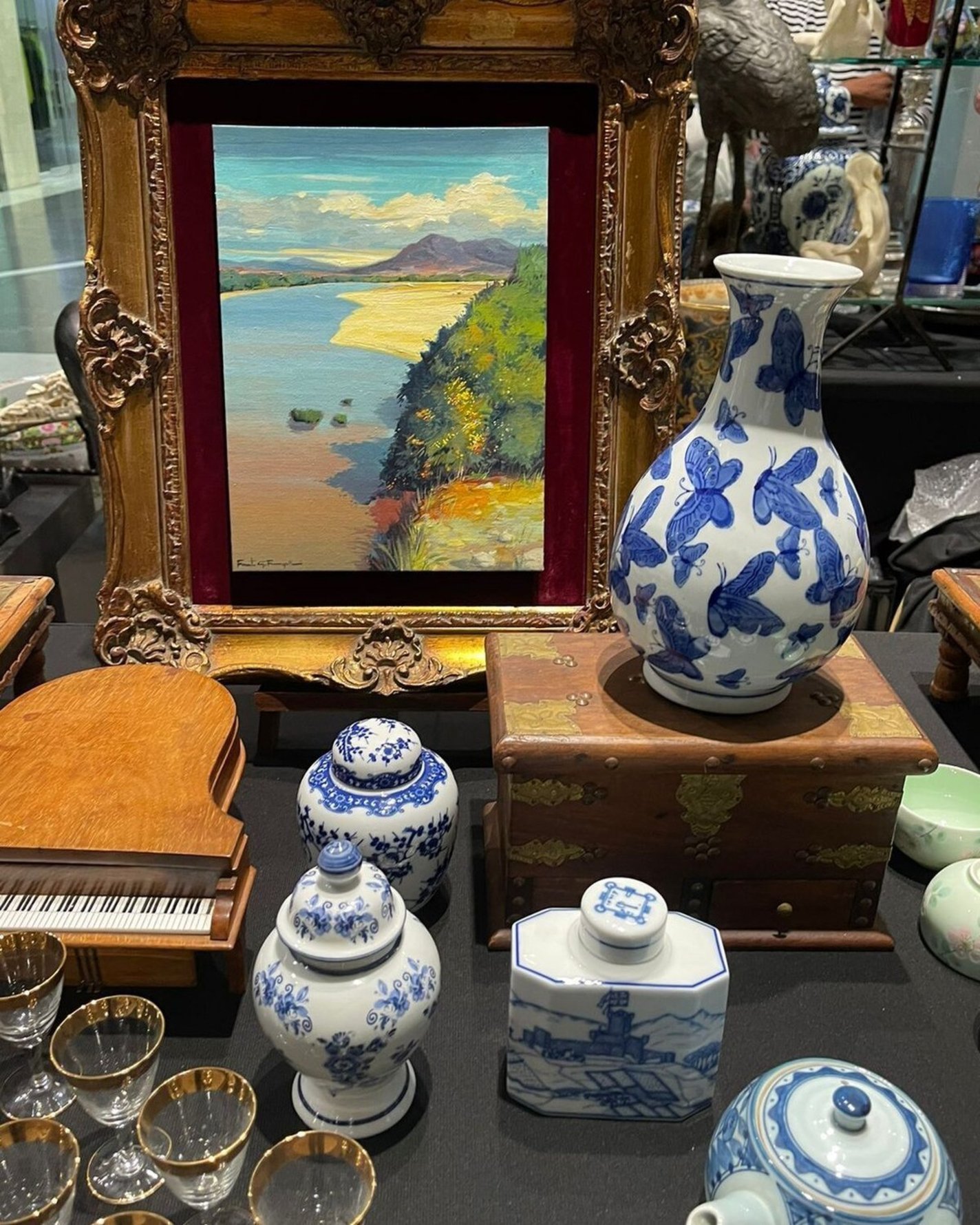 Save the dates for the Brooklyn Antique Fair on the first Saturday of the month, and the Nelson Mandela Square Antique Fair on the first Sunday. Gauteng's most seasoned antique experts are behind the tables at these fairs – so this is your chance to learn more about specific items, get a valuation, or make a special request. When it comes to gifting, this is the ultimate in originality, and we love how each piece has a story.