Joburg is the shopping capital of Africa with an incredible choice of shopping mall destinations as well as tons of brilliant local brands, from fashion to homeware and jewellery to furniture, who haveput this city on the global design map. In our new monthly shopping blog, we take a look at what's new in Joburg. .

Read on for October's round-up of new shopping finds that every Joburger should know about.
Market on Main coming to Jewel City
Joburg's favourite Sunday city market, Market on Main, is back this month, now taking place at a new venue, Jewel City. Bringing back all the delicious food traders that have made this decade-old market so popular, as well as great crafts, gifts and fashion, it's a welcome return to the city for one of Joburg's favourite Sunday hangouts. Throughout October Market on Main is happening at Jewel City, a brand new urban development that takes over six city blocks previously part of the fortress-like Jewel City diamond trading complex opposite Maboneng. Expect great tunes, awesome food stalls and the lively urban vibe that always makes Market On Main such a uniquely Joburg experience. 

Find the new market at Jewel City (between End St and Berea St and Commissioner and Main Sts in the Joburg City Centre, open Sundays from 11:00-17:00 on Oct 18 and 25 and Nov 1 and 8.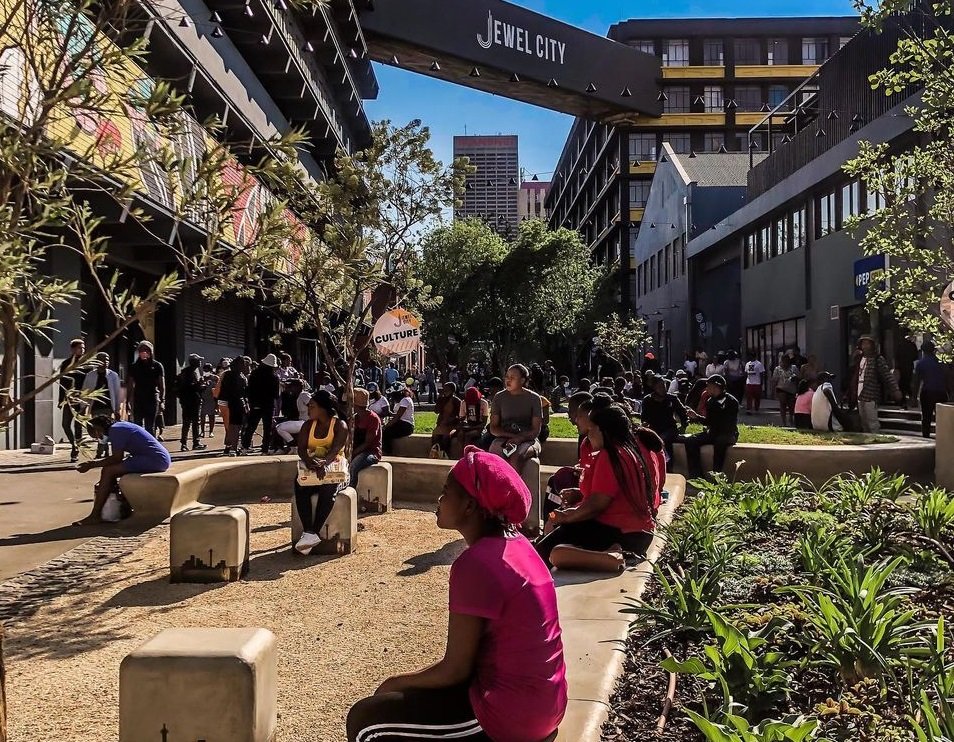 New design collective Always Welcome opens at Hyde Park Corner
Described as a 'dreamhouse of South African design' Always Welcome is a new co-operative founded by some of South Africa's leading designers and makers. Taking over a prime spot in the centre of the mall (opposite Tashas) the new showroom displays the designs of leading local furniture makers, weavers, ceramicists, and photographers whose work is on show in a variety of design spaces that will change regularly.

For the first two weeks of October, Always Welcome presents a selection of conceptual furniture pieces including the unique work of the award-winning Houtlander as well as new pieces by Dokter and Misses, and the first look at a new collection of works created in collaboration between artists Trevor Stuurman and Esther Mahlangu.
Botanicus flowers at Hyde Park
Another new addition to Hyde Park Corner is Botanicus. Launched by florist extraordinaire Johannes van Greunen, who has created flower scapes for an impressive list of celebrities as well as global brands such as Google, Moët & Chandon and Amex, Botanicus is described as a 'gifting destination with flowers as the focus'.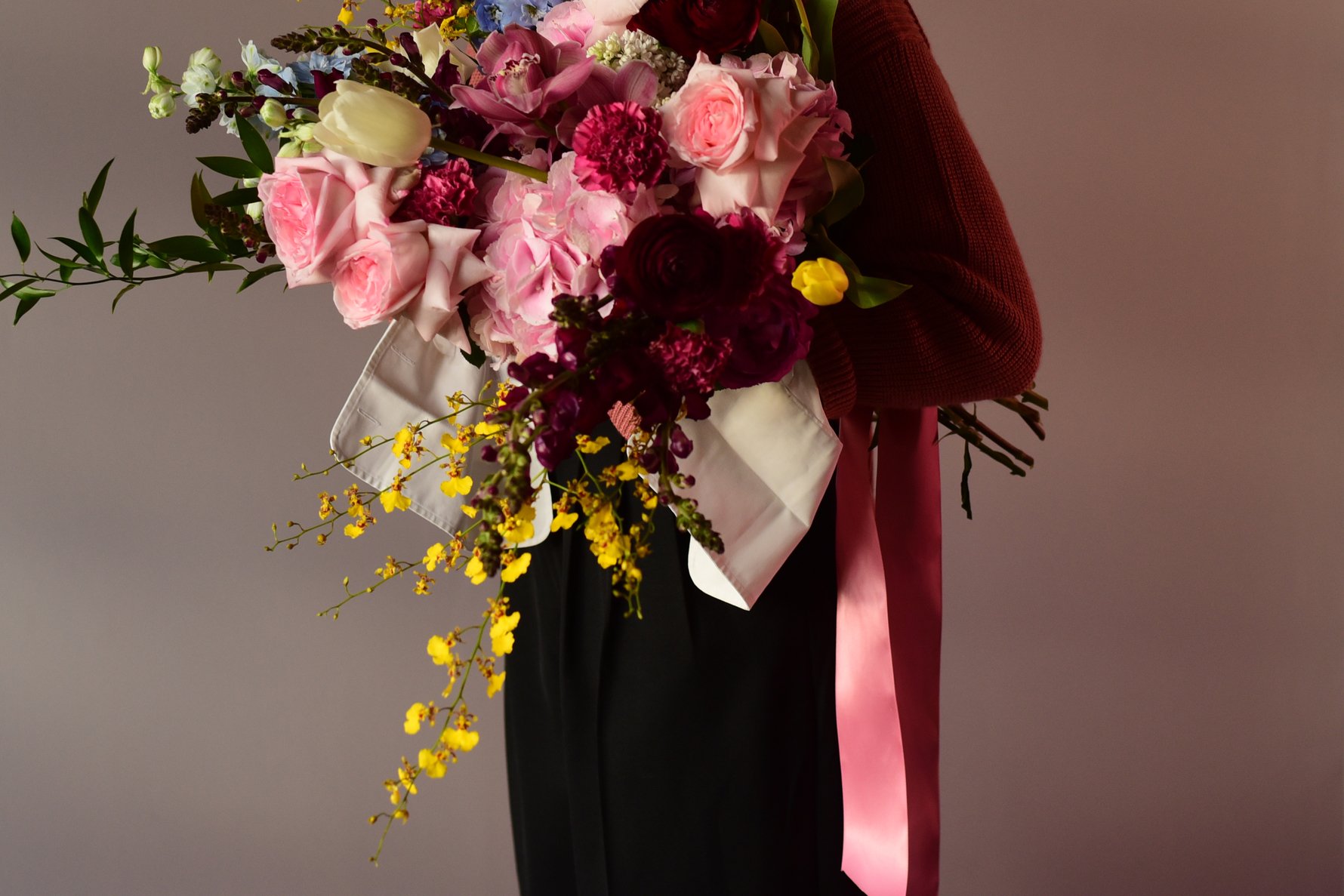 The Vintage & Artisanal Market returns
A must for vintage and thrift fans, the monthly Vintage & Artisanal Market returns this month, happening on Sun Oct 25 at the charming historic Foxwood House in Houghton. The market promises to "appreciate the old, the vintage, the slower side of life" and as well an excellent selection of thrift store finds there's also a choice of tasty food stalls, a bar serving bubbly and plenty of space for kids to play. 
New Africa Your Time Is Now pop-up shop in Rosebank
Launched in 2017 by designer Papama Mtwisha,  Africa Your Time Is Now is a local clothing brand with a unique and powerful message that aims to promote and celebrate the limitless potential of African and Africans. As they described it themselves "in wearing an Africa Your Time is Now T-shirt one becomes a breathing billboard sending a positive vibration. You convey a powerful message of inspiration that positively reaffirms and sends a bold reminder of the power that Africa and Africans possess". Their latest pop-up shop is located at The Zone@Rosebank where you can pick up their iconic T-shirts, sweaters, hoodies and accessories.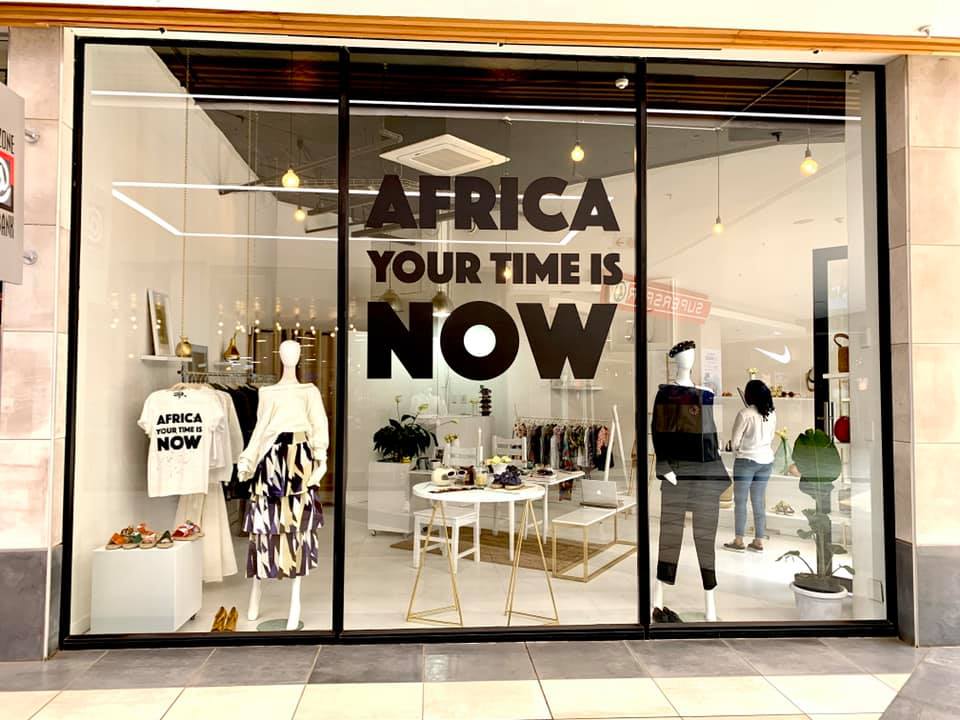 Maboneng's new Saturday market The Artisan Weekly Fair
The Artisan Weekly Fair is a new art-focused Saturday market curated by Gallery Fanon, a new art gallery and venue at 281 Commissioner Street (formerly MOAD) in Maboneng. The new fair focuses especially on artisans and local independent producers and promises stalls specialising in textiles, clothing, jewellery and accessories, horticulture and thrift shopping with food stalls (including vegan food) and gin tastings also part of the experience. After exploring the fair you can also enjoy food and drinks at the new adjoining venue Eden Poolside and check out the latest exhibitions at The Project Space.
The new market is open on Saturdays from 10:00 to 21:00.
Parkhurst's new bookshop Hardcopy Books
Parkhurst's 4th Avenue has a new bookshop, Hardcopy Books who specialise in second-hand books including a huge selection of children's books. Hardcopy Books also have an online store and you can order online and arrange to collect your books at the store. Find them at 22 4th Avenue, Parkhurst and online at hardcopy.co.za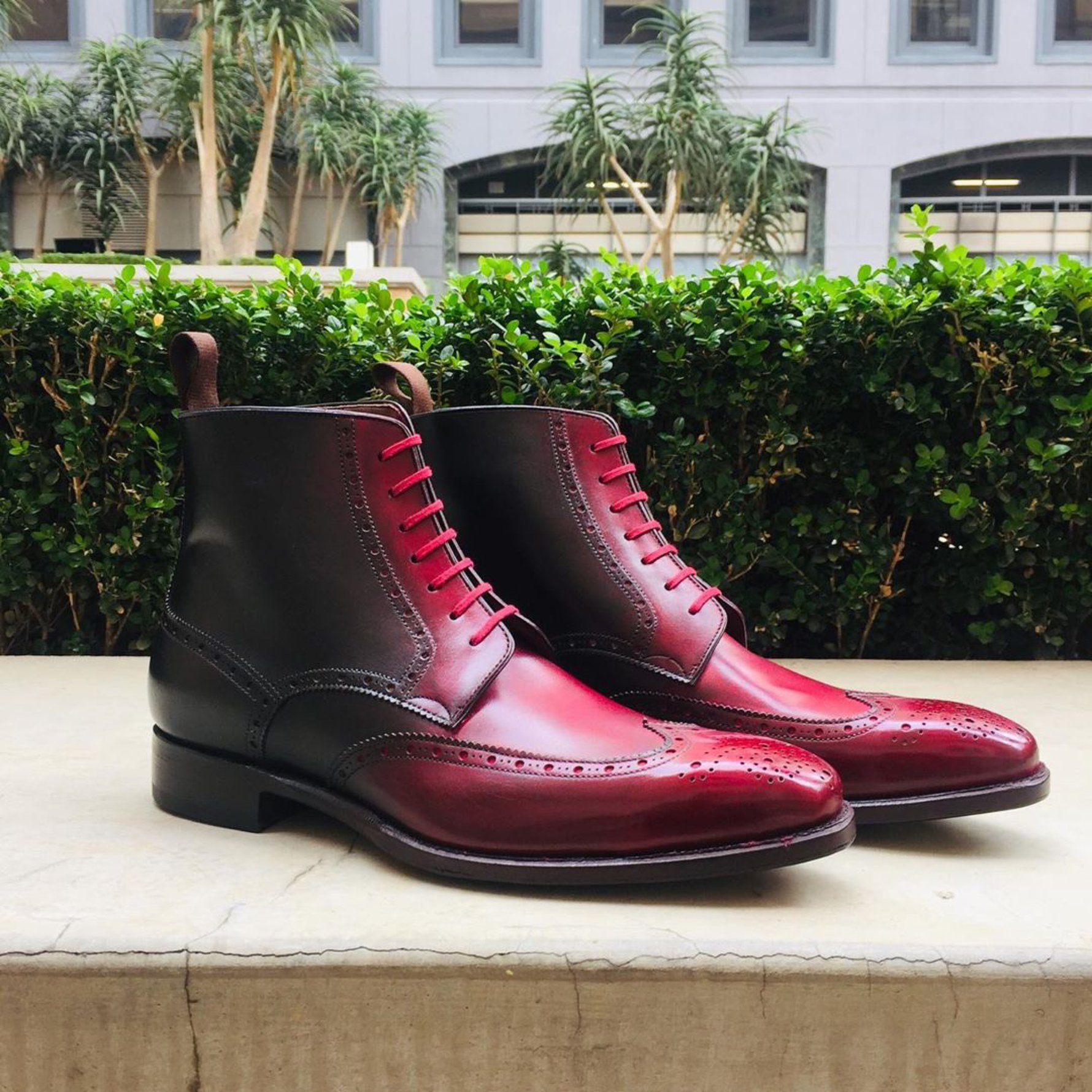 Fashion and food pop-up in Sandton 
A one-day event, from 10:00–14:00 on Saturday pop into the MichelAngelo Towers and Legacy Corner Mall for cocktails and a jazz performance, fashion installations and pop-up stores. While you are there check out Ankara Textiles for a great range of African prints, Premier for their envy-inducing French men's shoe collection and Sun Goddess for shweshwe printed Yoga Mats. For lunch, head to Maximillien restaurant, Pigalle or The Raj.