We always have our eye on what's new and changing in our local hotel industry. In our monthly hotel blog we take a look at the latest Joburg hotel trends, new venues and enticing specials that you don't want to miss. Catch up on our July news round-up here and our August hotel news here.  
Classic hotels close and new hotels open
Despite new sprigs of hope shooting up in the hotel sector many major Joburg hotels still remain indefinitely closed with little indication of when, or even if, they will reopen. These include large hotels like the Hyatt Regency in Rosebank and the Michelangelo in Sandton as well as smaller properties such as Kempton Park hotel The Aviator and the Mapungubwe Hotel in the historic mining district.

However, despite the closures we've also seen a number of new hotels opening in the past few months including The Catalyst in Sandton, Radisson RED Rosebank and a brand new City Lodge Hotel in Waterfall.
Athol Place Villa pivots to become a private events venue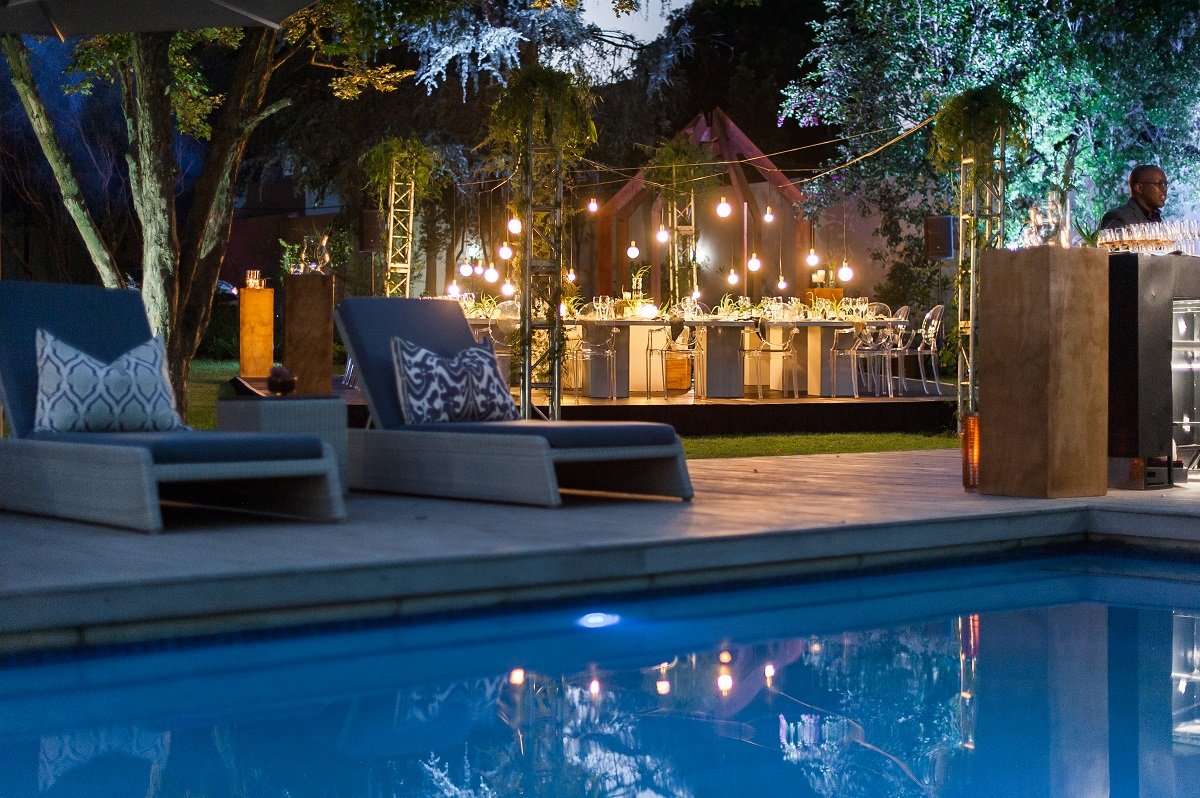 Pre-pandemic the luxurious Athol Place Villa (owned by Morukuru) in Athol near Sandton Central was an ultra-exclusive overnight address for international tourists arriving in South Africa to embark on a luxury safari holiday. In light of the Covid era the villa has pivoted from accommodation to private events and functions. Athol Place is now available for hire as a luxury venue for birthdays, intimate weddings, hybrid conferences, baby showers and other events. The villa's gorgeous gardens and statetment pool and patio have been transformed into elegant and customisable outdoor function spaces complimented by the interior lounge and dining areas. The villa also has its own in-house events and catering team led by head chef Vasco Sabela.
Kulula and SAA flights return to the skies
As of September 1, 2021, South African budget airline Kulula is flying again after being grounded while it underwent business rescue discussions. Now their back in the air Kulula is also promising to offer more flexible fares to better suit customer needs and has launched its own booking app. The national carrier South African Airways (SAA) will also be returning to the skies as of September 23, 2021 after also going through a drastic business rescue process during the pandemic. SAA voyager bookings and Travel Credit Voucher redemptions are available from 6 September 2021.
The Great South African Travel Sale​​​​​​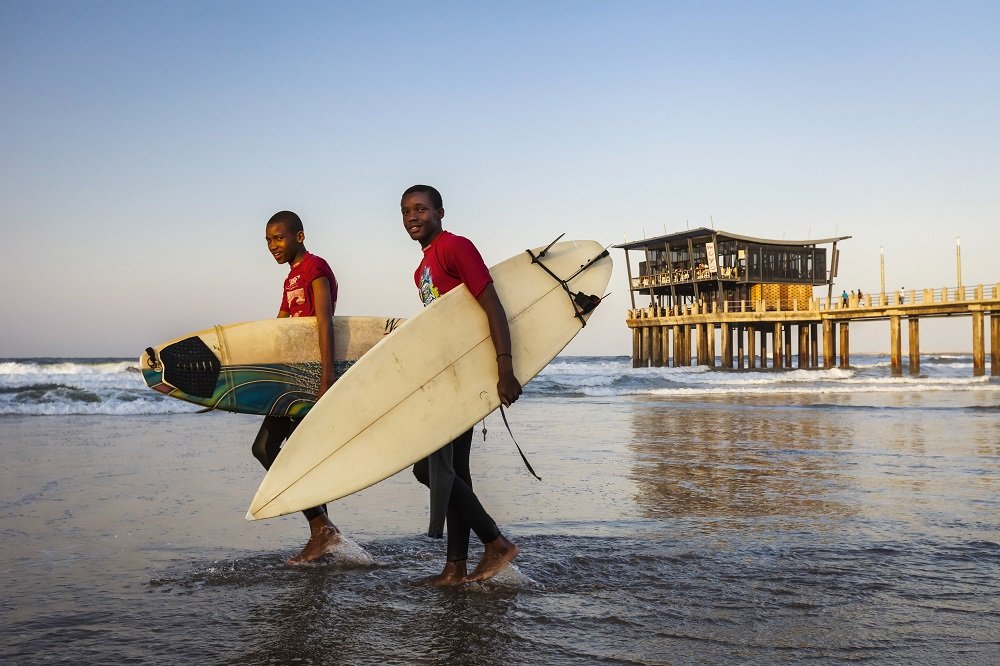 Shot'left by SA Tourism's massive Travel Week sale is finally here. Running between September 6 and 12 the Great South African Sale promises discounts on local travel of up to 50%. Dubbed the Black Friday of South African travel this is the time to make bookings that you can then redeem later in the year. Each property or travel company specifies the dates for when these can be used and the biggest special offers are only open for booking during the six days of the sale. Find out more at Sho't Left.
International travel news
Mauritius to end restrictions and open borders to the fully vaccinated from October
Just in time to take advantage of the southern African spring and summer season, Mauritius is finally opening its borders to fully vaccinated travellers as of October 1, 2021. Vaccinated travellers who present a negative PCR test taken in the 72 hours before their departure for Mauritius will now not need to quarantine on arrival and are free to explore the island. Check out the full entry requirement details here.

More European countries remove South Africa from the red list
In tune with the global progress of the Covid-19 vaccine rollout more European countries are finally reopening their borders to South African travellers. Countries now open for fully vaccinated travellers arriving from South Africa include Ireland, Germany, Switzerland, Spain, France, Finland, and Austria. For the latest on border restrictions and international travel requirements check out Skyscanner's excellent interactive guide to international travel restrictions.