Who'd have thought it? Almost exactly one year after inter-provincial leisure travel reopened, we are back in lockdown for July 2021! These are challenging times. However, tourism is an industry of the ambitious and the dedicated, and when the third wave subsides South Africa will still have some of the finest hotels to visit once we are all allowed to travel again.

In our July round-up of the latest local hotel news we take a look at what's happening in Gauteng under Level 4, plus some new developments to look forward to later in the year.
Work, rest and stay at Gauteng hotels during Level 4
Under the new adjusted Level 4 lockdown (currently scheduled to last until July 11, 2021) travel into and out of Gauteng is permitted only for work, transportation of goods, funerals or to return home and you need to obtain a relevant travel permit to prove you have legitimate reasons to travel. Travel between all other provinces is still allowed and you are allowed to travel within Gauteng, subject to curfew times. 

While we are not allowed to leave Gauteng during Level 4, hotels within the province are permitted to host guests visiting for leisure, on the condition that there are no gatherings and food and beverages are enjoyed only on a room service basis. Many Gauteng hotels are offering compelling deals on overnight stays, day visits and takeaway food under the latest Level 4 restrictions. Here are just a few great offers we have our eyes on: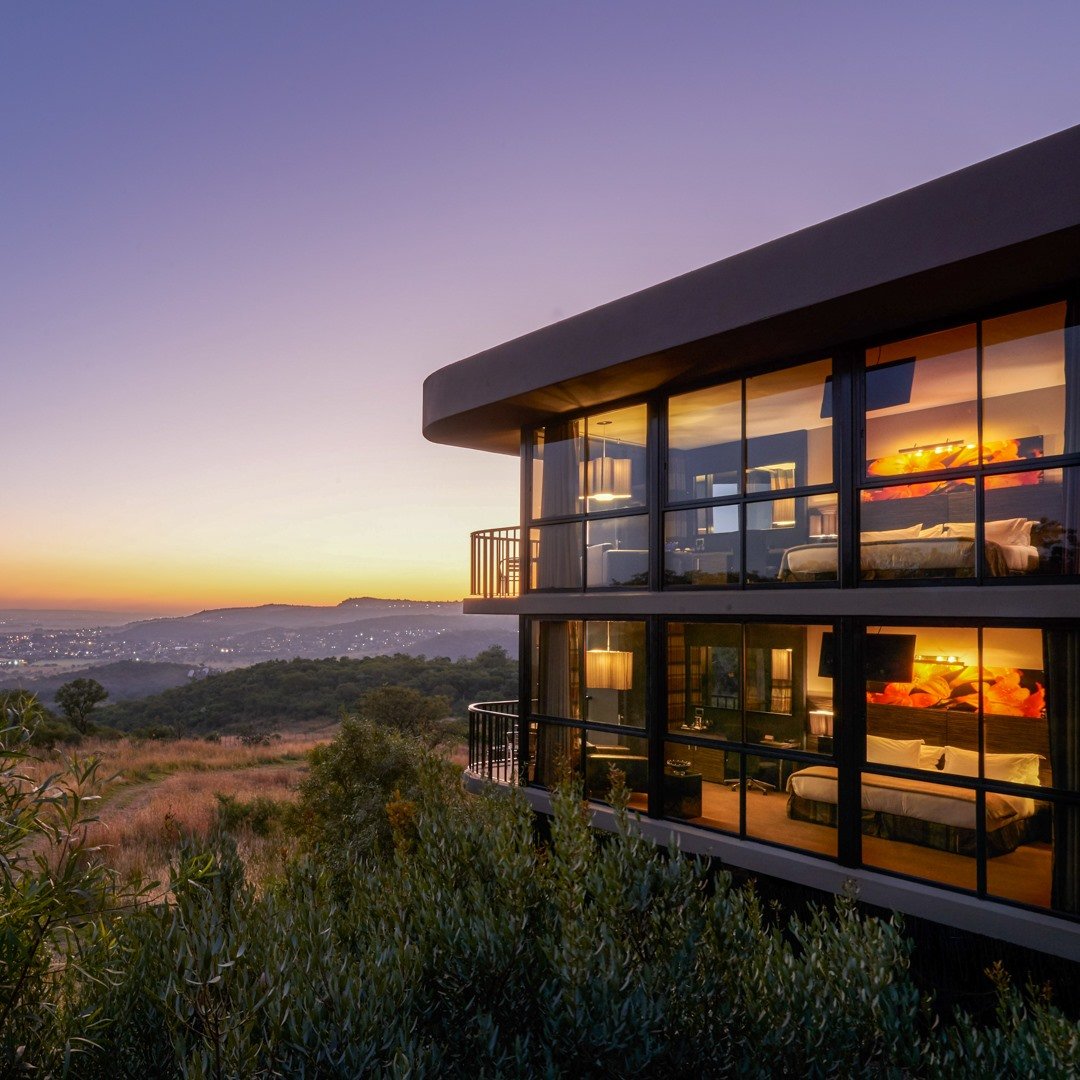 Complimentary picnics at Thaba Eco Hotel. If you are looking for abundant nature in easy reach of the city, you can't do better than Thaba Eco Hotel near the Klipriviersberg reserve. To entice Joburgers to take a much-needed break in July, Thaba Eco Hotel is offering rooms at R1,967 per night, which includes breakfast and a complimentary picnic basket lunch to enjoy in the Thaba Eco reserve. Find out more and book here. 

Discounted day use rates at Ten Bompas. For home office workers needing a change of scene The Ten Bompas boutique hotel in Dunkeld currently offers special rates on rooms for day use (especially ideal if you live in a neighbourhood undergoing power or internet issues) that also include lunch in your room. For those who visit hotels to relax, Ten Bompas also has a new Date Night special rate that includes breakfast and dinner (room service) for R2,300 per couple.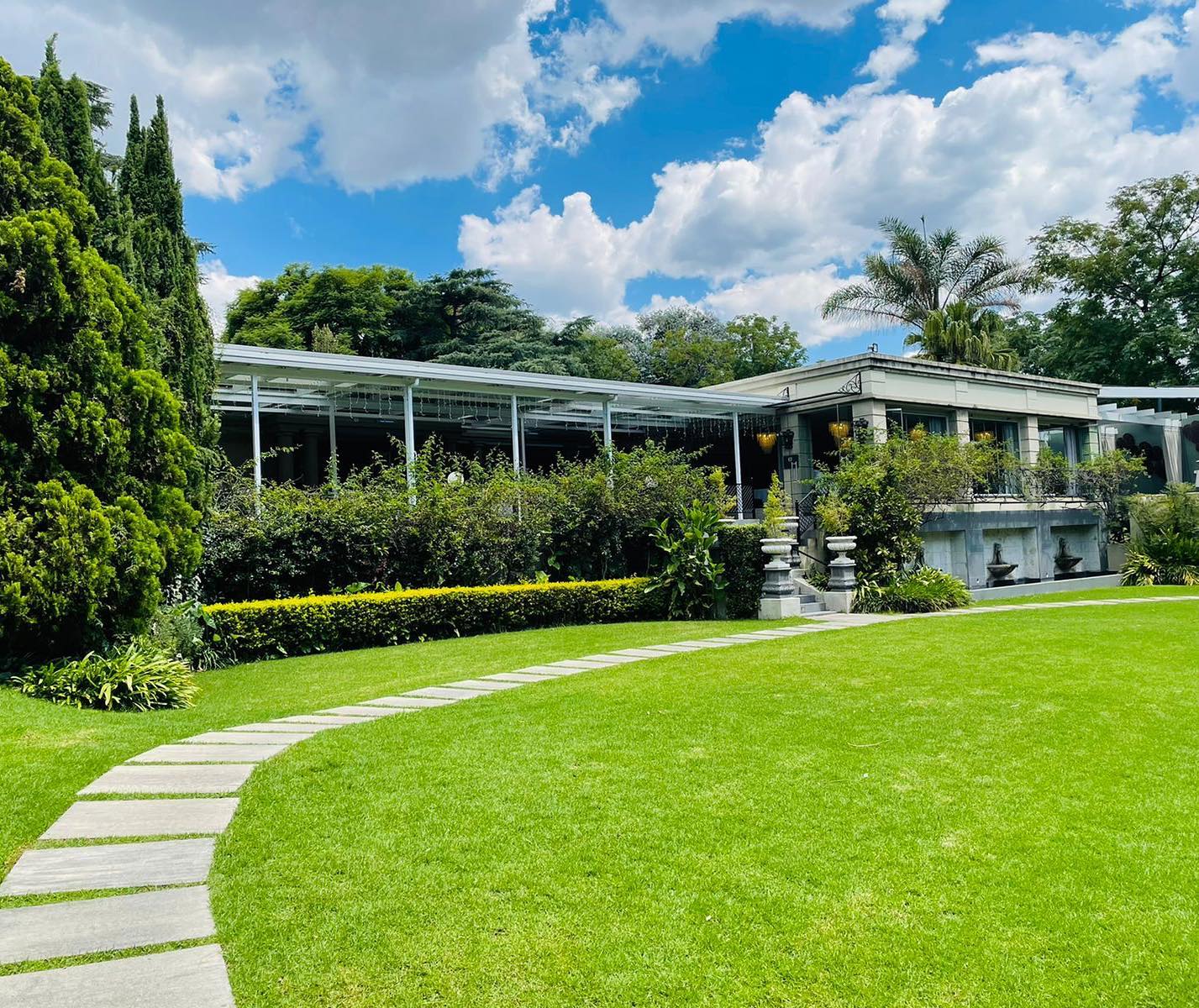 Five star relaxation at Fairlawns Boutique Hotel & Spa. The luxurious Fairlawns is the perfect destination for an opulent city staycation in Level 4. The hotel has expansive gardens for making the most of the outdoors in peace and huge rooms with enough space to enjoy your room service indoors or on your own terrace. Look out for the Urban Escape package; a one night stay in a Grand Chateau Suite including breakfast and dinner for R3,650 per couple. Find out more and book here.

Fine dining takeaways from The Peech. The fine dining Basalt restaurant at The Peech boutique hotel in Melrose is selling gourmet food boxes prepared by their award-winning chef Candice Phillips. The Basalt Weekender Box includes an array of tasty treats such as artisanal cheese and charcuterie as well as exquisite mains and desserts to get you through the whole weekend. Find out more and order here.
Sanctuary Mandela boutique hotel coming soon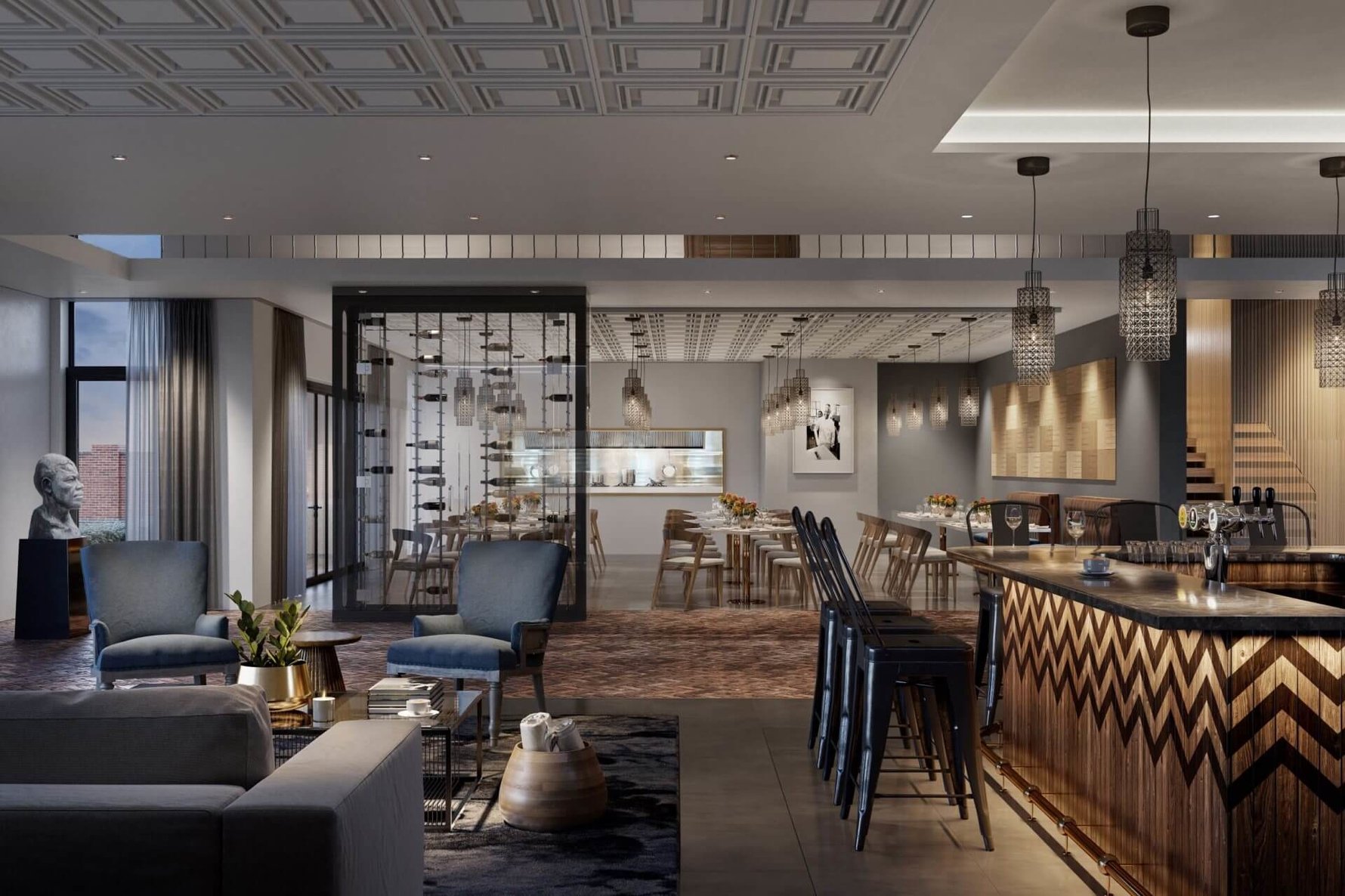 After sadly falling into a state of disrepair in the late 2010s, Nelson Mandela's Houghton Estate home on 13th Avenue has been successfully restored and transformed into a nine-room upmarket boutique hotel that is due to open in 2021. Sanctuary Mandela, as the hotel is known, has been developed by the Motsamayi Tourism Group (formerly Thebe Tourism Group) with The Nelson Mandela Foundation a key stakeholder in the project. The five-star hotel boasts a swimming pool, restaurant and bar and lots of spaces that have been designed as "a place of reflection".  
Cruise Cape Town promotional drive kicks off
Looking ahead to the post-pandemic boom in cruising, Wesgro (the Western Cape's official investment and trade promotion agency) has launched the Cruise Cape Town project to promote the city as a major destination for the leisure cruise industry. A public/private sector initiative, Cruise Cape Town seeks to position the city as one of the most attractive cruise destinations on the continent, highlighting especially the revamped and fully integrated Cape Town international cruise terminal in the historic V&A Waterfront that sits adjacent to the new Makers Landing, a foodie attraction that celebrates South African culture and heritage through food.