Housed in a handsome former monastery, Kraków's large Archaeological Museum offers several permanent exhibits covering the prehistory of Małopolska, Ancient Egyptian artefacts, Peruvian artefacts and the building's own history. While perhaps not as rich or gripping as some museums of this type, the modern exhibits are well-presented and there is enough to hold your interest, from intricately decorated sarcophagi and mummified cats to an amusing gallery of 'ancestors' - mannequins of locals through the ages whose facial expressions have actually been created using techniques from forensic science. Part of the same exhibit, the museum's big claim to fame is the Zbruch Idol - the only sculpture of a Slavic god in existence anywhere. Also keep an eye on their strong temporary exhibits. Free audioguides for permanent exhibitis are available in English.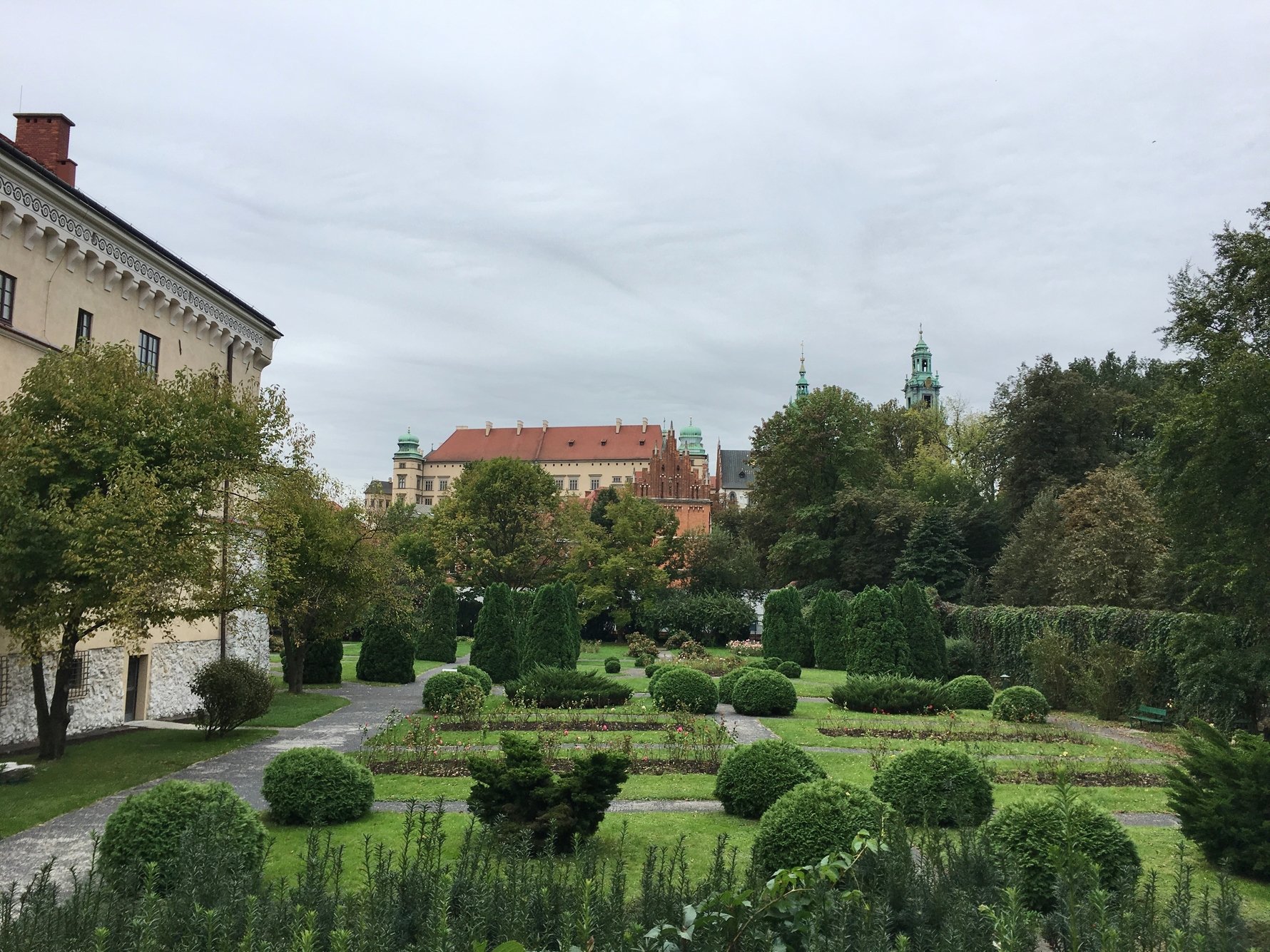 In spring and summer the museum's beautiful garden (admission free, open same hours as museum) is as big a draw as the exhibits - a great place to relax with handsome views of Wawel in the distance.

Average visiting time: 90mins.