Located right on the corner of Wadowice's main square, it was in this townhouse that the Wojtyła family lived in a small apartment from 1919 to 1938. Before going on to help change the course of the modern world as Pope John Paul II, Karol Wojtyła was born in this very building on May 18, 1920, the youngest of Karol Sr. and Emilia's three children (one of whom, Olga, died before Karol's birth, while his brother Edmund was 13 years his senior). Karol Jr.'s mother sadly died from heart and kidney failure in 1929 when Karol was nine years old, and his brother (a doctor) also passed only three years later after contracting scarlet fever. Upon graduating from high school here in Wadowice, Karol and his father moved to Kraków in 1938, where Karol enrolled in Jagiellonian University right before the outbreak of World War II. The rest, as they say, is history, and you'll learn it in vivid detail inside this world-class museum.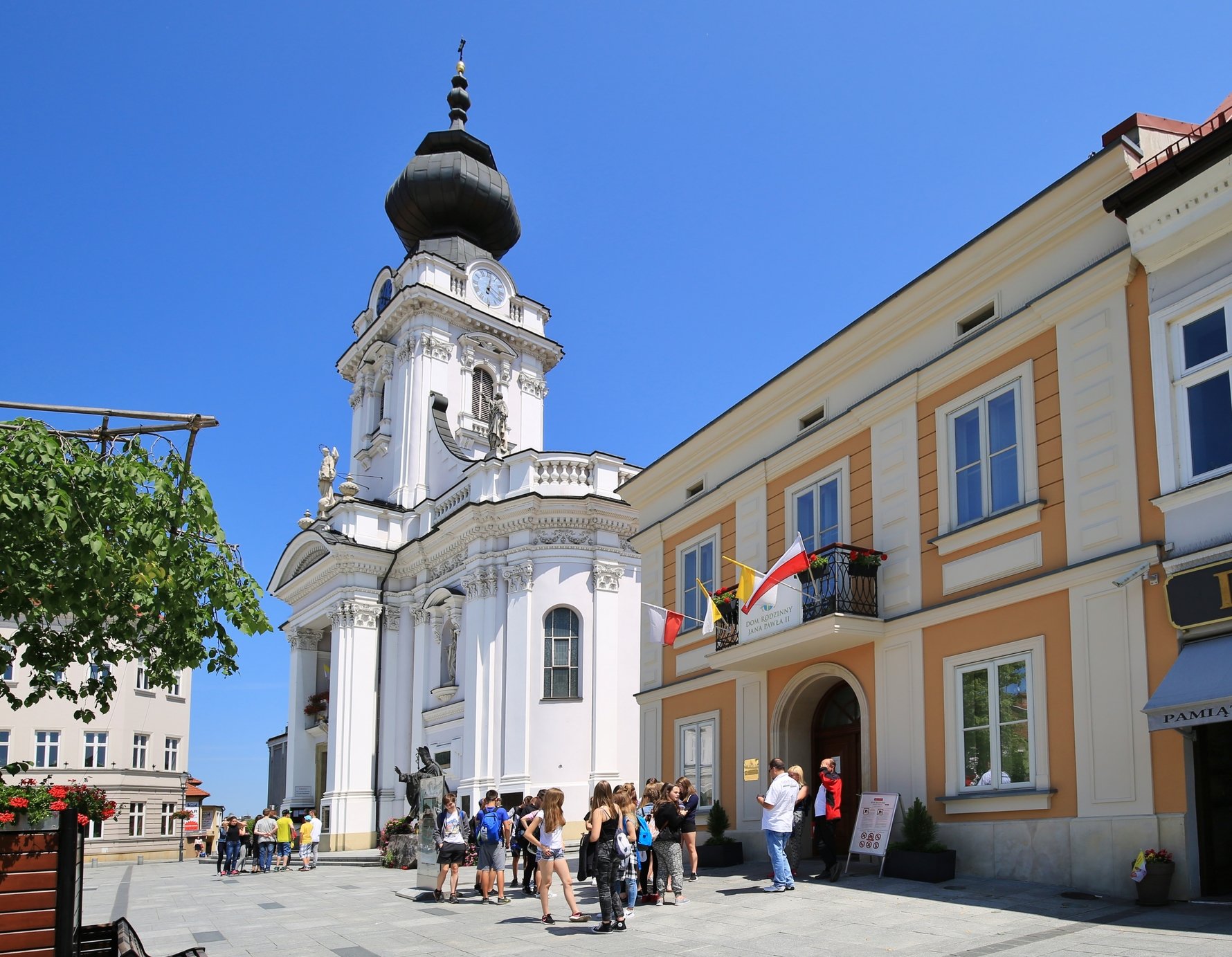 Formerly housing a modest exhibition of only 200m2, the John Paul II Family Home Museum was closed for renovations in 2010, with the entire building being adapted for a modern multimedia exhibition under the oversight of Barbara and Jarosław Kłaputom - the same designers of the capital's acclaimed Warsaw Uprising Museum. Reopened in 2014, the JPII Family Museum now comprises 16 separate zones over four floors (including the attic and basement) and a total floor space of 1200m2. Telling the linear story of Karol Wojtyła's life, from his birth to his ascension to the papacy to his passing and canonisation, the museum's exhibits are enhanced with holograms, 3D projections, lasers, video walls, touchscreens, tablets, audio recordings of the Holy Father's speeches, and other modern means of conveyance that engage visitors of all ages, including those with disabilities or impairments.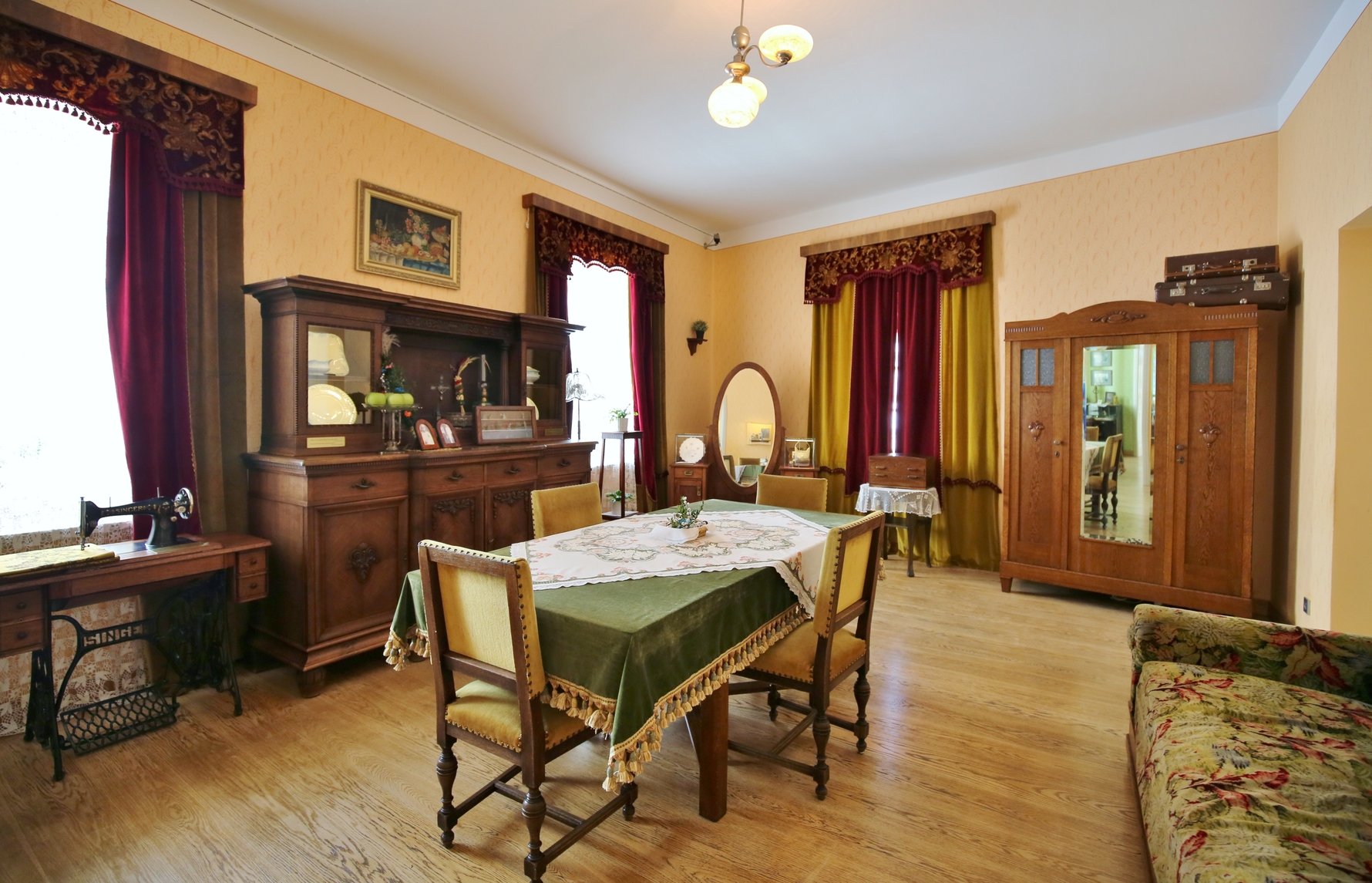 Despite all the technical flair elsewhere, at the heart of the museum is the Wojtyła family's original flat, modestly consisting of a bedroom, living room and kitchen, and designed to look as it would have when the family still occupied it. Furnished with period decor, the rooms include many original family items including photographs from the family album. As visitors travel through the exhibits with young Karol they experience his grief over his mother's passing and his brother's departure, his love of the mountains and the nearby Kalwaria Zebrzydowska pilgrimage park (today a UNESCO World Heritage site), his student life in Kraków and the hardships of Nazi occupation, and his eventual calling to the priesthood. Guests also get to know the Wadowice of the interwar years and learn the fate of Wadowice's Jewish community.

Karol's years as priest, bishop and cardinal culminate in his unlikely election in 1978 as the first non-Italian Pope in 455 years, from which many original objects are present, including his first papal cossack. Another important item is the pistol used in the failed 1981 assassination attempt on John Paul II's life. As an ardent traveller, there is memorabilia from the Pope's pilgrimages all over the world, particularly his numerous inspiring and influential visits to his Polish homeland. The museum tour eventually concludes in the basement where darkened rooms softly beating with the rhythm of the heart lead visitors into the final hall full of white diffused light symbolising the Pope's passing and communion with the saints.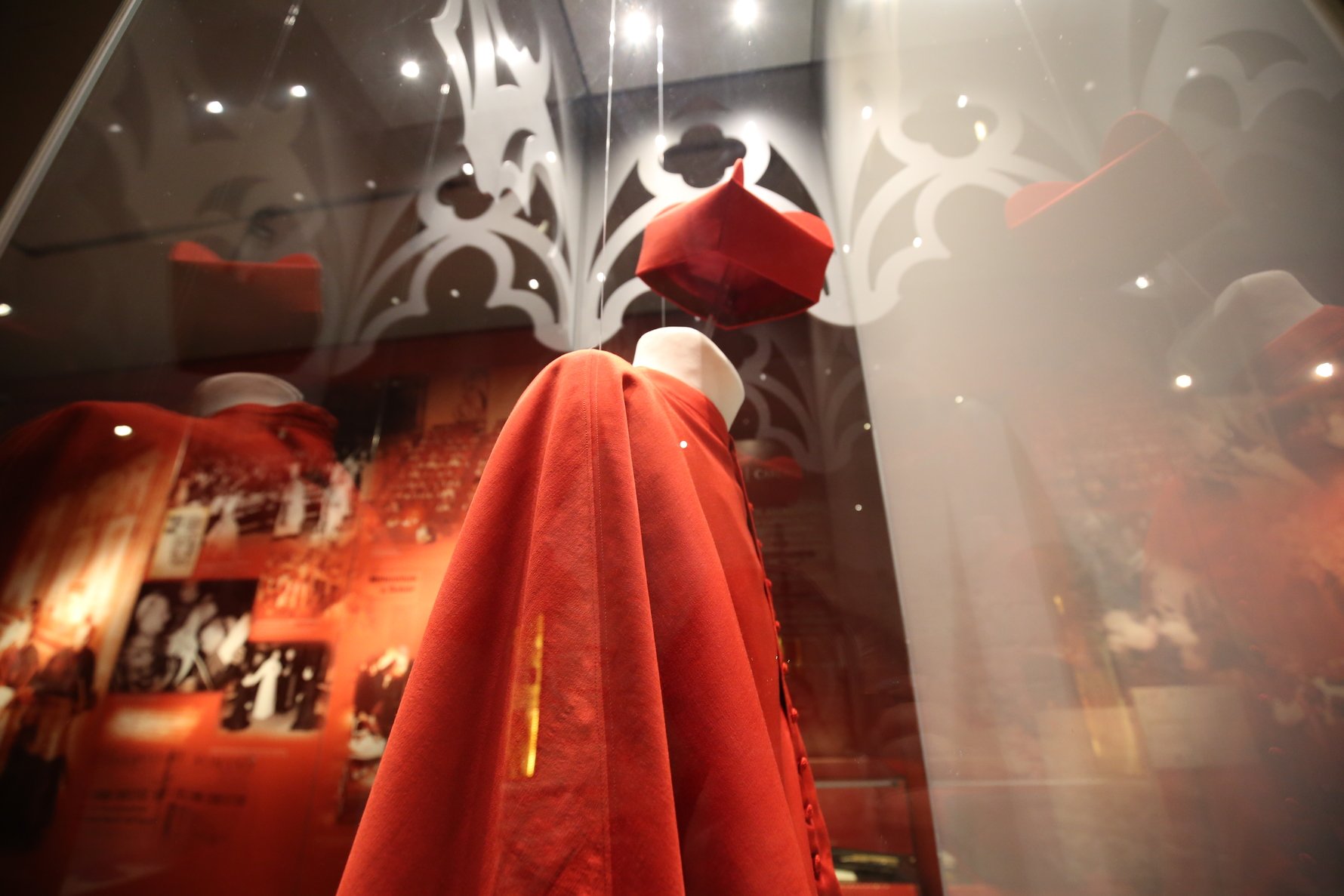 All told, it's an incredible experience, and of all the Pope museums - of which there are several in Kraków alone - this is the one most worth visiting. As such it has become one of the most popular museums in Małopolska, visited by about 250,000 people from around the world annually.

Visiting the John Paul II Family House Museum is done with a guide only (available in Polish, English, German, Italian, Spanish, French, Portuguese and Russian), and it's recommended that you book in advance. The tour is conducted at specific times in groups of up to 25 people and lasts about 70mins. The building also includes a shop full of papal paraphernalia, which is a bit of a cottage industry in these parts (open 10:00-18:00).

For specific info on getting to the John Paul II Family Home Museum, see our feature on Wadowice.