Located some 50km southwest of Kraków, the small town of Wadowice features a population of around 20,000 and is fairly unremarkable beyond the fact that it was here on May 18, 1920 that Karol Wojtyła - the future Pope John Paul II - was born, an event that's turned the otherwise sleepy Małopolska municipality into a major place of pilgrimage, complete with a state-of-the-art museum and tacky tourist trappings.
What to See in Wadowice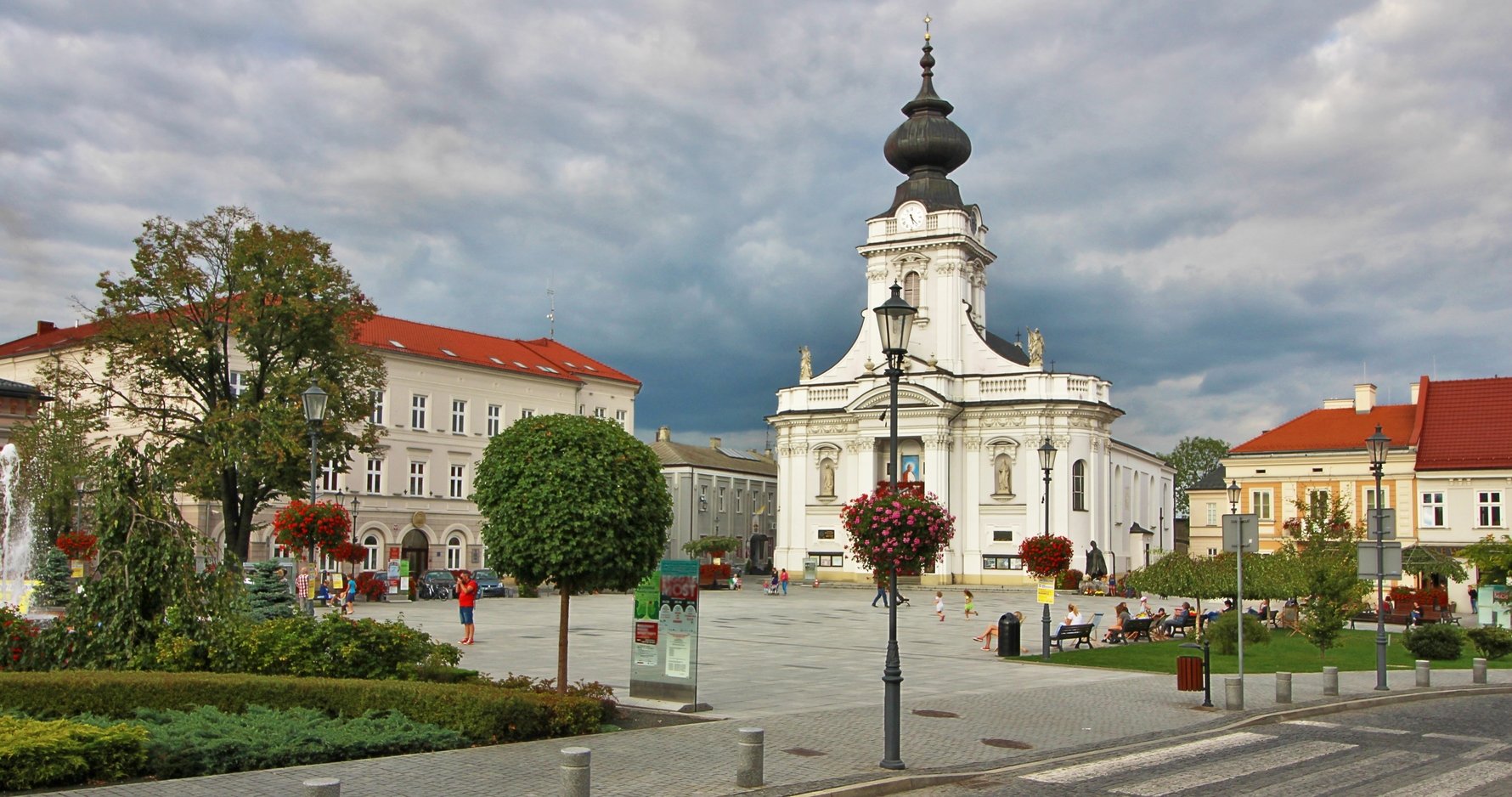 Everything of interest can be seen in an afternoon and revolves around the Wadowice's small central square - the appropriately named 'Plac Jana Pawła II.' The main attraction is John Paul II's Family House - 1200 square metres of modern exhibition space over four floors, which chart the great man's life and work in the very house he grew up in. Also on Wadowice's main square stands Virgin Mary's Offertory Minor Basilica, a rather splendid 15th century structure renovated in the 18th and the site of Karol Wojtyła's baptism on June 20, 1920. Outside the church is a large monument to the man, while inside you'll find a chapel dedicated to him, as well as another likeness in the form of a rather bizarre-looking wooden statue.
Kremówka Papieska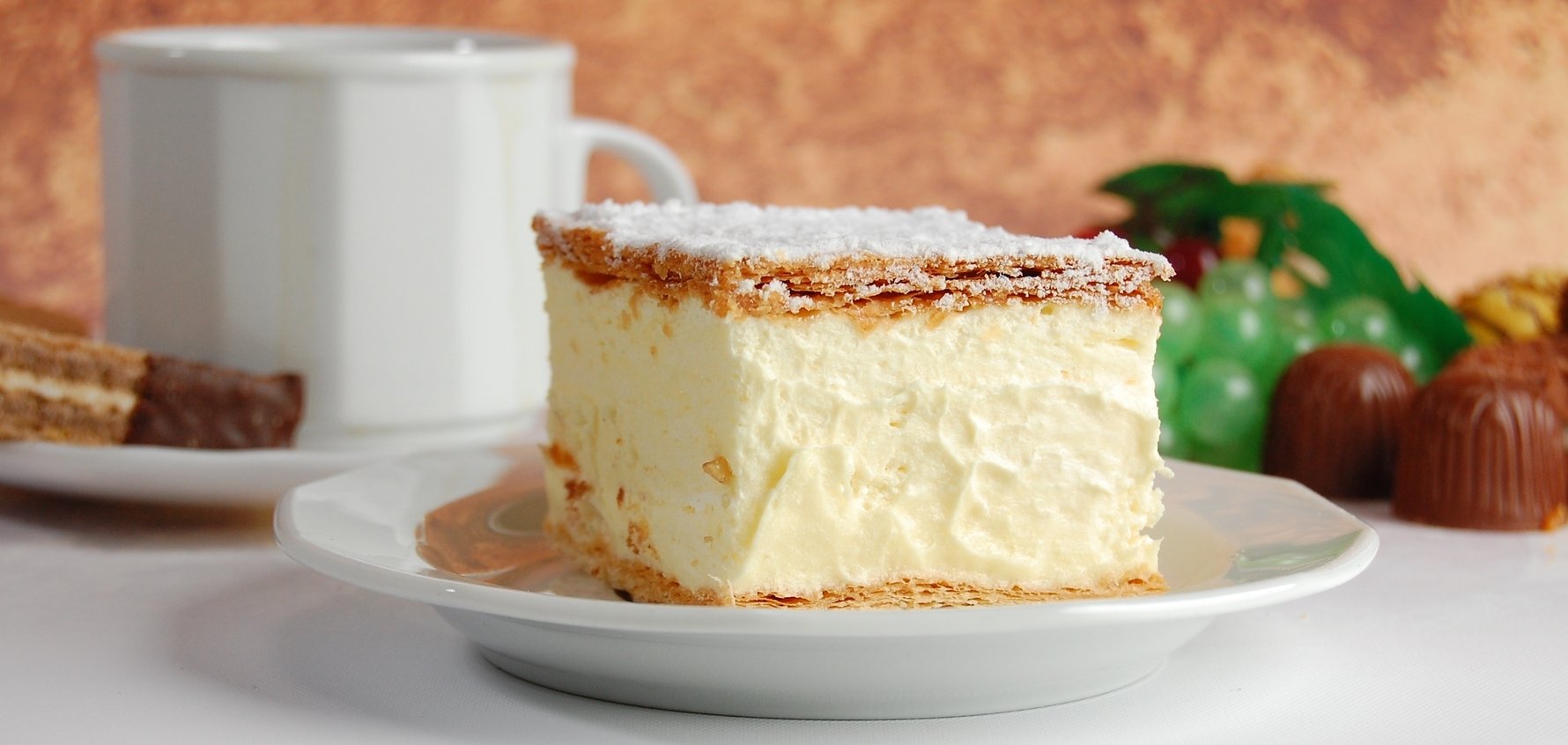 Don't make your visit only about sightseeing, however. John Paul II had a remarkably sweet tooth, and during his 1999 return visit to his hometown as Pope he made a passing remark about his fondness for kremówka, a local cream cake he used to buy in Karol Hagenhuber's confectionery shop on the town square. Naturally the locals went wild for his comment and just about every shop in Wadowice, regardless of whether it sells food or not, now sells slices of 'kremówka papieska' (the Pope's cream cake) for visitors to try. Consisting of two thin layers of puff pastry filled with vanilla custard cream and topped with powdered sugar, it's become the town's trademark comestible, so do indulge yourself while in town.
Getting to Wadowice from Kraków
Getting to Wadowice is best done by car or bus. Approximately 50km to the southwest on the way to Bielsko-Biała, the journey takes about 70-90mins, depending on the traffic. If you have your own vehicle, you should highly consider taking the route through Kalwaria Zebrzydowska - another fascinating Catholic pilgrimage site, which is registered on the UNESCO World Heritage List. Together, Kalwaria and Wadowice make the perfect day trip from Kraków.

Buses to Wadowice leave frequently from Kraków's main bus station and connections can be checked via e-podroznik.pl. Bus Janiso runs a frequent route with one stop in Kalwaria; see timetables here.

To save yourself some trouble, there are numerous Kraków-based companies that offers tours and transport to Wadowice, some of which also include other popular pilgrimage sites in the area such as Kalwaria Zebrzydowska and Częstochowa.