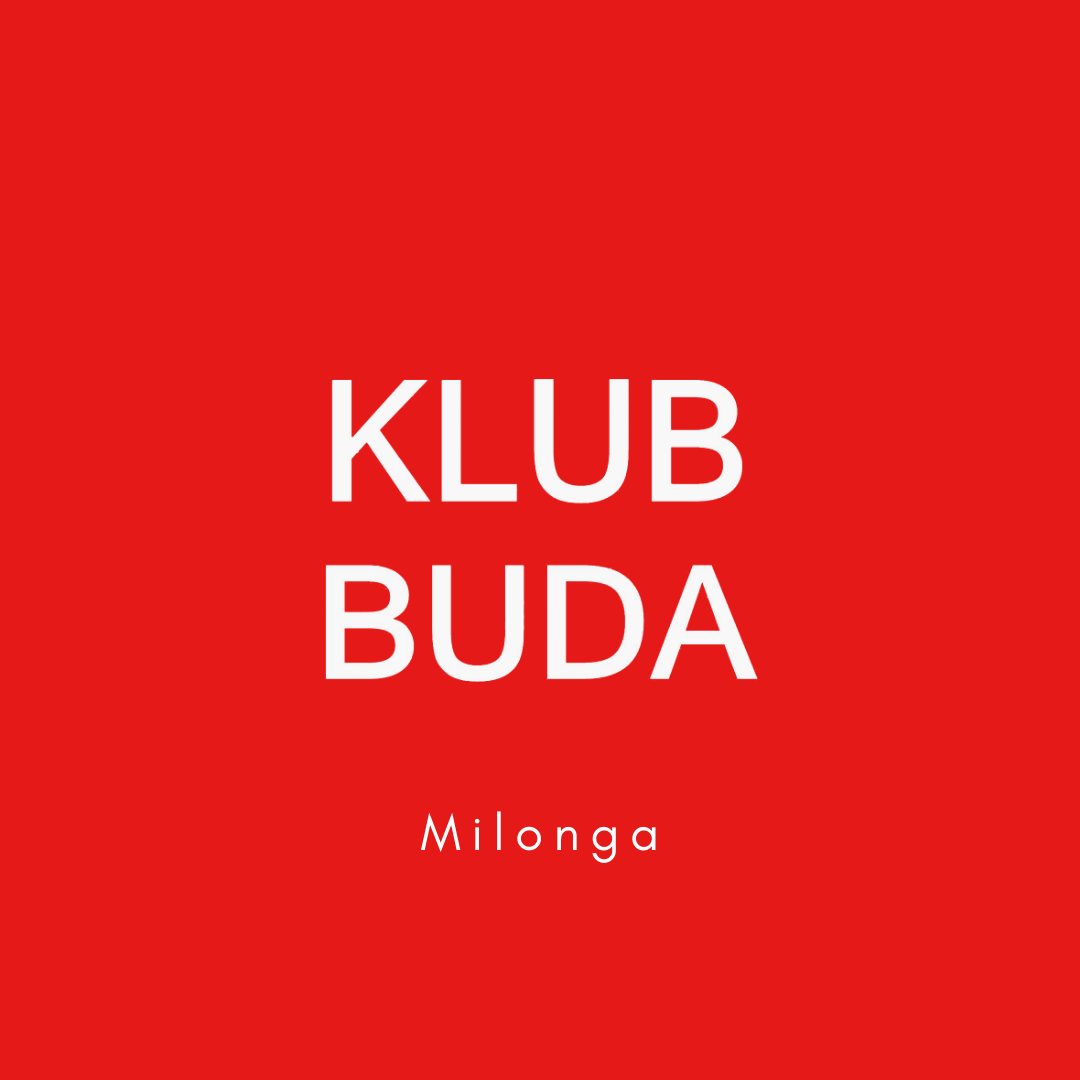 Are you into Tango dancing? If you're a hardcore milonguero or a tango enthusiast and know your steps, then you should definitely join Milonga Despacito at Klub Buda every second Tuesday at 21:00.

Before the milonga, there's a short 45 min Tango lesson for beginners starting at 20:15. Find a couple and join!
At least 3 couples must register for the lesson to take place.

Entry. Milonga 5 zł; Tango lesson 10 zł.