Kraków - with its charming streets, parks and public squares, gorgeous architecture and rich gastronomy - is a marvellous backdrop for romance. Indeed, the city and its fair citizens have an intoxiating allure that has lead many, ourselves included, to fall hopelessly in love and never leave. The charms of Poland's former royal capital are very real and long-established, but in the past twenty years Kraków's restaurant market has improved and expanded immensely to the point that Kraków may now have more than its fair share of outstanding gastronomic experiences. Whatever the occasion, be it an anniversary, birthday, Valentine's Day or even a first date - you shouldn't have to look far to find a place that will impress your partner. In fact, any time is a good time to treat your partner to a special meal out, so we've compiled our list of Kraków's most romantic restaurants below.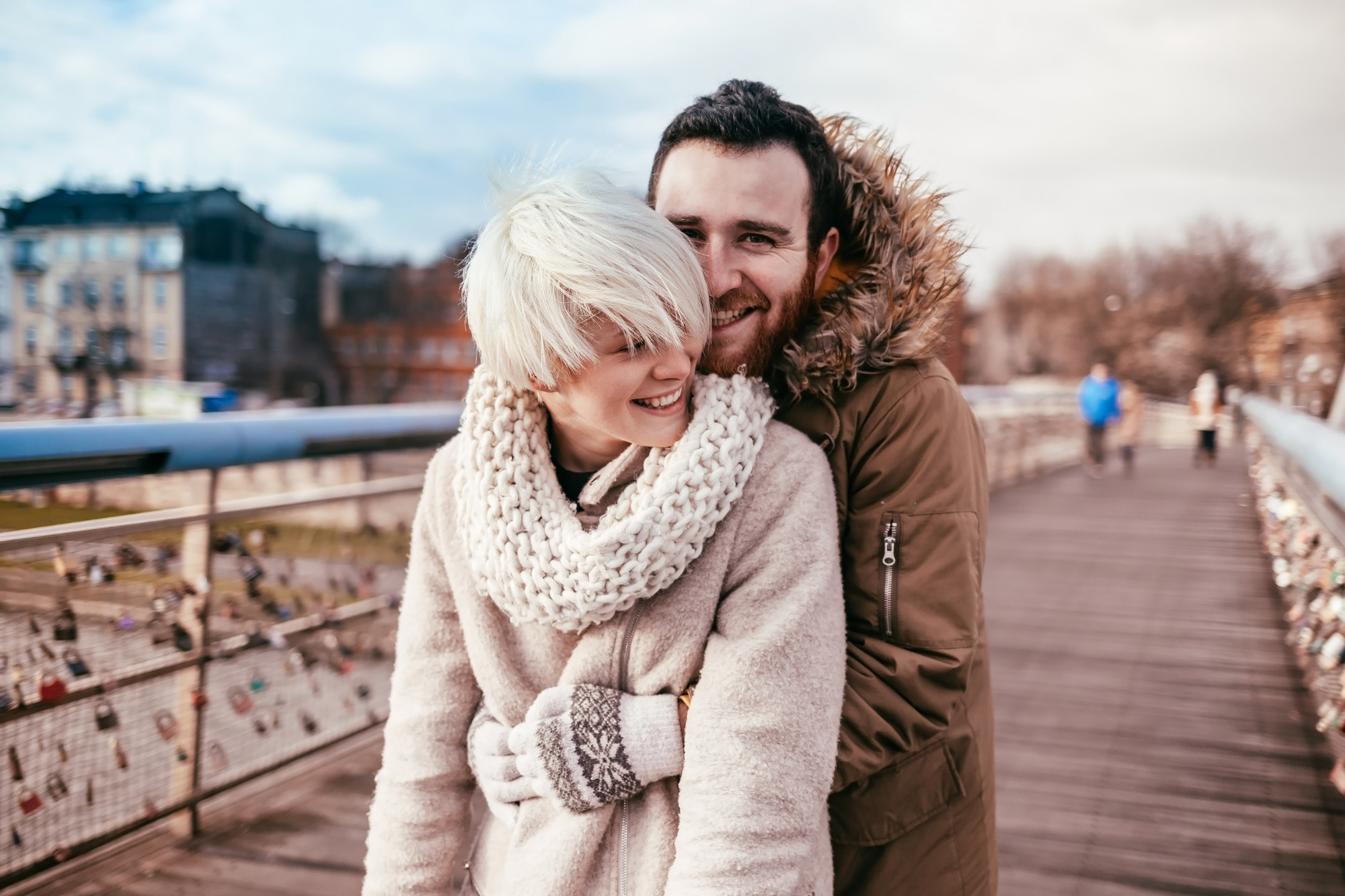 But wait! Just as important as choosing a place, if not more so in fact, is making a reservation. Kraków's top restaurants are packed in the evenings, even on weekdays, so avoid the disappointment of being turned away at the door by making a reservation at least one full day in advance (weeks in advance for Valentine's Day and New Year's Eve). Wszytkiego smacznego, moi drodzy.*

*The editor is aware that this phrase makes no sense.