If you've had a scan through our website, you may have noticed that there's quite a bounty of things to do here in Małopolska. And with our commitment to compounding your tourist checklist, we're happy to bring you yet another worthwhile destination – Niepołomice. Lying just east of Kraków, Niepołomice offers a wealth of attractions making it an ideal warm weather day trip, whether you're a history buff, culture vulture or outdoors adventurer, or simply looking for a luxuriant escape or alternative to Kraków.
Introducing Niepołomice
Niepołomice's history begins in 1340 when King Kazimierz the Great established a fortification deep in the forest here to protect a Wisła River crossing and trade route between Kraków and Hungary. The site was smack in the middle of an ancient virgin forest, which in those days spread from Kraków all the way to Sandomierz, and lent the area its name: deriving from the old Polish word niepołomny, meaning 'impassable,' 'indestructible,' or perhaps best put – 'impenetrable,' 'Niepołomice' came to identify the forest, fortification and community surrounding it. Over time the Niepołomice fortification developed into a castle and later a royal palace, while the small settlement that sprang up around it grew into the small town of 9,000 inhabitants that live in Niepołomice today. Niepołomice grew in popularity with the Polish royalty who used the castle as a hunting lodge, filling it with big game trophies from excursions into the surrounding wood. While what was once one of the largest primaeval forests in Europe has diminished greatly in size over the centuries, Niepołomice Forest (Puszcza Niepołomicka) today covers a protected area of over 110 square kilometres, offering a wealth of recreational opportunities to tourists and locals alike.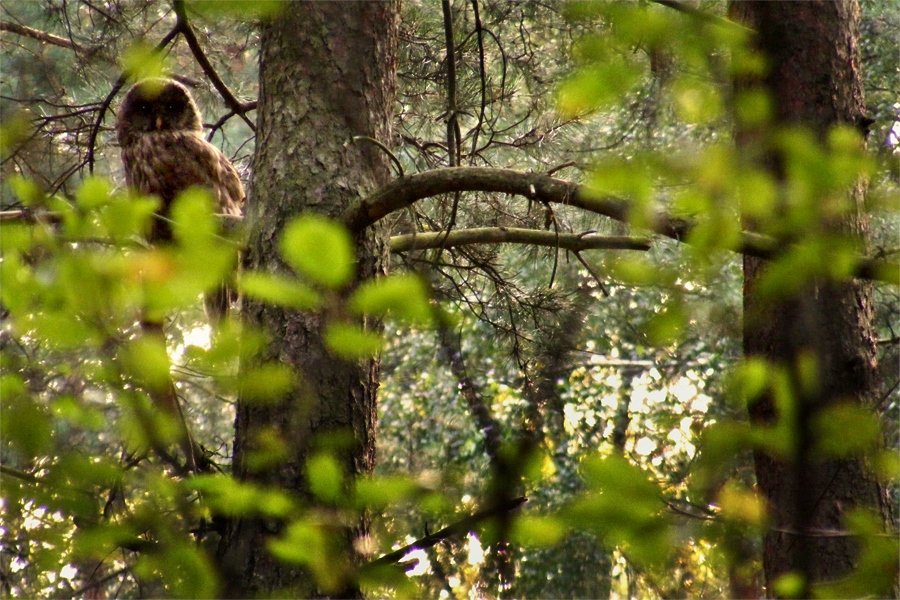 The town itself, despite recent development and its close proximity to Kraków, still maintains all the charm of a small Polish hamlet with most of its attractions within 150 metres of each other: a market square dotted with cafes and restaurants lies directly between the castle grounds and the town's 14th century church, while the beautiful red brick turn-of-the-century Town Hall sits just beyond. With plenty to see and do, beginning with the Royal Castle, Niepołomice offers an ideal, easily accessible and compact day escape from the pigeons and pub casualties of tourist-saturated Kraków.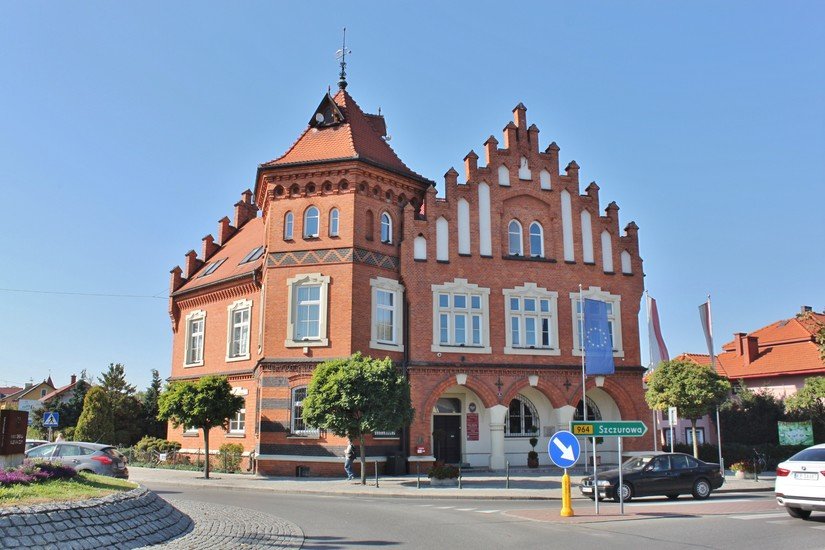 Getting to Niepołomice from Kraków
Just 25km east of Kraków, Niepołomice is simple to get to. Believe it or not, there's no train station in town (how provincial!), so the easiest ways are by car or by bus. The drive takes about 40mins from the centre of Kraków and free parking is plentiful around the centre, with spaces in front of the Castle, on the market square and near the church. If you don't have your own ride, you can catch a minibus operated by 'Mat Bus' (matbus.pl) from the Pawia Bus Depot (ul. Worcella 6, across from the Vienna House Hotel). These buses run semi-regularly from as early as 06:30, with the last bus back to Kraków at 18:23; the journey takes 40mins, costs 5zł (pay the driver), and drops you off at the Niepołomice Bus Station on ul. Kolejowa, 500 metres from the Royal Castle. Full updated schedule here.

Cracow City Tours can also arrange transportation and tours of all Niepołomice attractions; cost from 200zł, minimum 2 people, call at least two days in advance.