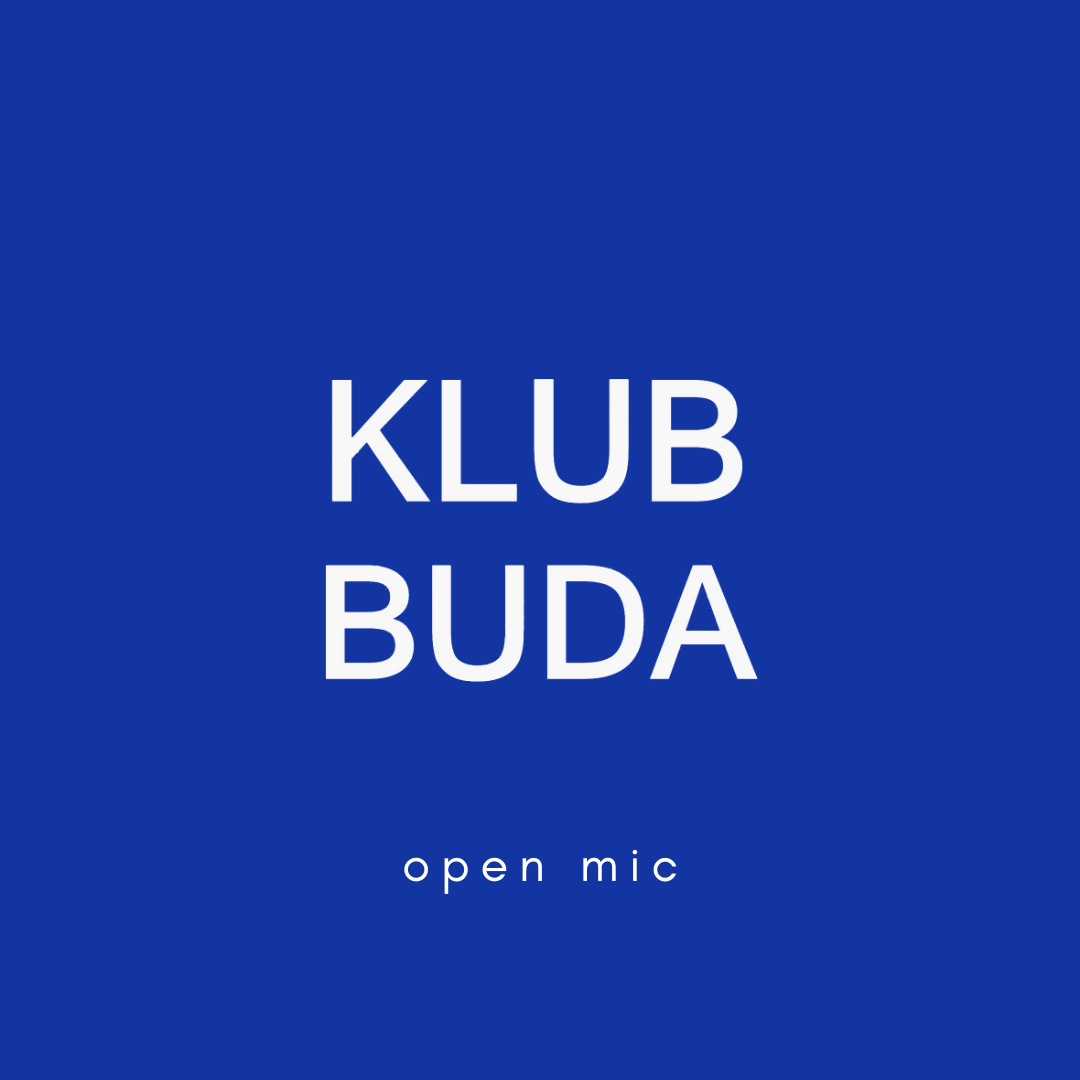 Klub Buda is becoming one of the most active music venues in Krakow. The Open Mic at Klub Buda every first Sunday of the month is proof of this. Are you a solo artist? Do you play in a band? Join, get on stage and perform! As always: PA, two mics, piano and an acoustic guitar.

Each performer can play three songs (or less). All styles warmly welcome and appreciated.

Free drink at the bar for the first four performers!

IN MARCH IT WILL BE ON SUNDAY 8.