Arguably Kraków's most important cultural institution, the 'Muzeum Narodowe w Krakowie' (known as MNK or the Kraków National Museum) dates back to 1879, when the Kraków City Council created it as the first national museum institution in Poland, despite the fact that the country had long been partitioned by the empires of Prussia, Russia and Austria, with Kraków under Austrian occupation at the time. As such, from the very start Kraków's National Museum has been a symbol of national pride, and its mission has essentially been to collect, protect and promote the national and cultural heritage of the Polish nation and its people.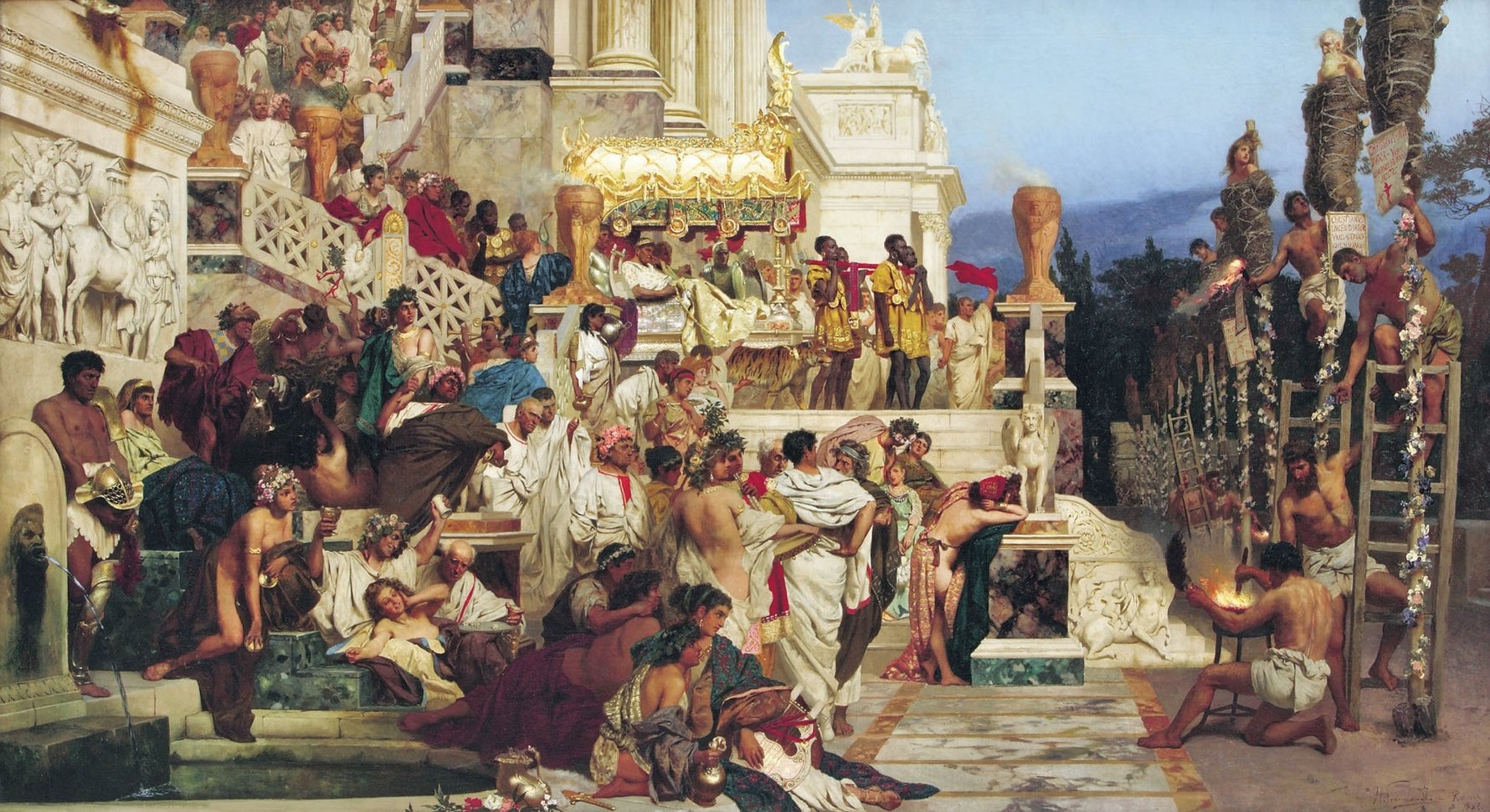 The Museum was initiated when Henryk Siemiradzki donated his large-scale painting Nero's Torches to the city with the explicit intention of it becoming part of a public gallery of national art. Once this idea took root, the donations from other artists and collectors began pouring in. The National Museum's first exhibit opened inside the Cloth Hall four years later in 1883, with an explosion of public interest and windfall of further donations. Until 1918, the end of World War I and the return of an independent Poland to the map of Europe, Kraków's National Museum inside the Cloth Hall was the only large museum open to the public on Polish lands.

Today the Museum has expanded to 12 separate branches, with 11 in Kraków and 1 in Zakopane (the Karol Szymanowski Museum). The original branch inside the Cloth Hall is today the 19th Century Polish Art Gallery, where Siemiradzki's epic 385 x 705cm Nero's Torches is still on display among other enormous historical canvases. Other highlights of the National Museum include Rembrandt's Landscape with the Good Samaritan and Leonardo da Vinci's famous Lady with an Ermine - both now on display in the re-opened Czartoryski Museum.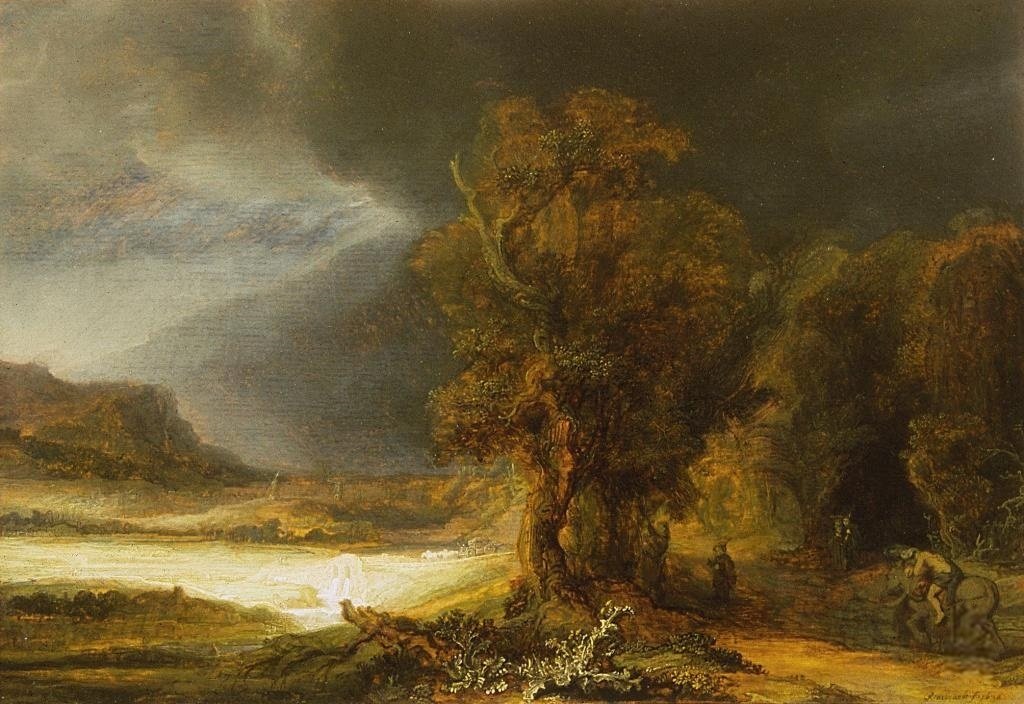 Visitors should be aware that all branches of the National Museum are free on Tuesdays, and students under 26 (with proper ID) pay only 1zł all other days. To learn about some of the current temporary exhibits in these museum branches, visit our Events section. Below we list the branches of the National Museum in Kraków, with info in the description about the permanent exhibits of each.