Though construction of Nowa Huta began in 1949, Wanda's Mound (Kopiec Wandy) is indisputable evidence that the history of the area goes back much further. In fact, the village of Mogiła, which Wanda's Mound is near the historical centre of, has been inhabited since 5000 BC without interruption, while archaeologists date the settlement of Kraków's Old Town much later in the 8th century.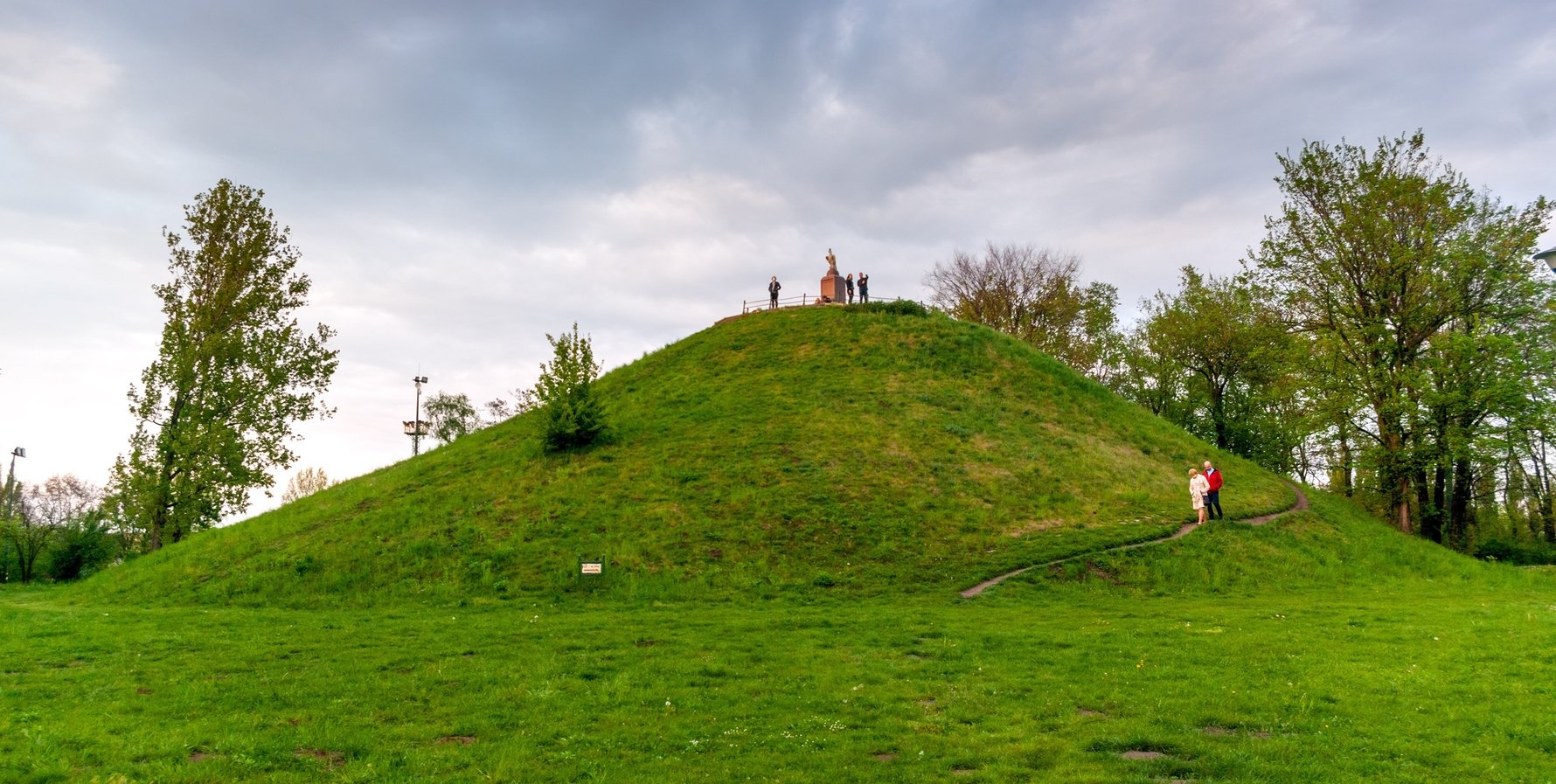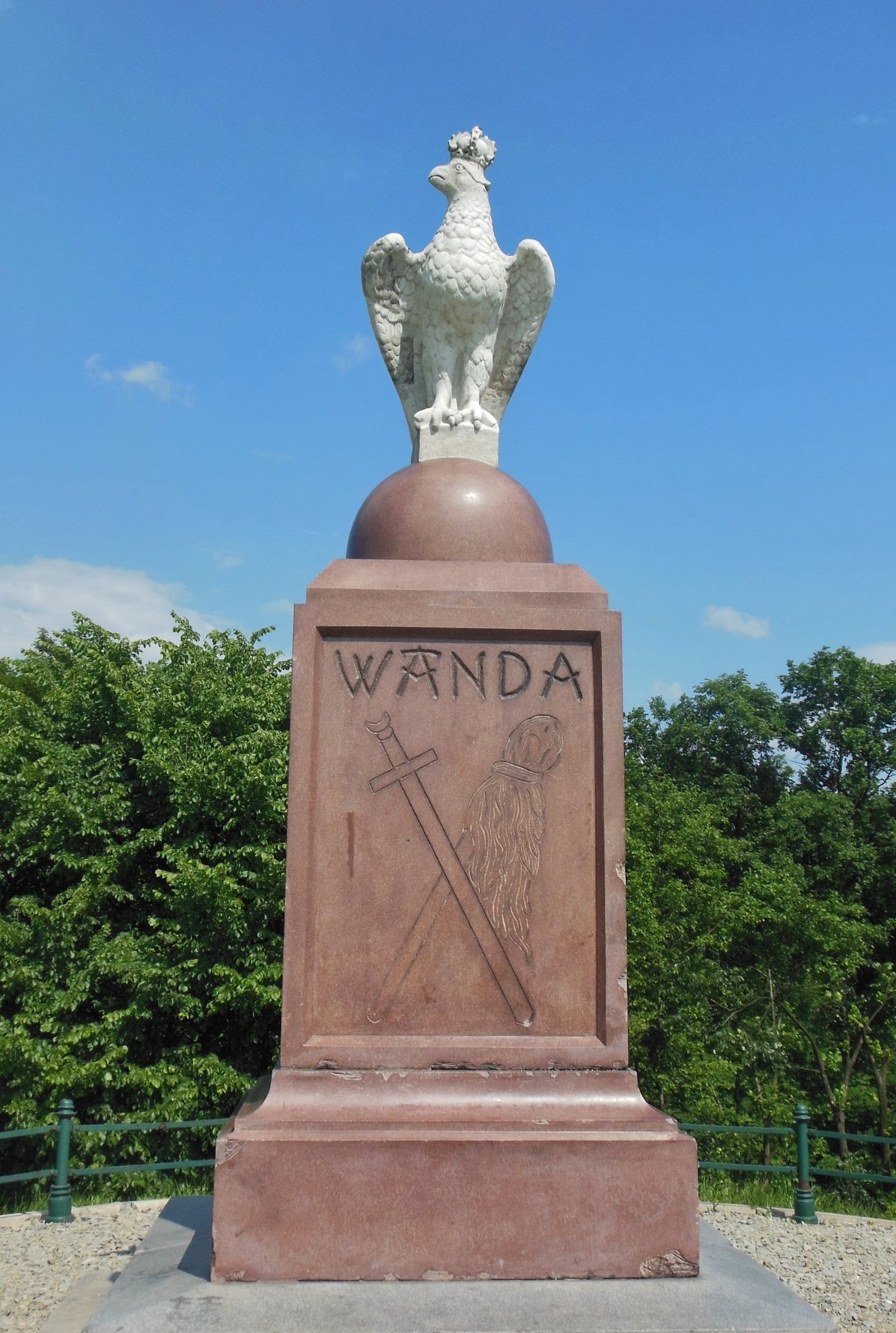 Together with Krakus Mound in Podgórze - Kraków's other prehistoric earthwork - Wanda's Mound plays a role in one of Poland's greatest archaeological mysteries as the mound's date of construction, builders and function all remain a subject of great speculation. Leading theories suggest that both mounds were erected sometime between the 6th and 10th centuries, by either the Slavs or the Celts, as burial mounds or pagan cult sites; perhaps most likely is that they were created as burial mounds which later became cult sites. Legend would have it that they are burial sites for the King Krak and his daughter Wanda - the first ruling dynasty of Kraków - though no evidence of their actual remains have ever been found. Seemingly randomly placed within the layout of modern Kraków, the location of the two mounds can hardly be seen as an accident; when standing atop Wanda's Mound on the evening of the summer solstice, the sun can be seen setting in a direct line behind Krakus Mound.

Off a major road behind a handy tram stop ('Kopiec Wandy' - trams 10, 21 and 22 take you there), Wanda's Mound is a conical earthwork rising 14m with a winding path to the top, adorned by a small monument from the 19th century by Jan Matejko (not his best work), who lived in the Krzesławice Manor nearby. The victim of general neglect and geographical trespasses, Wanda's Mound today lies just outside the fence of the fearsomely enormous Sendzimir steel plant, of which unglamorous glimpses can be seen through the trees. The view to the southwest is an improvement, where Krakus Mound and Podgórze can be seen in the distance, though Wanda's Mound unfortunately doesn't offer sweeping views of the same calibre as Kraków's other mounds. The parkland surrounding the mound is in need of development, not to mention some proper modern archaeological studies. If you're still feeling adventurous after climbing the mound, there's a footpath that leads you east along the Steelworks fence to one of Kraków's hidden 19th century Austrian fortresses (about a 10min walk), but, honestly, it just gives us the creeps.