Best of Ljubljana Artisan Bakeries 2024

Ljubljana's artisan bakeries are a haven for bread enthusiasts and pastry lovers. These charming establishments create mouthwatering, handcrafted goodies that embody the heart and soul of traditional baking. It's a tough onem but wwho's your favourite? Vote now for this category, here's this year's nominees: Nestled in Ljubljana's picturesque Old Town, Pekarna OSEM is a cherished bakery. It's renowned for its freshly baked bread, pastries, and cakes. This cosy spot exudes a welcoming atmosphere, where locals and tourists alike savour the taste of the most delicious baked goodies. Read more...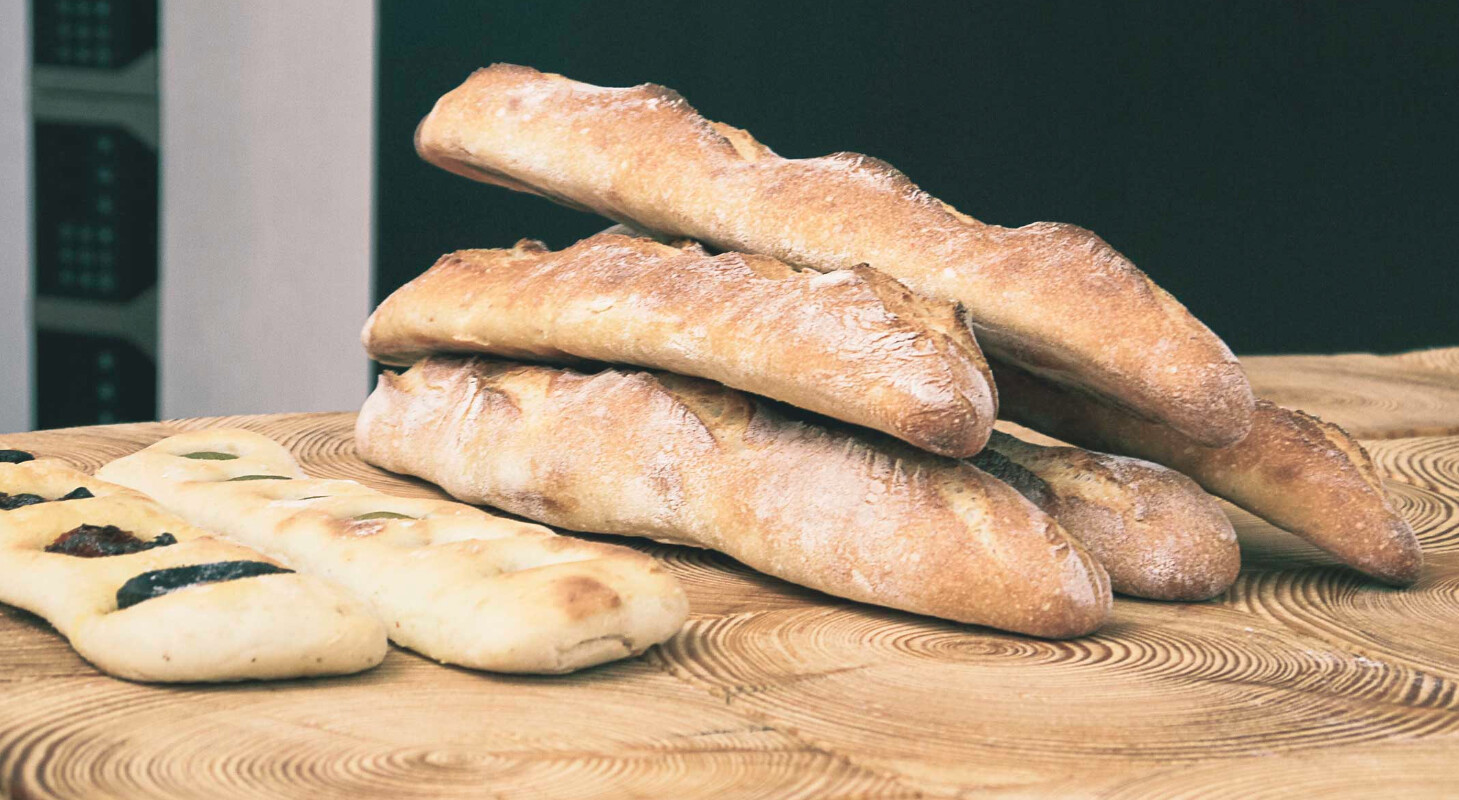 Brot Pekarna is a bakery that delights with its artisanal bread and pastries. Using high-quality ingredients and time honoured techniques, they craft a superb array of delectable treats, making it a beloved destination for those seeking the perfect blend of taste and tradition. Read more...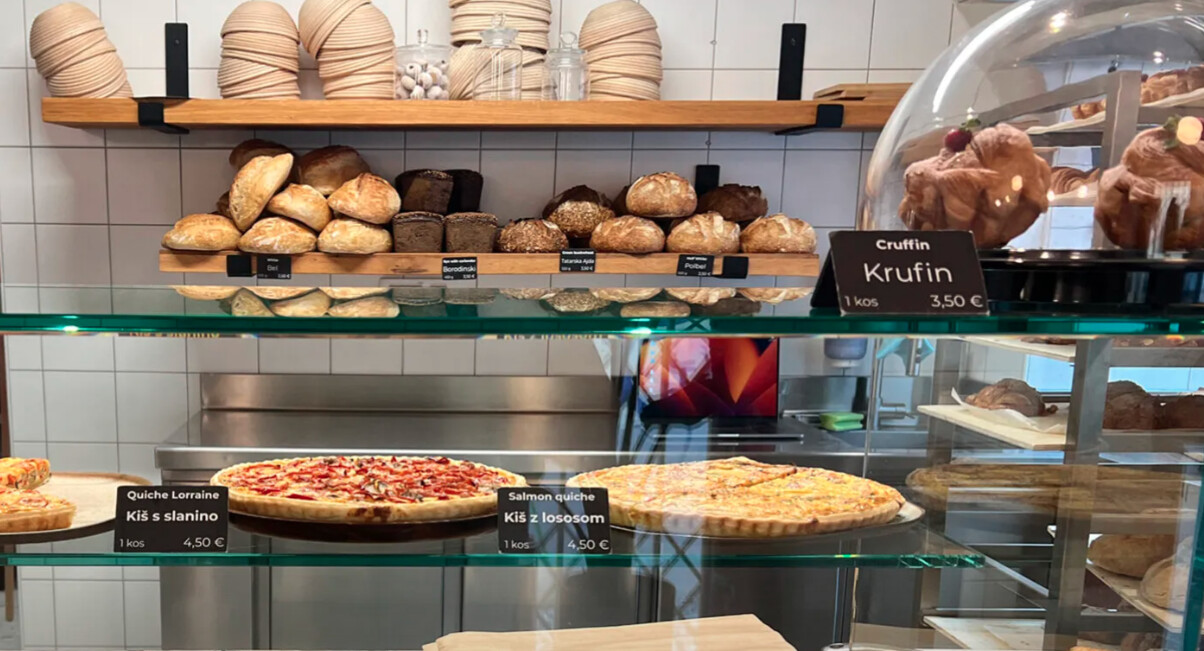 Led by the culinary luminary Ana Roš, Pekarna Ana is a unique bakery known for its innovative approach to bread and pastries. Ana's 'Midas touch' as a Michelin-starred chef translates into exceptional, artful creations that elevate the baking experience, and are a testament to her commitment to gastronomic excellence. Read more…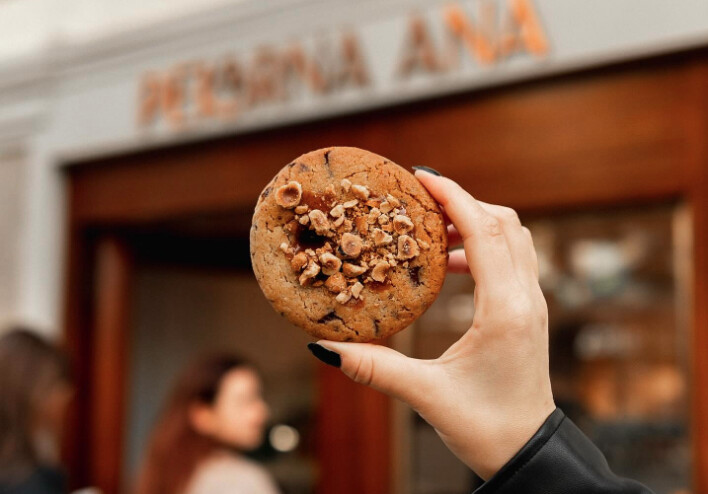 Step into the world of Art Bread and prepare to be dazzled! This bakery is more than a place to grab a loaf; it's a creative journey in every bite. Their bread is pure poetry, and pastries are like a sweet sonnet. Art Bread turns carbs into masterpieces, making every visit a delightful adventure. Read more...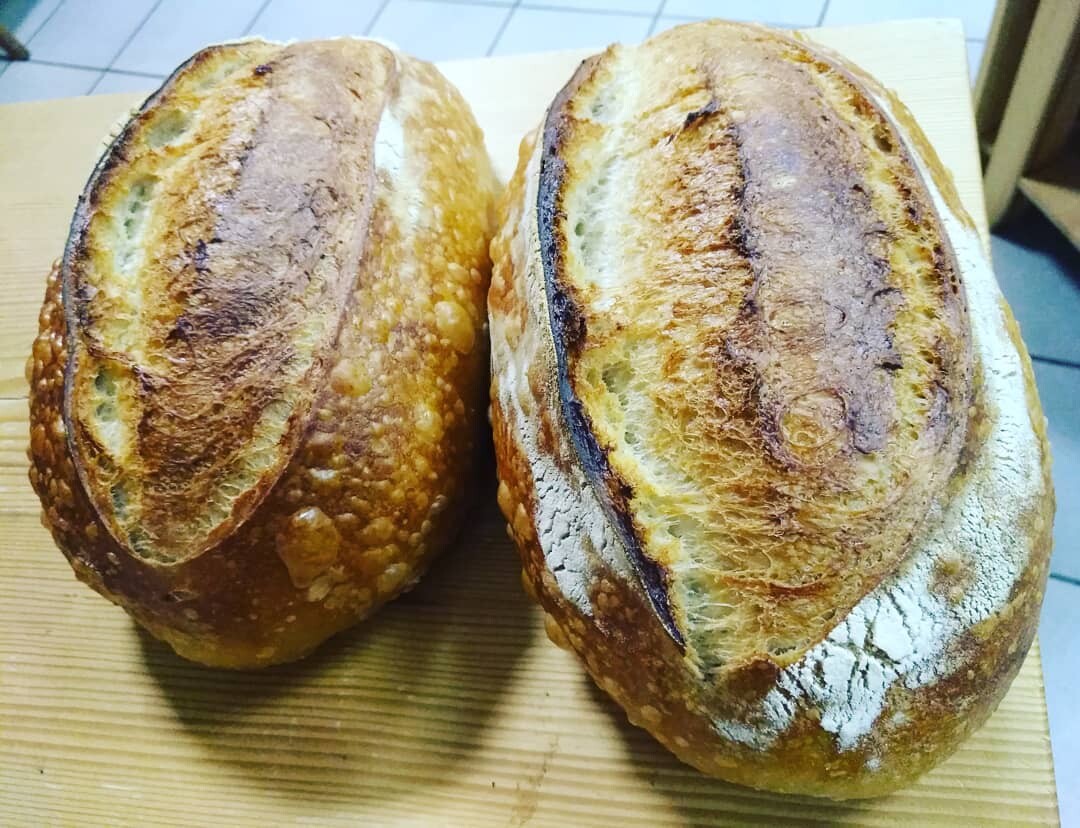 Pekarna Malo Drugače is your passport to the quirky side of baking. Forget the ordinary and embrace the extraordinary with their delightful creations. From colourful sourdough breads to fun-shaped pastries, this bakery adds a playful twist to your daily dose of baked goodness. Read more...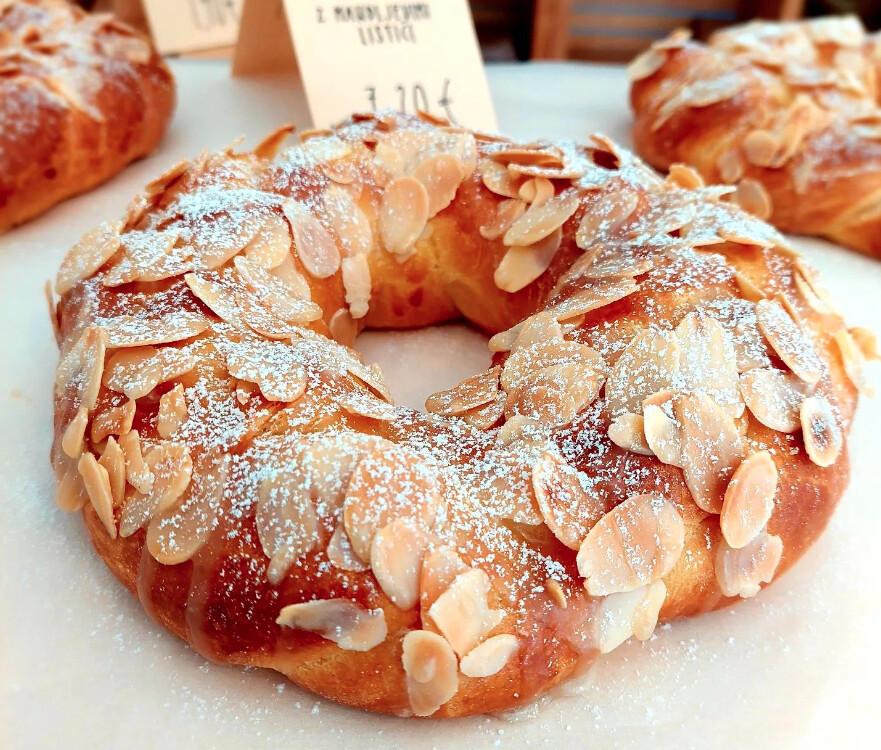 Zebra Patisseries is made up of a diverse and professional team that take great pride in ensuring that visitors are completely satisfied with their creations. A quick peep at their goods will show you just how much attention to detail they give. Particularly eye-catching are the eclairs, there's no such thing as a plain one with these guys. Read more...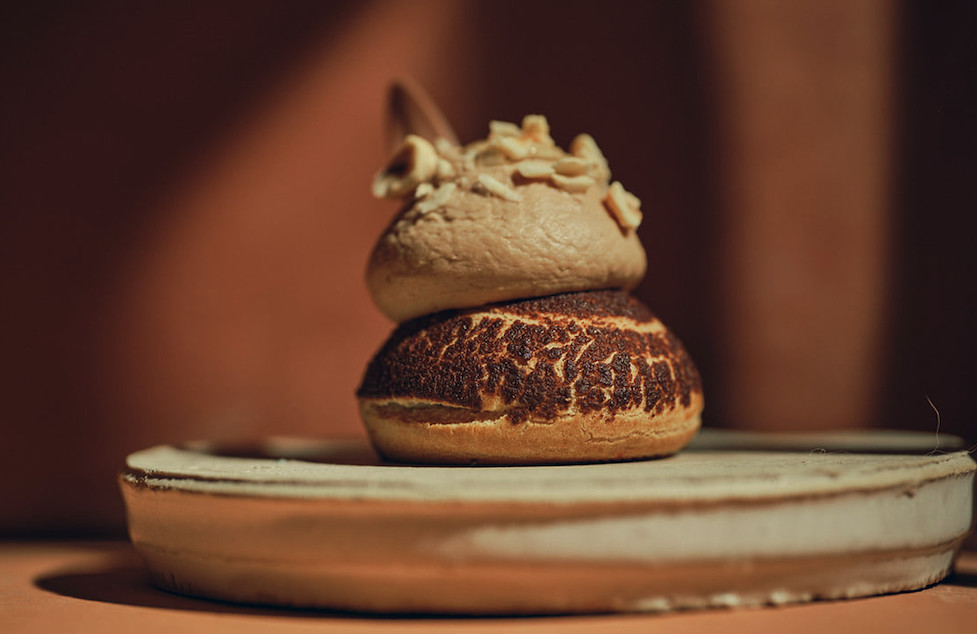 Located under the hulking Ajdovščina building just off a busy crossroads, this French-style bakery whips up tasty snacks that, judging by the constant lines, tempt a fair number of workers from the surrounding offices to extend their smoke breaks. Their freshly-prepared viennoiseries, gourmet bread, sandwiches and salads cost slightly more than the pre-packaged brands found in all the supermarkets, but are well-worth the premium. Read more...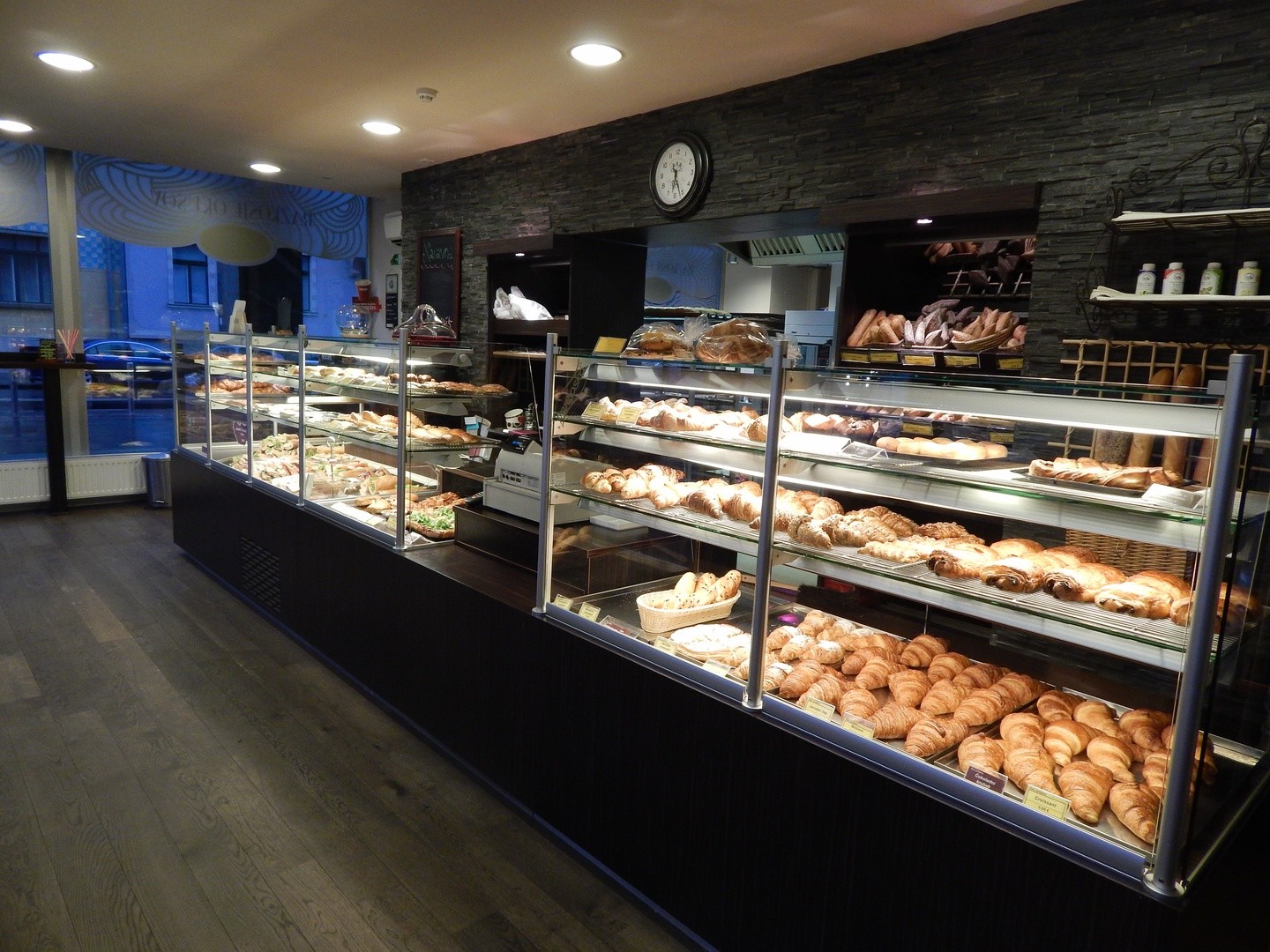 With a scent that lures you in from a street away, they craft delicious breads and pastries that defy diets and delight taste buds. It's a place where each bite is a ticket to carb-induced happiness – a real treasure! Read more...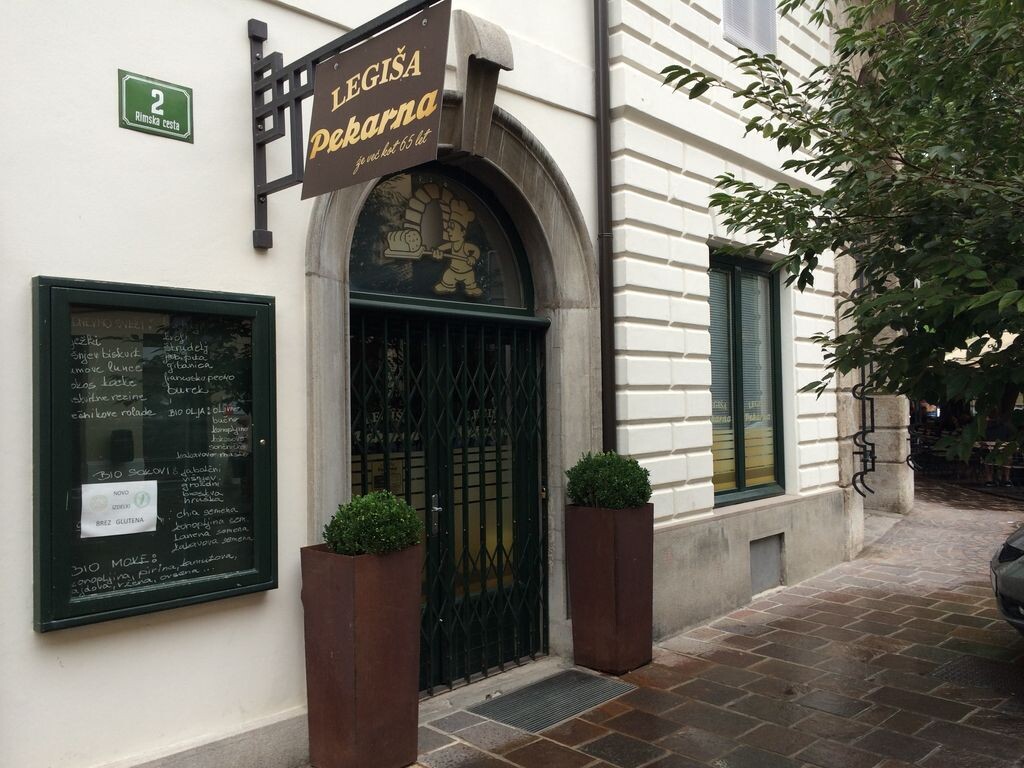 This artisan bakery in Ljubljana, is where bread becomes an art form. With wild, rustic sourdough as their specialty, every loaf is a flavour-packed adventure. Whether you're a bread connoisseur or just craving a delicious slice, this charming bakery promises a wild ride for your taste buds. Read more...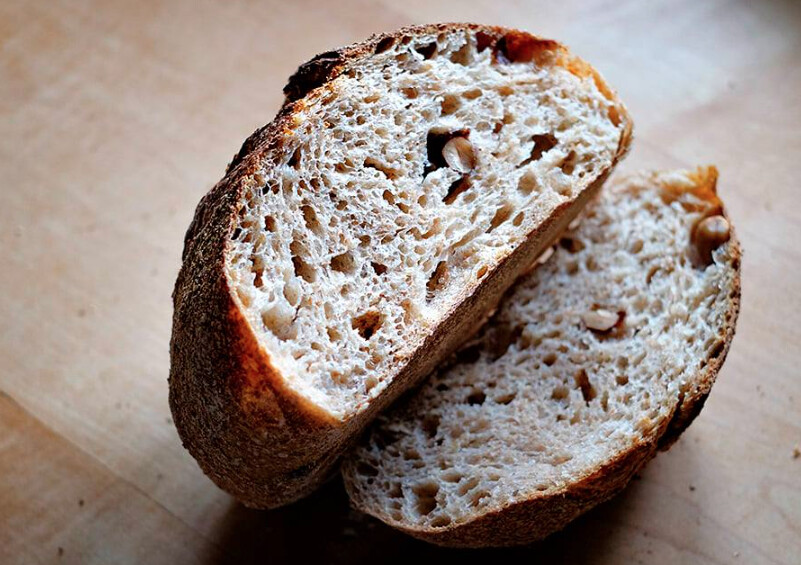 Biotechnical Education Center Ljubljana is a hub of knowledge and innovation that offers a diverse education program in biotechnology and life sciences. What sets them apart is their open-to-the-public bakery, where students hone their culinary skills, creating delectable bread and pastries. It's a unique fusion of education and gastronomy, making it a must-visit for those seeking both knowledge and delicious treats in Ljubljana. Read more...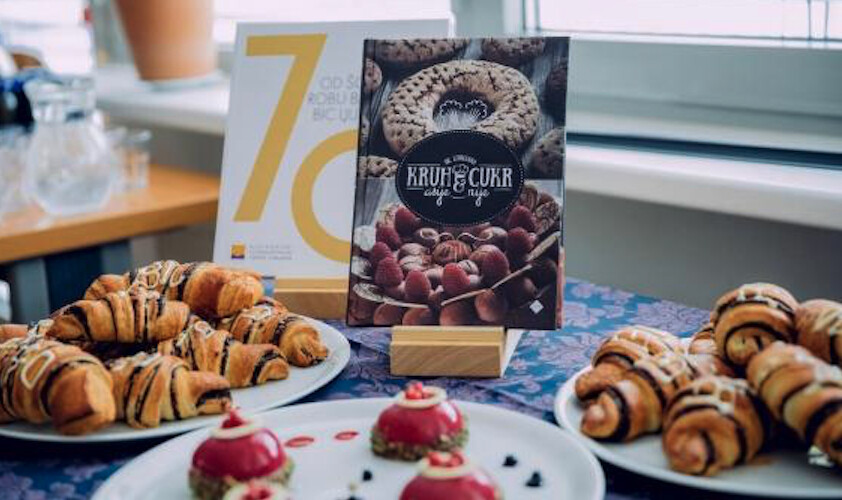 Click here to return to Best of 2024

Click here to see all of Best of Ljubljana winners for categories