Not only does Ljubljana have charm and character running through its centre, it can also boast to being a cultural hub. Slovenia celebrates its rich culture and history by way of a national holiday on February 8th in honour of the country's greatest poet, France Prešeren. With so many places to visit and so little time, we want to know where our readers prefer to spend their time. Which of the following museums and galleries are your personal favourite? 
In September 2021, the Slovenian capital gained a new space that serves both as a venue for exhibiting contemporary art and as a place where thoughts can be explored and contemporary art projects of all kinds - visual, intermedia, performance, sound, music and more - can be created and presented. The presentation of artworks through exhibitions and events is just one part of Cukrarna Gallery's programme, however, as its main aim is to become a new cultural hub in the city. Read more...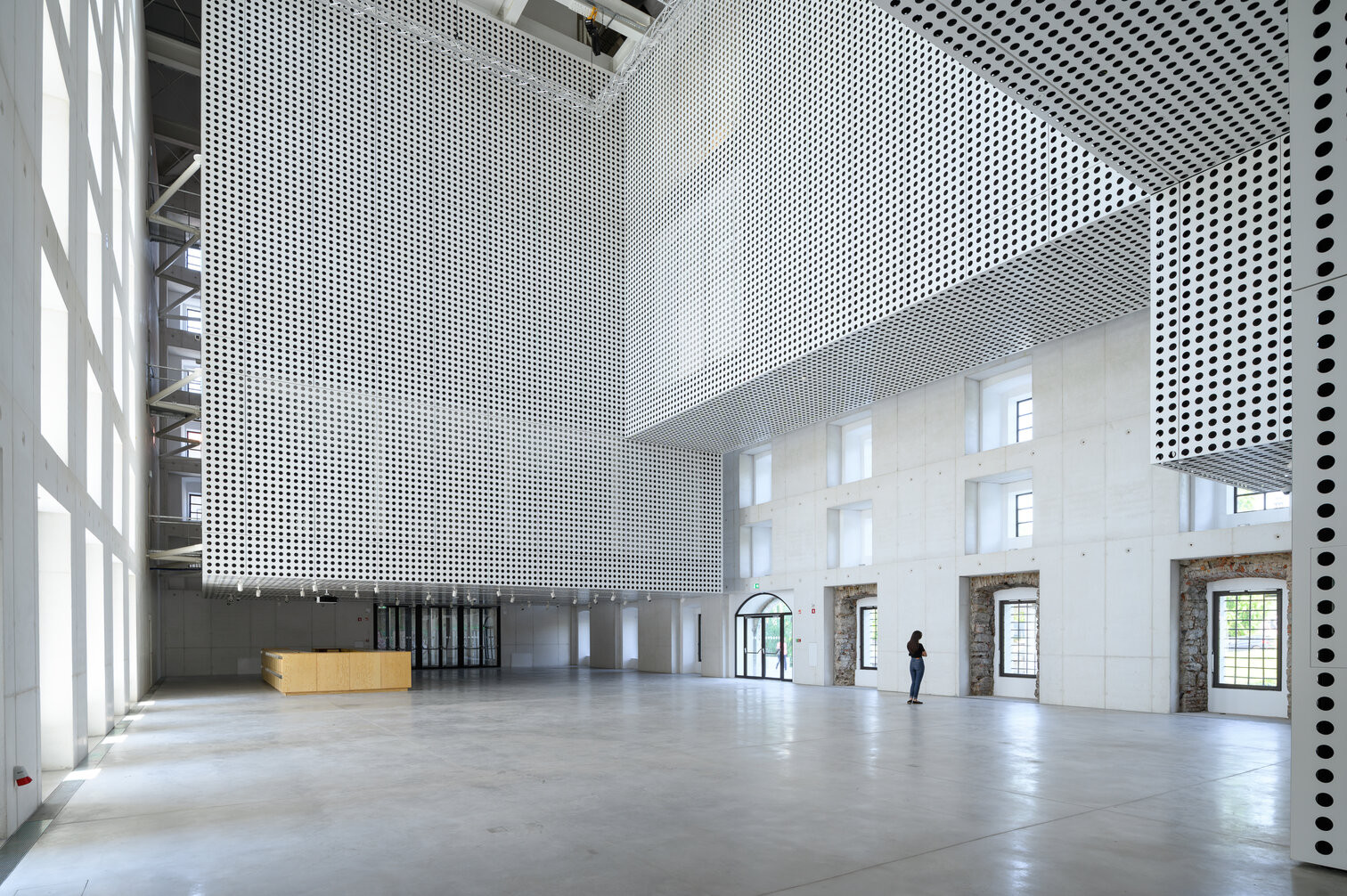 Adding to Ljubljana's already rich and diverse cultural scene, a new gallery has recently opened its doors in one of Dunajska's old 1960s buildings. Revamped under careful supervision of the Protection of Cultural Heritage of Slovenia, the building is now home to the Bažato Gallery, where artists can showcase, not only their finished works of art, but also the creative journey behind them. Read more...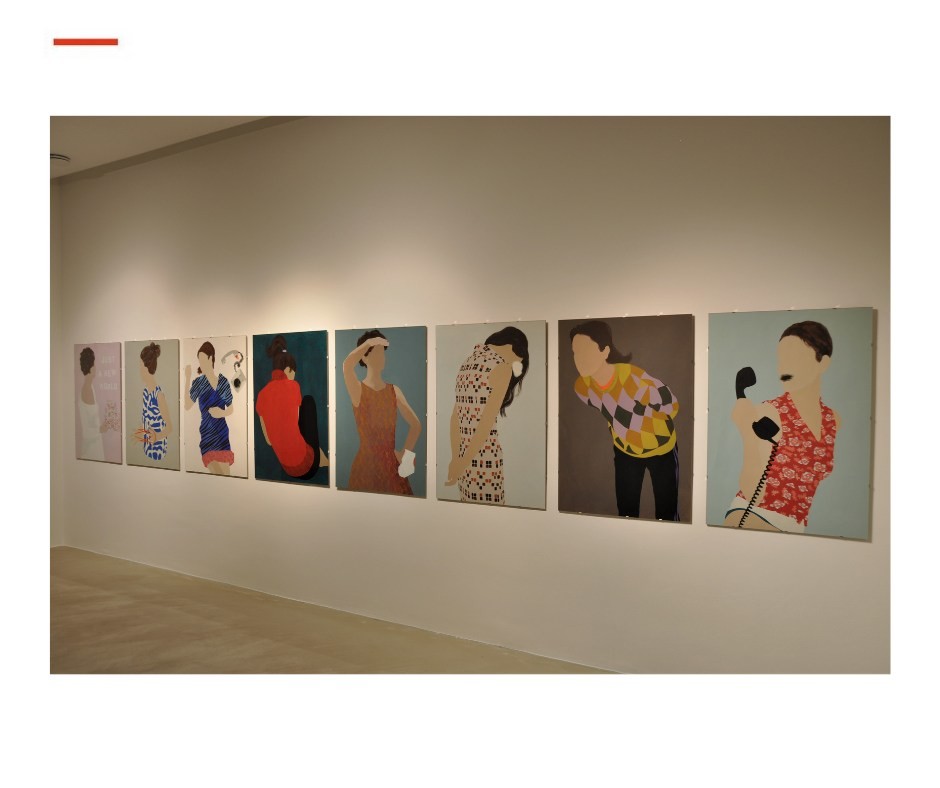 Dedicated exclusively to fine art photography, in addition to representing photographers from both Slovenia and abroad, this old town gallery also organises exhibitions and workshops, sells fine art photography and runs a bookshop. The gallery launched its first exhibition in January 2004, after assembling a collection of 47 Slovenian photographers from the past and present. Read more...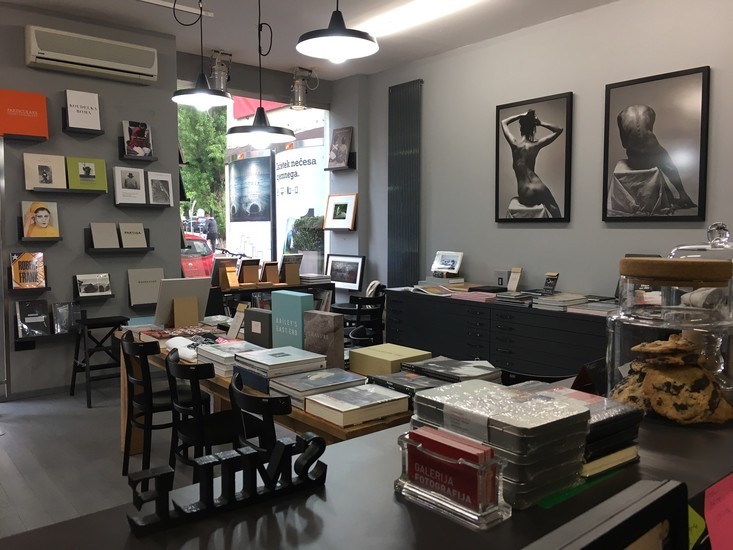 One of the most unique arts venues in the city, DobraVaga is a combination exhibition and project space, sales gallery, pen artists' studio and lively café, whose programme is focussed the younger generation of local artists. Its name, which is derived from an old Slovene expression meaning 'add a little more [to the scales]', as well as its slogan 'art by the pound' and even its logo of a fish swimming into a picture frame, all cheekily allude to both the the overall concept behind the project and the space itself (in the beautiful Plečnik-designed arcade next to the fish market). Read more...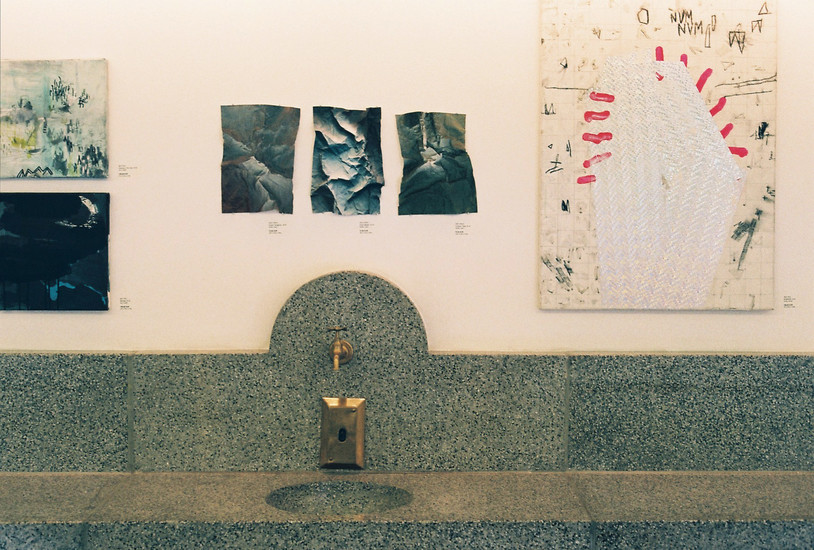 Named for noted Slovene impressionist painter Rihard Jakopič and designed by Jože Plečnik disciple and acclaimed 20th century architect, Edvard Ravnikar, the Jakopič Gallery has been one of Ljubljana's most important contemporary art spaces since it first opened in 1988. Its exhibitions cover a diverse fields, from visual arts, design and architecture to performance and media art, but in recent years has especially focussed on photography, presenting must-see exhibitions from Lee Miller, Josef Koudelka and Sebastião Salgado among others. Read more...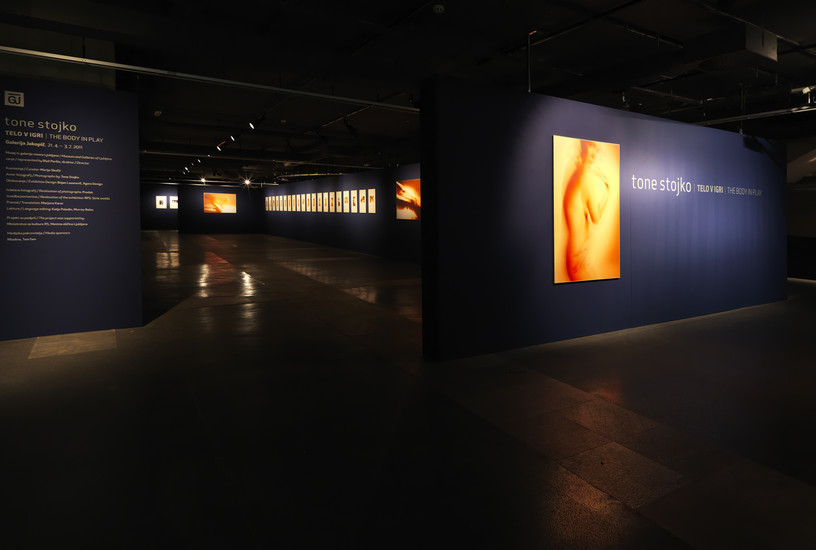 Located on Mestni Trg and housed in a beautiful 16th-century townhouse originally built by Count Lanthieri, the expansive premises have been a municipal art gallery since 1963. The gallery began forming its own diverse collection of primarily 20th-century Slovene art in the early 1990s, which now numbers some 200 works. Read more...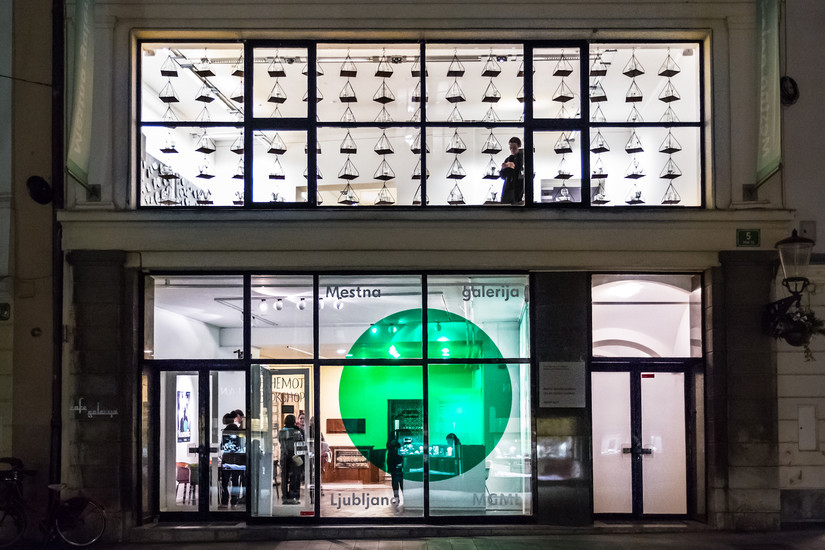 Atelje Galerija exhibits various contemporary artists in its premises. You can now view a new exhibition by multimedia artist Dorian R. Spanzl. In addition to the exhibition programme, they are also preparing an educational art programme, in August for children and youth, and in the autumn also for adults www.ateljegalerija.si/sl/likovni-tecaji. You can find sales products and works of art by Slovenian artists and designers at www.store.ateljegalerija.si/sl. Read more...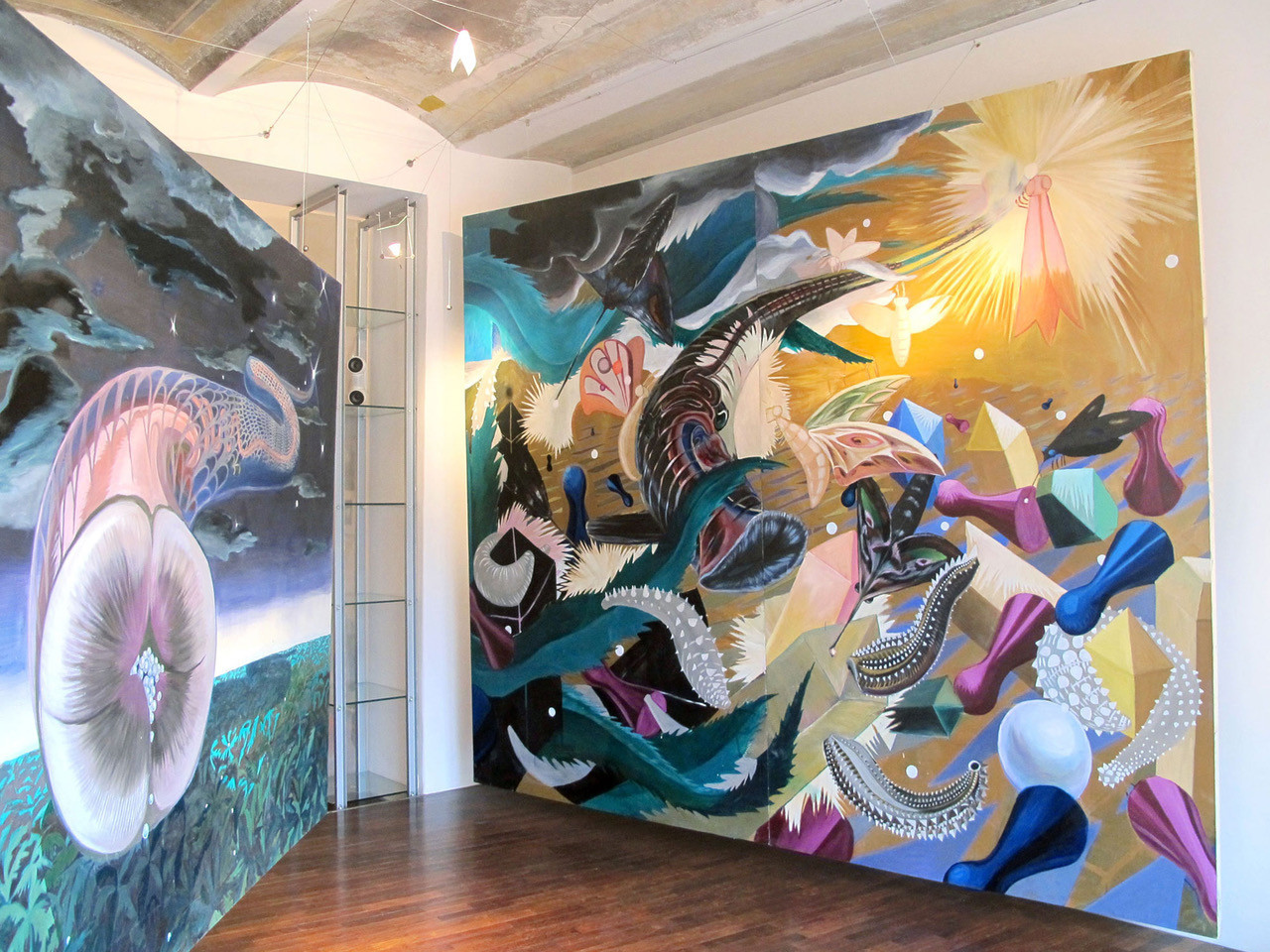 Galerija Antikvitete Novak is a gallery with a difference. Not only do they provide a beautiful space for exhibitions of carefully selected pieces of Slovenian art and antiques, but they also undertake restoration projects and skilfully bring a new lease of life to art and furniture pieces. The gallery has also been collaborating with film and theatre producers to provide authentic props to be used on set. Read more...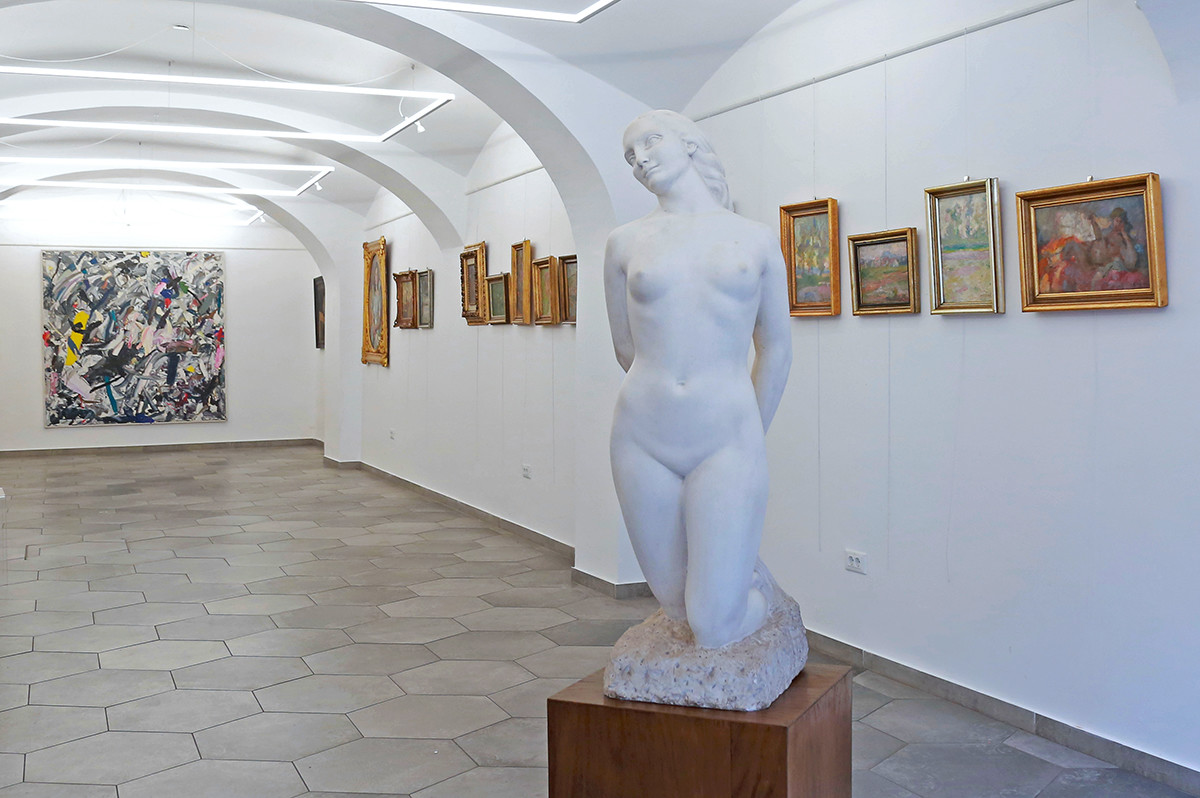 AVA's mission is to establish a strong, successful and recognisable institutional identity with a discernible contribution to the communities. It is an identity based on promoting individual visions and creative excellence. The strategy of learning and teaching provides sound foundations for practical creative procedures and for the history and theory of visual arts that prepare students for their creative professional careers in the fields of fine art, theatre, film, video and photography, or for continuing their studies at postgraduate level. Read more...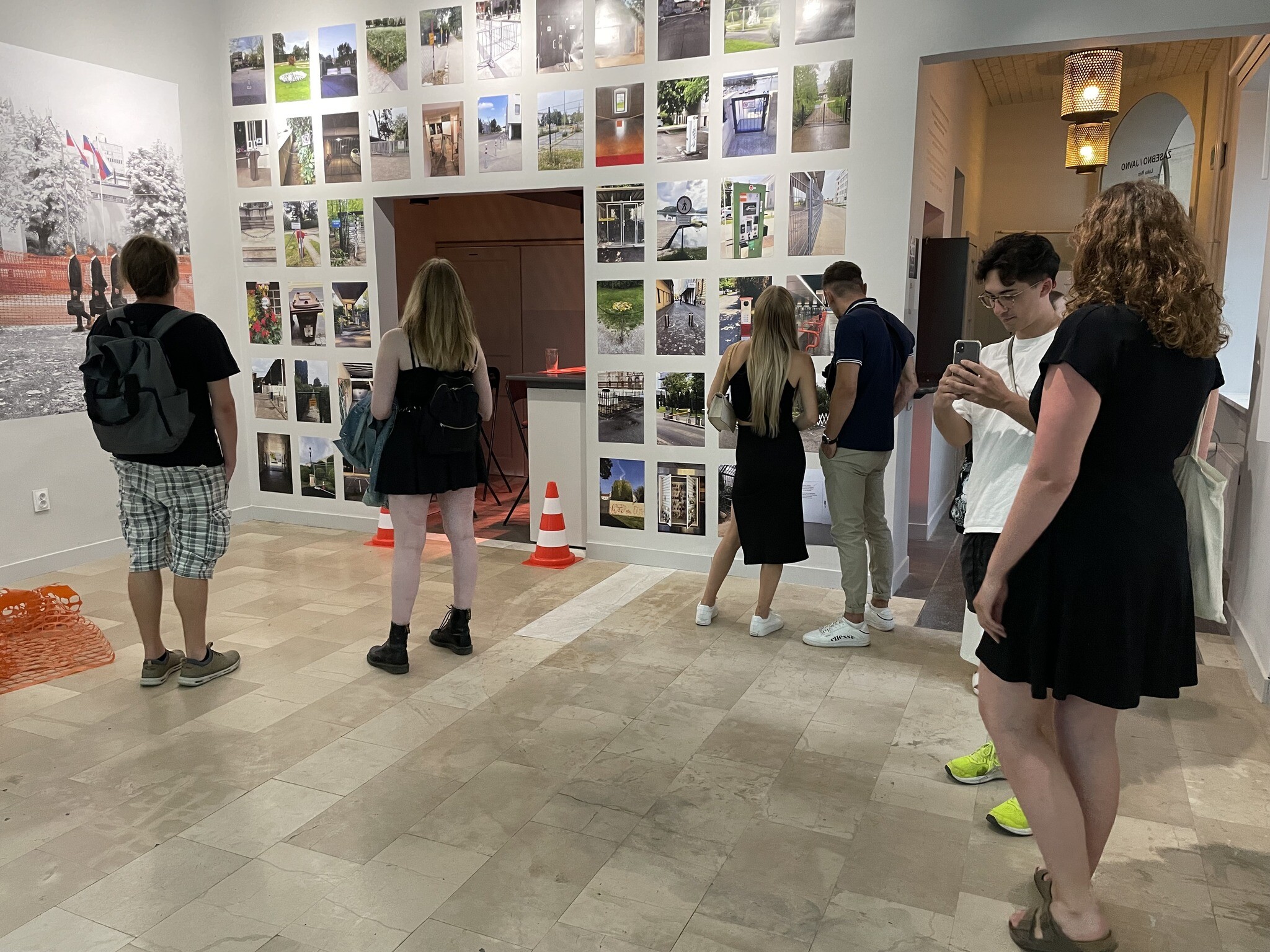 As their name implies, SLOART offers one of the largest collections of works of art in Slovenia, and connects buyers with artists. The gallery has an extensive collection of works of art on display by some of the top fine artists, as well as promoting promising, young artists. Read more...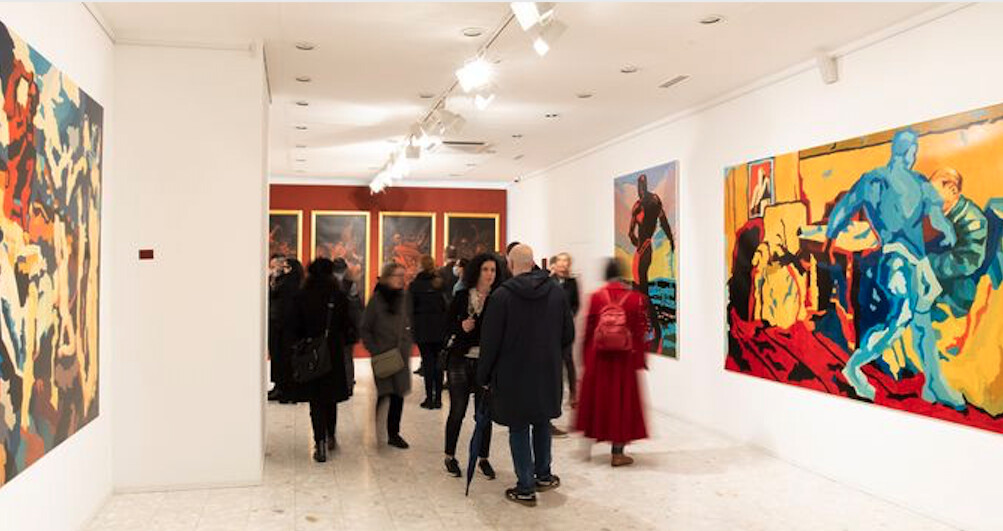 Return to Best of Ljubljana Culture

See all of Best of Ljubljana 2023 winners here.