The Tourist Information Centre should be your first stop if you're interested in any kind of city tour. They offer a variety of scheduled tours for individuals, and can arrange even more for groups with a bit of advanced notice. Prices and itineraries are also clearly listed on their site, so you'll know exactly what you're getting. Here's some of our favourites that they offer. There is no shortage of city tours around Ljubljana these days, so any new offering really need to take its creativity to a whole other level, and the newest tour from Visit Ljubljana does just that. You read the name correctly, as far as we know, this is indeed the world's first 'moustache tour'. What is a moustache tour you ask? It's an unusual stroll around town, following the footsteps of three larger than life and notably eccentric Ljubljana personalities, who all left their indelible marks on the city, and who all (coincidentally?) also had glorious moustaches: the architect Jože Plečnik, the bohemian writer Ivan Cankar and the charismatic painter Rihard Jakopič. This unique tour was voted best cycling tour in Europe by Easyjet Traveller magazine. It takes place every Friday at 15:00, advanced booking recommended.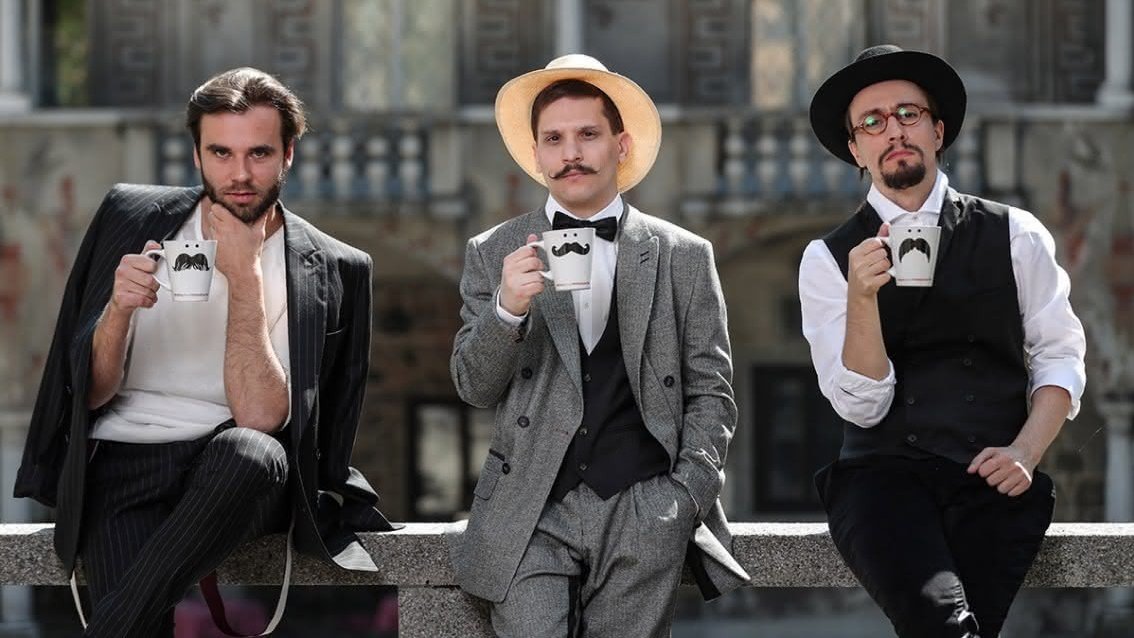 Despite its relatively small size, Slovenia is immensely diverse when it comes to its cuisine, and food tourism is getting to be a rather big deal here. Which is where Slovenia Guides come in, with their experienced guides waiting to take you on a gastronomic journey at your own pace. The tours last three hours in theory but the length truly is up to you, so for anyone looking to get to know Ljubljana through their taste buds look no further.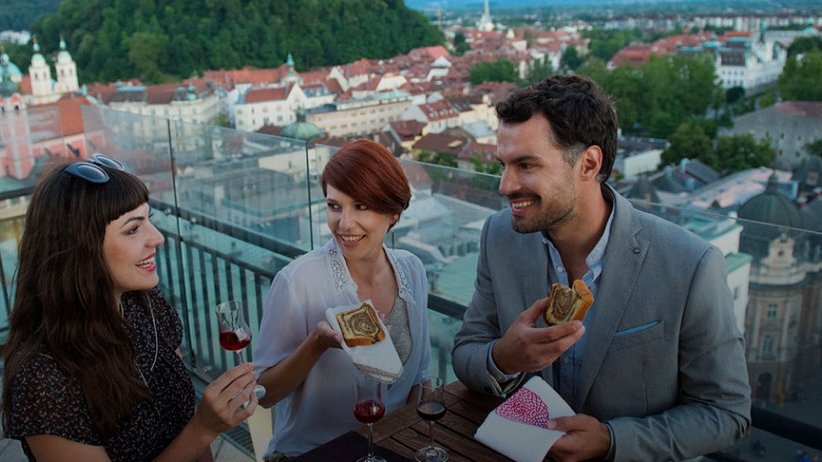 It would be no great exaggeration to say that much of the beauty of Ljubljana could be laid at the feet of one man. Jože Plečnik was one of the pioneers of contemporary architecture, and to say his work left a distinct mark on Ljubljana (as well as Vienna and Prague) would be an understatement. In fact, to call it an understatement would be an understatement. Most of his work in our fair capital is from the period after 1921, when he returned from abroad, and this takes up the bulk of the tour available. The two-hour official tour requires booking ahead, is available in a number of languages and covers a large chunk of Plečnik's work in the centre of town, including Tromostovje (Triple Bridge), the central markets and more.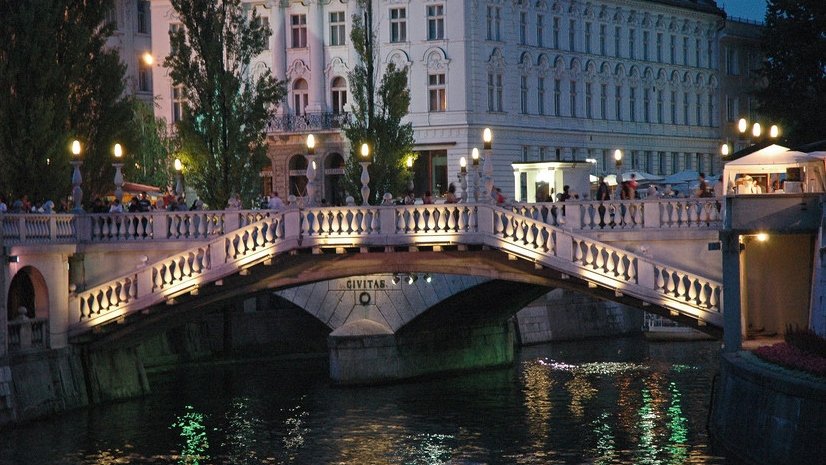 Cruise along the river on this beautiful larch wood boat and enjoy the city and its magnificent architecture from a whole new perspective. Tours depart hourly from the Breg embankment and operate throughout the year. The boat can also be hired for private functions with catering and makes a wonderful and memorable party experience.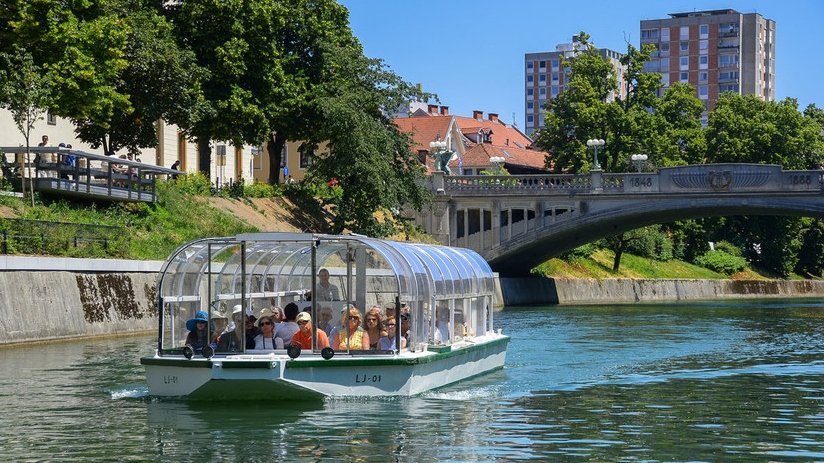 Starting in front of the Town Hall, the tour takes you past many of the city's famous Art Nouveau buildings. A walk along the promenade connecting the historical city centre with Tivoli Park will bring you to the National Gallery of Slovenia, which holds the country's largest collection of art. On Mondays, when the gallery's closed, the tour includes a visit to a rotating exhibition of large format photographs in Tivoli Park instead. After this there are visits to two of Ljubljana's central public squares, Trg Republike and Kongresni Trg, the sites of a number of important events in the history of the city. The tour includes a stop at one of Ljubljana's traditional restaurants, where you'll have the opportunity to taste local Slovene dishes as part of a short tasting session.