Best Outdoor Activity in Ljubljana 2023
Much like Ljubljana itself, and even Slovenia as a whole, Ljubljana Zoo succeeds in fitting a lot of interesting, entertaining and educational sights in one small and easily manageable package. Read more...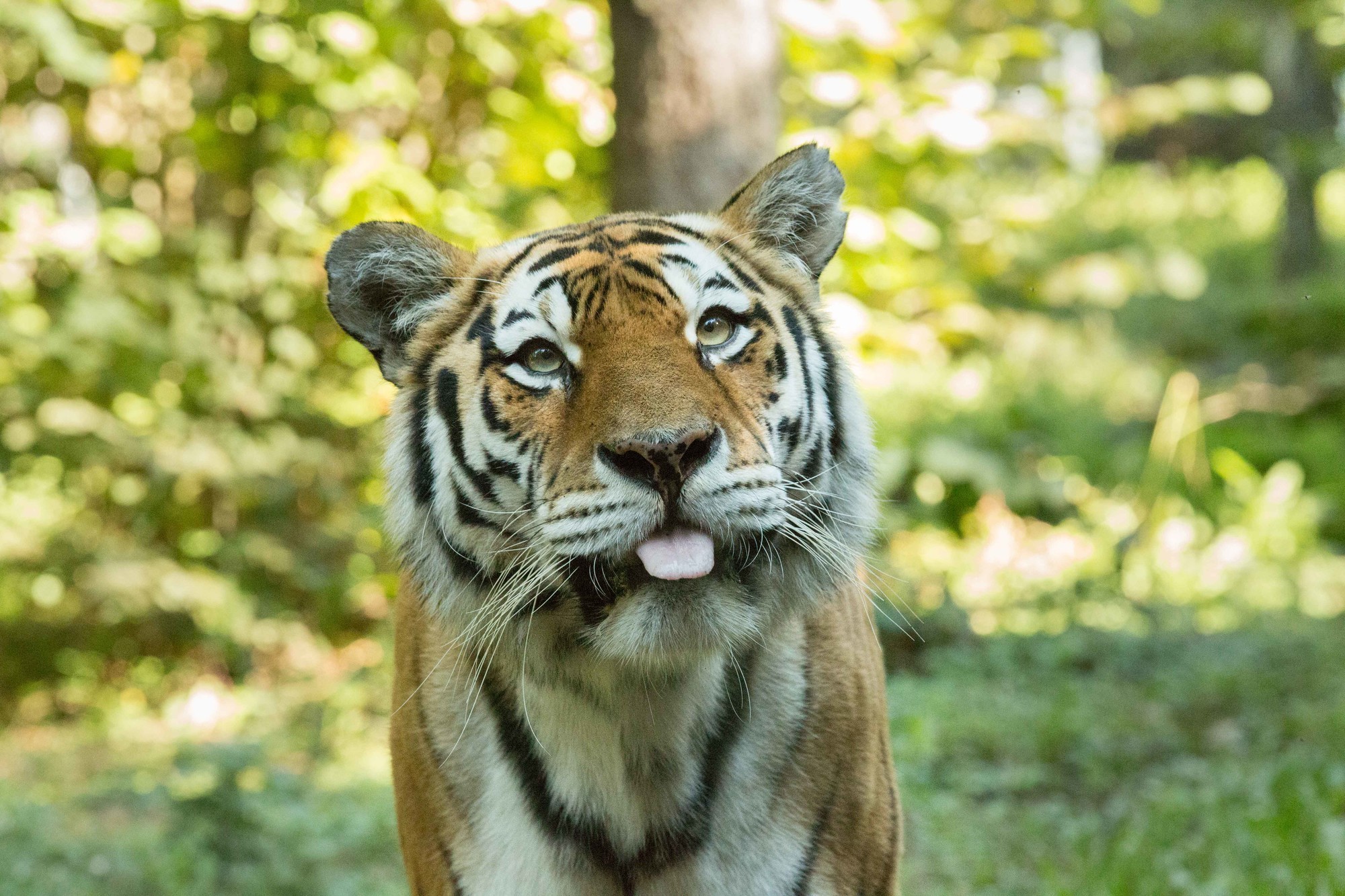 Unlock Ljubljana
Following the format and fun of regular escape rooms, Unlock Ljubljana adds a new twist to their game by giving teams a special locked book. As you journey through the old town your aim is to solve the challenges and unlock the chapter of the book to move on to the next part of the adventure.  Read more...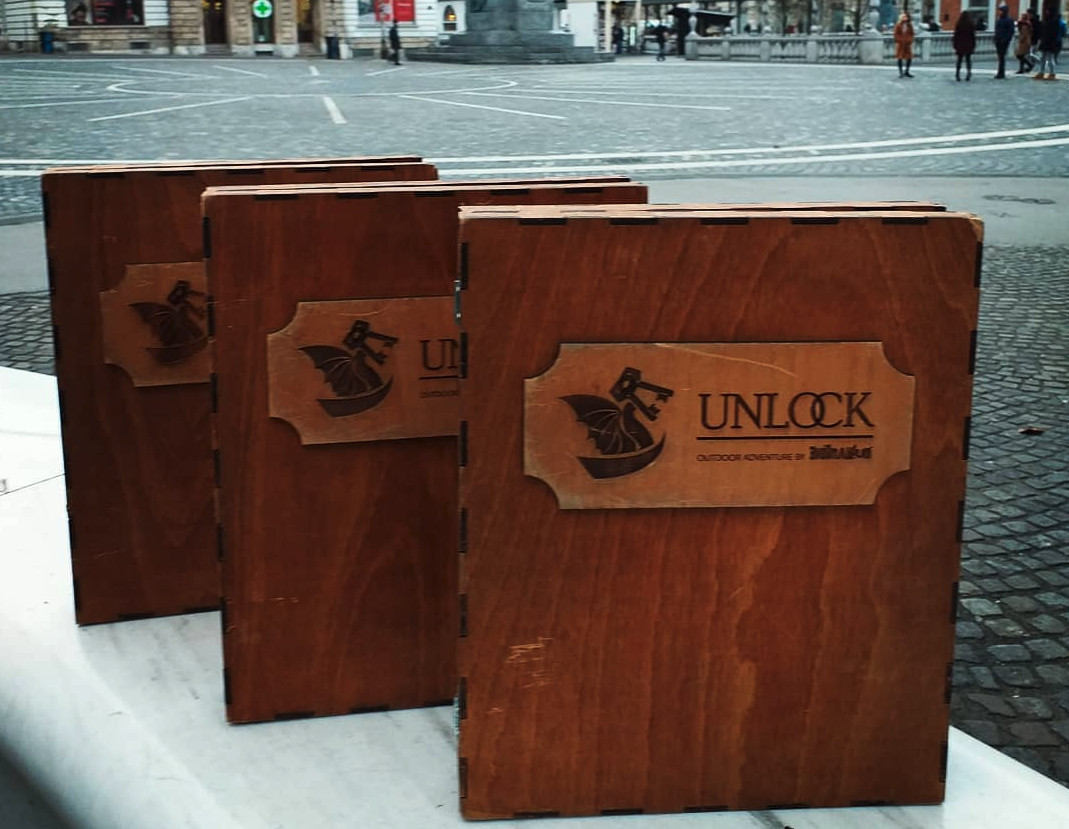 Golovec Trails
Slovenia is a well known destination for road cycling, but perhaps few are aware of just how popular trail cycling is. As part of the ŠD Golovec trails association, mountain bike trails in Ljubljana are kept in tip-top riding conditions suitable for bikers of all levels. Read more...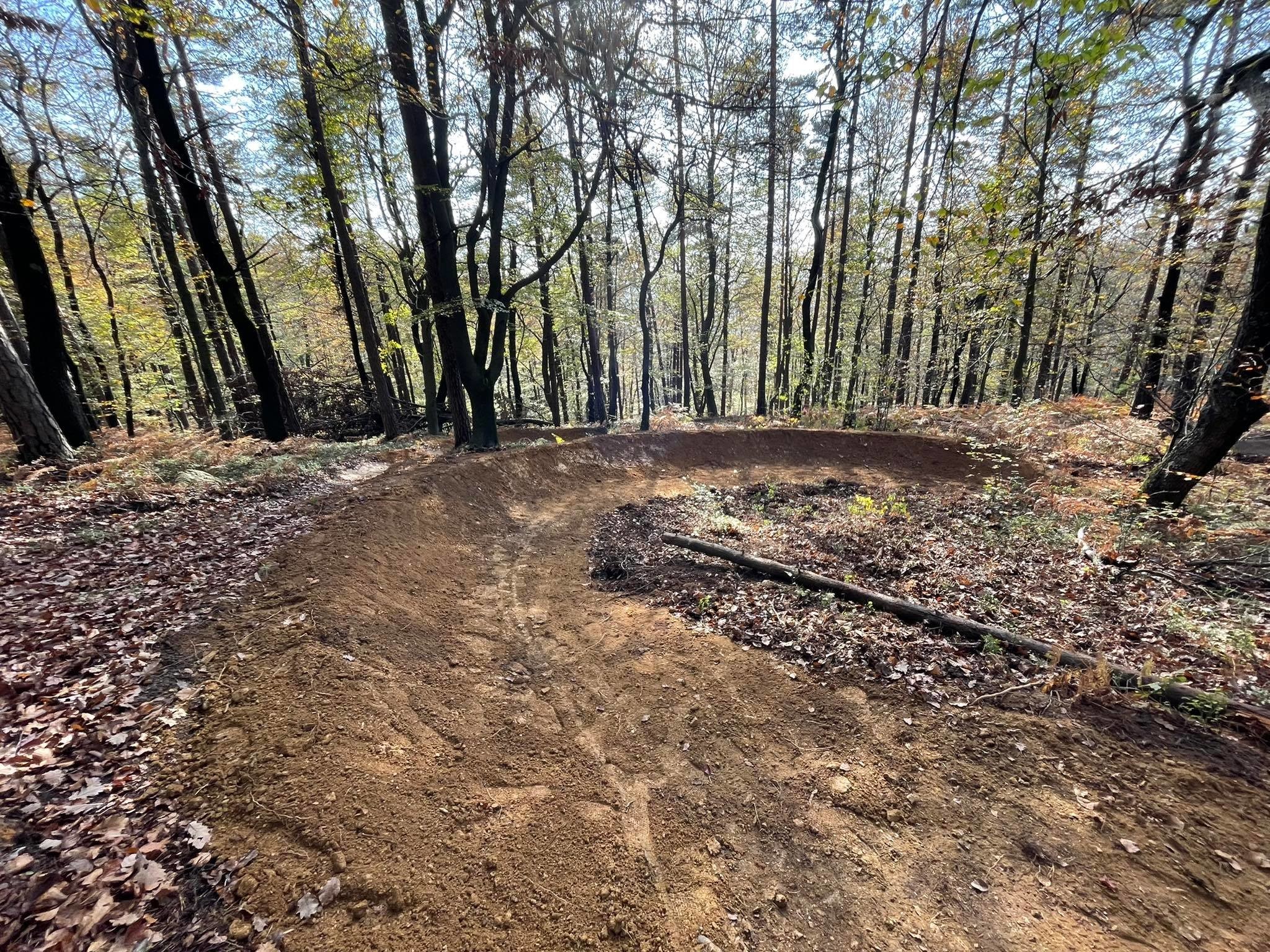 Forest Ladies
Gozdne offers a twist on the usual escape rooms by taking the adventure into a forest. Set up for groups of two to five, Gozdne has a number of different adventures suitable for both novice and experienced puzzlers, children and adults. Read more...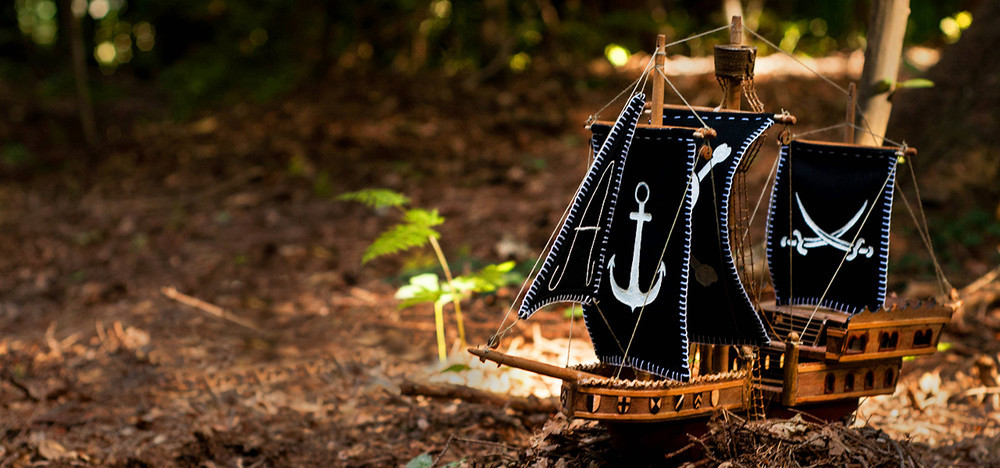 Tivoli Park Jogging
Where better to jog in Ljubljana than the beautiful Tivoli Park? This beautiful park has well maintained paths that wind their way through the greenery giving runners amply space to stretch those legs and absorb the wonder of nature just a stone's throw from the city centre.

Krvavec Ski / Summer
Voted the best Slovene ski resort multiple times by In Your Pocket readers, its huge popularity (capacity: 13,700 skiers/hour) is partly by virtue of its proximity to Ljubljana. The views are spectacular and the mountain range opens a whole new world of activities during the summer months. Read more...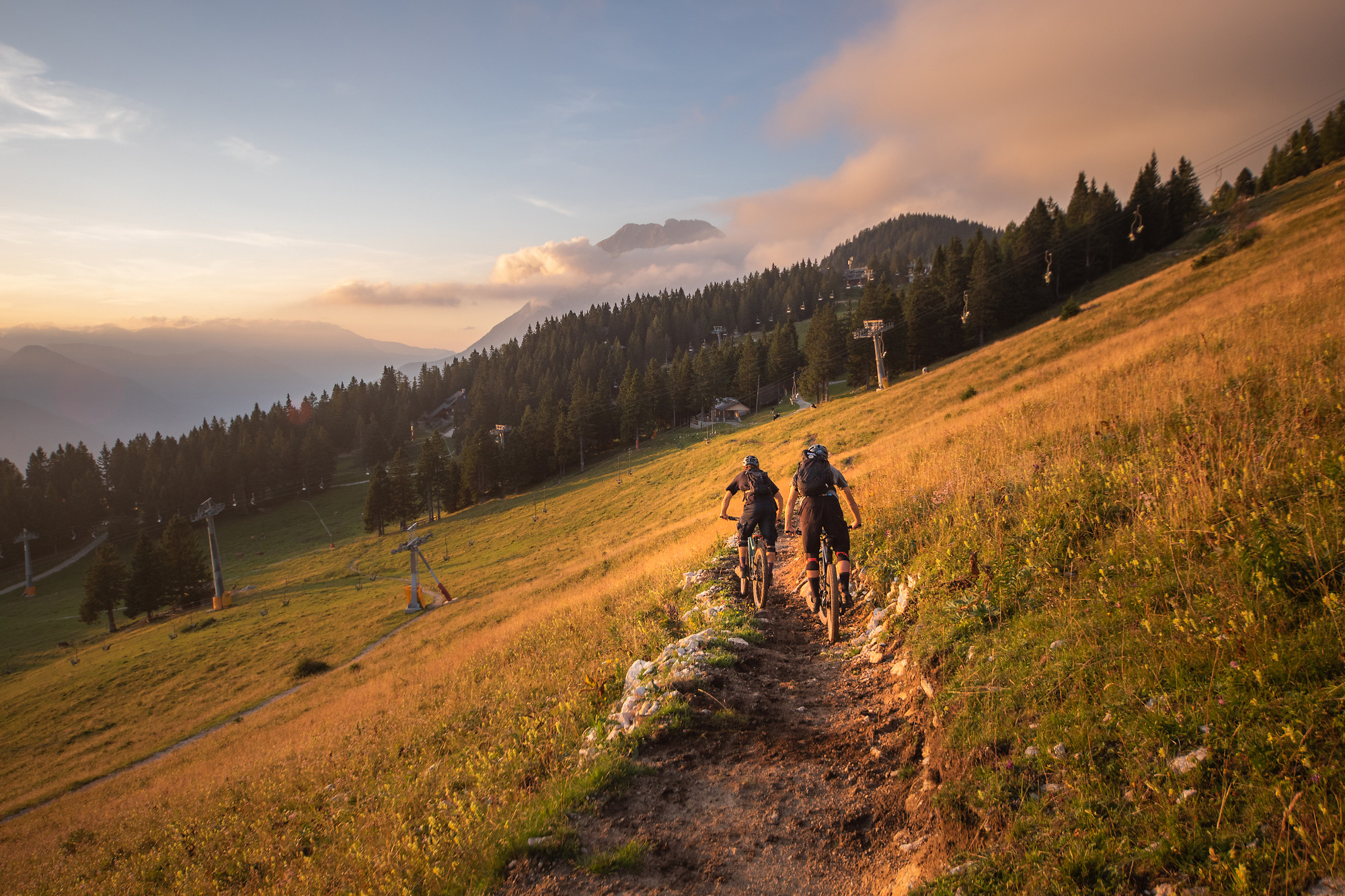 Mini Golf Tivoli
Tivoli Park in Ljubljana is the place to go for the small links when in town, with a relaxing modern café adjoined to boot. In spring and summer, the course is even lit for night golfing, with some music and snacks thrown in for good measure. Read more...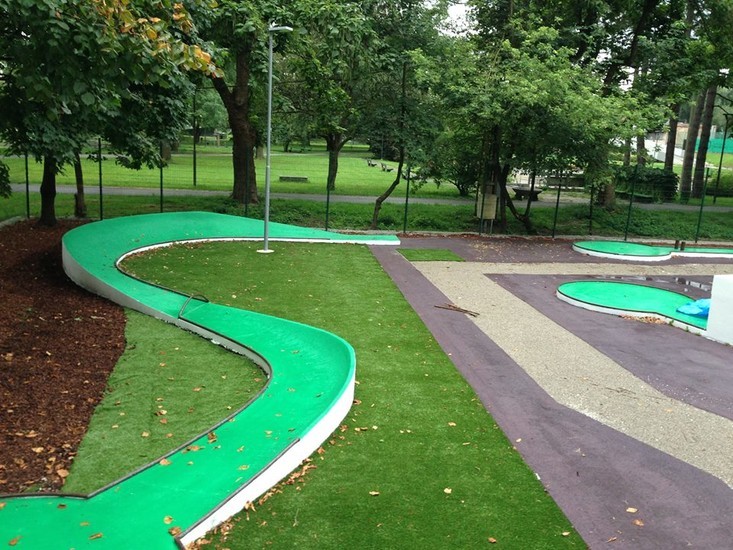 Cubo Golf Club
The Diners CUBO Golf Course is a wonderfully arranged and well-maintained 18-hole course situated only a 15-minute drive from Ljubljana. Opened in 2008, it is the newest course in Slovenia, and features fast greens, good fairways and wide teeing areas. Read more...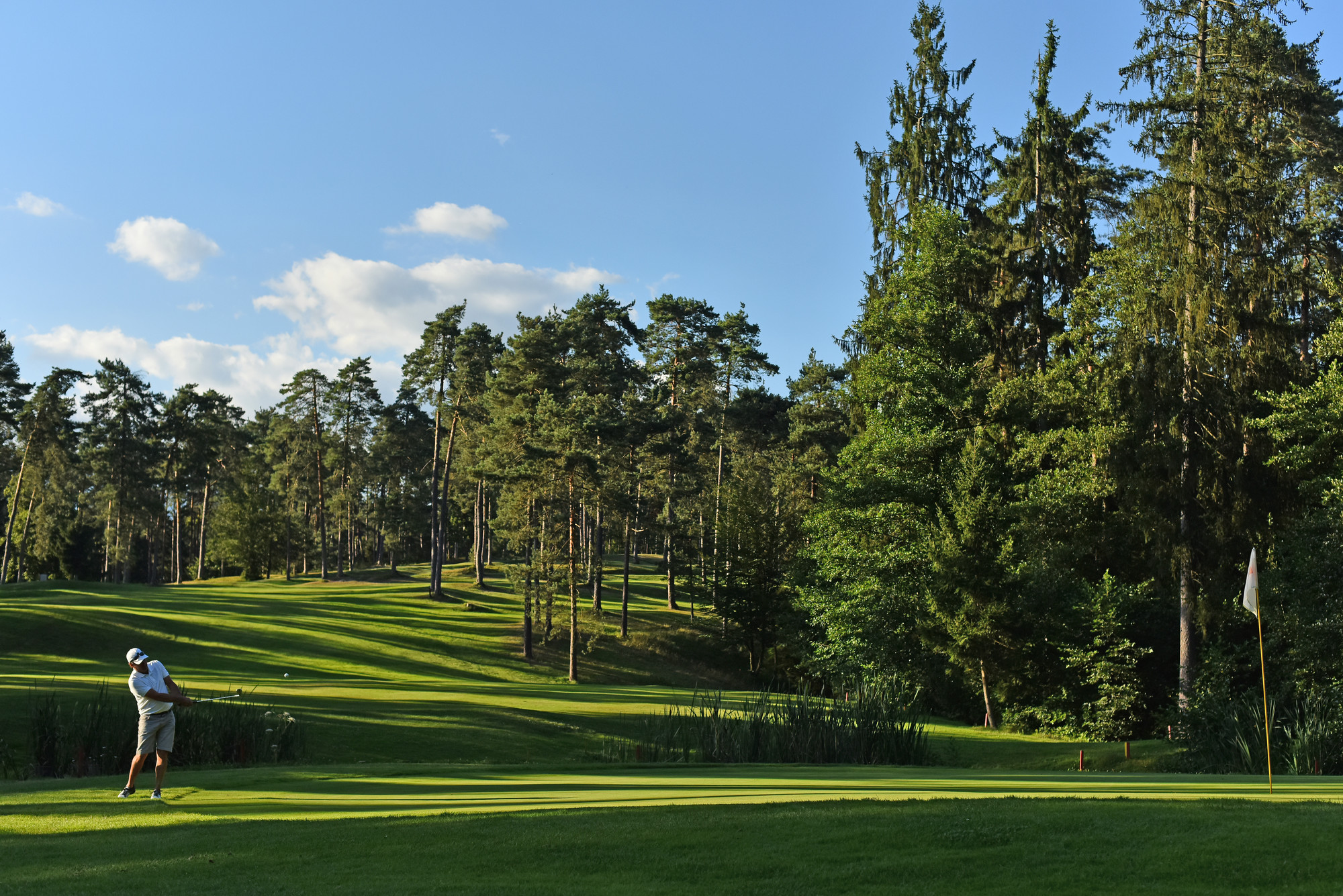 Paintball Ljubljana
Players can channel their inner combat heroes, hone their stealth skills and get their aim on target to strike their opponents. Paintball Ljubljana offers outdoor and indoor fun at two different locations for all the family, choose from classic paintball and laser tag games. The activities are also ideal for large groups where special tournaments can be arranged - perfect for team building and work events whatever the weather. Special offers available for birthday and party events. Read more...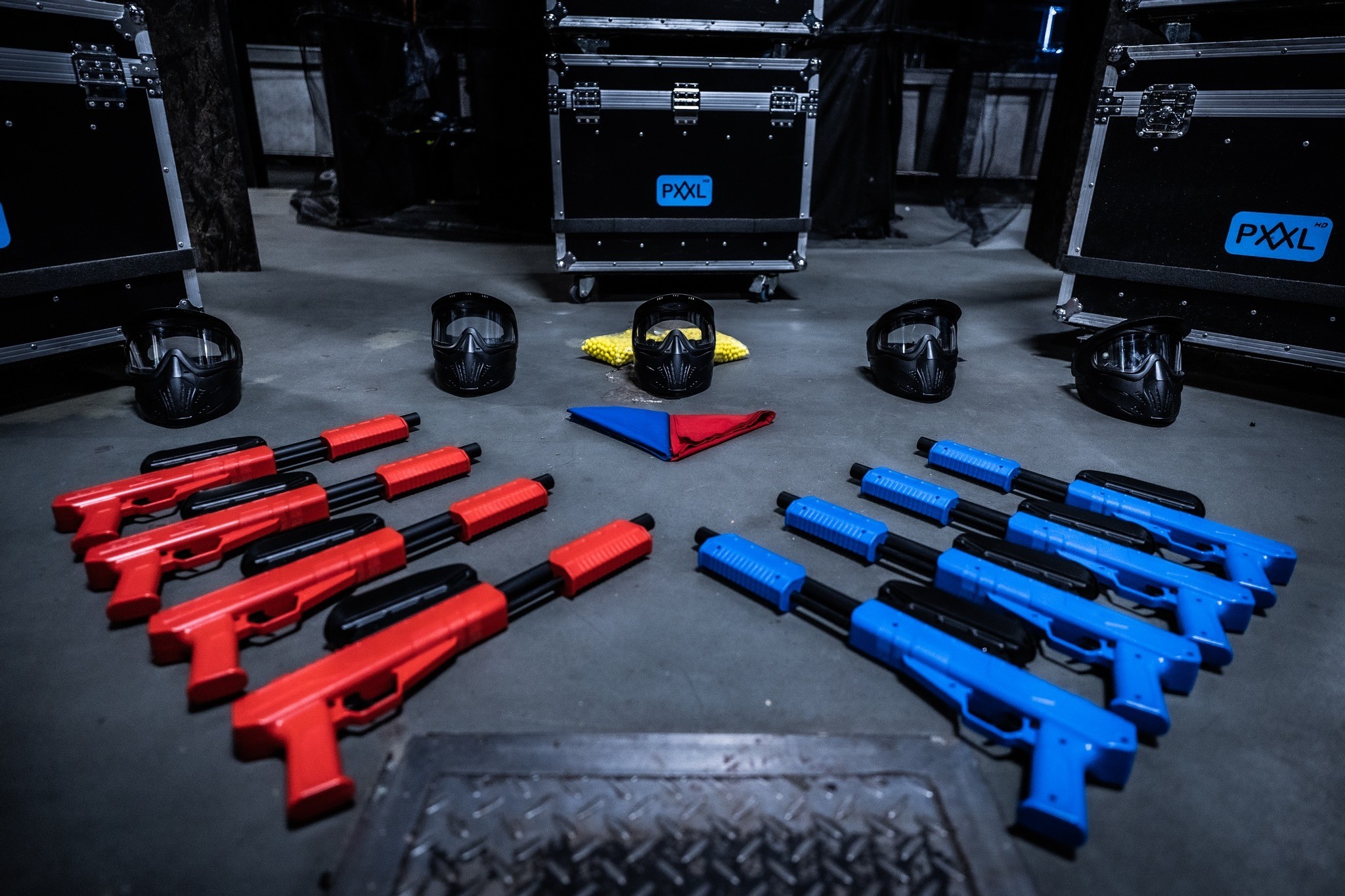 Balonarski Centre Barje
There's no disputing just how beautiful Slovenia is and we're always looking for new and exciting ways to enjoy it, so how about a bird's-eye view for something different? Over at the Balloon Centre they can arrange flights over Ljubljana city centre, Lake Bled, and the Julian Alps. Read more...