It feels like only yesterday, but in reality it may as well have been a lifetime ago. To the pubs of Ljubljana we sauntered, eager for refreshment but pining for something different to the usual decision between Laško and Union, something a little out of left field. Blur and Oasis were getting a bit too much, you understand? And just like that, like some sort of weird tasty saint, a pint of Human Fish was in our hearts and souls. To continue the Britpop analogy, Pulp had arrived.

Craft beer in Slovenia has come a long way from those initial baby steps, with a wide variety of options brewed right here in everyone's favourite country. The Fish is still going strong, but it is not fighting alone. The pivo revolution that has so revitalised boozing around the world has well and truly made its presence felt in Slovenia, with an impressive roster of options that all provide something different to the prospective beer devourer. That revolution caught fire here, in a decidedly un-Slovenian sort of way, and every month seems to offer something new and exciting. We're fast running out of brain cells, but who needs brain cells when you've got IPAs?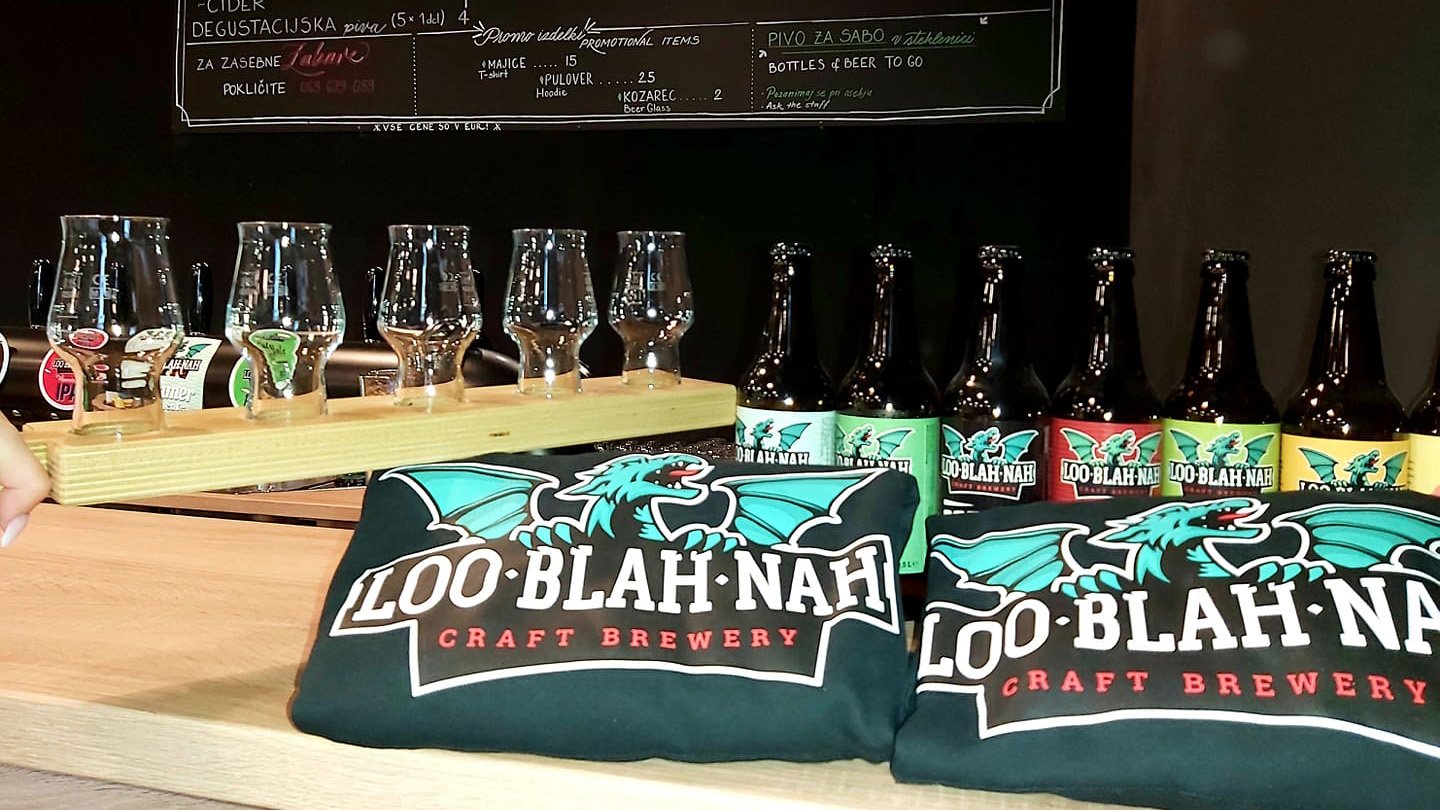 Consider this your one-stop shop (well, webpage) for all things craft beer in Slovenia, your ultimate guide to drinking quality beer brewed locally by independently-minded people. Great names, excellent logos, homely feel and — most importantly — quality taste. There has never been a better time to be a functioning alcoholic in Slovenia.
Human Fish
Leave it to the Aussies. Established in 2008 in the vibrant metropolis that is Vrhnika, Human Fish was where the Slovenian craft beer revolution began. Named after the gloriously weird salamander-like freak thing that can be found in the deepest darkest corners of Postojna (the Olm, for the record), Human Fish has been the gold standard for Slovenian craft beer for over a decade and that isn't about to change. The classic Fish is a great place to start, although we've been known to be partial to a Combat Wombat for four, depending on how the rugby is going.
Loo-Blah-Nah
We're all for helpful alcohol here at In Your Pocket, so a tasty beer that helps newcomers out with that all important pronunciation is something to be adored. Adored and devoured, in whichever order you prefer. If that helpful alcohol happens to have a mighty dragon on the label then we're all in and then some. Loo-Blah-Nah ticks all of these boxes with the knowing of a veteran, producing all the classics (IPA, APA, Golden Ale etc) but adding a little bit of Slovenian swagger into the mix. The team also produces a cider, using those delightful Gorenjska apples.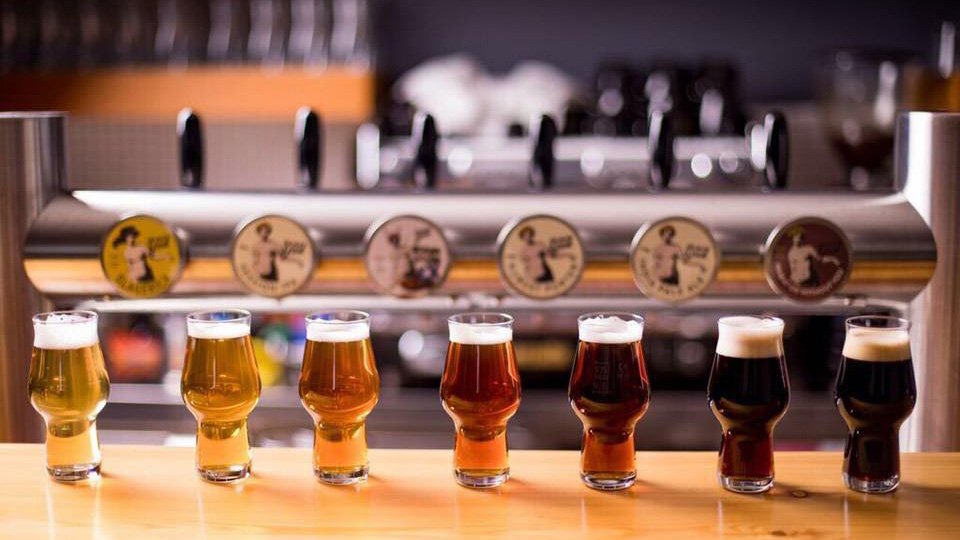 Mali Grad
We're always going to be a little bit salty that Rudolf Maister's moustache wasn't used on the label, but the excellence of Mali Grad's plonk more than makes up for it. Brewed in Kamnik since 2014, Mali Grad somehow manages to infuse quality beer with the intangible charm that has made Kamnik an IYP favourite for years and years. The range of beers is a delight, and the mermaid logo is actually a pretty great substitute for Maister's spoon broom.
Pelicon
There's more to the Vipava Valley than glorious, glorious wine. Quite possibly our favourite thing to ever come from the little town of Ajdovščina (sorry, Danilo Lokar), Pelicon has been an integral part of the Slovenian craft beer scene for years now. A whole host of booze is produced by a small and dedicated team (The 3rd Pill usually gets our vote/money), beer noted for its consistency, quality and ability to inspire feelings of immortality. The beers can be found all over Ljubljana, and they also organise an annual beer festival in Ajdovščina, the excellently monikered Pivomanija.
Reservoir Dogs
First things first, we love the Reservoir Dogs website. It is all sorts of dramatic, and dramatic beer is the best type of beer. Based in Nova Gorica, the Dogs make a wide variety of beers ranging from classic IPAs to more lethal concoctions, including a stout that will put hairs on your chest, the aptly-named Black Hole #50. Great beer, excellent names, stylish designs and a website that makes no bones about the perils of boozing. It's a thumbs up from us.