The Slovenia Restaurant Awards 2020 are going to take place virtually with an events ceremony streamed live in June 2!

We're not exactly sure which criteria they used during their selection procedure - presumably it was either throwing darts at a map or drawing names out of a hat, but could potentially have been something even less scientific - however, being ranked as the third best destination in the entire world for lovers of food by the good folks at BBC's Good Food is still something to be excited about, despite the complete arbitrariness of the whole endeavour.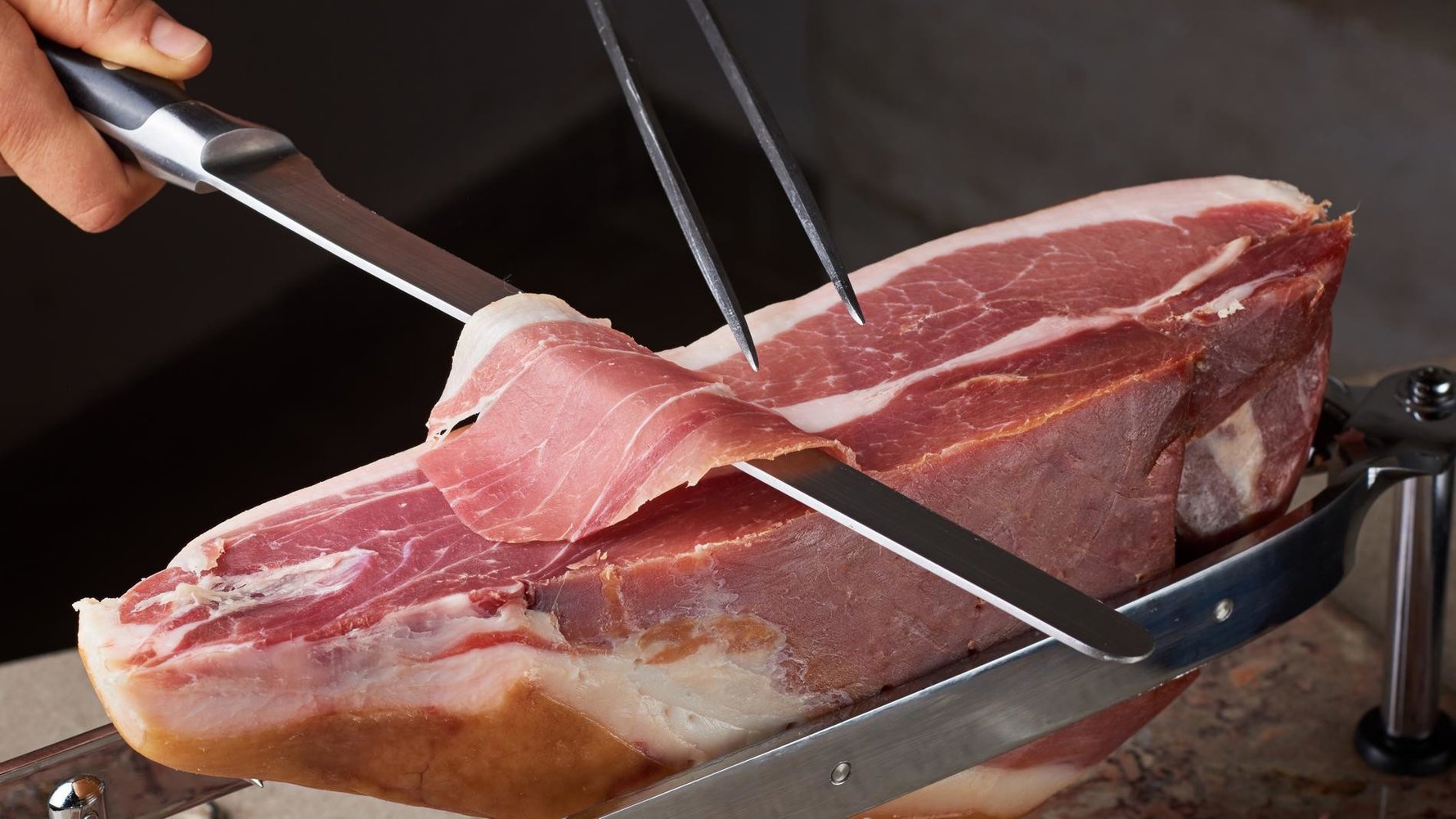 In author Sarah Barrell's own words: "Small but perfectly formed, the so-called 'Europe in miniature' is so much more than that. Slovenia's food culture is little bit Eastern European, a little bit Alpine, a little bit Med, but very much its own thing, too. The tiny capital, Ljubljana, has hipster coffee spots and killer burger joints but also cosy old country restaurants where rustic cuisine reigns supreme. Think: pršut (air-dried ham), zlikrofi (a ravioli-like pasta filled with herby pork), and indulgent gibanica cake (a blend of shortbread and fruity strudel) - dishes that are plentiful in beautiful lake and mountain towns like Bohinj and Bled. Chefs like Ana Roš are leading the charge for inventive Michelin-starred Slovenian cuisine, and there's a little stretch of coast, too, where simple shellfish and fish carpaccio dishes are a fresh counterpoint to hearty inland eats."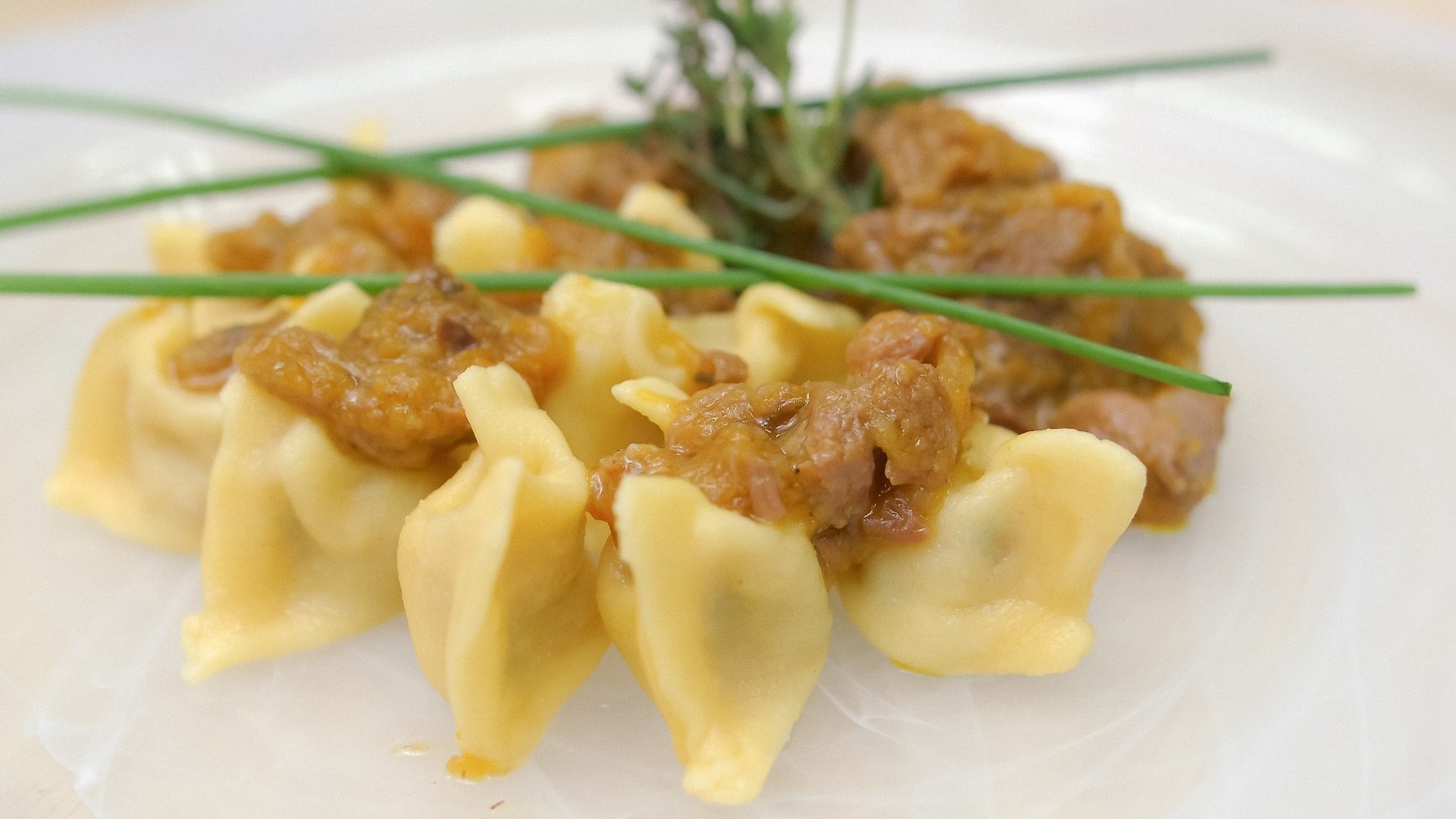 Yes, that's right, in addition to describing the food scene from the entire country, rather than just Ljubljana, they also completely misdescribed two of the three dishes mentioned. But 33% isn't bad, in fact, it's way more than 0%, look it up if you don't believe us! And all the baseball aficionados reading this will surely be quick to note that batting .333 is a Hall of Fame career - next stop Cooperstown, baby! For the record, žlikrofi from Idrija are filled with potatoes and herbs, and gibanica from Prekmurje is nothing like shortbread and contains several layers each of poppy seeds, walnuts, apples, raisins and quark (ie skuta).

Who came in ahead of Ljubljana on the list? If you guessed the uninhabited hilltop town and UNESCO site of Matera in Italy you are indeed correct (and must have also already seen the list), while Amsterdam, which is apparently now a Mecca for vegans and vegetarians in addition to potheads, Johns and tulip obsessives, ranks as the world's second best foodie destination. You can find the full list, which includes Yorkshire (no joke), Pittsburgh (also no joke, seriously), Japan and Ethiopia here.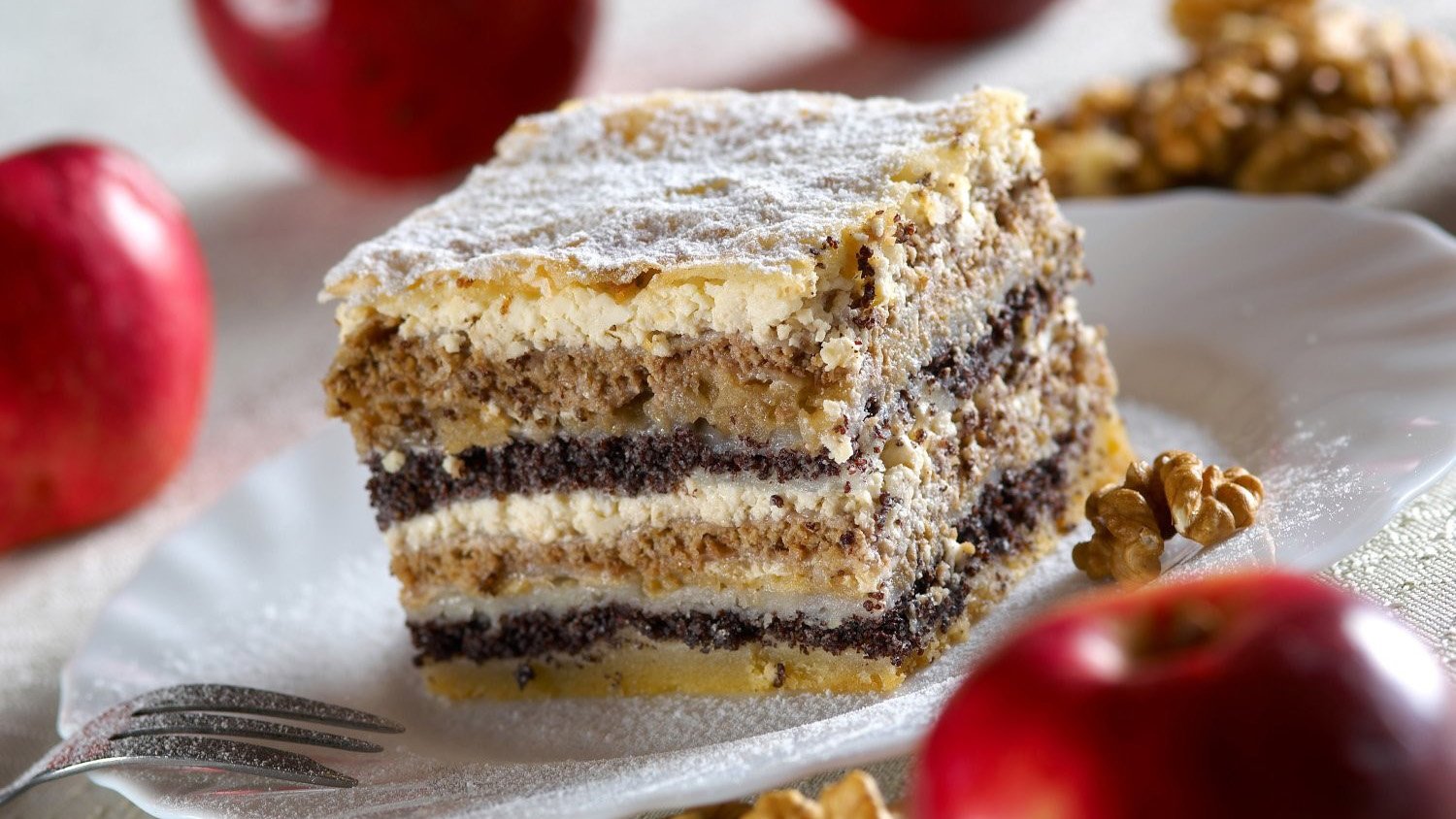 All that being said, regardless of the article's accuracy, we don't want to sound ungrateful, so sincerely thank BBC's Good Food for helping to put Ljubljana and all of Slovenia on the world's gastronomic map! And if you're looking for a new editor, please drop us a line at ljubljana@inyourpocket.com, we'd be happy to help out.