While Ljubljana has no shortage of pizza places, Verace stands out with its focus on the Neapolitan variety. The secret to this is said to be the long resting time of the dough, and the short, high-temperature baking that traps air bubbles and keeps the base soft. Read more... The same culinary dream team behind Ljubljana's favourite gourmet burger and craft beer establishment has brought their know-how to the pizza trade, melding gourmet Neapolitan pizza with Brooklyn style in a gorgeous location at the corner of Breg and Novi Trg in the old town. Read more...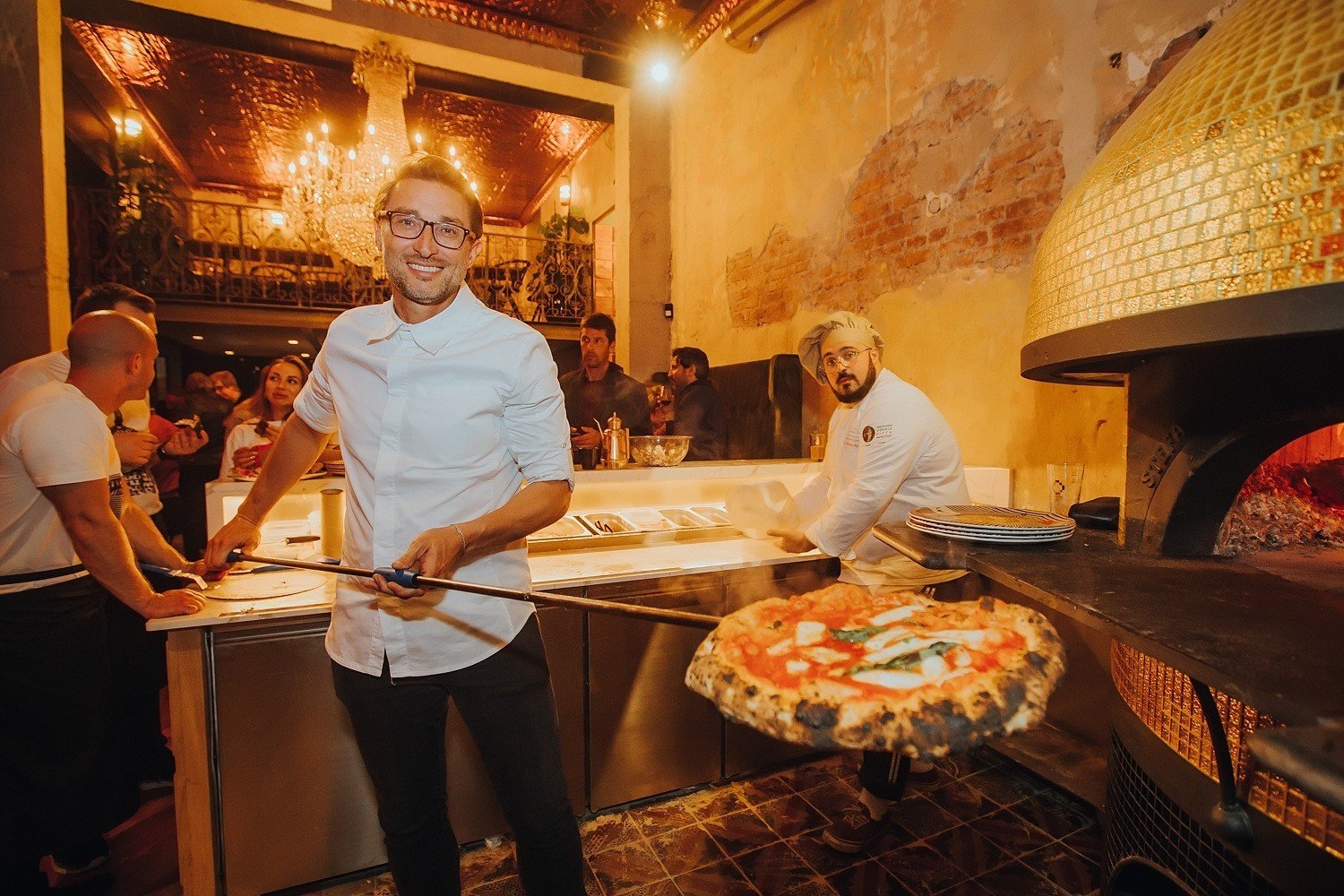 Pinsa Rustika specialises in Roman style Pinsa, a thicker, focaccia-like pizza that's light and crispy on the outside and soft on the inside. As with Verace above, the secret here is also in the dough, which rises for 48 hours, and is not only tasty, but has less carbs and is more digestible than standard pizza. Read more... Trta is one of the most frequently heard answers to the question: Who makes the best pizza in Ljubljana? - and not without good reason. Its wood-fired oven churns out some truly delectable pies, which tend to be a bit more substantial than most of the thin-crusted competition. Read more... Magnificently decorated once you're through the slightly out of place automatic doors, with autumn leaves painted on the vaulted ceilings and red, yellow and orange plates built into the roof of the large wood-fired pizza oven. Read more...

Already the the owner of two restaurants in Padua, Stefano Rado's only complaint about the green capital of Slovenia was the lack of an authentic Italian style ristopizza - a problem that he's solved by opening Capriccio. Read more...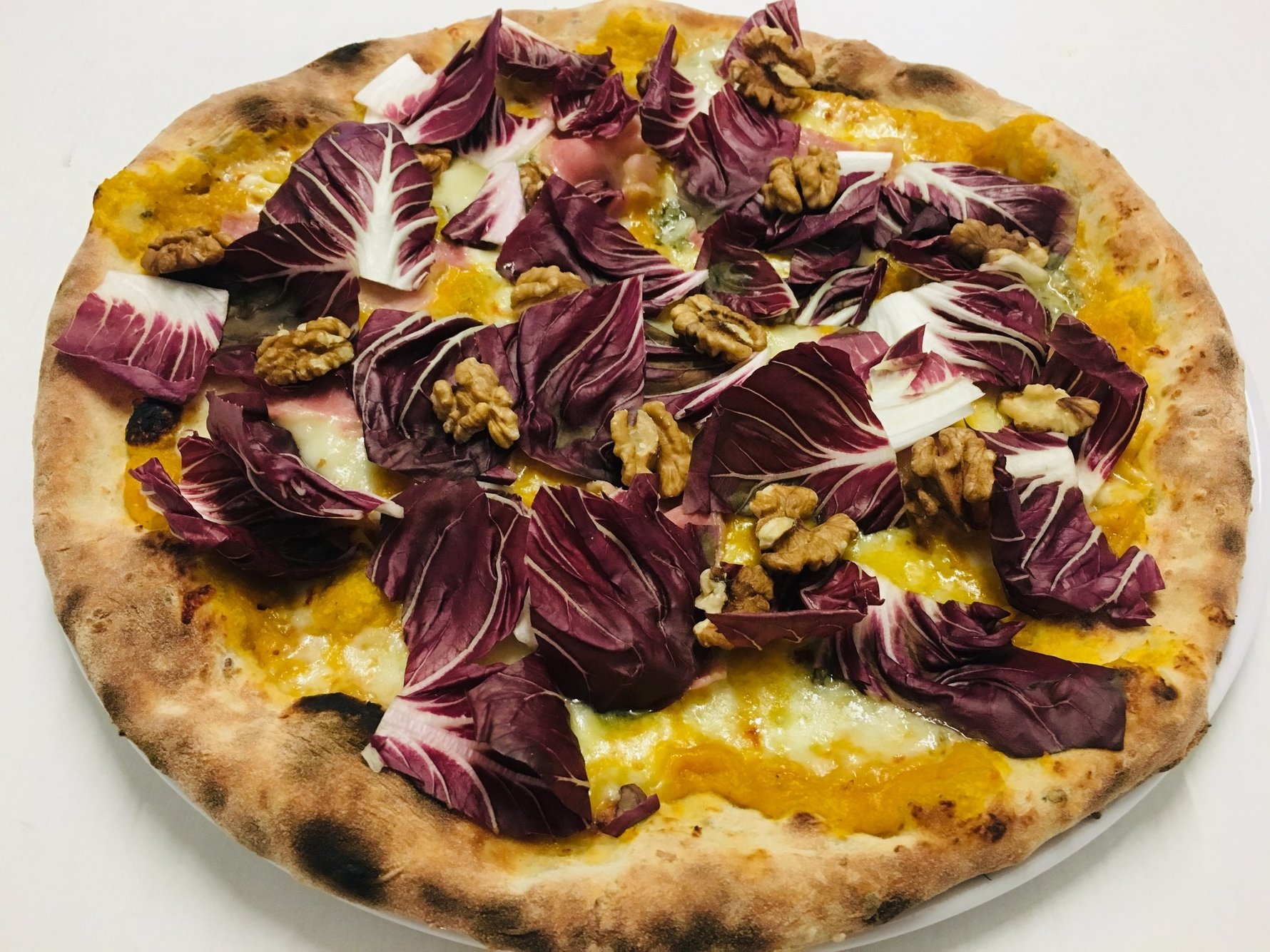 This great pizza restaurant and bar will provide you with a huge range of sourdough pizzas that are cooked to perfection and served quickly for you to enjoy in house or take away. Read more...
Mirje combines a sleek, contemporary ambiance with quality traditional Italian cuisine at reasonable prices. There's a wide selection of fresh handmade pastas, superb salads and piping hot pizzas from the wood-fired oven. Read more...
Authentic pizza in an Italian village square setting, complete with an odd bicycle with a salad bar attached for theft prevention. Not the cheapest pies in town, but a pizza feeds two hungry souls. Read more...
​​​​​​​Osmica is essentially the pizza annex of the longer-running Allegria in the courtyard around the corner. The menu boasts over two dozen pizzas, and several choice of salad, lasagne and tortillas are also on offer in the comfortable rustic setting. Read more...
The oldest pizzeria in Ljubljana and still a quirky little favourite all these decades later, as well as a couple of ordinary tables, most dining here is done at the large bar from where the food is cooked and served. Read more...