Valentine's Day is fast approaching once again (or statistically more likely, has already long come and gone when you're reading this), and although some may brush it off as yet another American capitalism driven perversion of sacred Catholic tradition, its roots as a romantic holiday actually date back to a fellow called Geoffrey Chaucer, aka the author of the Canterbury Tales and the father of English literature.

However, regardless of history, religion, facts and other such inconveniences, at the end of the day the 14th of February represents an opportunity (or perhaps an obligation depending upon whom one speaks to) for men to show their wives, girlfriends, partners, mistresses and/or long-time crushes that they do in fact understand what it means to be romantic - or vice versa since it's 2022 and #metoo.

While we won't even pretend to be capable of offering any sage advice in this department, we have put together a list of Ljubljana's most romantic restaurants for those still looking for an appropriate venue at which to wine-and-dine their special someone. Please also note, that in order to avoid the pressure of deciding exact rankings, the locations below have been listed alphabetically.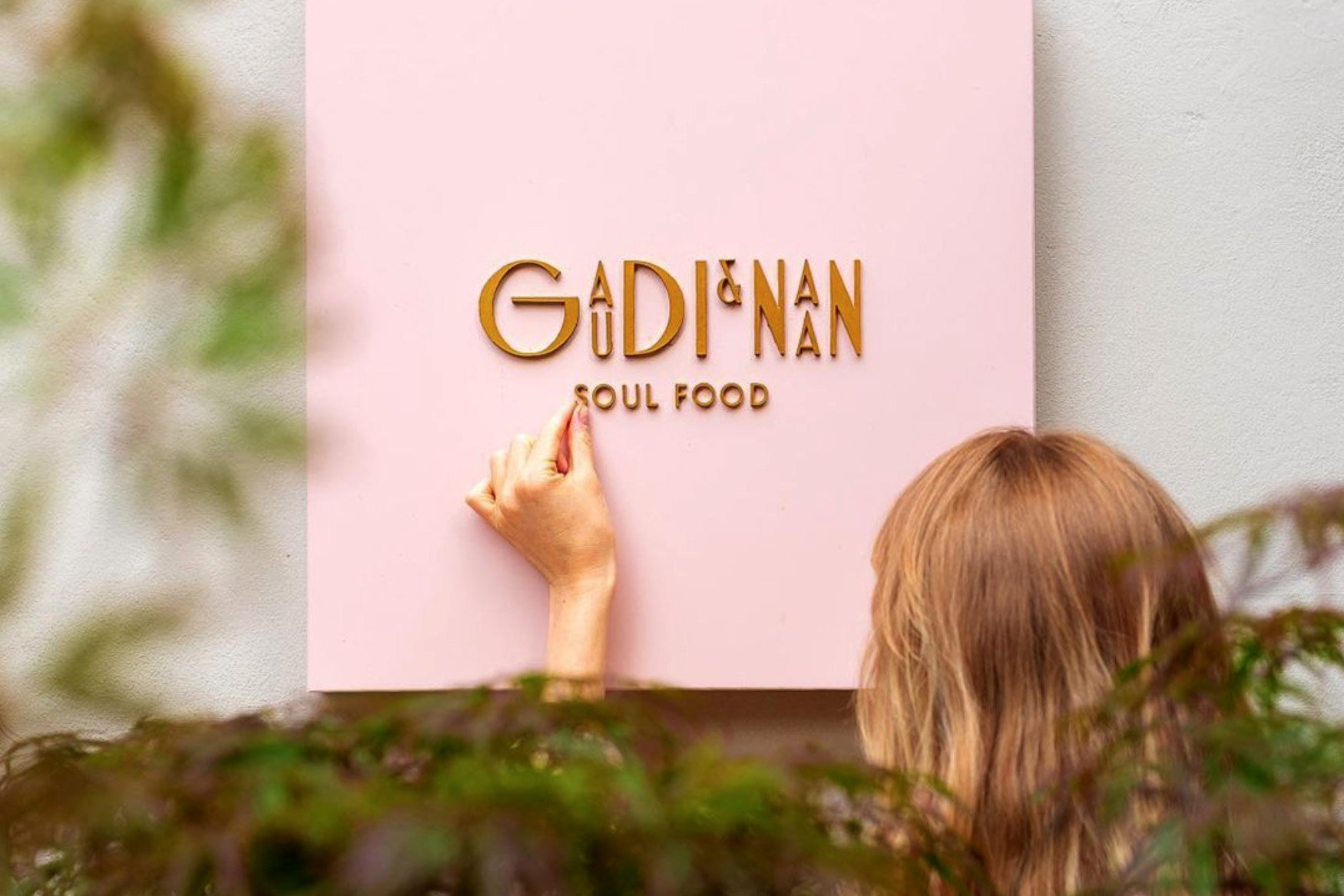 This elegant restaurant and wine bar is a great place to enjoy a drink and gourmet nibbles while soaking up the atmosphere of Ljubljana's Old Town - either outside on the narrow cobbled street or inside under the restored red brick ceilings and glowing Edison lights. Read more...
Tucked away in a quiet courtyard just around the corner from Prešeren Square, Gaudi&Naan is a modern bistro offering up innovative gourmet dishes, which just happen to be vegan. The cosy, romantic interior and superb service also make it a great date night destination. Read more...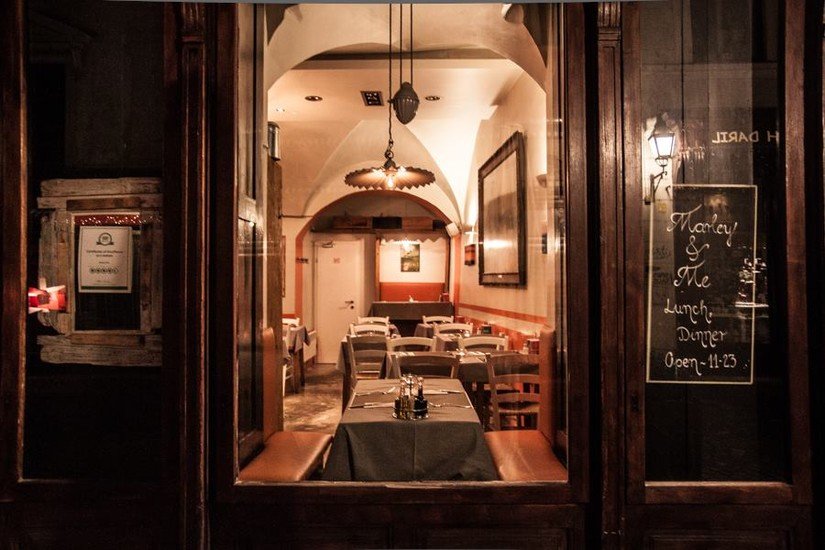 Award winning Gostilna Na Gradu boasts a menu of some of Slovenia's best loved and traditional dishes from the 24 Slovenian gastronomic regions. All dishes are prepared under the expertise of chef Luka Jezeršek and made from the best local ingredients. Guests can enjoy dining at the truly unique location behind the walls of Ljubljana Castle, all at surprisingly affordable prices. Read more...
Acres of stripped pine, friendly professional service and one of the best kitchen smells in the city, this intimate bistro-type restaurant comes highly recommended. Read more...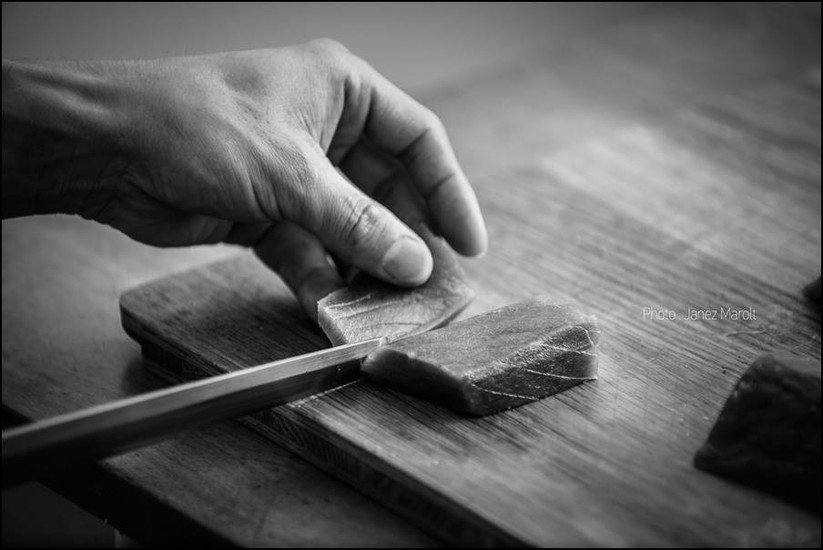 Bine Volčič, one of the best-known chefs in the country, and his wife Katarina run the lovely little Monstera, cheekily named for the tropical plant that was ubiquitous during Yugoslav times - alluding to the fusion of nostalgic tradition and modernity that is the trademark of Bine's cooking. Read more...
This ultra-modern concept restaurant and bar combines Slovenian-style tapas with an excellent selection of wines from some of the country's top producers. The menu has a strong Mediterranean influence, featuring everything from tender prosciutto and salami to roasted octopus and baked shrimp - all prepared with fresh local ingredients in an open kitchen, where you can watch the magic happen if you're lucky enough to find an open seat.  Read more...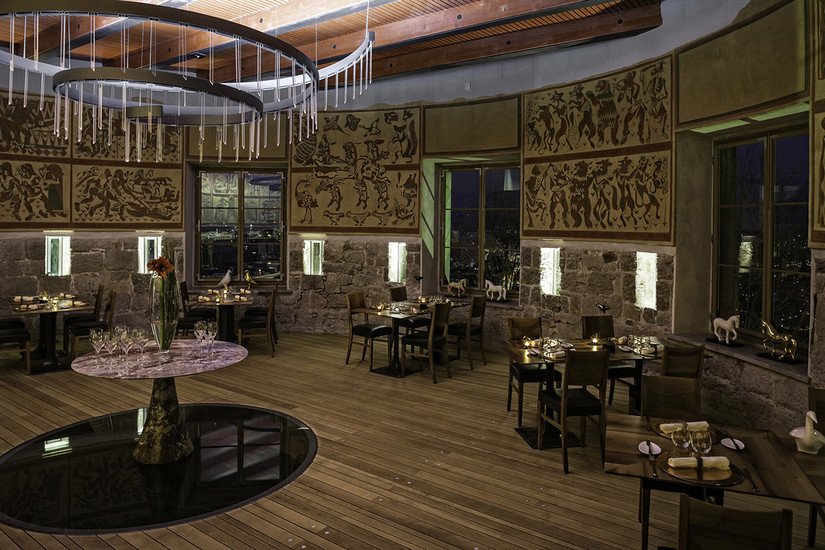 Not only does Shambala's kitchen turn out some of the best (and spiciest) Asian cuisine in Slovenia, but the tranquil, almost meditative, ambience of the place allows you to enjoy your meal in a state of perfect relaxation. Read more...
Perched high up in the archer's tower, Ljubljana castle's new restaurant overlooks the city from a grand position. A combination of the Roman Emona, Medieval and modern in terms of both cuisine and ambiance, the menu was created with the help of top ethnology professor Dr Janez Bogataj. Read more...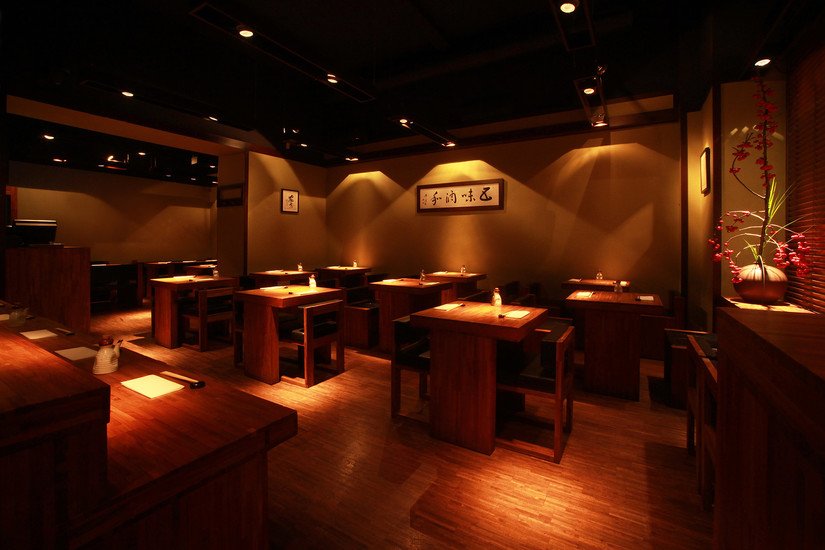 The first Japanese restaurant in Slovenia, the small and intimate Sushimama has lots of little touches beyond the actual food that have long made it one of the best date destinations in town. Read more...
After more than 25 years in the business JB is firmly entrenched as one of the best restaurants in town, with this fine-dining experience coming courtesy of founder and multiple award-winning head chef, Janez Bratovž (hence the name). Located in one of Jože Plečnik's more imposing secessionist-style buildings, JB attracts a mix of well-to-do locals and visiting foodies. Read more...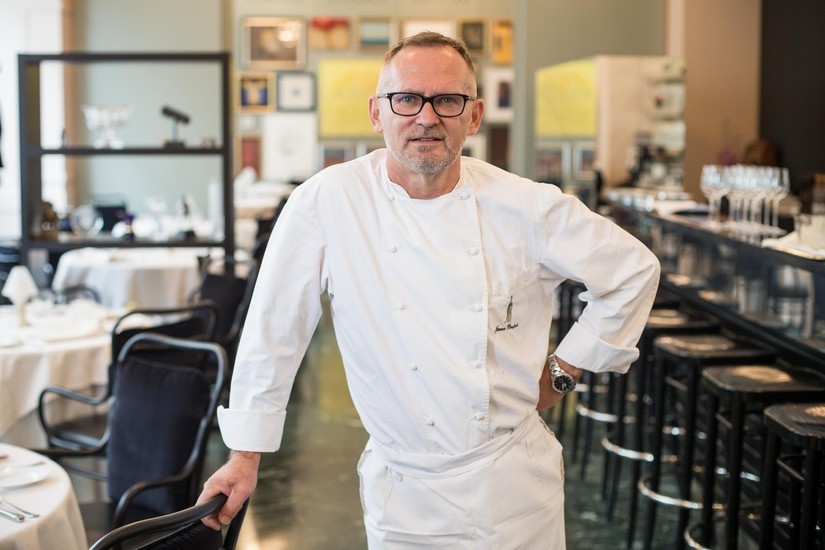 And here are a few more restaurant recommendations for the romantically-challenged, just in case.....

Atelje
Decked out in browns of brick and wood, Atelje is a bar and restaurant with a classy, understated feel, as you'd expect from it being part of the Grand Hotel Union. A short and often changing menu re-imagines classic dishes, all masterfully prepared and beautifully presented

​Gostilna As
One of Slovenia's first truly world class restaurants when it opened its doors in the centre of Ljubljana some two decades ago, in the years since it hasn't missed a beat, still serving some of the very best Mediterranean-inspired cuisine in the city.

Vander Haus
The uber-chic Vander Urbani Resort in Ljubljana's old town isn't just a very nice place to sleep, the Vander Haus restaurant serves exceptional modern Slovene dishes paired with quality wines from the cellar, in a setting that's deservedly won countless awards for its ambience and design. Read more...

Namasté
Set along the beautifully redeveloped Breg riverside walk in the old town, Namasté is the longest running Indian restaurant in all of Slovenia, and offers one of Ljubljana's most romantic dining experiences of any flavour - with soft yellow hued lighting, hand-painted walls and a relaxed cosy atmosphere.

Špajza
An exceedingly classy affair with chunky, creaking wooden floors, a number of different rustic-feel rooms to eat in and extensive menu of Slovenian and international dishes. It's also located on one of the old town's quaintest, most photogenic streets.