Pavilion of Slovenia at the 17th International Architecture Exhibition – La Biennale di Venezia / Venice Biennale

The exhibition titled "The Common in Community: Seventy Years of Cooperative Centres as a Social Infrastructure" focuses on the Cooperative Centre – a multipurpose public building most often set in a rural context. In villages, small towns and suburban areas they serve as venues for various administrative, economic, social and cultural activities. The cooperative centre has a specific architectural typology, whose purpose is to create an indoor public space that usually serves as a central space in the community, a place of social interaction and a hub that serves a range of local community needs.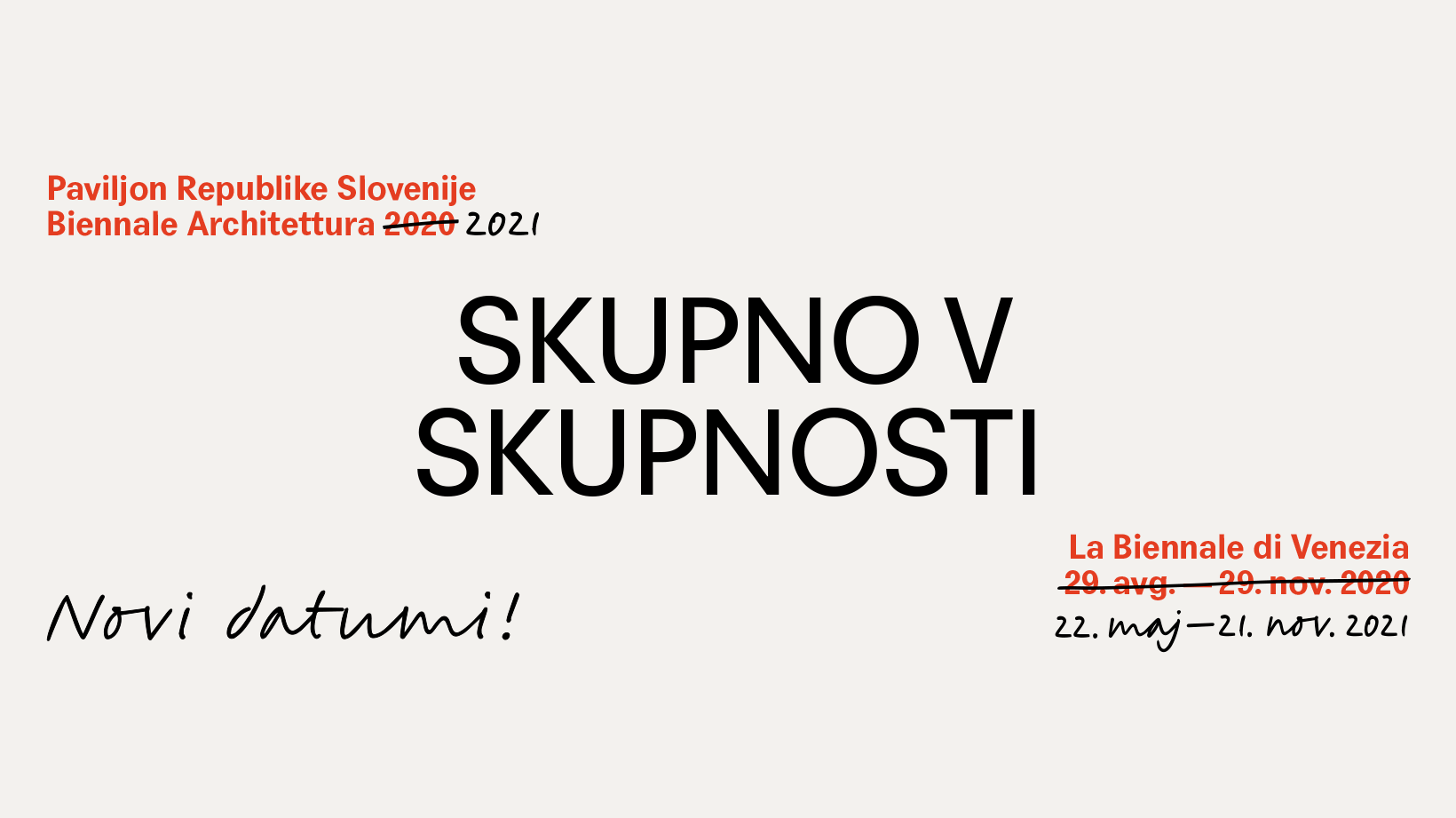 Cooperative centres represent the remnants of the Yugoslavian project of building cooperative centres during the time of post-war reconstruction and the broader modernisation of society. A network of 523 cooperative centres was planned for Slovenia and, as the research shows, more than 300 were built within a couple of years.

Text courtesy of Museum of Architecture and Design.
More on Venice Biennale.