CORONAVIRUS UPDATE: You'll be happy to learn that with the Coronavirus in Slovenia, free things to do in Ljubljana remain free, and all the ones you have to pay for are closed or have limited access anyway. So freedom it is. While many tours described bellow are non-operational and top attractions are also closed until the outbreak clears, we suggest you do what everyone who is able to stay at home is now doing - free reading (for example about the History of Ljubljana or Slovenia in general), exercising in one of the best parks in Ljubljana and supporting local businesses by ordering food, drinks and buying coupons for body pampering we are all in dire need of.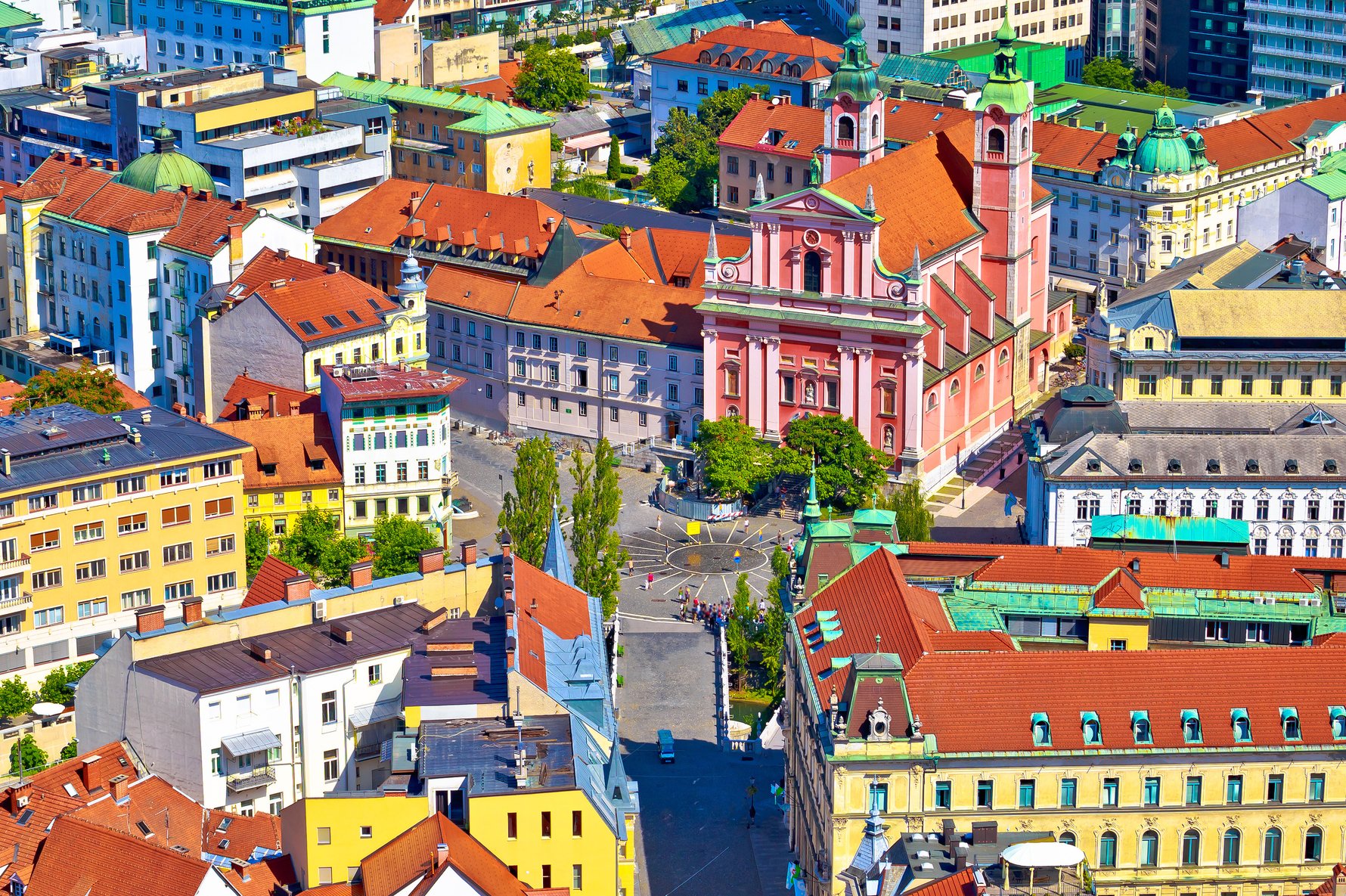 Whether you're a student travelling around Europe, or on a family holiday and keep seeing every adventure racking up more and more money, or you're simply a cheapskate (like us), there's a saying that's tried-and-true - the best things in life are free. Your time in Ljubljana shouldn't be based solely around money, especially with all of the amazing free things to do that Ljubljana has to offer.

Having a guided look at Ljubljana can be an excellent way to learn about its rich history. The Ljubljana Free Tour offers a classic city tour that lasts 2-3 hours, visiting the main attractions that the Ljubljana city centre has to offer. As their name claims, this tour is free, although because of the impeccable service they offer, we'd recommend tipping them. The Ljubljana Free Tour also offers some other tours, like the Communist tour, the Jewish heritage tour and the Medieval tour, which are not free, but are still some of the cheapest available in Ljubljana.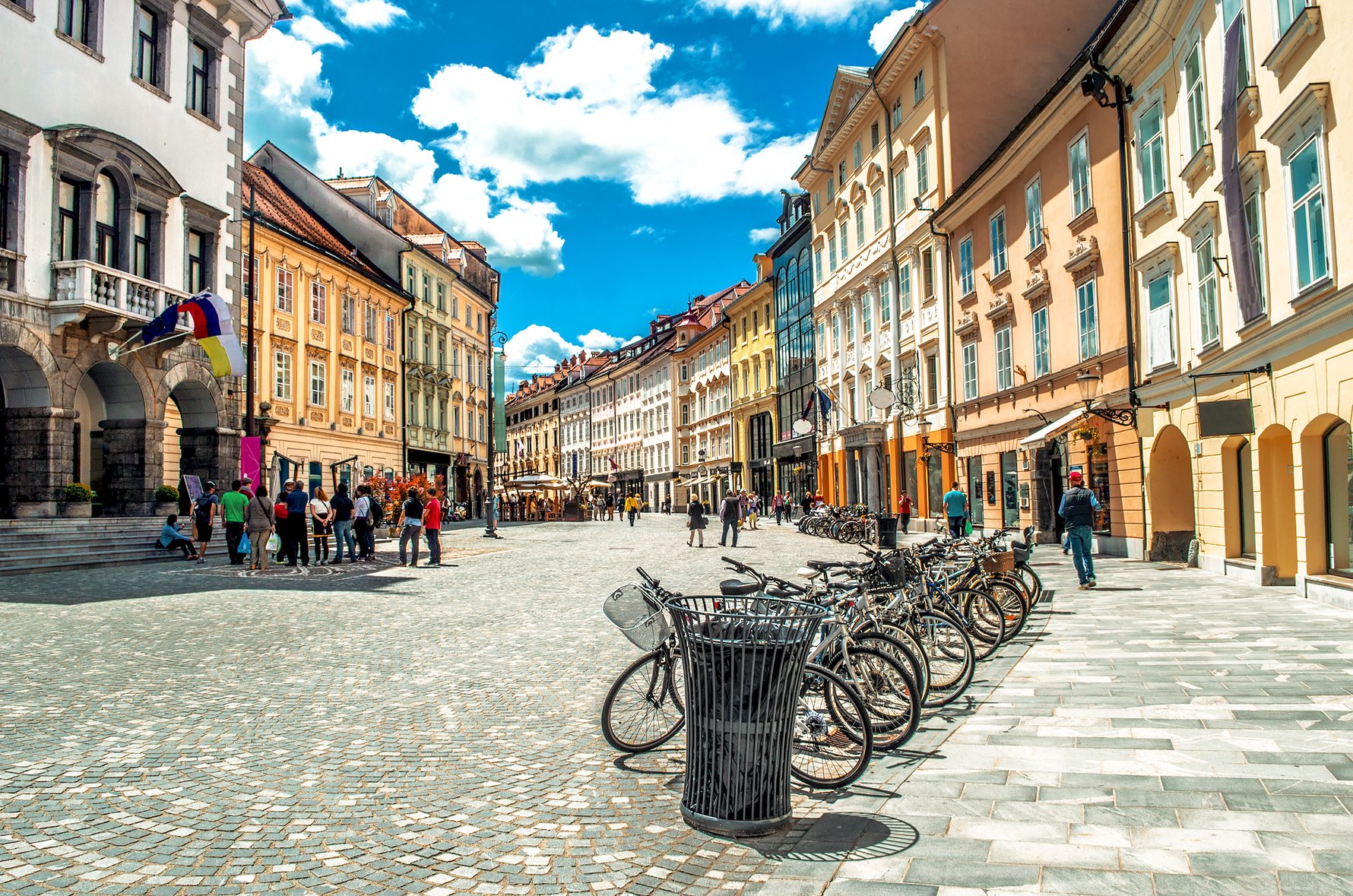 While there is a funicular railway that takes you up for 4 euros return, a walk up to Ljubljana Castle is a great way to stretch your legs after travelling, and usually takes around 10 minutes. Once up there, on Fridays, Saturdays and Sundays during the summer months, a library under the trees in the courtyard is held and is popular with both locals and tourists. Ljubljana Castle also hosts various exhibitions, some of which are free. The most priceless experience Ljubljana Castle might offer, though, is its exquisite views of the sprawling city.
Ljubljana has some of the best museums around this region of Europe, and, despite its small size, also has some world famous visiting exhibitions. Some of the museums in Ljubljana have free admission, including the City Museum and Ljubljana City Gallery and art in Tivoli Park. And if you really want to visit a particular museum with an entrance fee but don't want to pay, on the first Sunday of every month and other public holidays there is no admission fee for nearly every museum in Ljubljana!

Whether you use it to check the local bus times, download some Netflix shows, or contact your family back home, wifi can be a must for travellers. Luckily, Ljubljana's city centre has WifiFreeLjubljana which offers 60 minutes of complimentary wifi a day. Just type in your phone number and receive a code sent as a sms, which allows you to activate the free wifi. If you want to use WifiFreeLjubljana for longer you'll have to pay up, but it's not a bad deal if you really need it.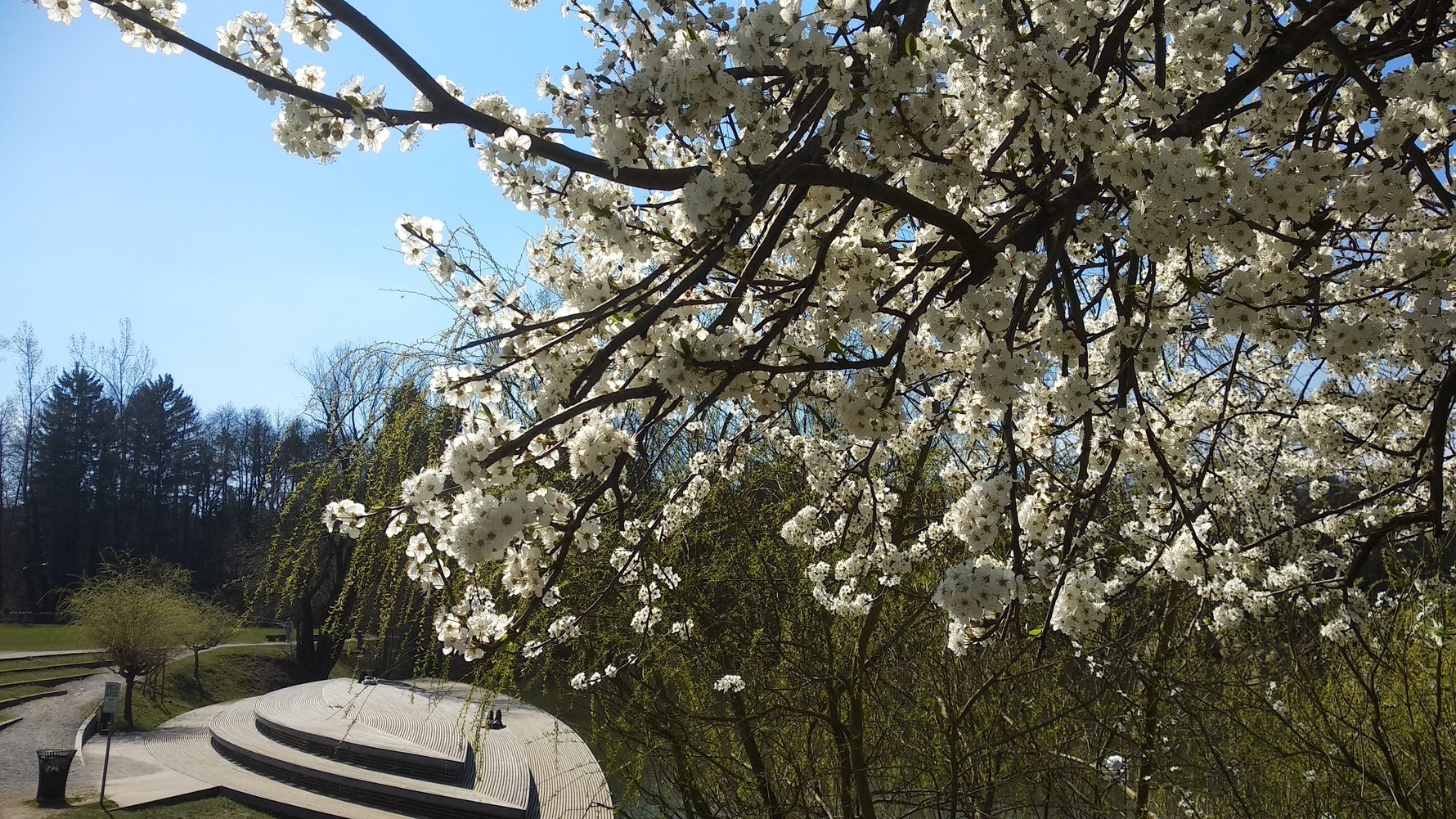 Far larger than it might first seem, Tivoli Park provides an oasis in the middle of the bustling city. Approximately 5 square kilometres of looming wooded areas, green grass, and pruned bushes, a picnic here is perfect for a sunny day. Tivoli also has numerous playgrounds for children and walking paths with exercise stations scattered along it.
Ljubljana's Kavalir system offers transportation, 365 days a year, around Ljubljana's city centre to the elderly or anyone who has difficulty walking. A Kavalir vehicle can fit up to 5 people and all are adapted for people with disabilities. Not only is this a great feature that Ljubljana offers to both locals and tourists, it's also completely free! A booking can be made by calling +386 31 666 331 or +386 31 666 332.

And if you're feeling a bit thirsty after the busy free-filled day you've had, check out some of the water fountains scattered around the centre of Ljubljana that provide everyone with free water all the time. While they really are spread all over, some of the more popular locations are in the park on Kongresni Trg and on Pogačarjev Trg.

Ljubljana being voted for Best Municipality to be Quarantined In in our most serious Best of Slovenia 2020 (Limited by Coronavirus) competition is just another telltale sign of the comfort and energy of this vibrant little capital. In any event, thanks for reading, and if you've got any feedback, we'd love to hear your thoughts on Facebook, Instagram or old-fashioned email.
A free PDF download of our latest guide to Ljubljana can be found here, and with over 400 distribution points in the city (and surrounding area) you're never far from a print copy.

Keep up to date with In Your Pocket. Subscribe now for our monthly newsletter: just send your name to slovenia@inyourpocket.com. Interested in advertising? Send us an email to ljubljana@inyourpocket.com.