Despite being named for the German city of Hamburg, no food is more American than the hamburger. While its exact origins are still not entirely clear (according to Wikipedia there are no less than seven legitimate claimants to the title of being the burger's original inventor – or eight if you count us, since it's Wikipedia and we just added ourselves to the fray), by the 1950s the burger had become a mainstay of America's culinary culture, with all the beautiful Babies and cool Daddy-Os hanging out at local diners across the land.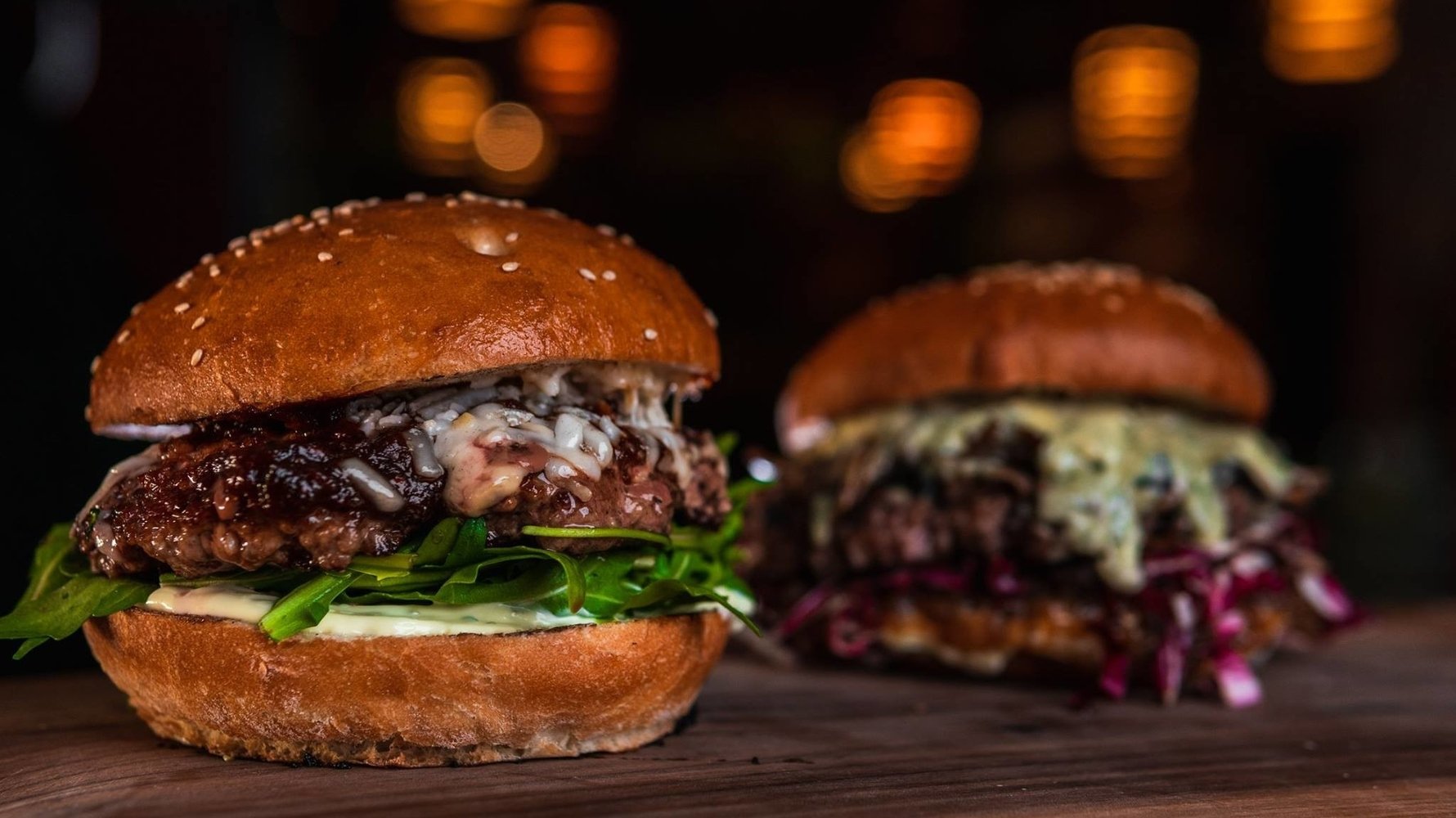 In the following decades the humble burger spread across the globe with the growth of international chains such as Wimpy, Burger King and of course McDonald's. However, as a bit of local trivia, Dairy Queen was actually the first foreign franchise to open in Ljubljana, occupying the prime corner location of Slovenska and Cankarjeva (where Zara now stands) from 1992 till Slovenes apparently lost their taste for Blizzards and burgers without catchy, trademarked names in 2000. Meanwhile, the Golden Arches opened on Čopova in 1993, while the locally-owned Hot Horse set up its now legendary kiosk in Tivoli Park in 1995.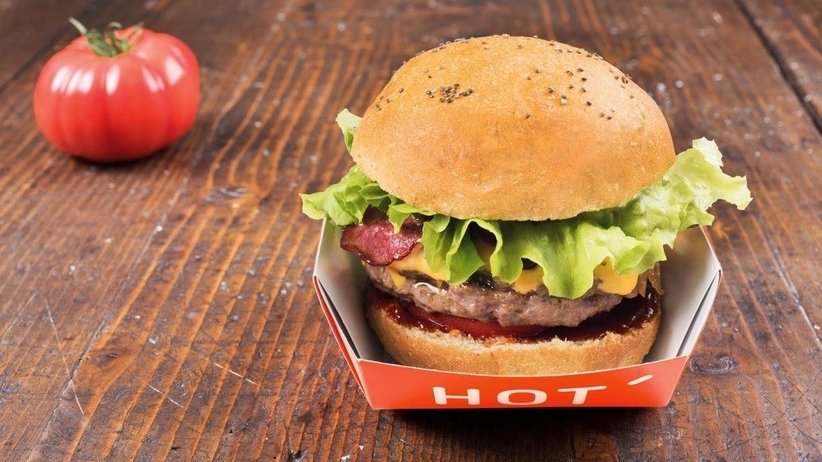 By all historical accounts these options were sufficient for nearly two decades, until two unemployed economics graduates opened a Pandora's Box of hipster dining, when they founded Hood Burger out of a repurposed shipping container in the parking lot of Interspar Vič in 2012. Since then it's been almost impossible to keep track of all the burger joints that have popped up around town, or the various established restaurants that have added them to their menus (including some high-end eateries), but you can find the best of the bunch below. If your personal favourite isn't on the list, feel free to let us know what we're missing at ljubljana@inyourpocket.com. Dober tek!