Among the many Poles who have found Hollywood success is musician and composer Jan Andrzej Paweł Kaczmarek (born in Konin on April 29, 1953). Kaczmarek's road to stardom in the world of composing Hollywood soundtracks did not begin in Konin (100km east of Poznań), where his mother took him to dreaded piano lessons in the hopes that he would one day be a famous opera singer. Having failed all final exams, Kaczmarek was labelled the music school's biggest disaster and advised to take up a different career path, which he dutifully did…for a while. Dreams of travel and smart suits in the diplomatic corps brought him to the Law Department of Poznań's Adam Mickiewicz University. Quickly disenchanted with the mundane reality of studying law, Kaczmarek skipped to Wrocław in 1975 to join a "soul-searching" workshop led by one of the 20th century's most influential playwrights, Jerzy Grotowski. This month-long quasi-religious, para-theatrical experience seems to be the genesis of J.A.P. the composer.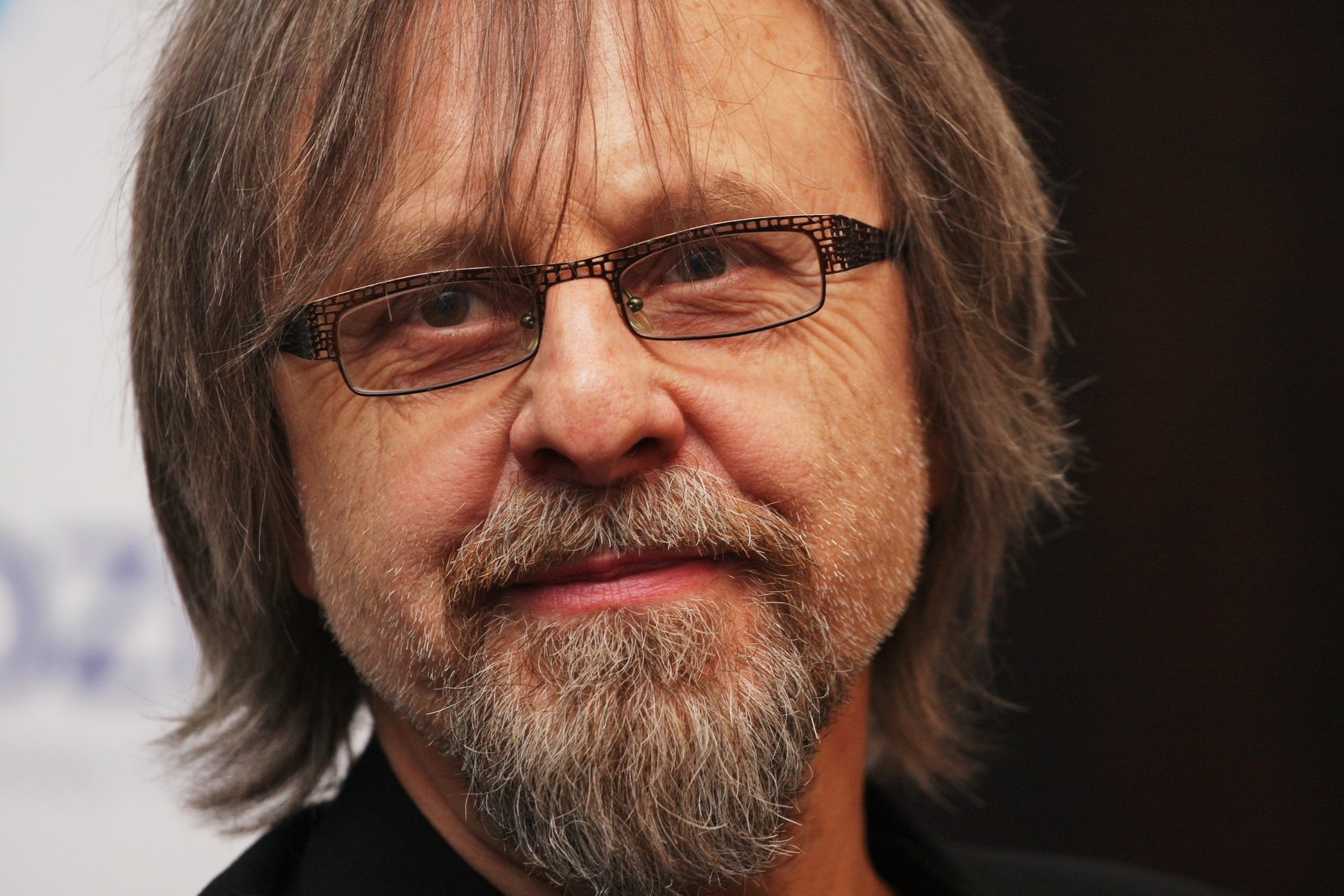 Back in Poznań, an inspired Kaczmarek and his friend, Grzegorz Banaszak, would write and play music in campus toilets – praising their acoustics and resemblance to the candlelit confinement Kaczmarek experienced in Grotowski's laboratory. Dubbing their duo (later trio) the Orchestra of the Eighth Day (Orkiestra Ósmego Dnia), they began by accompanying the performances of the legendary Poznań theatre group from which they took their name, eventually moving on to independent road tours abroad. When Kaczmarek got a scholarship to the United States in 1989, little did he know he was leaving Poland for good.

Barely able to pay his rent, and sustaining his wife and four children on gold cards, J.A.P. kept up appearances in his new home of Los Angeles drinking cocktails with millionaires while wondering how many days he had left before bankruptcy. Slowly but surely, propositions - first in the theatre, then the film industry - began to roll in. Music for the films Unfaithful, Dreamer, Lost Souls, Washington Square, The Visitor, Get Low and a number of Agnieszka Holland pictures make up his portfolio. With over 70 film scores under his baton and an Oscar for the score of Finding Neverland on the mantle of his L.A. home, Kaczmarek finally found his way back to Poznań in 2006 for the premiere of 'Oratorium 1956' – a composition commemorating the bloody Poznań Uprising of 1956. In 2011 he founded the Transatlantyk Festival in Poz, however the annual film festival has since moved to Łódź. In 2015, he was awarded the Knight's Cross - Poland's highest military and civilian honour - for his outstanding artistic achievements and his contributions to promoting Polish culture abroad.

A little trivia: Kaczmarek is the only musician known for using an unusual instrument which is actually a self-revamped Fischer's fidola (a type of zither).