EASE Tantra Spa is closed to do the Coronovirus pandemic, which gives you an excellent excuse to jump into the future of online sexy time and register for a free account at our favourite web cam site here. Or alternatively you can try your luck with some local ladies in your own city with this very NSFW online dating site. Will you find love? Probably not, but if love is what you're looking for you also probably wouldn't have ended up on our page here.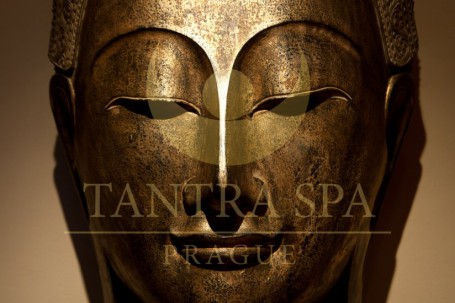 One of the best sensual massages in Prague for men, women and couples. Visit Tantra Spa Prague, the first and largest studio in the Czech republic offering sensual massage of your whole body.

- Amazingly designed surroundings
- 20 top-notch certified masseuses and masseurs
- More than 5000 satisfied customers

They also have reasonable prices, with discounts for the morning sessions.

SOTHYS rituals, The Art of Touch signature rituals, healing therapies and more.

Come and recharge yourself with energy and joy, near the historical city centre of Prague.