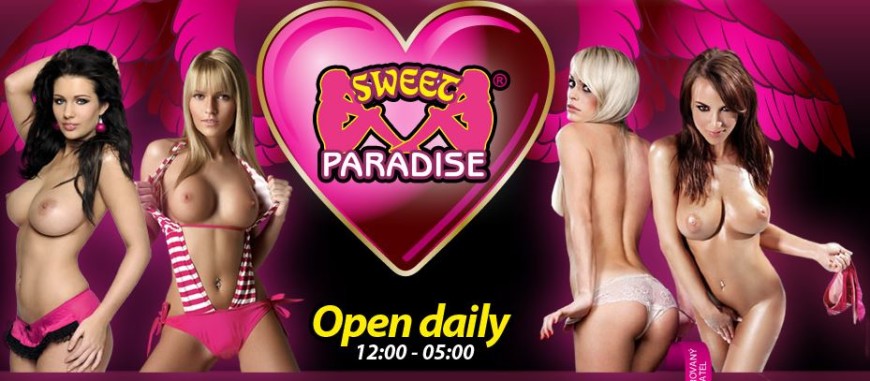 Boasting 12-20 (of 50) girls available per night, this is a more local affair offering beer and girls, the most famous of Czech commodities. Unusual erotic activities.
Well-stocked bar with a great selection of traditional drinks and cocktails. Foreign currency accepted.
Second branch Sweet Paradise - DOLLY at Chelčického 360/5, Praha 3.