Every nation has its slightly wacky neutral's favourites, and Bohemians 1905 are certainly that in the Czech Republic. The green and whites came into being in 1905 (obviously) as AFK Vršovice, and their mascot isn't a kangaroo without reason. In 1927 Australia chose the club to represent all of Bohemia, giving them two live kangaroos as a gift in the process. As a result of the Aussies choice the club changed their name to Bohemians, dropped the kangaroos off at the zoo and plonked the marsupial on their badge for all eternity.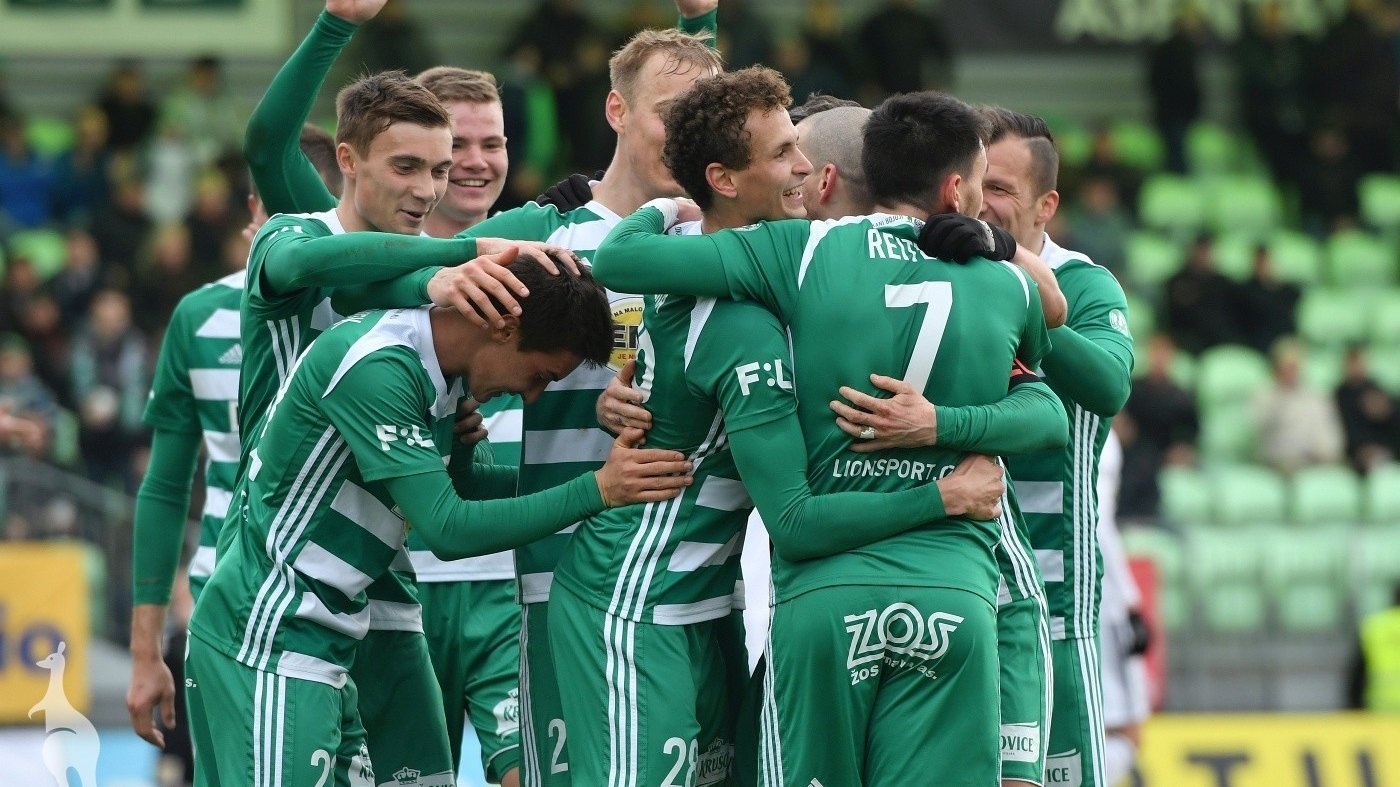 Bohemians 1905's golden era was the early 1980s, when the club did the unthinkable and somehow managed to win the 1982/83 Czechoslovakian League, as well as reaching the semi-finals of the UEFA Cup. It was a remarkable achievement, but 20 years after this success it seemed as though the club would be no more as it stared financial oblivion in the face. The club was eventually saved by the fans, who paid off a considerable portion of the sizeable debt.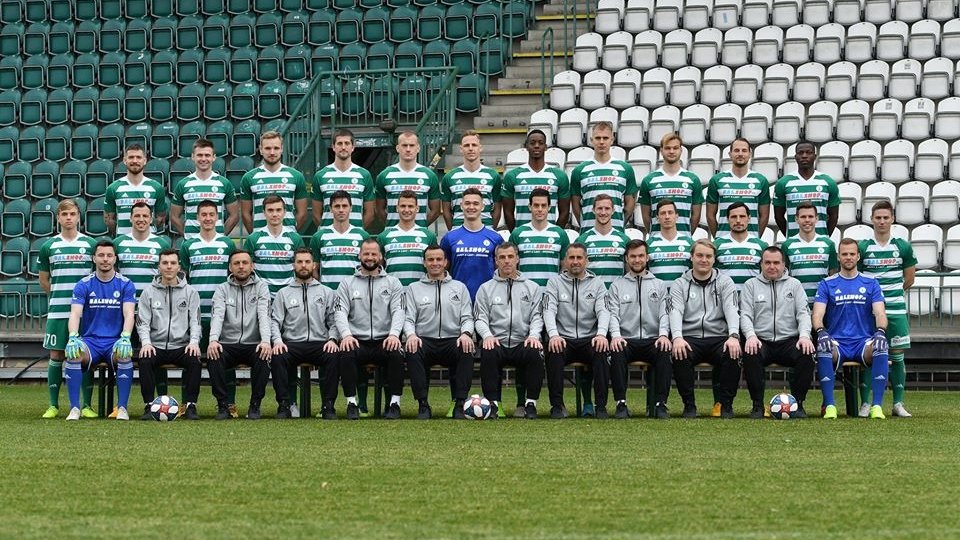 For a short while there were actually two Bohemians Prague clubs in the top flight. The traditional club used to be associated with the TJ Bohemians Praha franchise, who took advantage of the Kangaroos' financial issues in 2005 to rent the logo out to lowly FC Střižkov Praha 9, who subsequently rose to the top division on the back of TJ's finances. It wouldn't last however, and much like the Highlander films there can be only one Bohemians.

Bohemians' fans are unique to say the least, one of the few ideologically left-wing supporters' groups in football. The Vršovice derby with Slavia Prague is the second biggest game in Czech football, with Slavia's ground standing just 1km from Bohemians'.