Chances are if the casual European football fan knows one side from the Czech Republic, it'll be Sparta Prague. With 21 Czechoslovak championships and eight of the first 10 Czech titles safely in its trophy cabinet, Sparta are the Prague club with the biggest continental reach by some way. It helps that well-known modern names such as Tomáš Rosicky, Petr Čech, Karel Poborský and Patrik Berger (among others) all became stars here.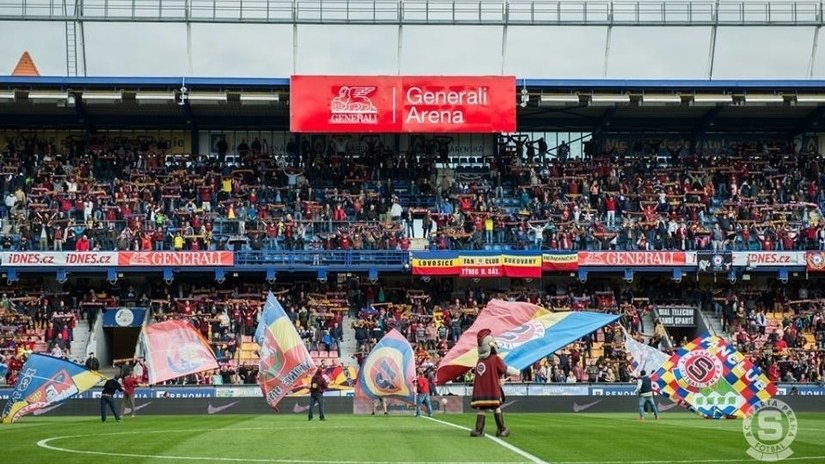 Sparta itself came into being way back in 1893, when a group of young lads decided the time was right to set up a sports club. The club are now famous for wearing redcurrant shirts, and for that we have English club Arsenal FC to thank. Sparta actually wore black up until 1906, at which point then-club president Dr. Petřik saw the Gunners play on a tour of the United Kingdom. If it worked for Arsenal it could work for Sparta, and from that point on variants of red and white were the colours of the club.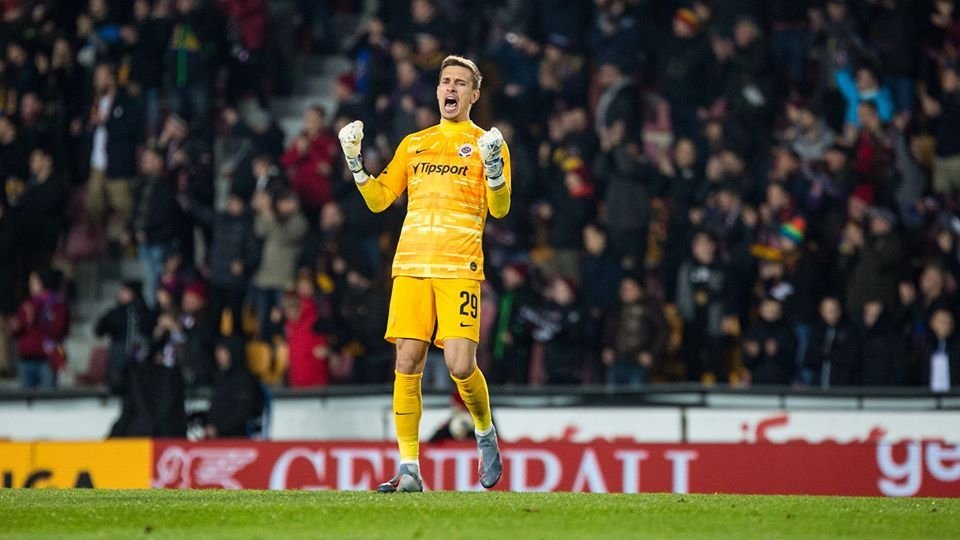 The side in redcurrant simply dominated Czechoslovak football, winning the Czechoslovak league a whopping 21 times (including eight championships out of the last 10). This domination continued in the Czech league, where Iron Sparta won seven of the first eight titles. Sparta are that club, the one that is always there or thereabouts at the top of the league. They play their home games at the Generali Stadium (known informally as Stadion Letna). The Sparta women's team has been even more dominant in recent times - it won every league title between 2005 and 2013 for example.