It might not be the most popular descriptor possible, but one can be forgiven for viewing Slavia Prague as the Manchester City to Sparta's Manchester United. Older than Sparta by one year, Slavia have largely been in the shadow of their biggest rivals throughout their history, their impressive achievements somewhat dwarfed by those of Sparta. This may change however, as in 2015 Slavia were bought by CEFC China Energy Company.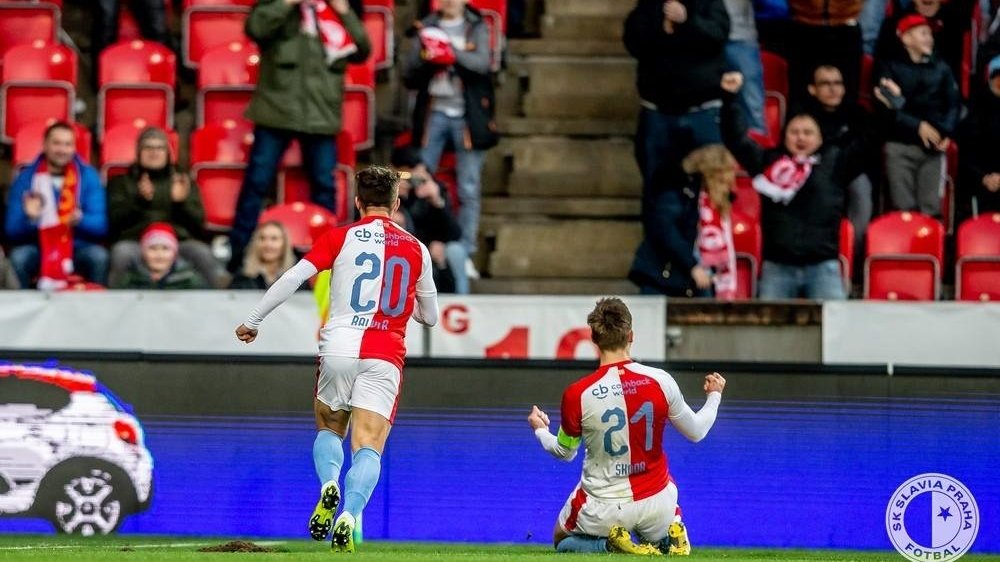 Founded in 1892 by medicine students in Vinohrady, Slavia was initially a cycling-focused sports club looking to increase sporting activity amongst the students. Football really kicked off in 1896, and on March 29th of that year the very first Slavia/Sparta derby was held. The match ended 0-0, and suffice to say there aren't a whole lot of glowing reports of the battle.

Everything changed for Slavia in 1905, with the arrival of a Scottish man by the name of John Madden. A former Celtic player, Madden brought new tactics, new ideas and a new footballing culture to the club, and the results were impressive to say the least. Madden won 134 out of his 169 games, establishing an early golden age for the club known as Věčná Slavia (The Eternal Slavia). In fact, Slavia were far and away the strongest club in the country up until the climax of World War Two.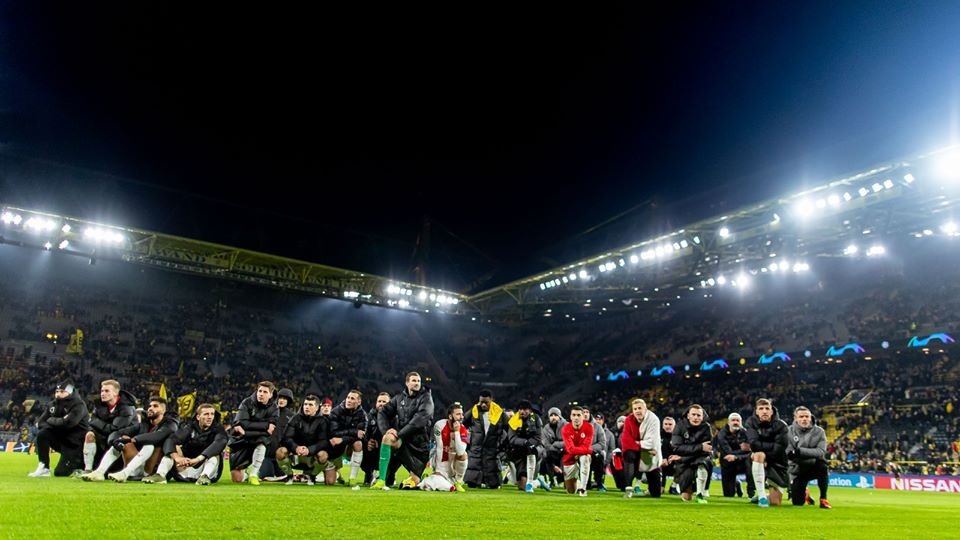 Slavia would win the first post-war Czechoslovak League in 1946/47, but they wouldn't taste championship success again until 49 years later in 1996. They would have to wait another decade before winning the title again, and they celebrated their move to the Eden Arena in 2008 with another title. The Red and Whites also have a successful women's team, who regularly compete with Sparta for the championship.