A bit of a confusing one this, unless you happen to be a fan of either AFC Wimbledon or MK Dons. Playing their home games in the monolithic Juliska Stadium, a cursory glance at the winner's table will show that Dukla Prague were 11-times champions of Czechoslovakia, as well as eight-times winners of the Czechoslovak Cup. Not only that, but the club were also the subject of a song by UK rockers Half Man Half Biscuit on their 1987 album 'Back Again in the DHSS'.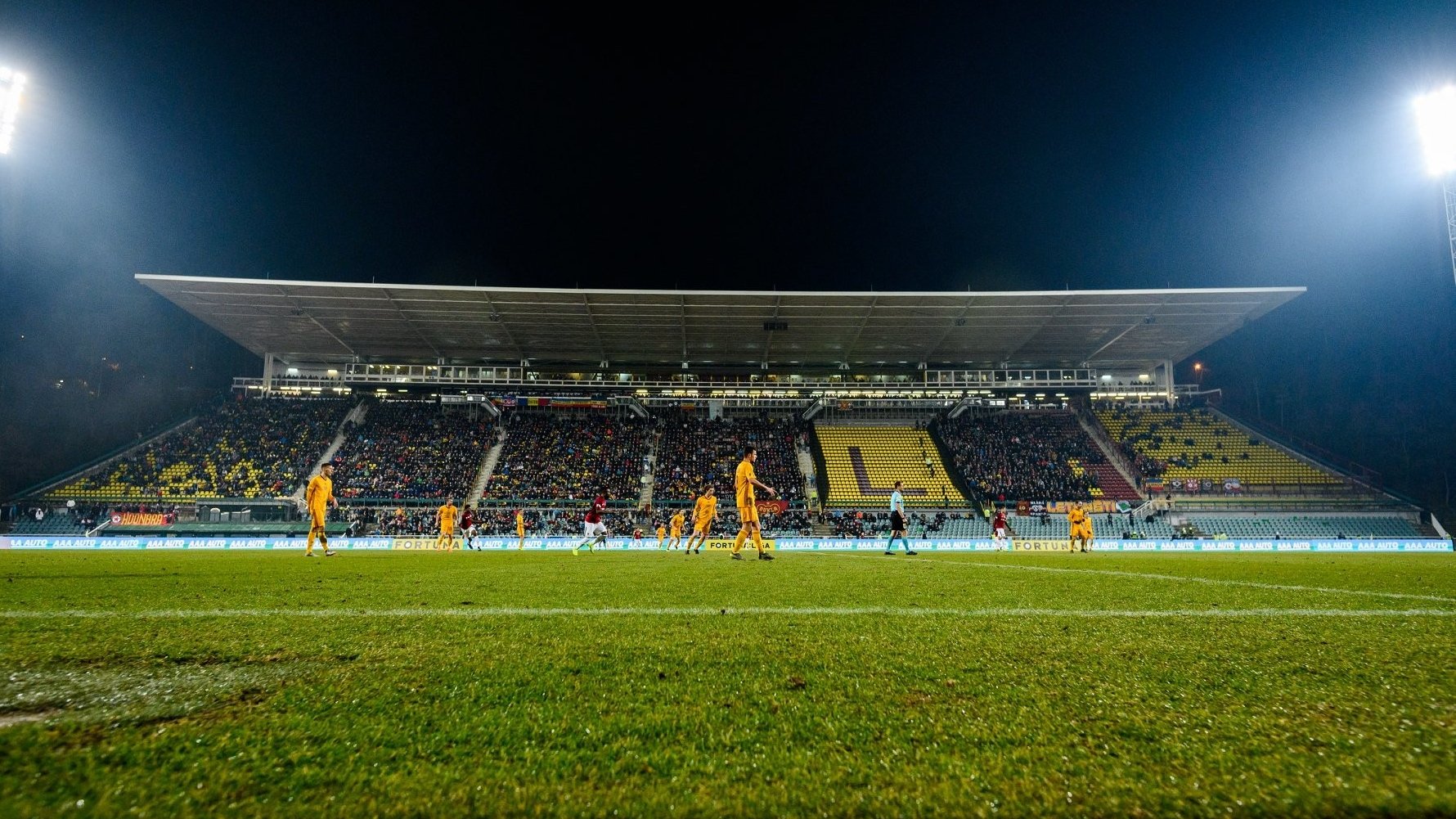 This only tells half (well, less than that) of the story. The ideological Dukla came into being in 1948 and would win their first title in 1953. The club were backed by the army, which meant they had the pick of the talent across Czechoslovakia. This didn't exactly make them the most popular club in the country, but it did make them one of the most successful.

When communism died, Dukla began to die too. They finished bottom of the first ever Czech League (by some way), and in 1996 Dukla merged with second division club FC Portál Přibram, a club based some 40km away from Prague. A number of name changes followed with the club eventually settling on their current name, 1.FK Přibram.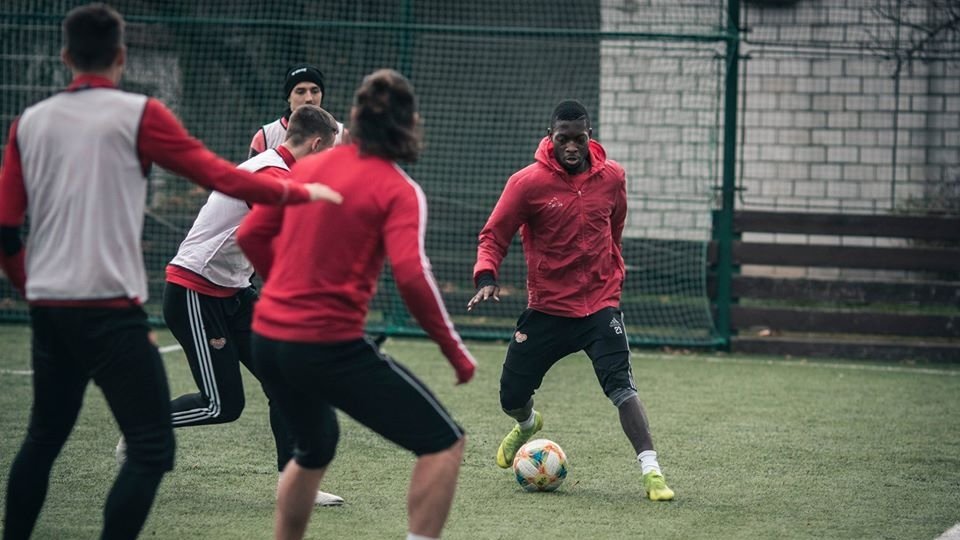 So if Přibram are Dukla, who are Dukla? Well, Dukla are Dukla, obviously. Maybe not the legal successor to the historic club, but they are the modern day version nonetheless. Dukla came from local amateur side Dukla Dejvice, finding themselves in the second division in 2007 before finally winning promotion back to the top tier in 2011. They wear the traditional red and gold, play in the monolithic Juliska and represent the modern day continuation of the Dukla Prague legacy.