Based in trendy yet gritty Žižkov, FK Viktoria are one of the founders of Czech football. By the time World War Two ended they were the third most successful club in Czechoslovakia, winning the championship in 1927/28, but they fell by the wayside somewhat during Czechoslovakia's communist period and only found themselves promoted back to the top tier of Czech football in 1993 when all the Slovak teams walked away from the system.

FK Viktoria went through the usual mass of name changes during the 1950s with little success, before reverting back to the classic in 1965. Žižkov have experienced much more success in the cups, winning that particular trophy seven times between 1913 and 1940, before doing so again in 1994 and 2007.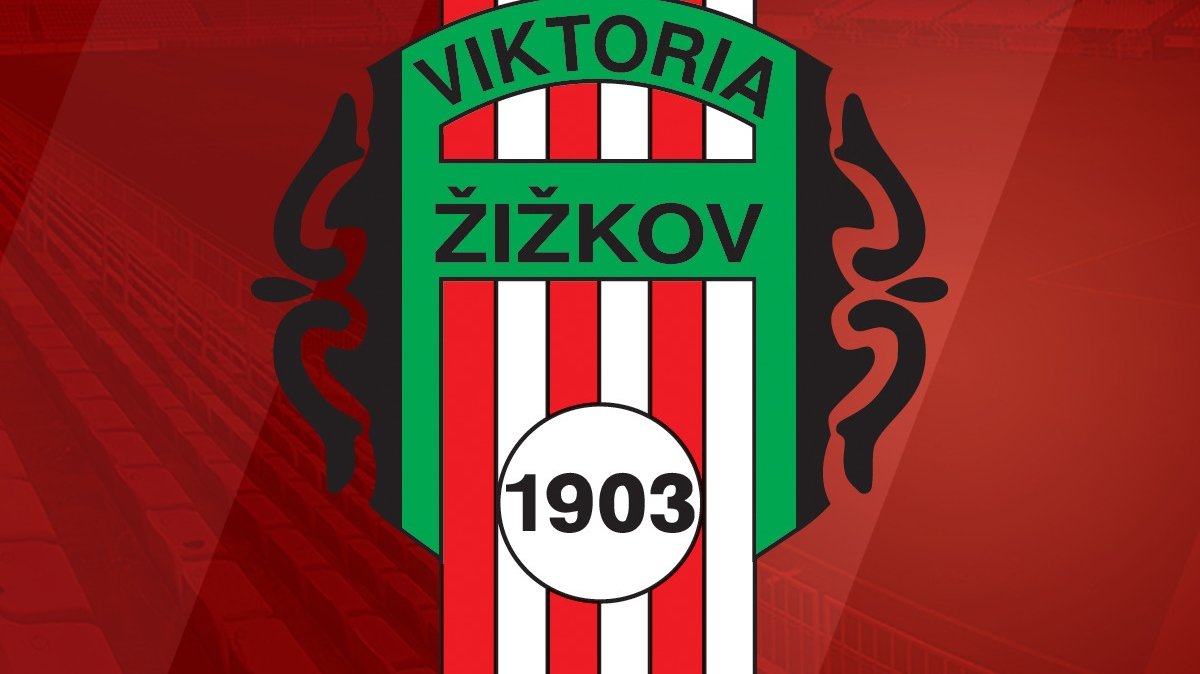 In recent times Žižkov have become something of a yo-yo club, although the 2001/02 season did see them come within a few minutes of a miraculous league title, finishing just a point behind winners Slovan Liberec. Corruption scandals and financial peril followed however, leaving the Viktoria faithful dreaming of these better days.

British fans may know the club best from European adventures against Chelsea and Glasgow Rangers, although fans of the latter may well want to forget their away goals defeat in the UEFA Cup in 2004. The club were the subject of popular 1931 Czech film 'Muži v offsidu' (Men Offside) and once featured the so-called 'King of Comedians' (Vlasta Burian) in between the sticks.