Online dating has come a long way, much as many industries have as technology has evolved and adapted to suit our way of life, and now you can make use of any number of dating apps even when you are on holiday or traveling for work.

In 2021 the act of online dating is now so common that it's the preferred mode of dating for pretty much all age groups from 18 to 45. Tinder, the biggest player in the market, has 66 million active users and, astoundingly, 52% of US adults between 18-24 have used the service.

A study in 2019 found that 22% of those who got engaged, met each other via an online app and 30% of those came via Tinder, with the likes of OkCupid and Bumble making up significant chunks of the percentage total.
In other words, what was considered nothing more than a novelty some 10-20 years ago is now the norm and as such there's no reason that your dating options should be limited just because you happen to be in a different location.

With that in mind, here's a list of the apps to download ahead of your next trip overseas.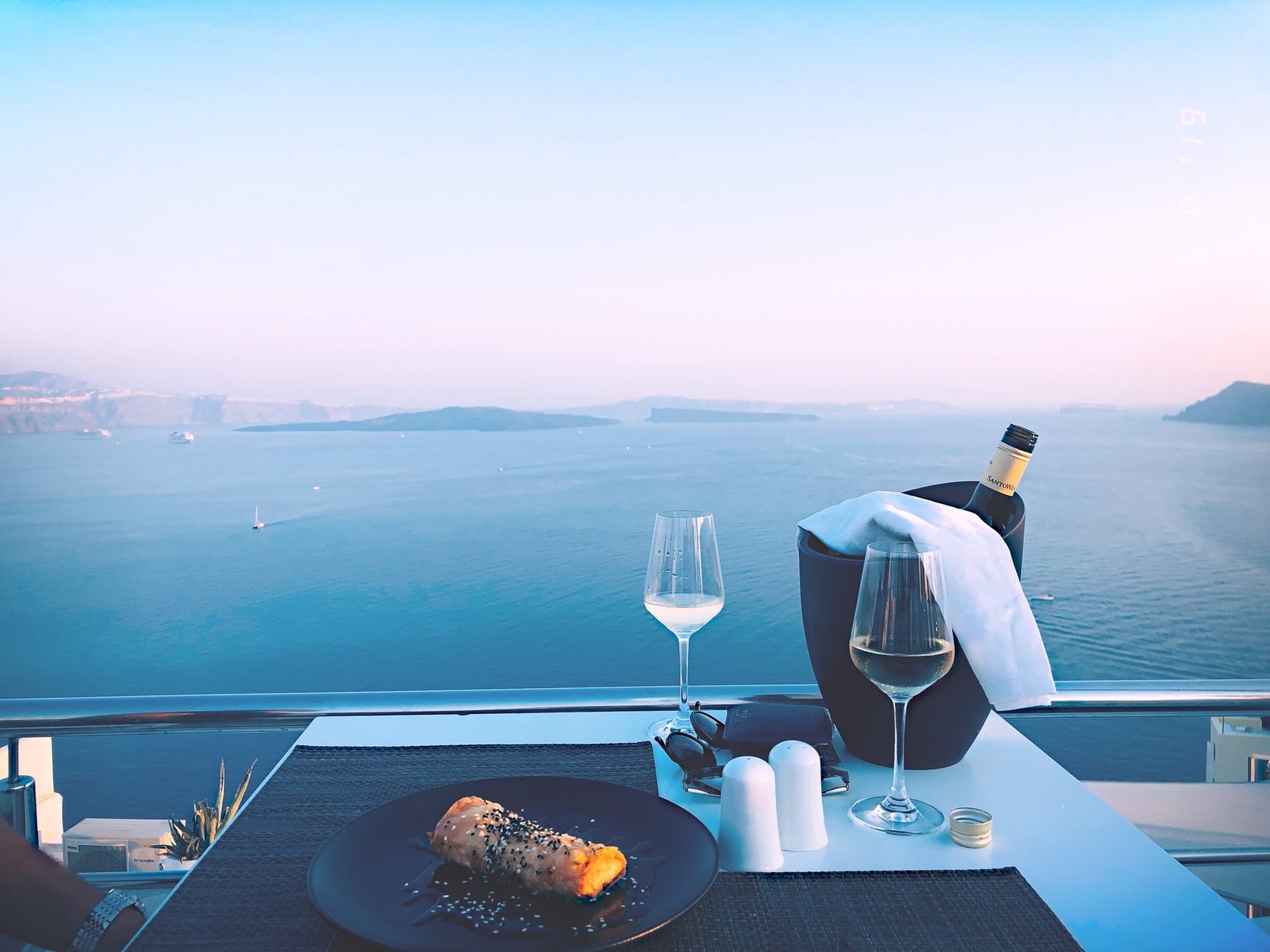 Tinder
If you use Tinder, and it's the most popular dating app in the world so there's a fair chance you do, then you are all set. You can use the service in the same way you do at home though there is an additional aspect to take into account in order to do so. You'll have to sign-up to Tinder Passport to get full use of the app in the new location you find yourself in. 

In order to use Passport you'll have to sign-up via Tinder Plus or Tinder Gold, but the good news is that you'll get all the same great benefits you do right now. The possibilities are pretty much endless.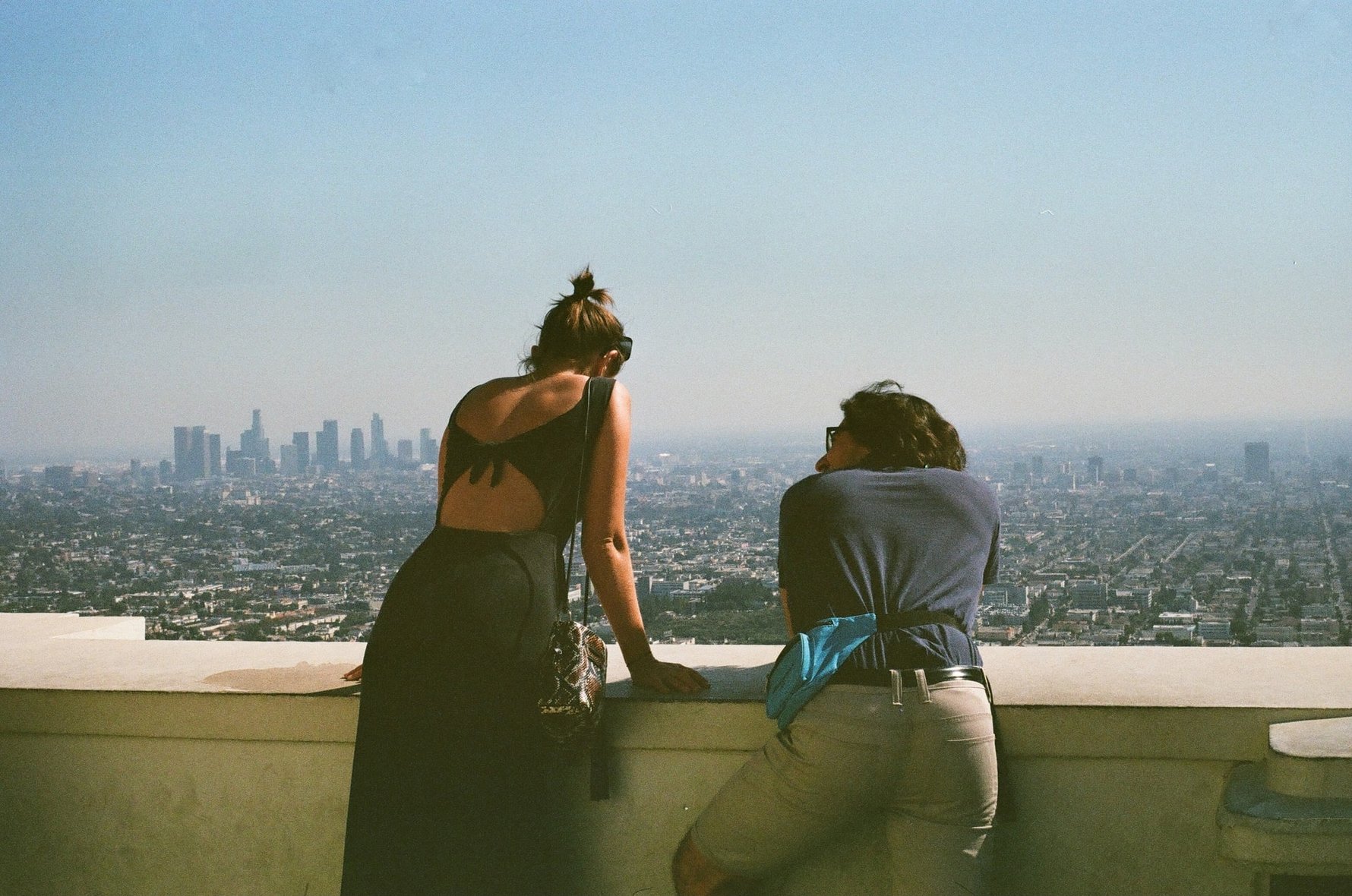 Jetzy
This app matches you with people that have like-minded interests and helps travelers connect with people in their area. Jetzy isn't a dating app, as such, but be clear that a large percentage of those who have the service use it primarily for this purpose.

After all, matching people with similar interests is essentially what any dating app does, though perhaps in a less subtle fashion.

The additional benefit of Jetzy is that it's meant for travelers and those who find themselves in areas they are not so well-versed in. So it works to your favor as simply an app to better enjoy your holiday and traveling experience.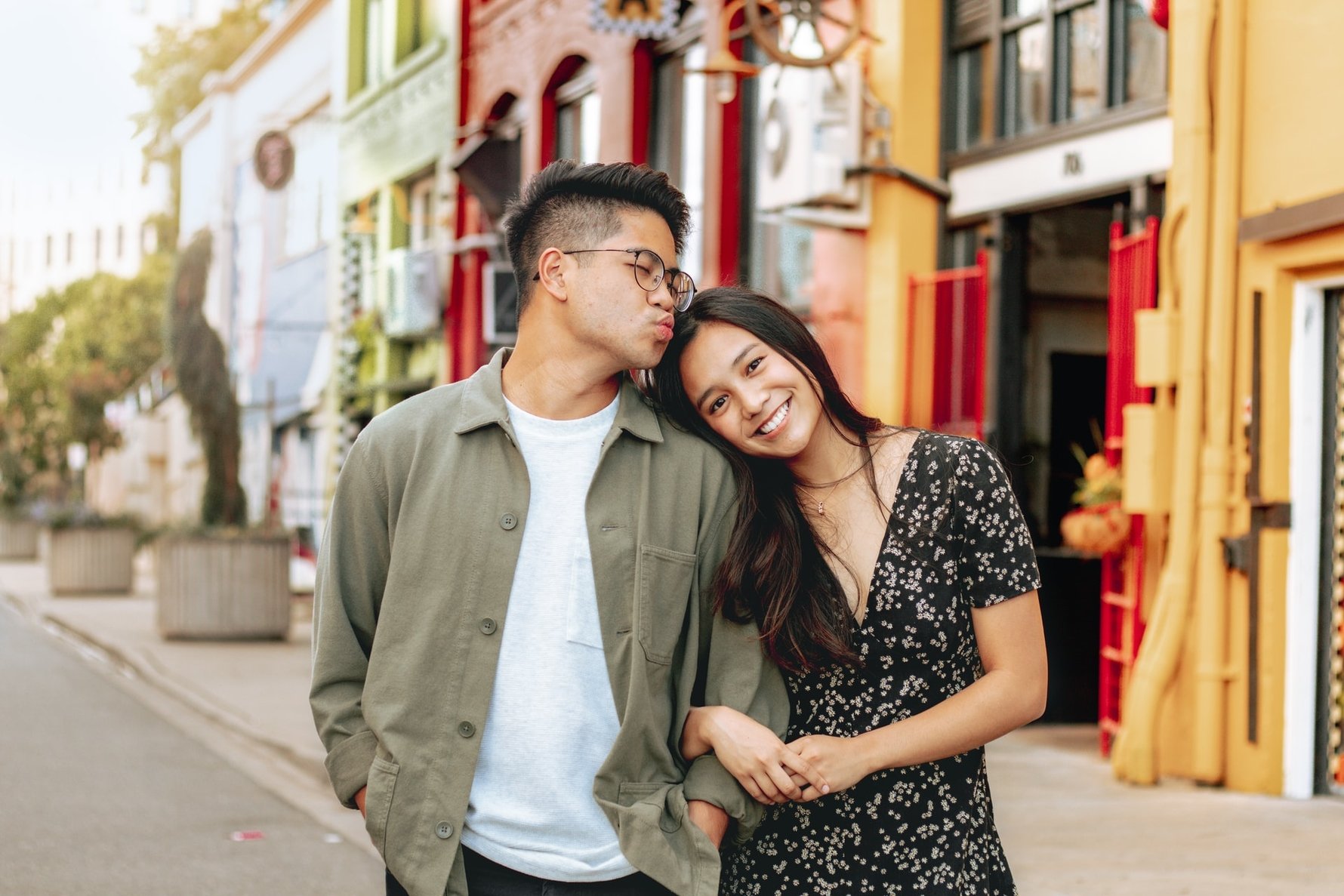 TourBar
Want to make plans before you've even boarded the plane? Then TourBar might be the app for you. With this payment based service, and it's a little pricey at $30 a month, you can plan your dating calendar ahead of your visit to a new location.

Here you can only access profiles once you've signed up, which offers a layer of privacy if you are looking for that, and the size of the user base is growing speedily and therefore you could well line-up many meetings for your next trip.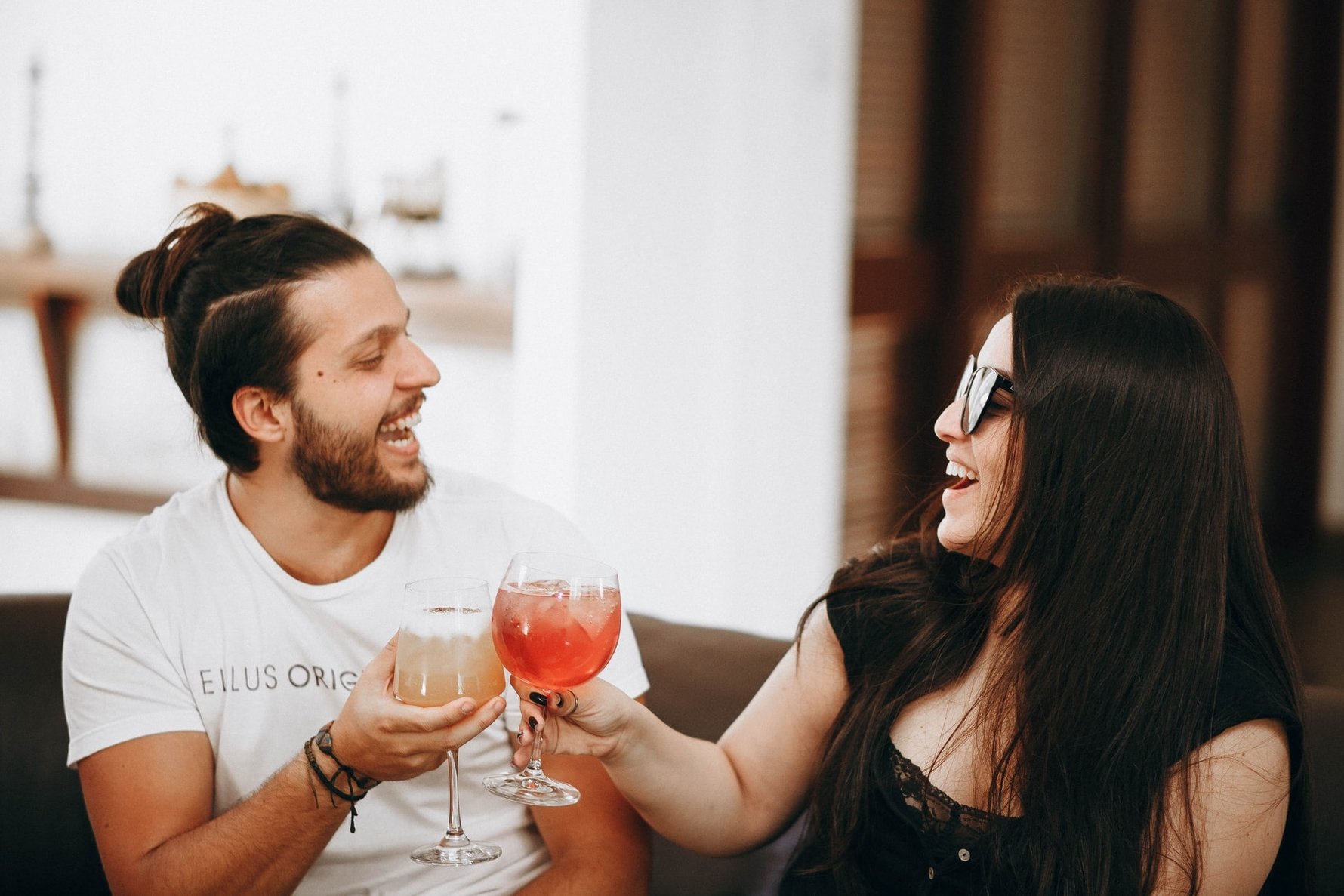 Airtripp
Are you traveling solo? If so, this app is kind of ideal for you. It's basically a way of connecting single travelers as they embark on a journey to a location that's new to both and as such the conditions are ideal for dating.
This isn't an exclusively dating based app but is used pretty much for that purpose. It will match you with fellow travelers and help you find your way around the local area, highlighting the best places to eat and party and also has a handy translation service in case your fellow traveler speaks a different language to you.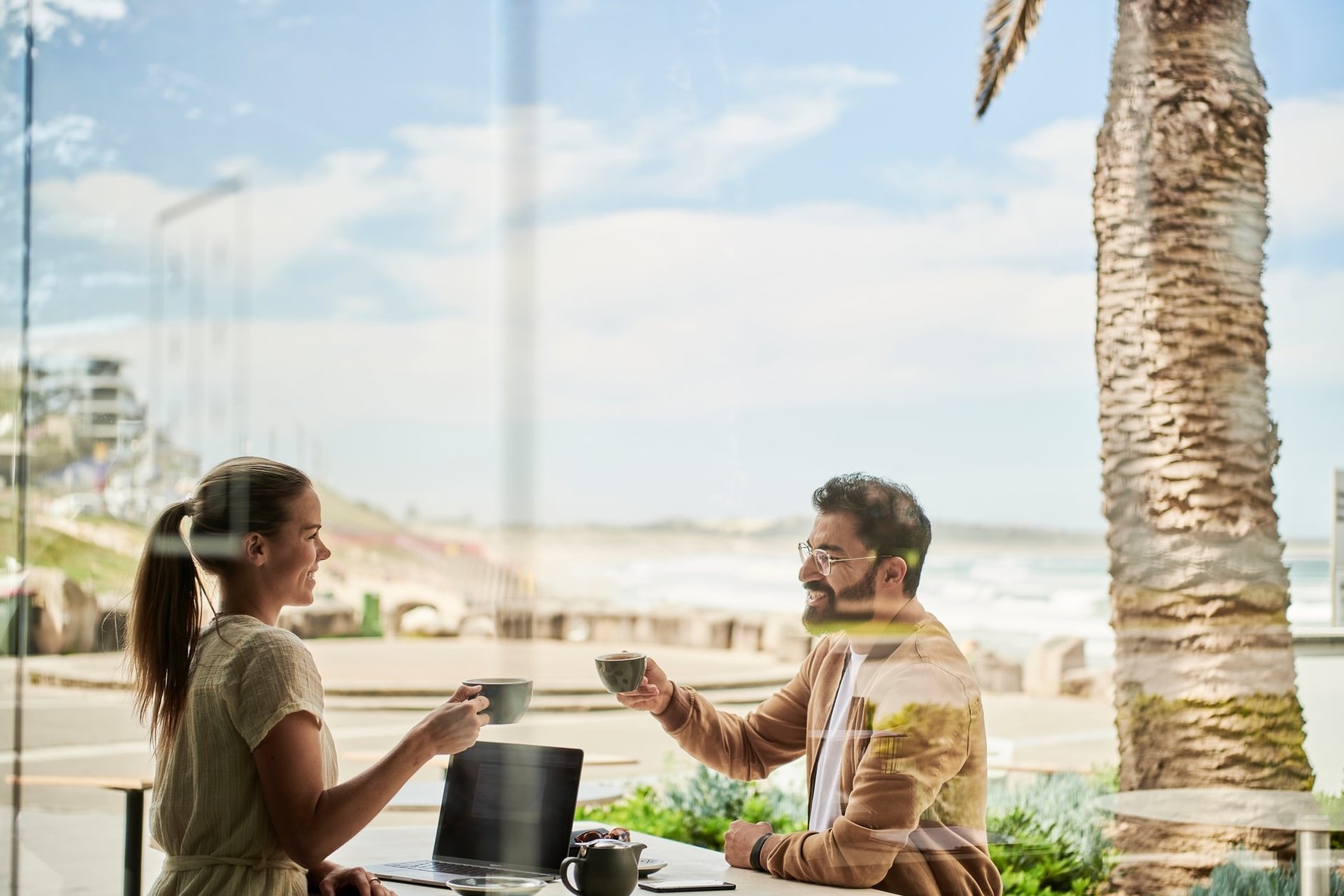 Bumble
Bumble is Tinder's biggest competitor and is favored by women as in this app women have to make the first move before any connection is made. This app is used worldwide and as such can be accessed to find like-minded dates wherever you may be.

Bumble also offers their BFF service if you are just looking to meet up with friends and is very popular during traveling trips.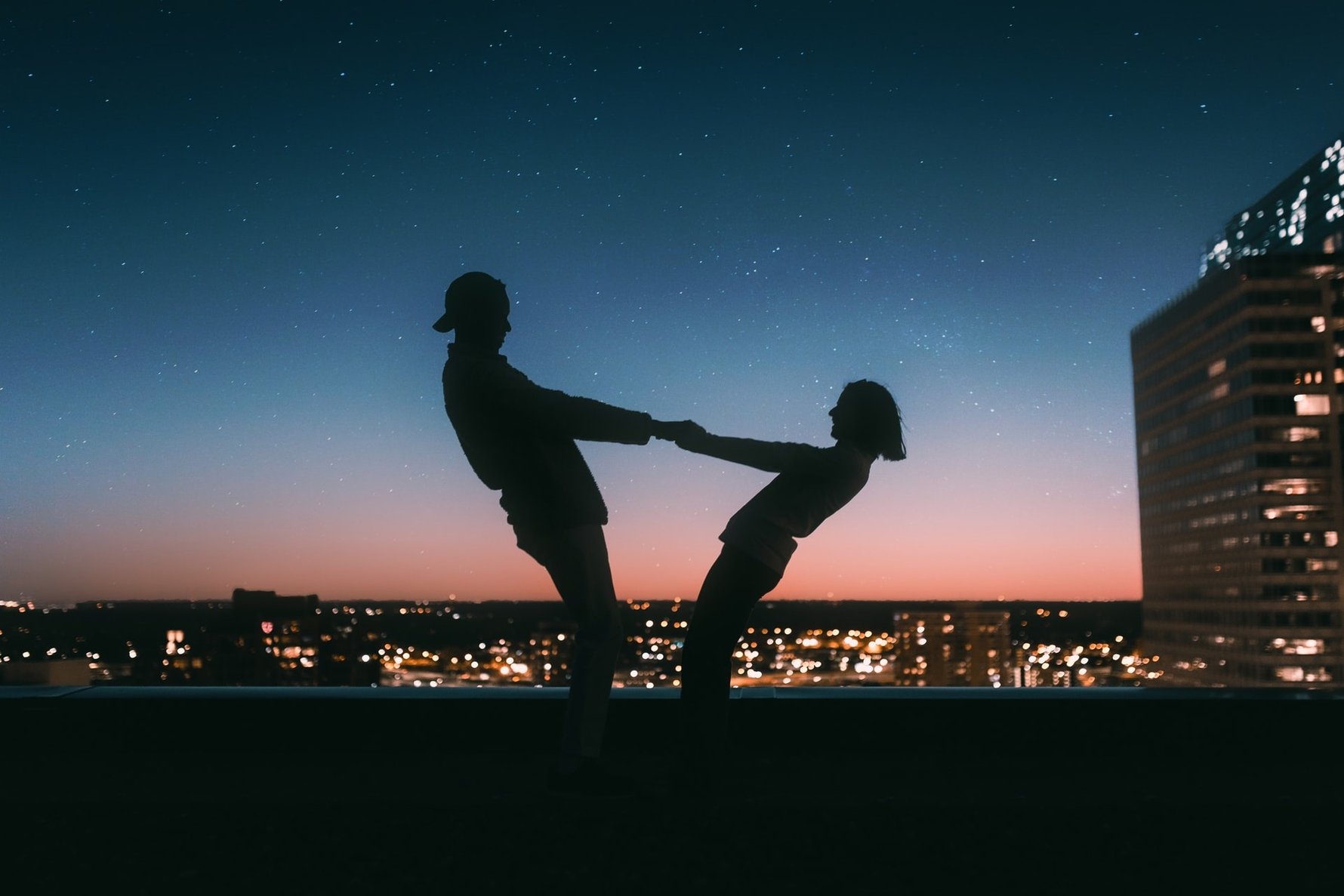 Be Naughty
Another big player in the dating market, with almost three quarters of a million registered members, Be Naughty is another option to consider when you are traveling around the world.

Such is the size of the clientele, that you'll find no problem locating a suitable partner wherever you are in the world. Be Naughty is a site, if you read what experts say, that specializes in casual fun and when you are looking for a date on a holiday it's fair to state that you are unlikely to be looking for a long-term arrangement and therefore this site/app could be an ideal option to consider.

The sheer size of the online dating industry has helped to drive the access to the services wherever you may find yourself, be that halfway up a mountain the Himalayas or lounging by the pool in Ibiza.