Communism may now be considered with something approaching whimsy, but for half a decade the ideology held Czechoslovakia in the grip of its palm. Prague was the capital of that young state, and it was in the Golden City that one of the most famous acts of the Cold War took place. This is an all too brief guide to the Prague Spring.
The Prague what now? The Prague Spring is the name given to a short period at the beginning of 1968, when it seemed as though Czechoslovakia was going to embark on its own path to a socialist utopia. Newly-installed premier Alexander Dubček promised 'socialism with a human face', and his planned reforms aimed to reduce censorship and secret police influence while increasing freedom of speech and encouraging people to travel.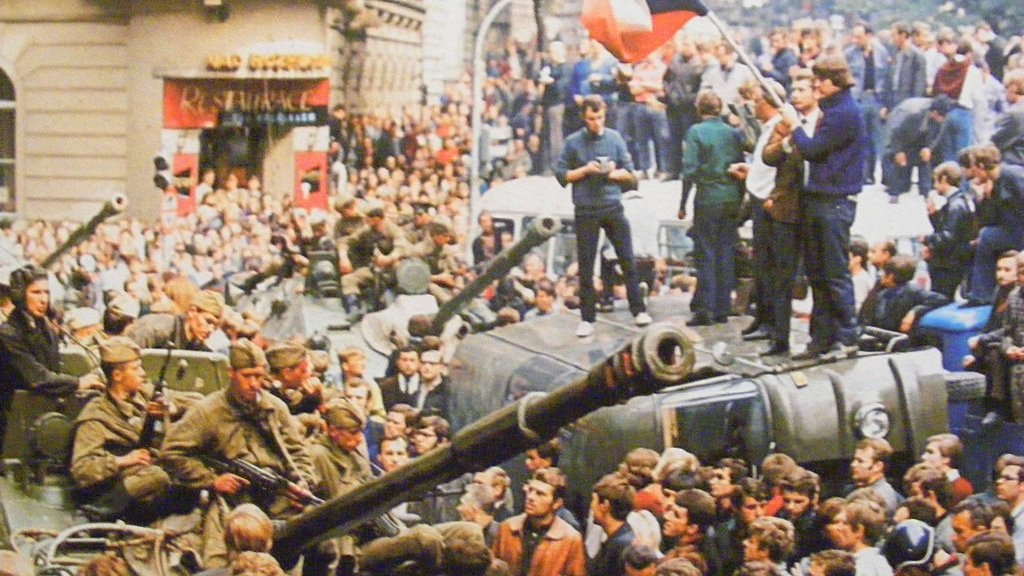 Needless to say, the Soviet Union wasn't all too thrilled with the plan. Negotiations didn't go anywhere, so Brezhnev and company resorted to the most dramatic of plans. On August 20, 1968, more then 400,000 troops from Warsaw Pact nations invaded Czechoslovakia. Tanks rolled into Prague, and all reform and resistance was resolutely crushed.
Dubček was summoned to Moscow and replaced by a new generation of hardliners, and communism with an iron fist replaced the much desired socialism with a human face. Soviet-dominated leader stayed in power all the way until 1989, when the Velvet Revolution finally brought this period to an end.