In theory at least finding a home to rent in Sofia should not be too difficult as there is an abundance of accommodation available for rent, both apartments and houses, in the city and the suburbs. The real problem is finding something that will feel like home away from home. There are several areas popular for rentals with the expat community and the first decision you will need to make is whether to live in town or in the suburbs.
Popular Sofia suburbs
Popular Sofia suburbs are Boyana, Simeonovo, Dragalevtsi, Kambanite and the villages of Bistritsa and Zheleznitsa. They are all to the south of Sofia, on Vitosha mountain. Luxury properties abound, though the state of the roads may leave something to be desired, and a 4 wheel drive is all but mandatory, especially when the snow falls.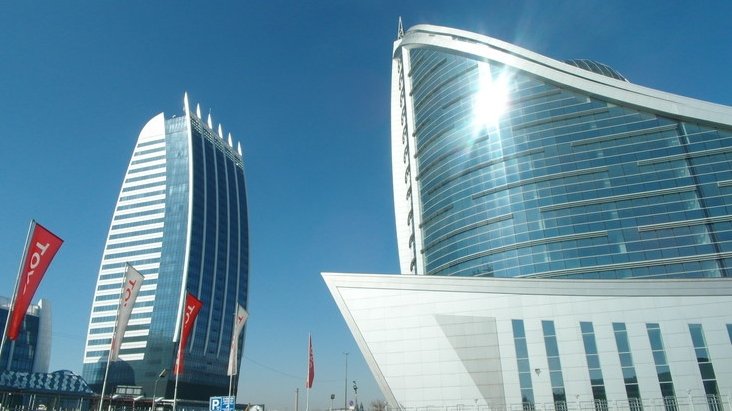 Accommodation in town will usually be in apartments, either in modern purpose-built blocks or in some of the older grand buildings, which unfortunately may have rather run down and dirty communal areas. Living in downtown Sofia is recommended for singles or couples without children who enjoy going out in the evenings. You can easily get by without a car in the centre as everything is so close. The drawback is the noise, dirt and poor air quality.

We have listed estate agencies who deal with house and apartment rentals to foreigners and about whom we have either first-hand experience or good feedback.