Where to have Breakfast in Sofia
Traditional Bulgarian breakfasts include banitsa (cheese and eggs baked in filo pastry), mekitsi (shapeless doughnuts), boza (a strange fermented wheat drink which has lost its popularity in recent years), palachinki (pancakes), though of course these days the ubiquitous croissant enjoys great popularity around the city. The 'Sofiyska banitsa' shops of old - there was one on virtually every street corner - have been replaced by bakeries selling pastries that no doubt started out in a freezer and may well contain transfats. Check out our recommendations for the best breakfasts in Sofia.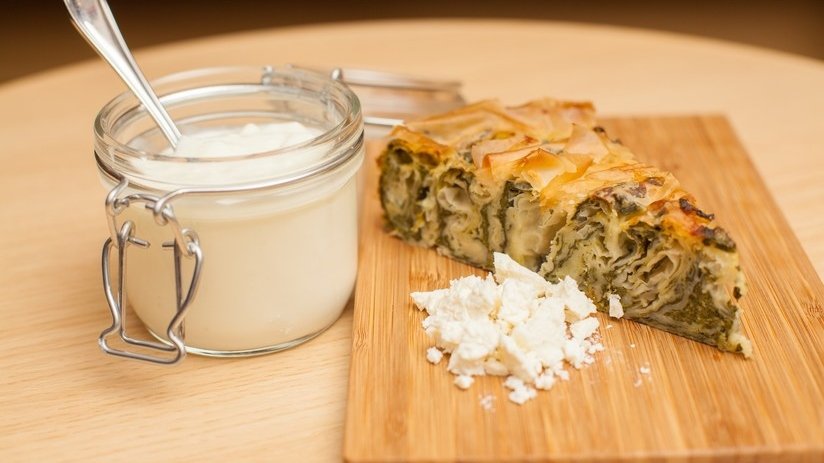 ul. Karnigradska 6 
Missing a good fry up? Then get yourself down to Sofia's Irish pub! You'll need a healthy appetite to polish off their traditional breakfast, featuring 2 fried eggs, 2 pieces of Irish bacon (Bulgarian bacon is very different!), 5 chipolatas, tomato, mushrooms, onion and baked beans, 6 slices of toast and a glass of orange juice, all for 12.90 lv till 18:00. For 14.90 lv you get the original Irish breakfast with fat Irish sausages, Black Pudding and bacon and more.
Pavilion
ul. Oborishte 37
Every weekday from 9:30 to 10:30, and weekends 10:30 to 11:30 in the Doctor's Garden area. Home-made banitza, doughnuts (mekitsi are the large shapeless ones and buhti are small round ones), French toast with a choice of cheese, jam and honey. Cosy interior and great pavement seating for the warm months.
ul. 6th September 9
It's breakfast heaven at Spaghetti Kitchen where they have a separate all day breakfast menu! Besides waffles and pancakes with a variety of toppings they also offer Bagels with smoked salmon, cream cheese and avocado, Eggs Benedict, Neapolitan eggs, Club sandwiches and several healthy smoothie options. Take out packages include coffee and freshly squeezed orange juice.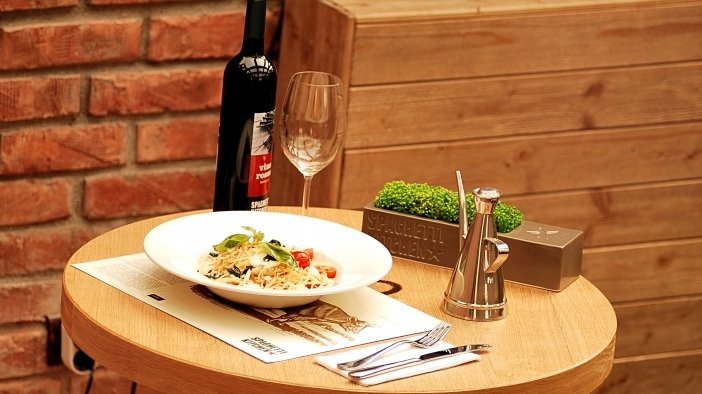 ul. Gurko 9
Right in the heart of the city on Gurko St, Ciccione has a winning formula with it's combination of delicatessen store and sandwich bar. Breakfasts include toasted sandwiches, muffins and filled rolls. Also perfectly located in the Business Park.
ul. Rakovski 165, bul. Dragan Tsankov 23A & other locations

Fresh juices, freshly blended exotic smoothies with coconut milk, tasty coffee blends, pots of tea, croissants, cakes, sandwiches and more make it easy for you to combine your own individual breakfast;
Hlebar
ul. Oborishte 16 and ul. Shishman 27
If you're feeling all hipstery then pop down to Hlebar in the Doctor's Garden area. A large space with not much seating, it offers artisan pastries and sourdough breads. Their banitsa - with cheese or a variety of sweet and savoury fillings - is very popular, though it is a matter of taste as it can seem dry. You can also order bread with hummous, jam, etc. Coffee and tea, organic syrups and a small selection of organic food and drinks.
ul. Angel Kanchev 34
This traditional pub in the city centre offers a full English breakfast for 8.90 lv, featuring 2 fried eggs, crispy bacon, Irish sausages, mushrooms, grilled tomato, Irish baked beans, toast and butter.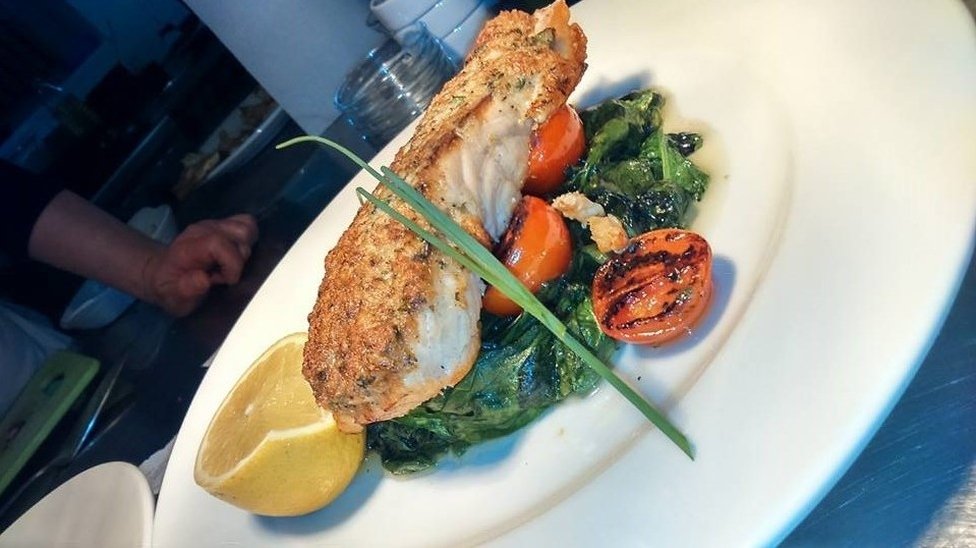 Okolovrasten Pat 216 (Ring Road between Simeonovo & Bistritsa)
You're hardly likely to trek all the way out to the Ring Road in search of breakfast, but that's what many locals do! IKEA does a full breakfast with bacon, eggs, sausages, bread rolls for just 2 lv including as much coffee or tea as you can drink. Waffles, cheese and jam plus coffee cost 1 lv. From 09:00-10:30 every day.
Mekitsi & Cafe
ul. Graf Ignatiev 28
The giant mekitsi (doughnuts) we mentioned earlier are made to order here - choose them with lots of different toppings. Coffee, tea and other desserts and pastries are also on offer.